Texas Envirothon Teacher Workshop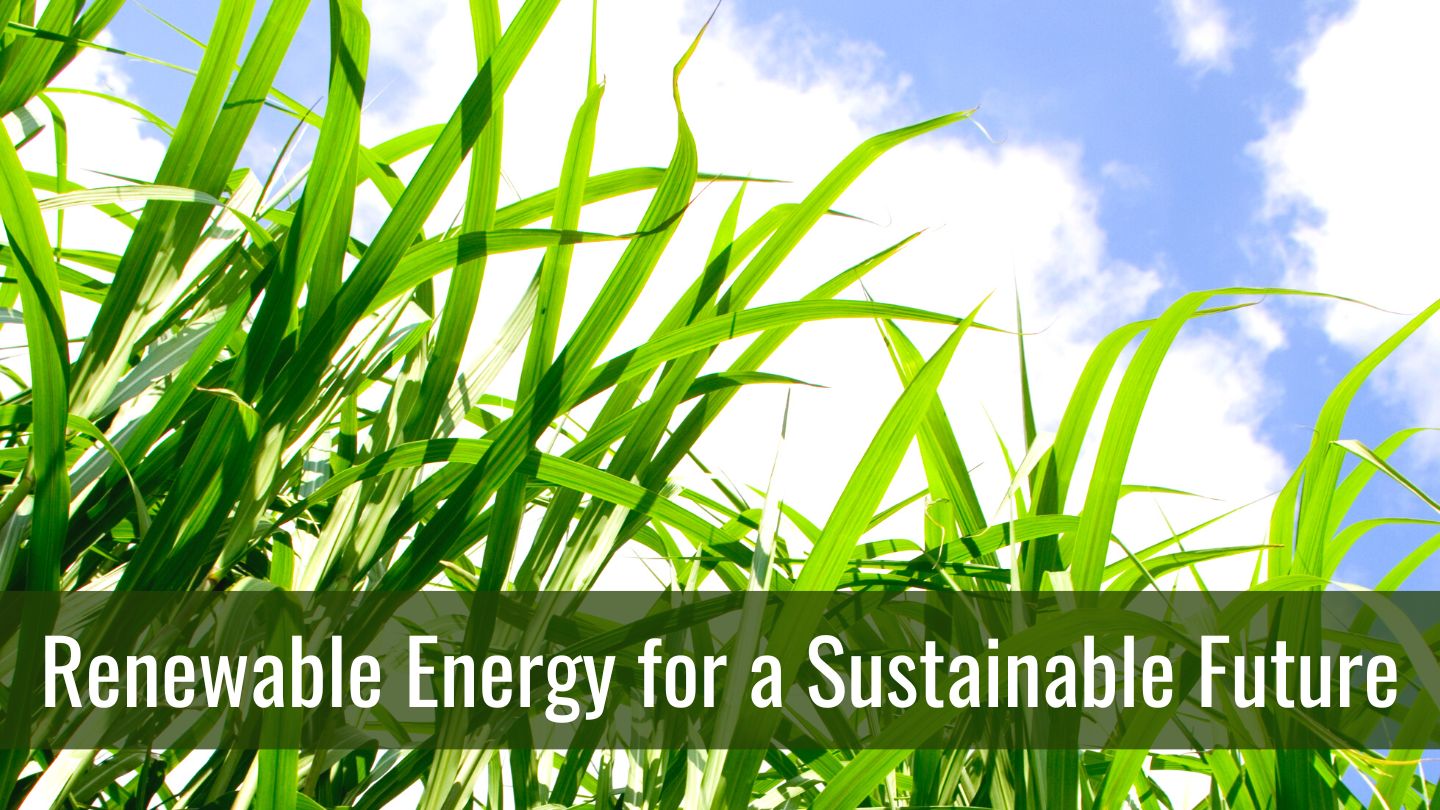 Are you training a team to compete in the 2023 Envirothon? Are you interested in renewable energy and how individuals can affect change in their communities? This workshop is an opportunity for team advisers, teachers, informal educators, and others to participate in specialized training and get answers about the current issue, Renewable Energy for a Sustainable Future.
Date: Saturday, January 27, 2024
Time: 9 a.m.
Location: Online - Zoom
Questions? Contact Wendy Reistle at reistle@uhcl.edu or 281-283-3045.