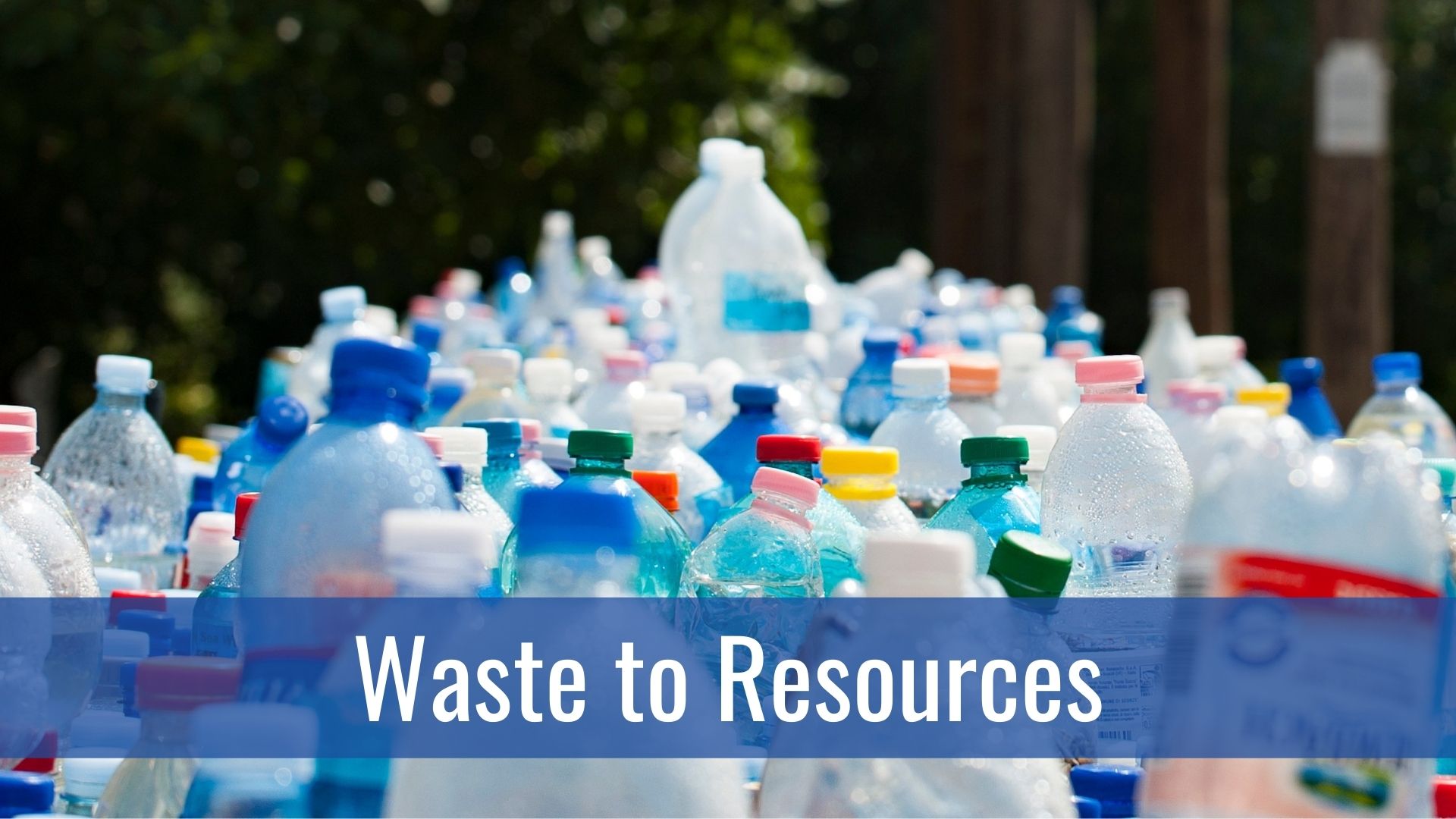 We hope that participating in Envirothon will be a catalyst to an increasing awareness and everlasting interest in environmental stewardship.
Registration
Registration for the 2022 Texas Envirothon coming soon!
Dates: April 8 and April 12
Registration deadline: March 25
Location: Houston (field test) & Zoom (presentation)
Download Registration Packet Intent to Participate
Teacher Workshop
This workshop is an opportunity for team advisers and teachers to participate in specialized training and get answers about the current issue.
Date: March 5, 9 am – 4 pm
Location: Online - Zoom
Study Guide and Resources
Envirothon background information, sample document aids, field tests with answers, and current workshop presentations available for download.
Volunteers
If you can help make this year's Envirothon the best one yet, please visit the our volunteer information page and sign up. Thank you!
Areas of Study & TEKS Correlations
The key points highlighted within each area of study will provide you with a good idea about what you need to know to compete at the Texas Envirothon. Advisors may use them as a guide to design effective curricula, educational resources, and testing scenarios.