When Science and Humanity Intersect and Improve the World
There is a never-ending demand for medical health professionals of all varieties in the world. Your Master of Science in Biology with a Pre-Health Specialization from University of Houston-Clear Lake will put you in a strong position to pursue a range of graduate studies. If you are preparing for a career in the health profession or a related field that requires graduate-level biomedical sciences training, your Master of Science degree will equip you with the experience and training you'll need to enter into the biomedical workforce and excel in this highly competitive field of study.
Pursue your Career Goals with Guidance from Dedicated Faculty
Your coursework will build a foundation that can help you move up to an advanced medical degree program or propel you to a career in medical research. You'll gain skills that will underpin your continued studies if you aspire to enter medical, dental, optometry, physician assistant or pharmacy schools. Faculty members who serve on the Health Professions Advisory Committee (HPAC) dedicate themselves to helping students like you pursue careers in health care. They discuss academic interests and career options with students working toward both undergraduate and graduate degrees, and are available to offer valuable insights to help you reach your academic and professional goals.
Request InformationHow to ApplyVisit

---
Admission Requirements
Take your education to new heights in University of Houston-Clear Lake's College of Science and Engineering. Learn the next steps to being admitted now.
Biological Science M.S.

Admission Deadline

Standard Graduate Admission Deadline

Application

A standard university application is required.

Requirements

3.0 GPA
GRE Total Score of 290 (140 Verbal + 150 Quantitative)
GRE Essay of 3.5
Additional Requirements – Undergraduate degree in Biology, but other degrees may apply if preparation includes significant number of core courses in Biological Sciences as well as appropriate chemistry, physics and mathematics courses
---
Degree Requirements
Get ready to calculate the course load for your education at University of Houston-Clear Lake! Learn more about the courses required to succeed here in the College of Science and Engineering.
Degree Plan
---
Cost Information
Calculate the price of your science or engineering degree at UHCL with our Cost Estimator function.
Tuition and FeesNet Price CalculatorFee Schedule Calculator
---
Deadlines for Applying
Graduate Deadlines

Spring 2021

New Degree-Seeking Students - January 5
Former UHCL Students - January 5

Summer 2021

New Degree-Seeking Students - May 1
Former UHCL Students - May 25

Fall 2021

New Degree-Seeking Students - August 1
Former UHCL Students - August 18
Please note, some graduate programs have special requirements and different deadlines from those above. For more information visit How to Apply.
Former UHCL Students and non-degree seeking students applying after the deadlines above may be considered for admission on a case-by-case basis. Please contact the appropriate graduate enrollment counselor for more information.
International Deadlines

Fall

Priority – March 1
Final – June 1

Spring

Priority – August 1
Final – November 1

Summer*

Priority – February 1
Final – April 20
Students interested in qualifying for scholarships &/or applying for visas outside the U.S. should apply and submit the application documents/test scores by the priority deadline
*International freshmen applicants will not be accepted for Summer semester.
---
Locations
---
Biological Sciences M.S. with a Specialization in Pre-Health Faculty
Thomas Garcia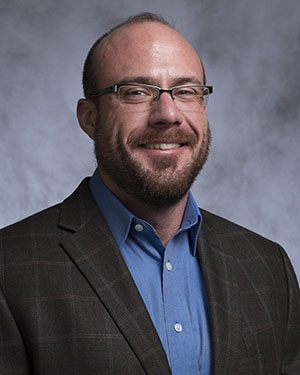 Thomas Garcia
Assistant Professor of Biology,
Science and Engineering
Contact number: 281-283-3740
Email: GarciaT@UHCL.edu
Office: B3321
Cynthia Howard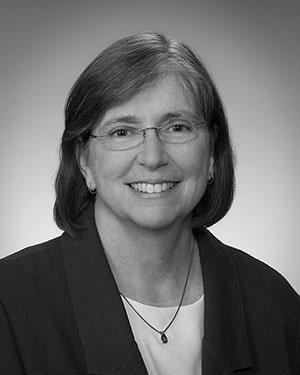 Cynthia L. Howard
Professor of Biology and Environmental Science,
Science and Engineering
Contact number: 281-283-3745
Email: howardc@uhcl.edu
Office: 3525-12
Richard Puzdrowski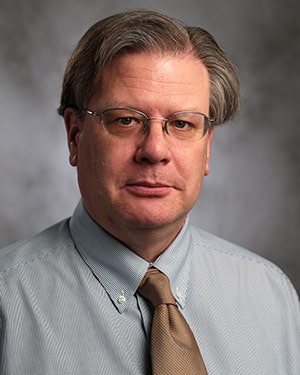 Richard L. Puzdrowski Jr.
Associate Professor of Biology, Biotechnology and Environmental Science; Cooperative Degree Program Advisor; and Department Chair of Biology and Biotechnology ,
Science and Engineering
Contact number: 281-283-3750
Email: puzdrowski@uhcl.edu
Office: B3525- 4