College of Science and Engineering
Meet today's toughest challenges head-on with an education from the College of Science and Engineering at University of Houston-Clear Lake. Our students answer pressing questions and solve real-world problems across more than 20 undergraduate and graduate degree programs.
Pursue Deeper Understanding
Innovation and creativity will fuel your studies at UHCL, and our small class sizes ensure you'll have ample guidance from expert faculty every step of the way. Top-of-the-line campus labs offer specialized research in fields as diverse as biotechnology, computer security, plasma physics, marine ecology, robotics and more.
Beyond the classroom, internship and research opportunities abound alongside top organizations like NASA, the Environmental Protection Agency, Boeing and the U.S. Army Corps of Engineers.
Our alumni have built careers tackling earth's most difficult challenges from beneath the waves to above the stratosphere, and soon you'll be ready to join them.
---
Fellowship supports research to improve knee replacements
Barrios Technology has awarded University of Houston-Clear Lake's Assistant Professor of Mechanical Engineering Ariful Bhuiyan a fellowship that will continue his ongoing research in the field of biomechanics. His current work focuses on evaluating and improving knee replacement devices, which are used to treat osteoarthritis in the knee. Read the full story.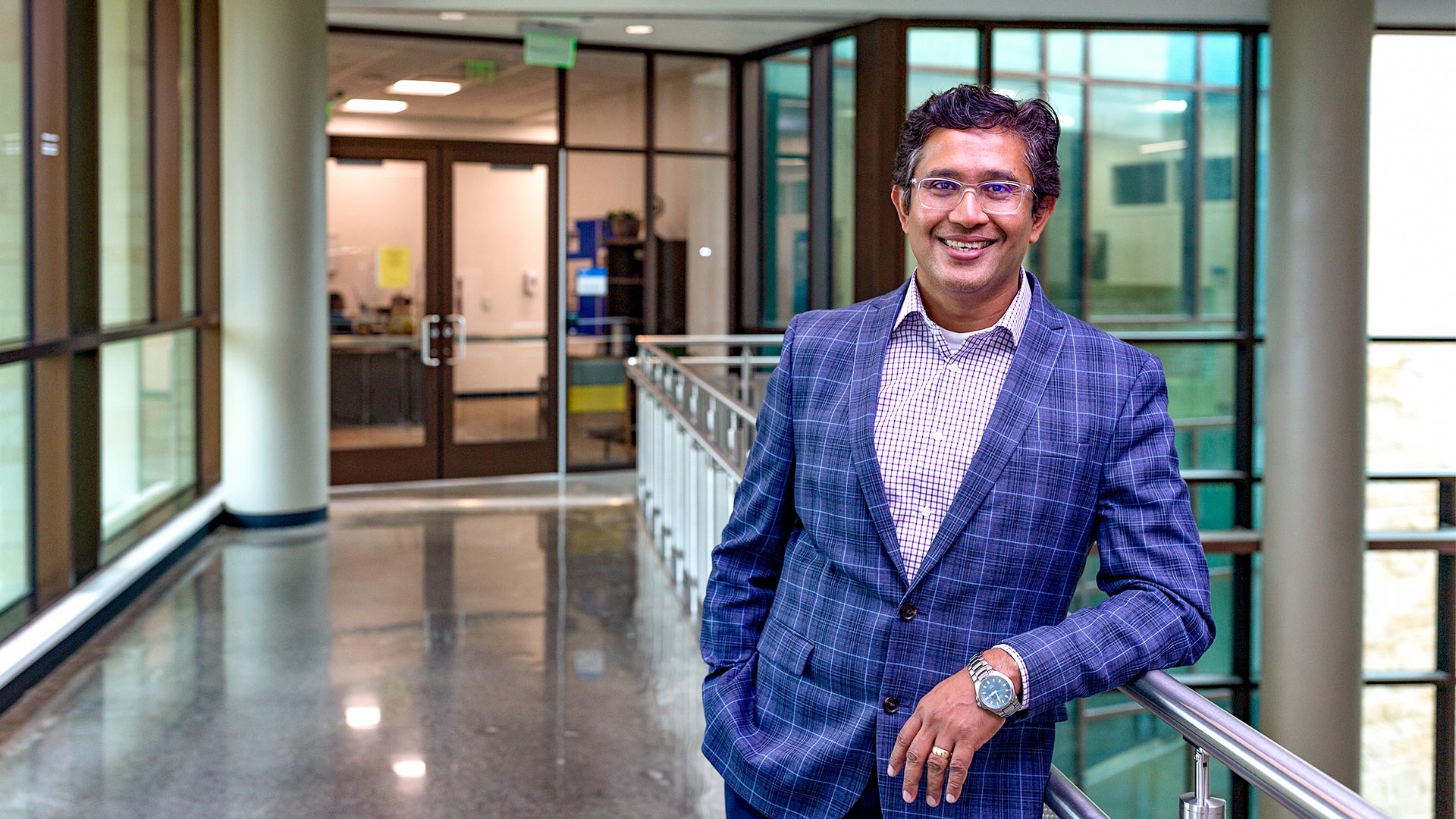 ---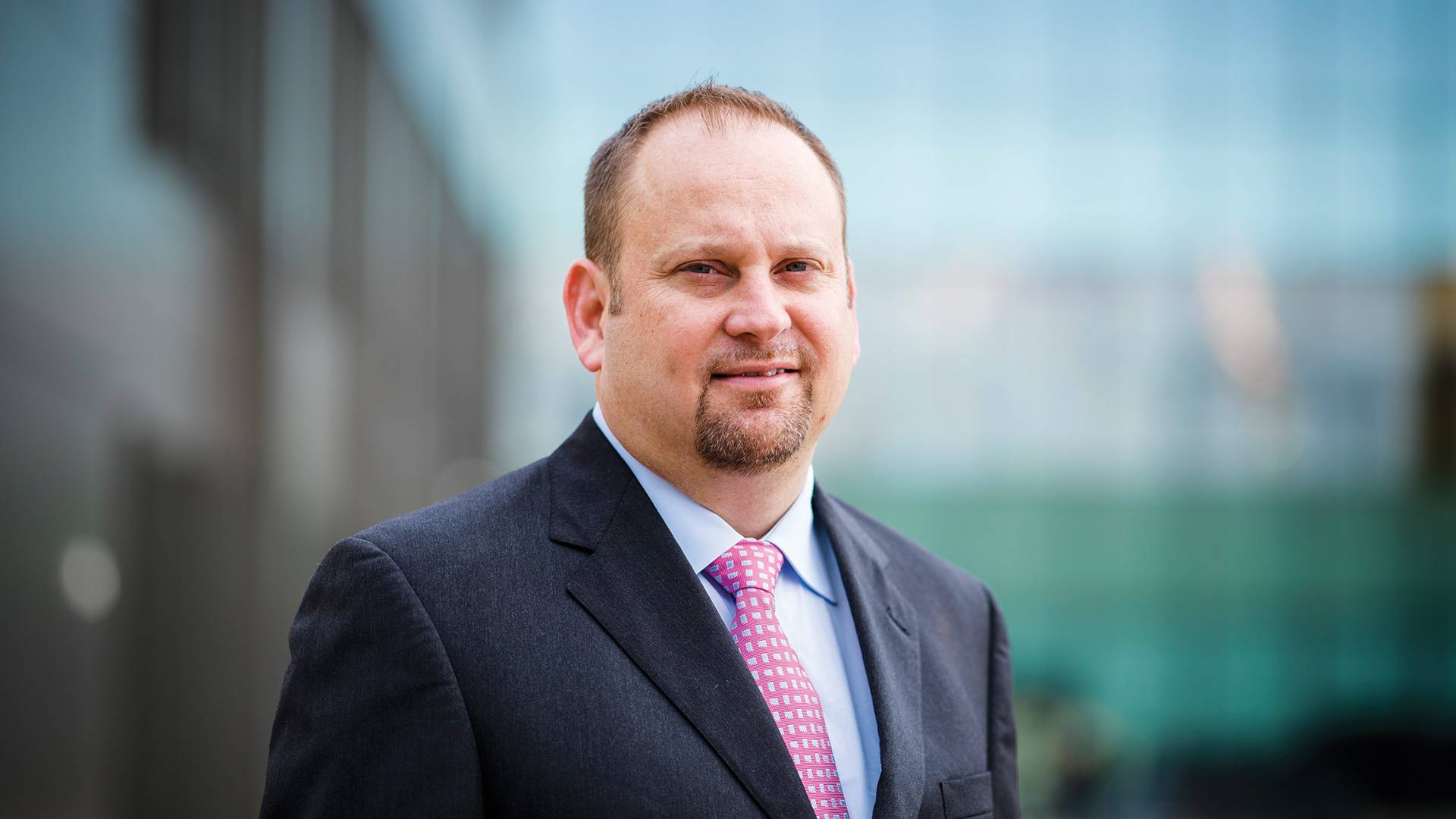 Nearly 20 years after 9/11, many are still suffering from health complications. UHCL alumnus Michael Larrañaga has joined the effort to provide medical care to those affected by the attacks. Larrañaga received his M.S. in Environmental Science in 1998 and has been helping the community ever since.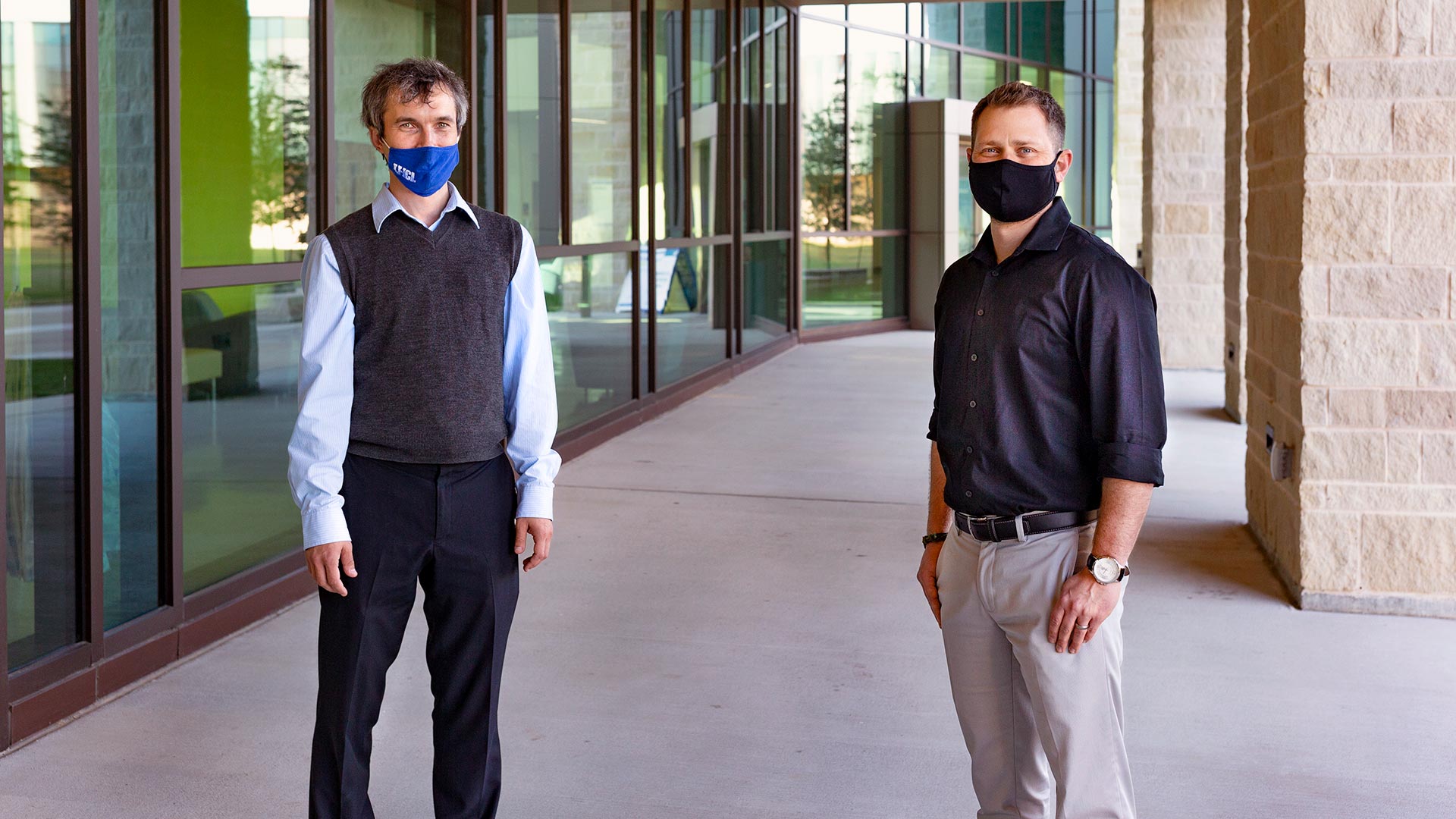 Within a week of transferring to UH-Clear Lake to complete his bachelor's degree, Trinity Danielson's newborn son became critically ill and had to be hospitalized. Danielson, a U.S. Coast Guard veteran, reached out to his professors for support and was able to complete his degree in two years.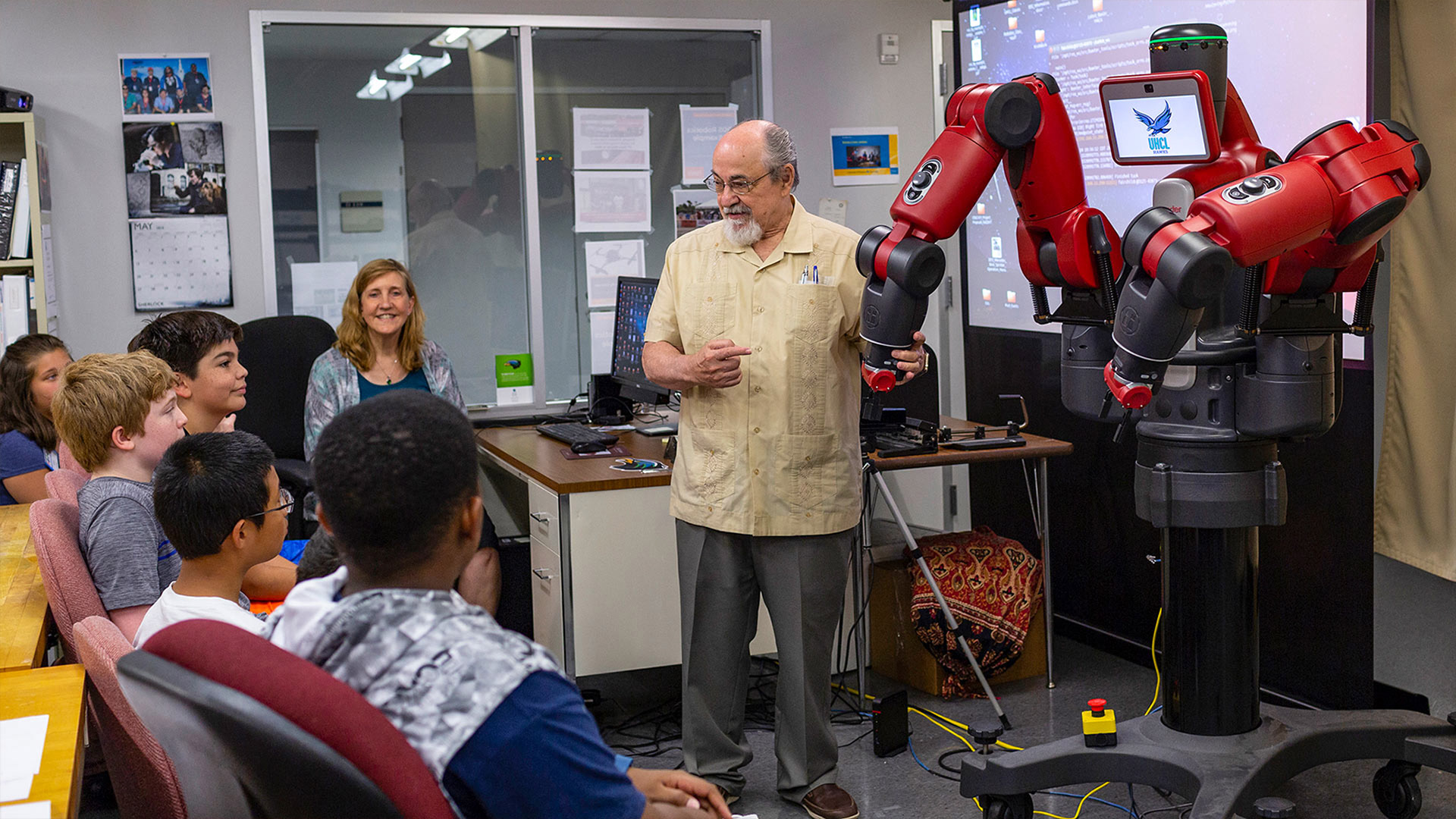 The Center for Robotics Software was conceived during consultation with key members of NASA and the local community. The center leverages the technical infrastructure that exists between NASA, academia and industry to identify and solve challenging automation and robotics problems.