Develop the Scientific Skills Industries Need
Immerse yourself in the investigation of the growth, structure, development, and other characteristics of microscopic organisms and their surrounding ecology. A Master of Science degree in Biological Sciences at University of Houston-Clear Lake will help you build a broad base of knowledge in the life sciences as you study the relationships between various microorganisms and their greater environment.
A Degree to Impact Your Future
This two-year program combines equal parts coursework and original research – right from the beginning. Graduates from can further their studies in a Ph.D. program or pursue a range of postgraduate opportunities, including a career in biotechnology, education or in a government laboratory or agency. Your degree will equip you to become an integral part of your company's research initiatives, and you'll be qualified for a variety of coveted positions in private industry and corporations, nonprofit organizations, and local, state and federal agencies.
Request InformationHow to ApplyVisit

---
Admission Requirements
Explore what the future holds for you by attending University of Houston-Clear Lake's College of Science and Engineering. Find out now what it takes to be admitted.

Biological Science M.S.

Admission Deadline

Standard Graduate Admission Deadline

Application

A standard university application is required.

Requirements

3.0 GPA
GRE Requirements:

GRE has been waived for those who apply for the Summer and Fall 2021 semesters. The GRE waiver will be automatically applied after successful submission of the admission application.
GRE Total Score of 290 (140 Verbal + 150 Quantitative)
GRE Essay of 3.5

Additional Requirements – Undergraduate degree in Biology, but other degrees may apply if preparation includes significant number of core courses in Biological Sciences as well as appropriate chemistry, physics and mathematics courses
---
Degree Requirements
UHCL's College of Science and Engineering has created a solid foundation of study designed to help you make your educational dreams a reality. Explore the classes you'll need to take for your University of Houston-Clear Lake degree.
Degree Plan
---
Cost Information
Crunch the numbers on the costs for a degree from the UHCL College of Science and Engineering.
Tuition and Fees
Net Price Calculator
Fee Schedule Calculator
---
Deadlines for Applying
Graduate Deadlines

Summer 2021

New Degree-Seeking Students - May 1
Former UHCL Students - May 25

Fall 2021

New Degree-Seeking Students - August 1
Former UHCL Students - August 18
Please note, some graduate programs have special requirements and different deadlines from those above. For more information visit How to Apply.
Former UHCL Students and non-degree seeking students applying after the deadlines above may be considered for admission on a case-by-case basis. Please contact the appropriate graduate enrollment counselor for more information.
International Deadlines

Fall

Priority – March 1
Final – June 1

Spring

Priority – August 1
Final – November 1

Summer*

Priority – February 1
Final – April 20
Students interested in qualifying for scholarships &/or applying for visas outside the U.S. should apply and submit the application documents/test scores by the priority deadline
*International freshmen applicants will not be accepted for Summer semester.
---
Locations
---
Biological Sciences M.S. with a Specialization in Ecology/Microbiology/Aquatic and Marine Biology Faculty
George Guillen
George Guillen
Executive Director of Environmental Institute of Houston and Professor of Biology and Environmental Science ,

Contact number: 281-283-3950
Email: guillen@uhcl.edu
Office: N116
Cynthia Howard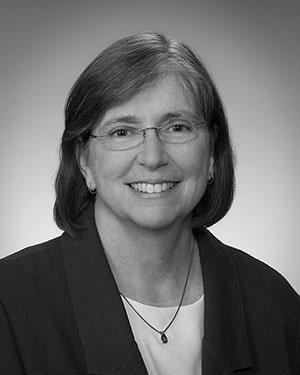 Cynthia L. Howard
Professor of Biology and Environmental Science,
Science and Engineering
Contact number: 281-283-3745
Email: howardc@uhcl.edu
Office: 3525-12
Michael LaMontagne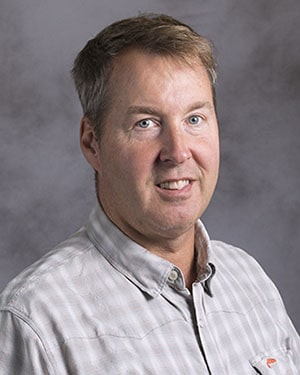 Michael LaMontagne
Assistant Professor of Microbiology,
Science and Engineering
Contact number: 281-283-3754
Email: LaMontagne@UHCL.edu
Office: B3121-4