Rentals
UHCL's Recreation and Wellness Center features a variety of functional spaces that may be reserved for any occasion, including conferences, receptions, meetings, expos, outdoor events and more.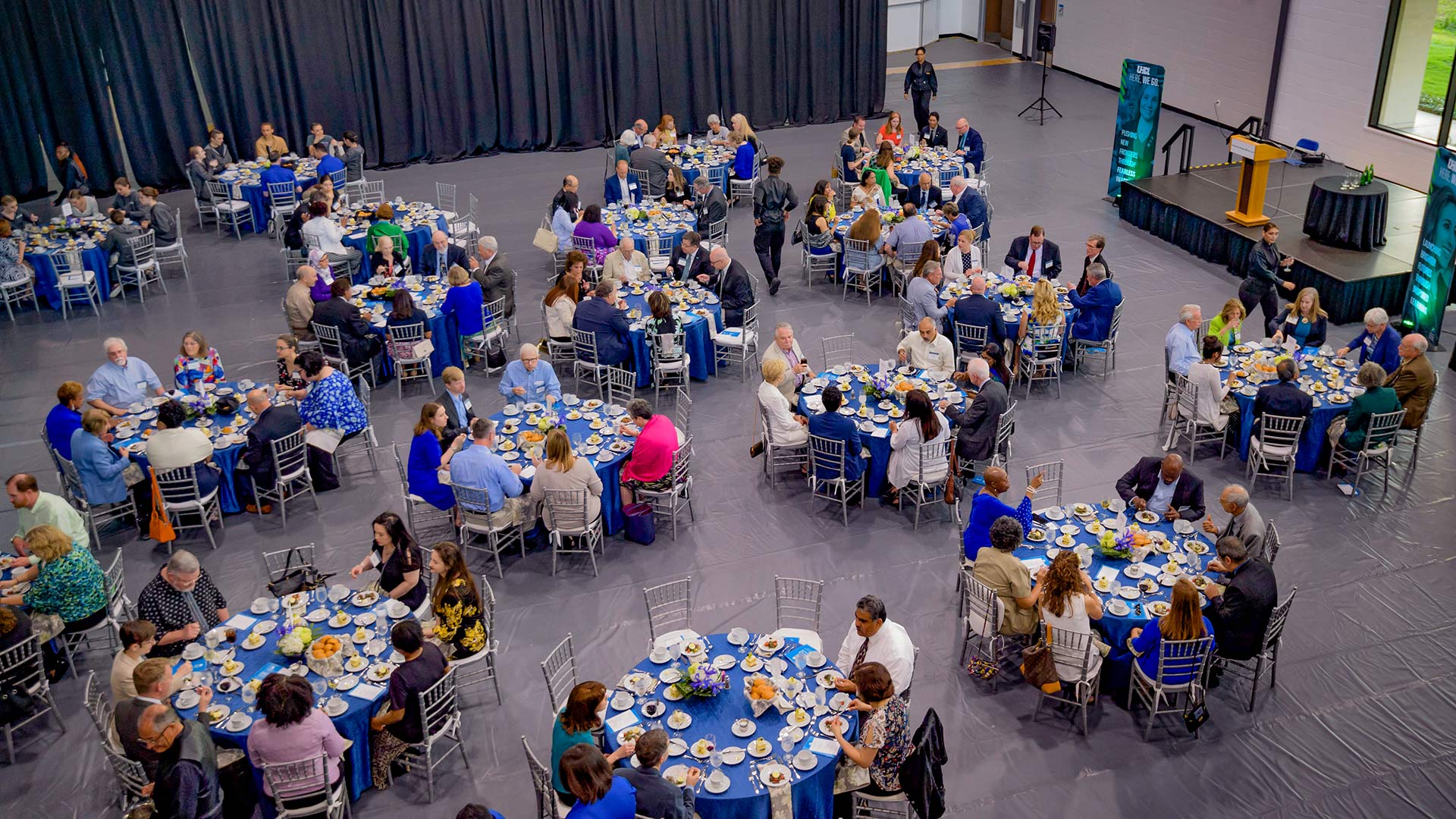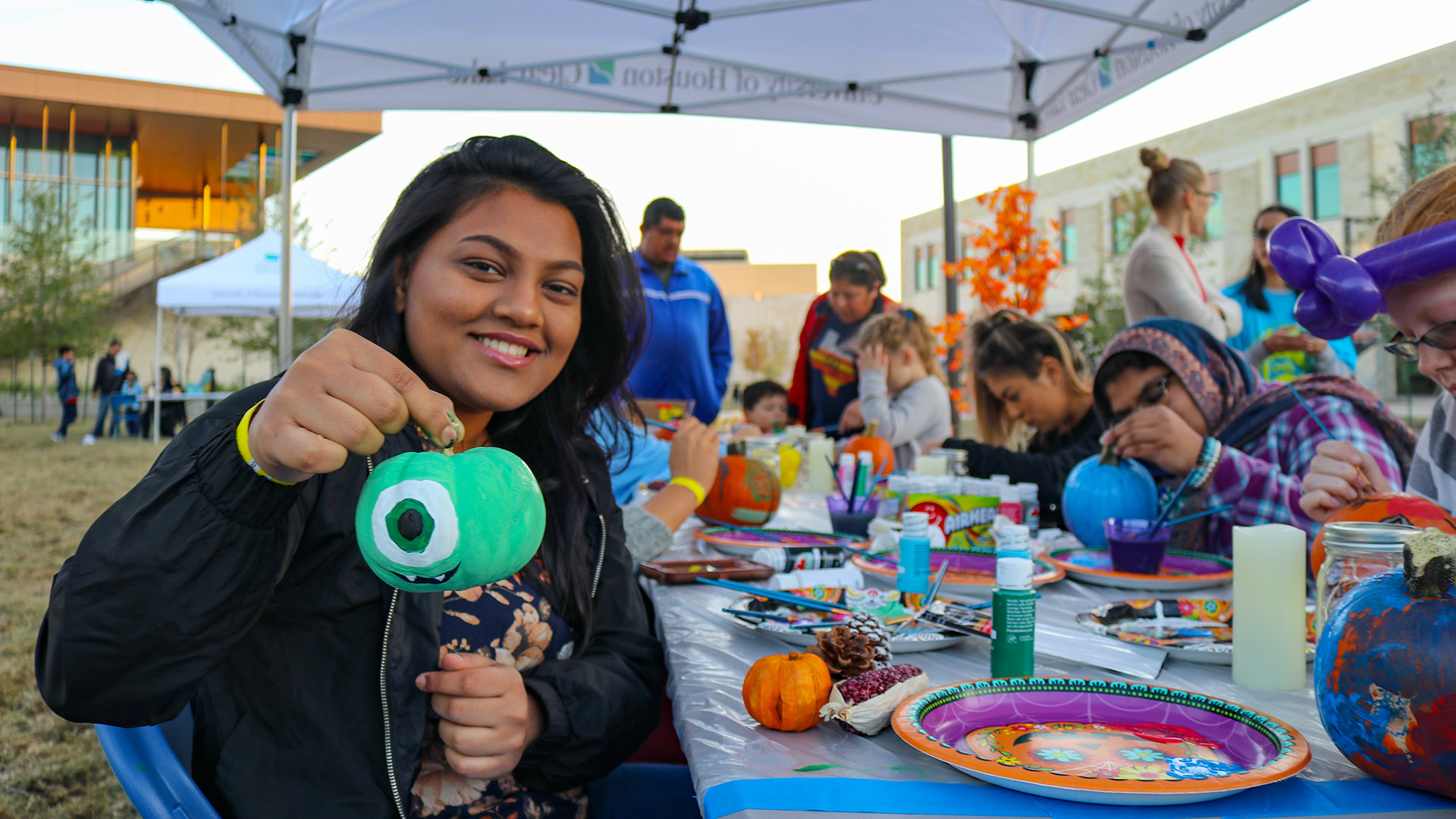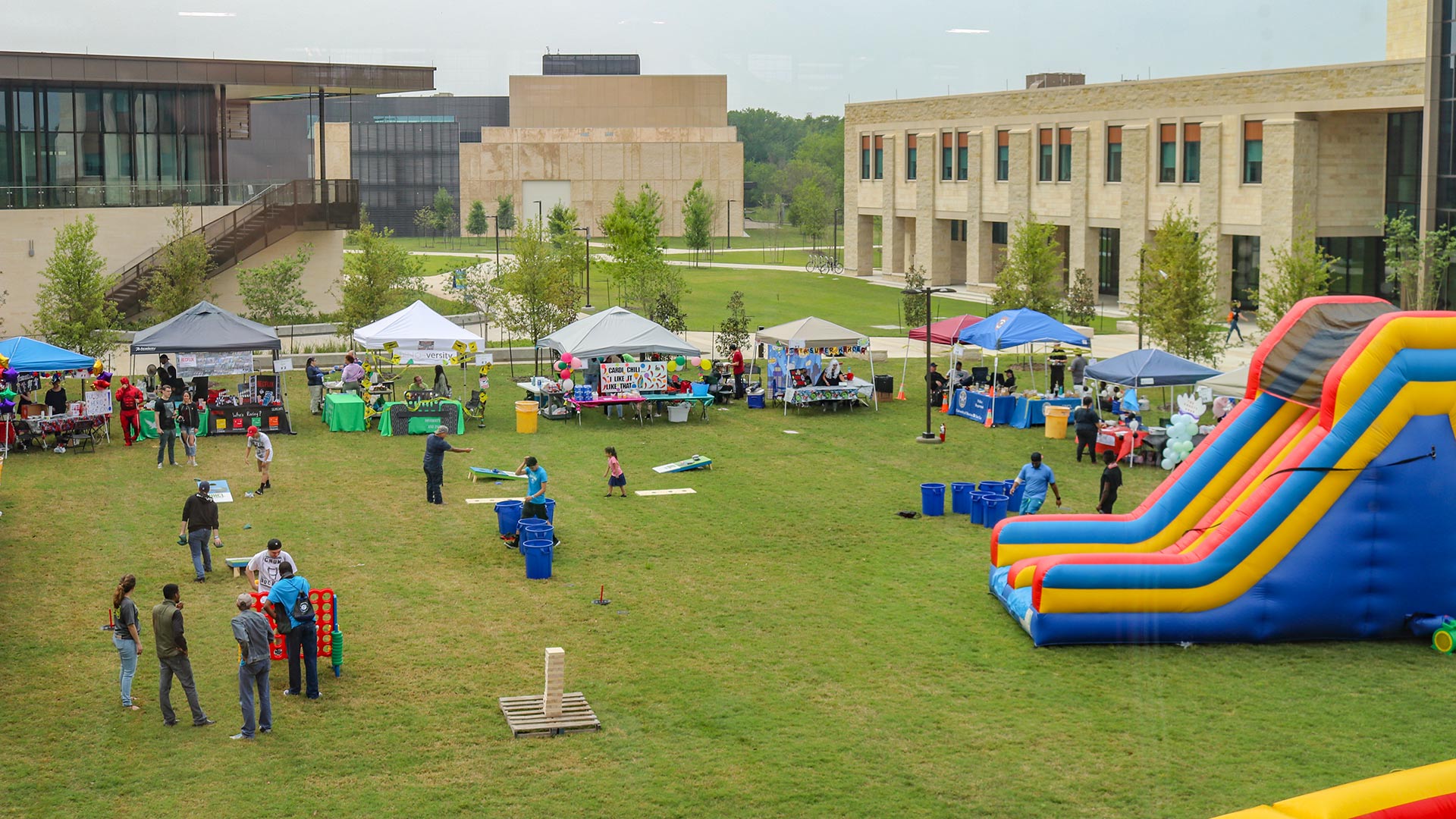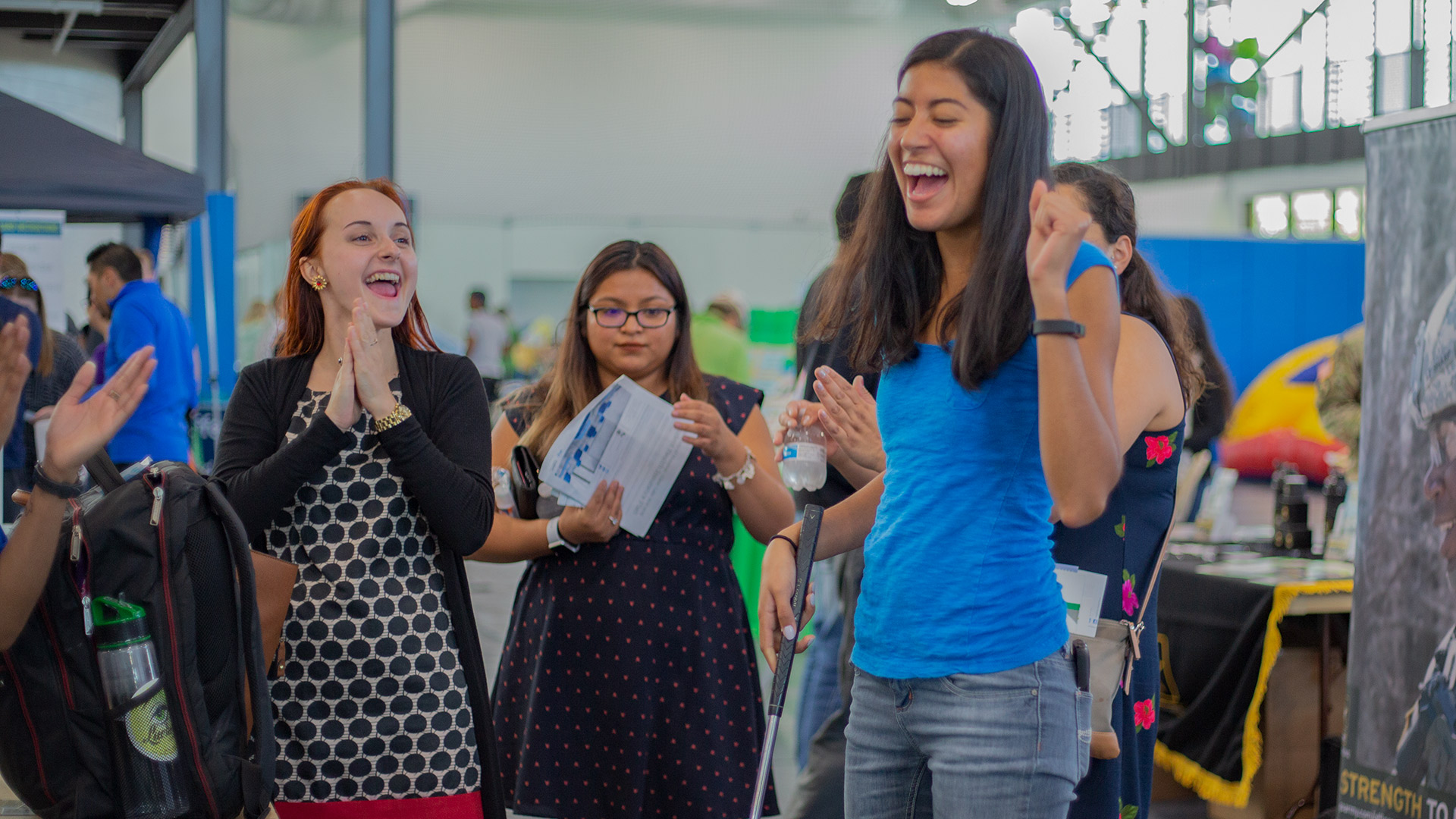 To view the complete rentals and reservations policies and procedures, download the Rentals and Reservations Policies Document (PDF).
RWC Rental/Reservations Process
To begin a reservation request, please complete the Reservation Interest Form.
A member of our event management team will contact you within three (3) business days to provide the payment information for the $50 administrative fee and schedule the initial meeting.
After the $50 administrative fee is paid and initial meeting is completed, the event management team will send an email outlining the details of the reservation, including all required paperwork, quotes and floor plans associated with the request.
All reserving groups must submit a Memorandum of Understanding outlining all responsibilities and financial obligations that must be completed and signed by all parties. This will be included in the confirmation email.
Requesting groups that are unaffiliated with UHCL must also submit a Certificate of Insurance.
The Recreation and Wellness Center reserves the right to alter, cancel, or deny any reservations or rentals that conflict with the purpose of our facility or space or put an undue burden on our students and non-student members for participation in health and wellness programming.
Rental/Reservation Interest Form
All requesting groups will be contacted within three (3) business days by email to schedule a phone call, virtual or in-person meeting to discuss the request in further detail.