The Division of Student Affairs supports your success and wellbeing throughout your college journey, and beyond.
Find Support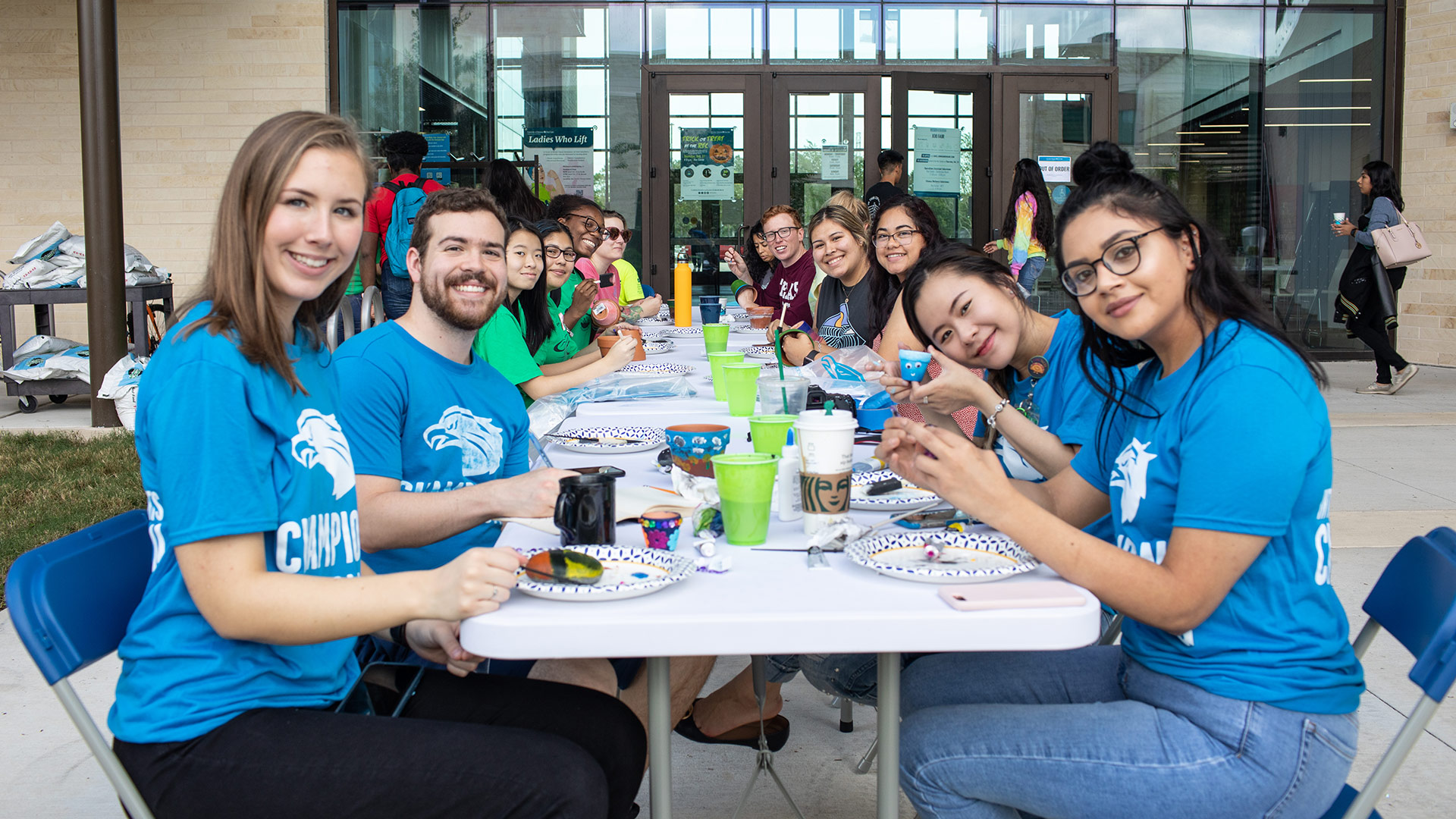 Meet the Division of Student Affairs
Message from the VP
It is truly an honor to serve as your vice president for Student Affairs (VPSA). As I complete my second year in the VPSA role and take the time to reflect, I am filled with great pride and enthusiasm to work with a resilient and committed team of colleagues who made personal and professional sacrifices to serve our students during the COVID-19 pandemic. Our students reached out to us with empathetic hearts as our country dealt with incidents of racial injustice in the midst of a pandemic. We were all coping with power and water outages at home during the 2021 winter storm, but our staff continued unfailingly to support students and each other. We continued to be a caring, compassionate resource as our students sought out opportunities for engagement and growth.
I look to our future with promise and enthusiasm because we are all Hawks, and our community thinks of others first. Our faculty and staff are committed to serving our students with open doors and open hearts.
Annual Report
We take great pride in our role creating a vibrant campus culture of care, advocacy, holistic learning, and impactful student engagement.
The Division of Student Affairs has helped me gain an immense sense of belonging. Without this, my college and work experience would not have been as well-rounded or meaningful.

Mireya "Janet" Green, UHCL student
DSA Spotlights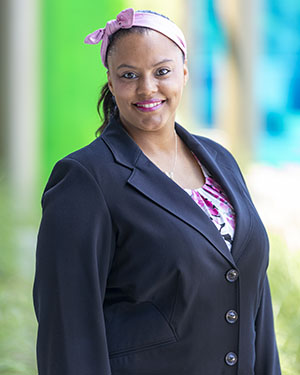 Falisha Lehman, Junior - Transfer Student
Pronouns: She, Her, Hers
Hometown: Santa Monica, CA
"This is my first year at the University of Houston-Clear Lake. I am a non-traditional student-parent and program assistant. While parenting three school-aged children, I am working my way through school. Connecting with the Division of Student Affairs at UHCL was like finding the pulse of the campus. This year, DSA has been my life raft, compass, and balancing beam outside of the classroom.
The faculty, staff, and students with whom I have had the pleasure to work alongside are true agents of change on campus. I look forward to continuing my time as an active HAWK and growing under the guidance of my mentors Dr. Mills, Ms. Njoku, Dr. Beavers, and Ms. Zewdie at UHCL."
Joshua Quinn, Coordinator of Women, Gender and Sexuality Programs
Pronouns: He, Him, His
Department: Student Diversity, Equity and Inclusion
"Working in the Division of Student Affairs has provided me so many opportunities to serve our students. Through advocating for women and LGBTQ+ student populations, I am able to contribute to UHCL becoming a more inclusive environment and lessen the barriers for our students to accessing higher education."
DSA Resources
Learn more about key information and support at UHCL.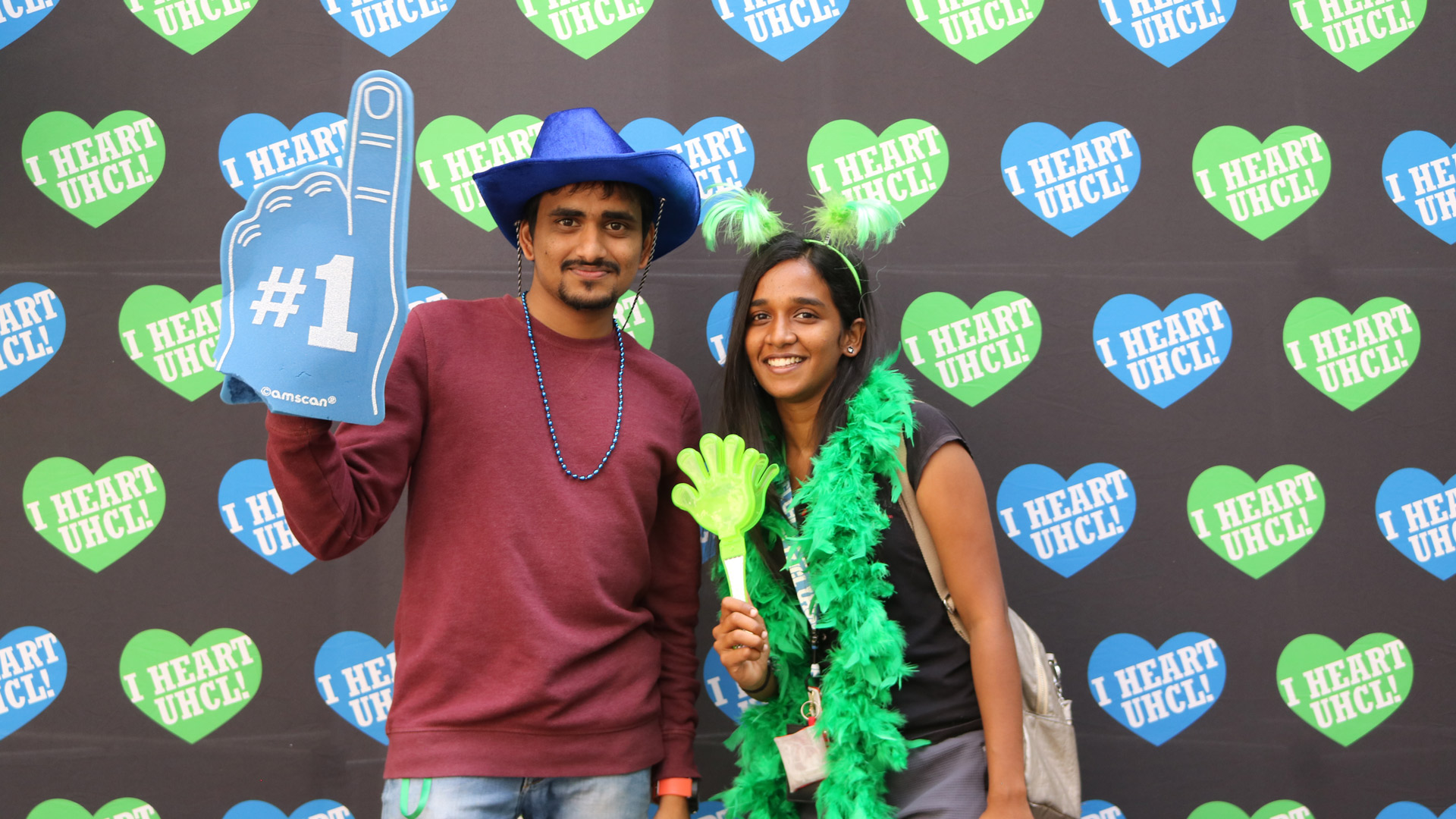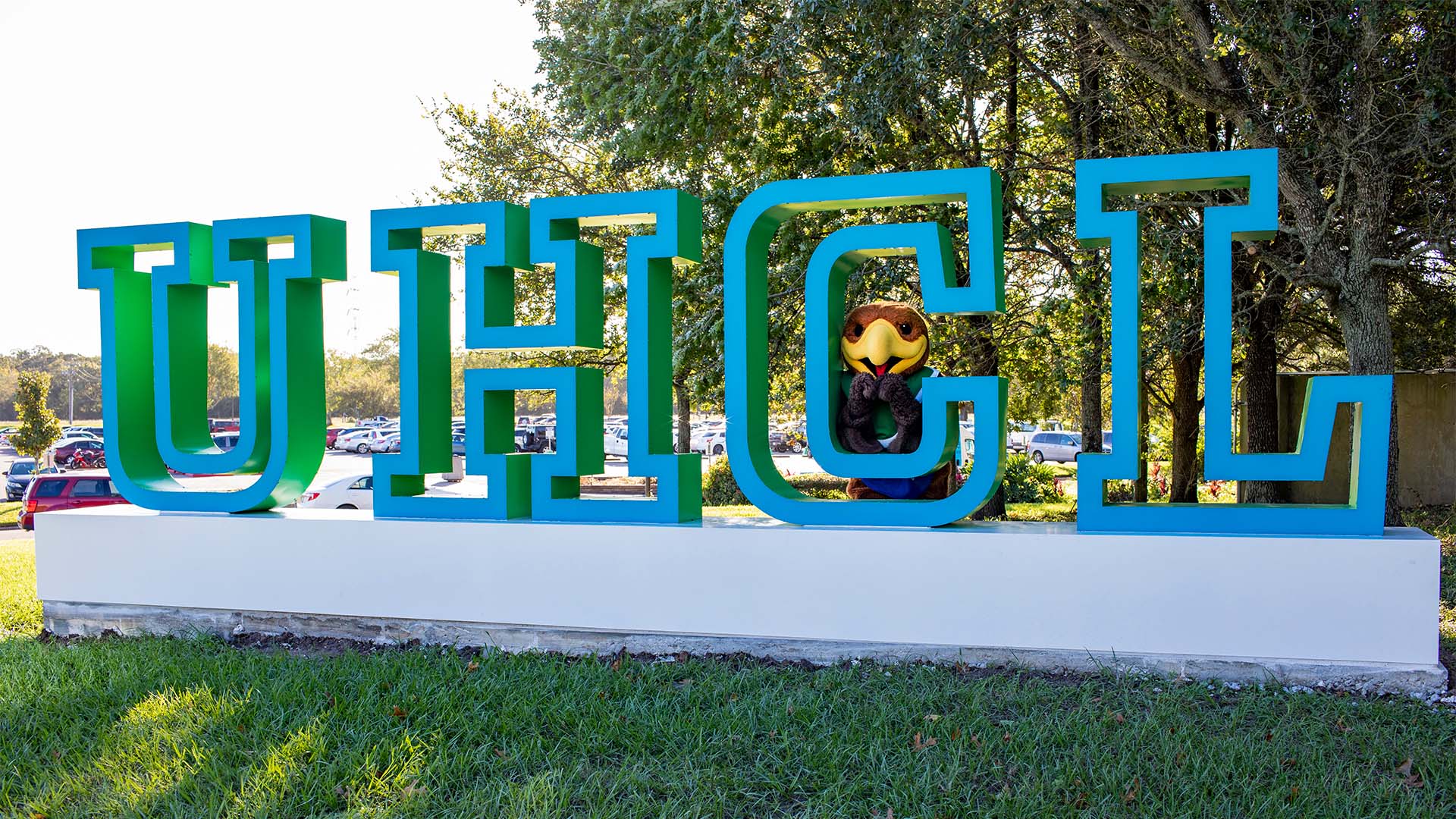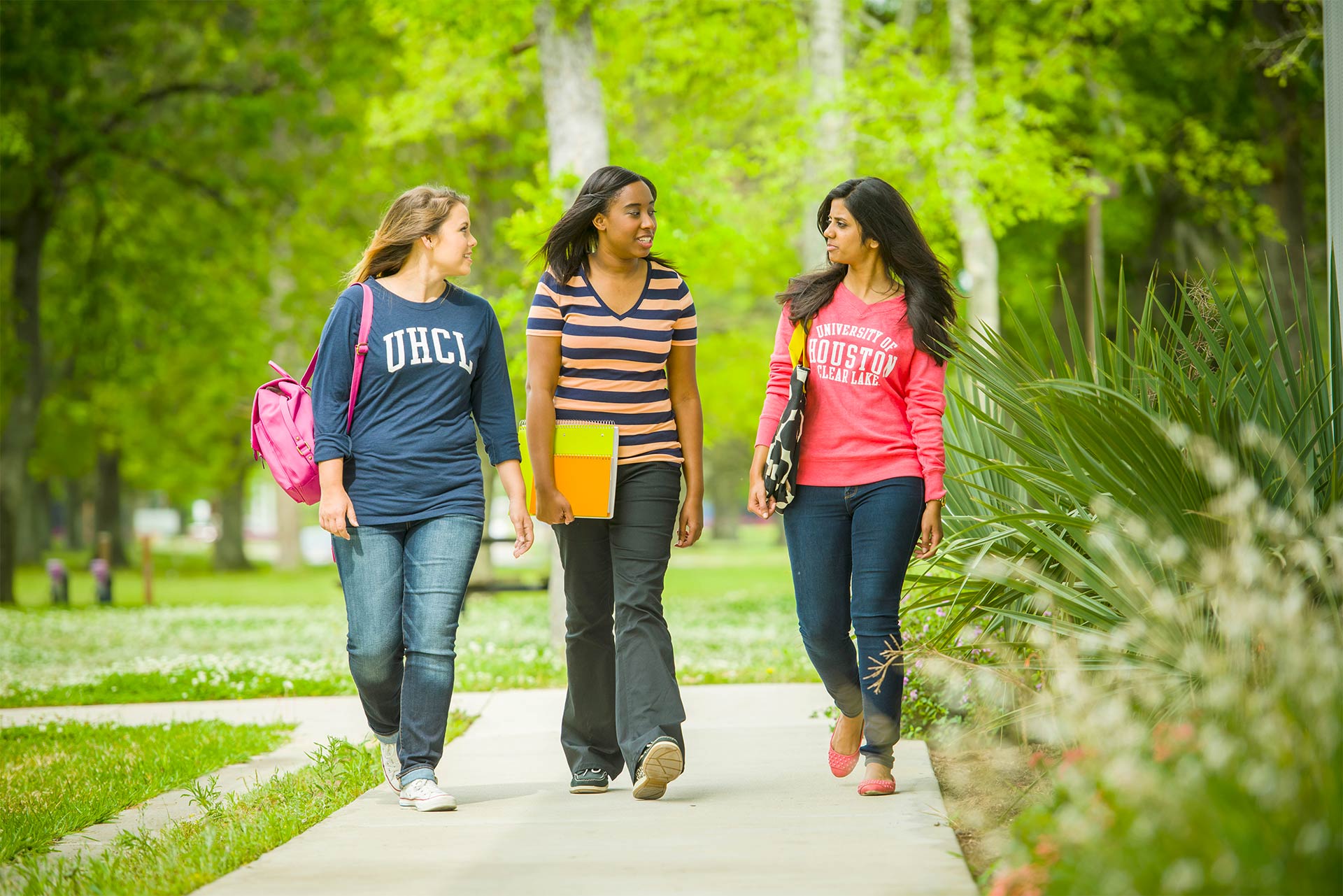 90+ Student Organizations
Pick a club and explore your passions or a new interest.