2017 Texas Envirothon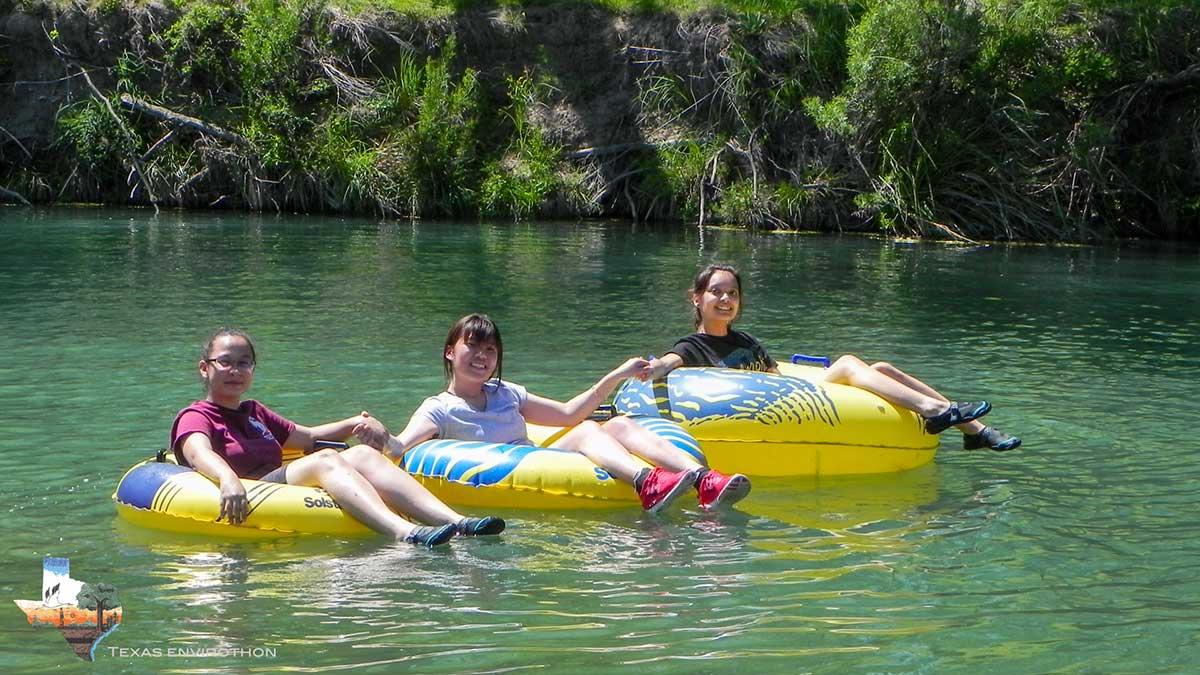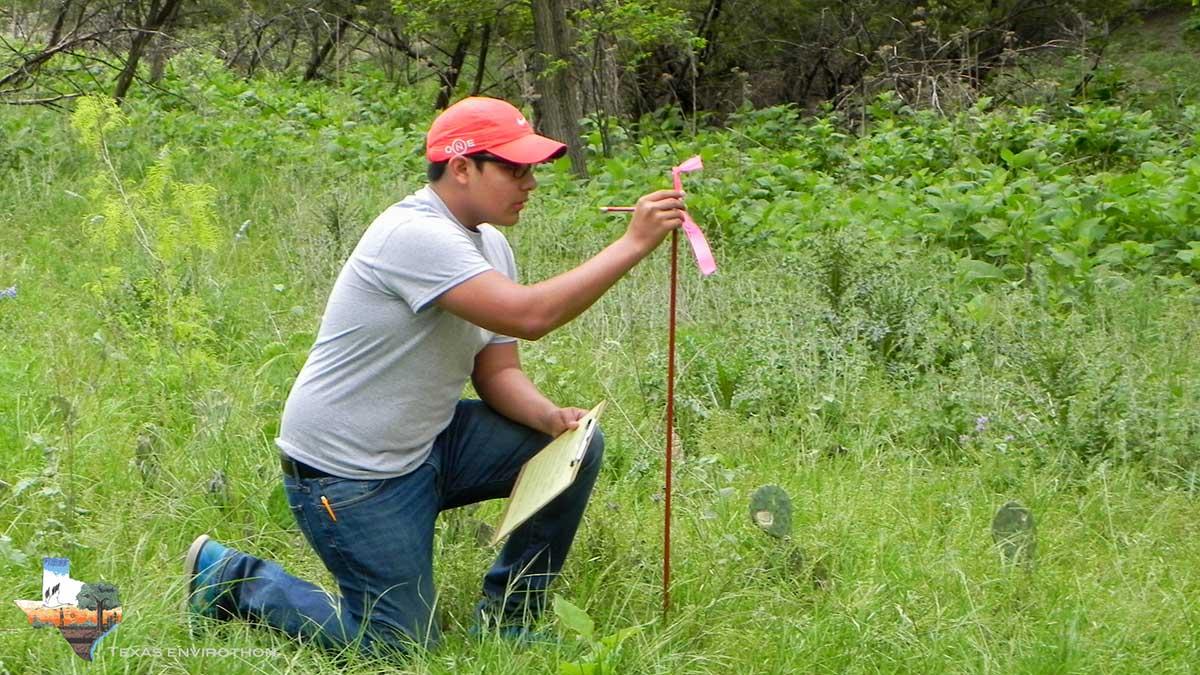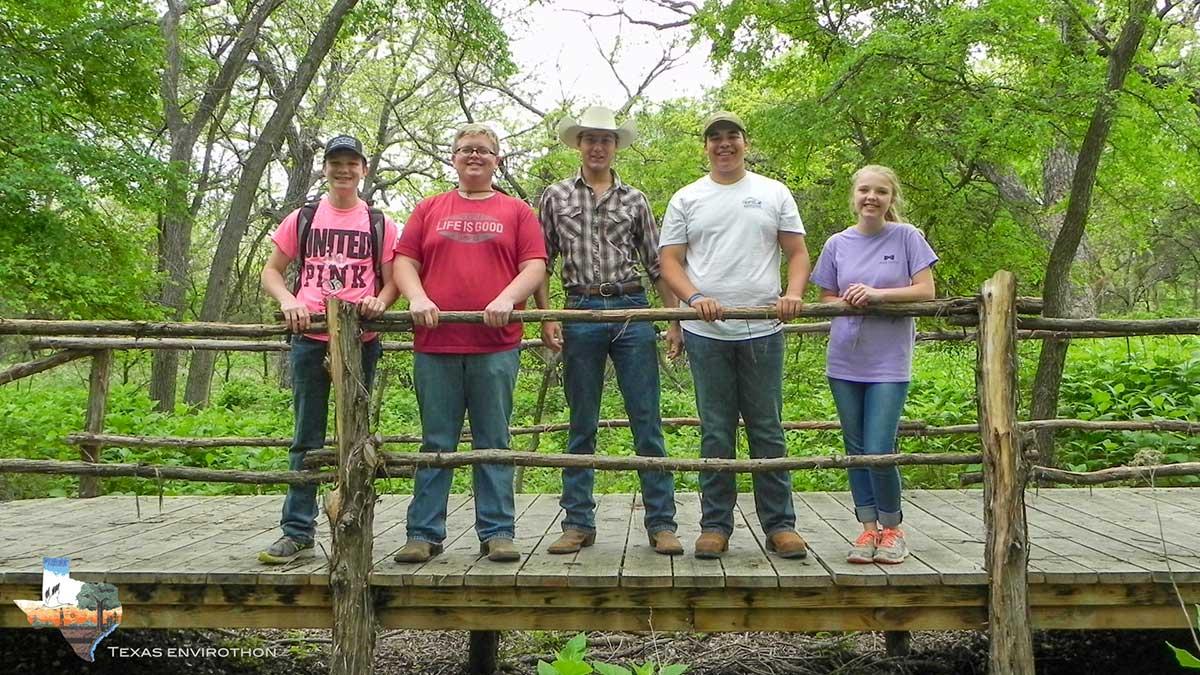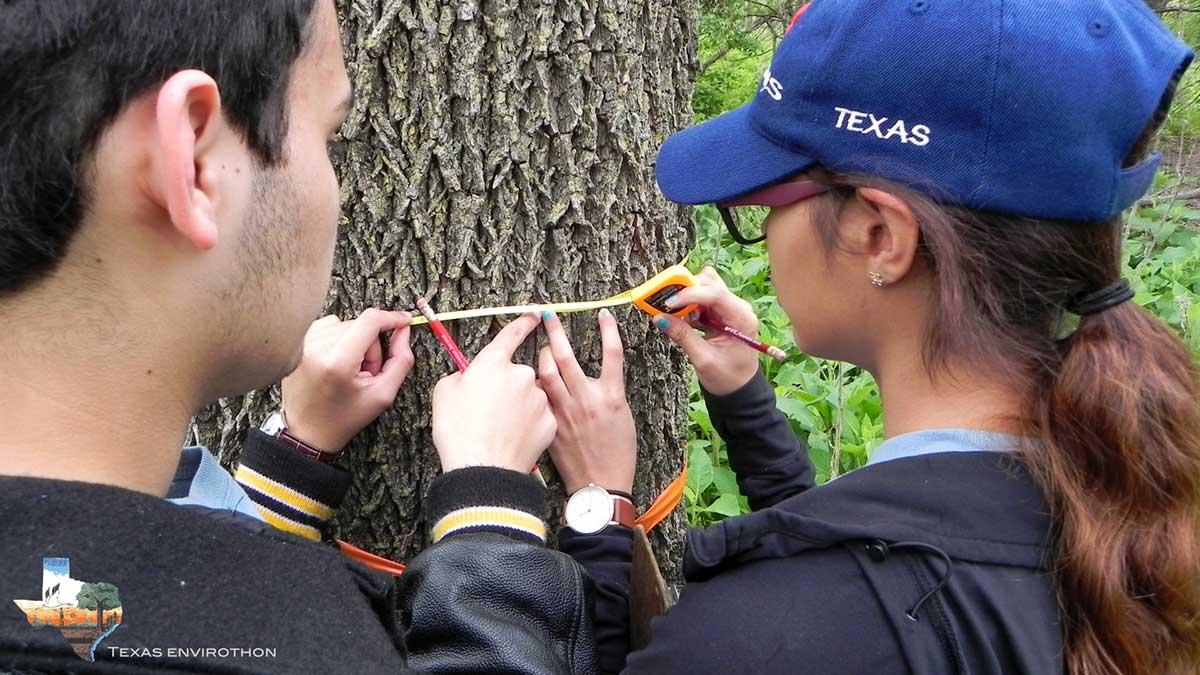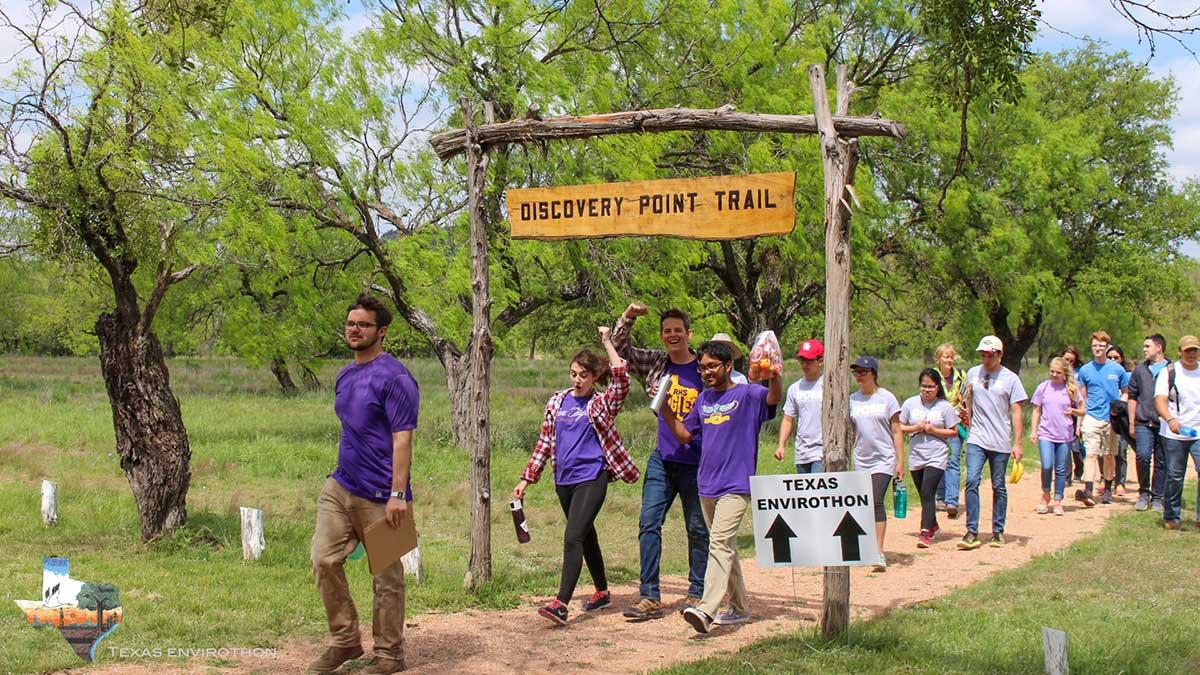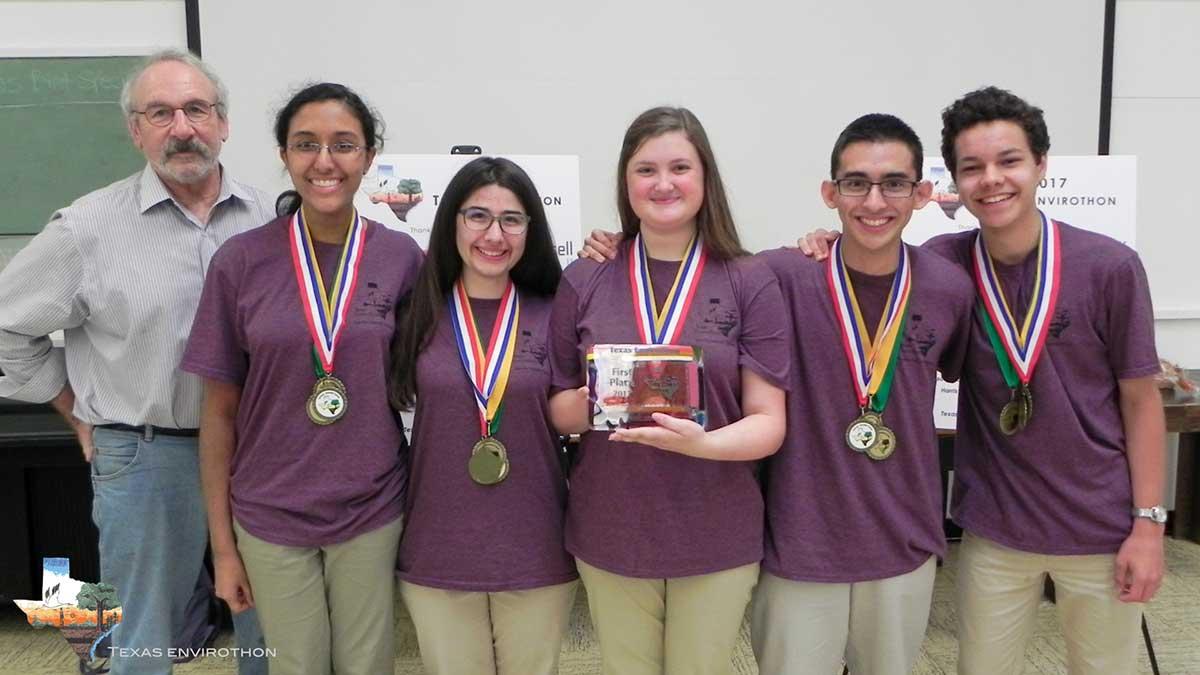 Junction
April 8–10, 2017
Results
1st Place: Academy of Science and Technology
2nd Place: Science Academy of South Texas
3rd Place: Richardson High School
| Area of Study | Top Score | School, Team |
| --- | --- | --- |
| Aquatics | 84/100 | Clear Lake High School, Falcons |
| Forestry | 88/100 | Academy of Science and Technology, Osprey |
| Soils | 72/100 | Academy of Science and Technology, Osprey |
| Wildlife | 62/100 | Science Academy of South Texas, Maroon |
| Current Issue | 84/100 | Science Academy of South Texas, Maroon |
| Oral Presentation | 91.30/100 | Academy of Science and Technology, Wolf Spider |
Sponsors
Financial support for the event was provided by conservation districts and natural resource related agencies and businesses from across Texas.
Eastman Chemical Company
LyondellBasell
Gulf Coast Waste Disposal Authority
NCF-Envirothon/U.S. Forest Service
Texas Forestry Association Education Fund
Texas Association of Environmental Professionals
University of Houston-Clear Lake/Environmental Institute of Houston
Association of Texas Soil & Water Conservation District
Harris County Soil & Water Conservation District
Native American Seed
Texas Association for Environmental Education
Hosts
Llano River Field Station TTU Center at Junction
South Llano River State Park
Participating Schools
Twenty-two teams representing 15 Texas high schools participated in the three-day competition.
Academy of Science and Technology, The Woodlands
Klein Collins High School, Spring
Clear Falls High School, League City
Clear Lake High School, Houston
Junction High School, Junction
East Central High School, San Antonio
J. Frank Dobie High School, Pasadena
East Early College High School, Houston
Richardson High School, Richardson
Rio Hondo High School, Rio Hondo
St. John's School, Houston
The Woodlands High School, The Woodlands
Science Academy of South Texas, Mercedes
Thomas Jefferson T-STEM Early College High School, Pharr
College Park High School, The Woodlands
Press Release Final Scores Photo Gallery
Resources
Current Issue: Agricultural Soil and Water Conservation Stewardship
Key Topics
Soil and Water Conservation best management practices; their purpose and implementation.
How are soil and water conservation best management practices interrelated to the management of wildlife, forestry and aquatic systems?
How do agriculturists maintain a balance between their quality of life versus the quality of the environment?
Learning Objectives
Identify and recommend soil and water conservation best management practices in agriculture.
Describe the role of the federal government in conservation programs that benefit both agricultural producers and the environment.
Identify the concept of soil quality/health to provide the needed functions for the conservation planning process.
Identify various types of soil erosion and utilize different methods to estimate and predict soil erosion to assess land use impacts.
• RUSLE equation
• Aerial Photographs
• Topographic Maps
• Soil Maps
• USDA Classification System
• Soil Surveys
Explain why land-use planning is important to our ecosystems and to our economy to achieve sustainable agriculture.