Chemistry Career Opportunities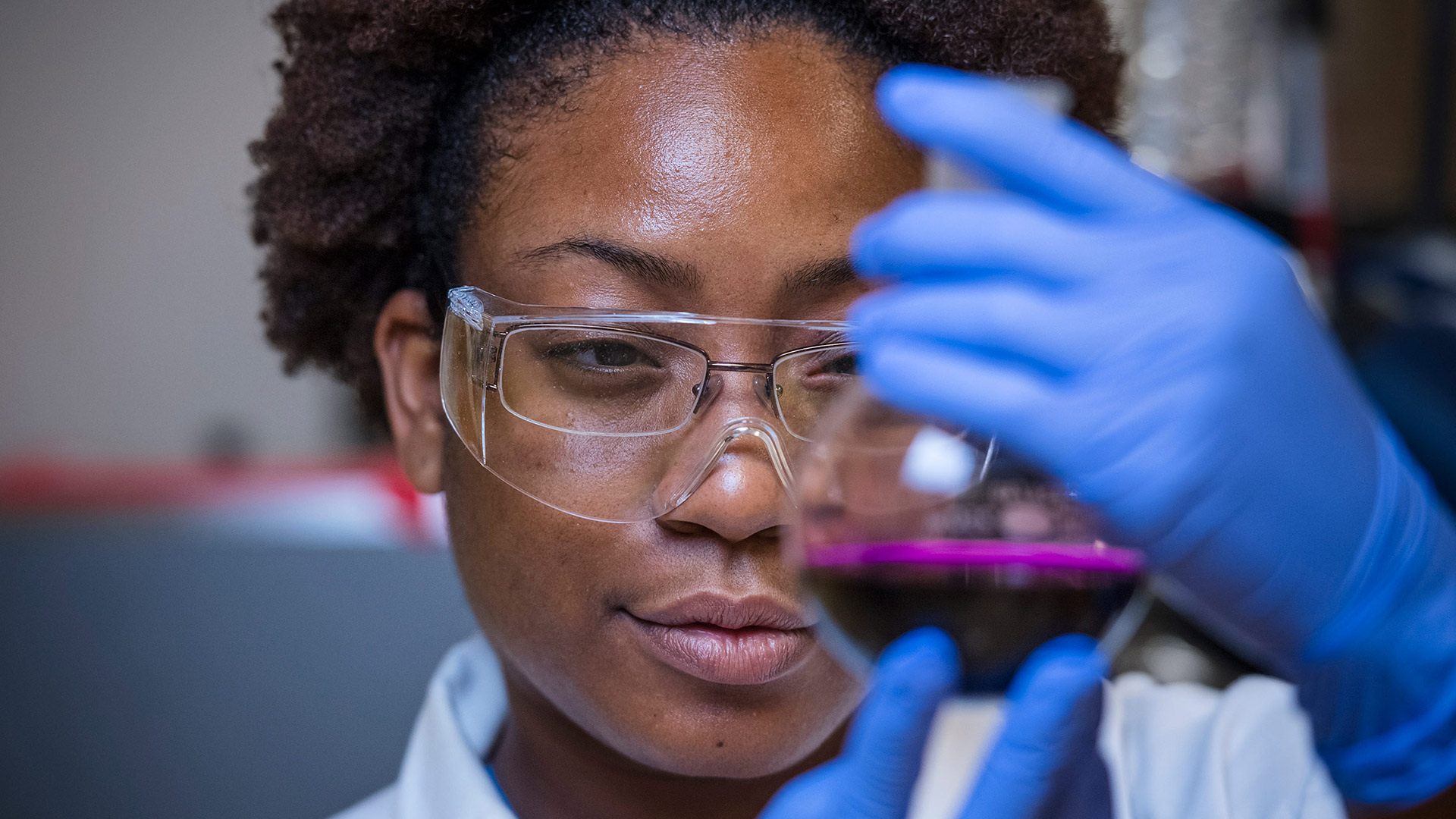 Chemistry Graduates will be prepared to master careers in virtually any scientifically-based field from chemist in a private or government research institution to development, administration, consulting or education.
Career opportunities include:
Product and/or Process Development
Analysis and Testing
Biotechnology and Biochemistry
Consulting
Patent Law
Quality assurance/control
Oil and Gas Industry
Management
Environmental Chemistry
Forensics
Polymer Chemistry and Plastic Industry
Perfume Chemistry
Agrochemistry
And more…
Job titles of some of the UHCL Chemistry Alumni:
Ph.D. student, Chemical Plant Engineer, QA/QC Laboratory Technician, Lab Chemist, Toxicology Technician, Analytical Lab Technician, Technical Analyst, Chemistry Teacher, Professor at a local Community College.
Read for specific areas and strategies to land into chosen careers at What Can I Do With This Major?
There are a variety of positions that cover many different niches, including physicians and surgeons, chemicals and materials scientists, and pharmacists. Individuals with chemistry degrees who are interested in teaching may consider a career as an elementary or middle-school teacher or a secondary school teacher. The average annual salaries of the most popular jobs for chemistry degrees has a wide range, from $49,524 to $247,590. See more details at Chemistry Degree Jobs.
---
Job Search
Chemistry graduates, with experiences in searching job openings, can search the latest job opportunities from several major job hunting sites, as listed below.