Geography Program
Program Overview/Mission
Since its founding in 2001, the UHCL Geography Program has developed a variety a courses that engage students in the classroom, the laboratory, and in the field. The Program's degree plans offer a flexible, interdisciplinary course of study designed to foster critical perspectives on the world around us.
The Bachelor of Science in Geography is designed to improve the analytical skills you need to explore real-world problems in the human environment. Majoring in geography prepares you for specialized careers and graduate study. You will have the opportunity for both field and technical training using the latest techniques and technologies including Geographic Information Systems.
---
Program Degrees
Admission Requirements
Program Faculty
Jeff Lash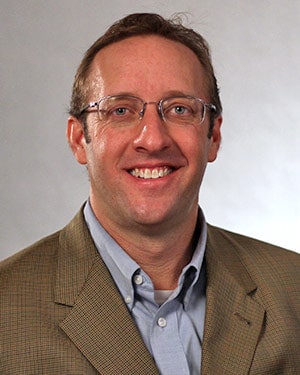 Jeff Lash
Associate Professor of Geography,
Human Sciences and Humanities
Contact number: 281-283-3417
Email: Lash@uhcl.edu
Office: SSB2109.02
Curriculum and Instruction
Geography courses at the University of Houston-Clear Lake offer training and experience for a wide range of careers. Geography offers you career opportunities in fields focused on the ways in which humans interact with their cultural and natural environments.
Geographers develop and present information that impact environmental issues in fields such as: earth, marine and atmospheric sciences; mining; forestry; public works; and parks, wildlife and water management. In addition, geographers specialize in understanding the myriad relationships between places.
Globalization, sustainable human development, and cross-cultural relationships are all themes geographers explore.
For more information on careers in Geography, please visit the Association of American Geographers Jobs and Careers webpage.
Student Resources
Gamma Theta Upsilon
Gamma Theta Upsilon (GTU) is an international honor society in geography. Gamma Theta Upsilon was founded in 1928 and became a national organization in 1931. UHCL's chapter, Lambda Tau, was chartered in 2006. Members of GTU have met academic requirements and share a background and interest in geography. GTU chapter activities support geography knowledge and awareness.
Additional Information
Please contact:
Dr. Jeff Lash
lash@uhcl.edu
281-283-3417