2016 Texas Envirothon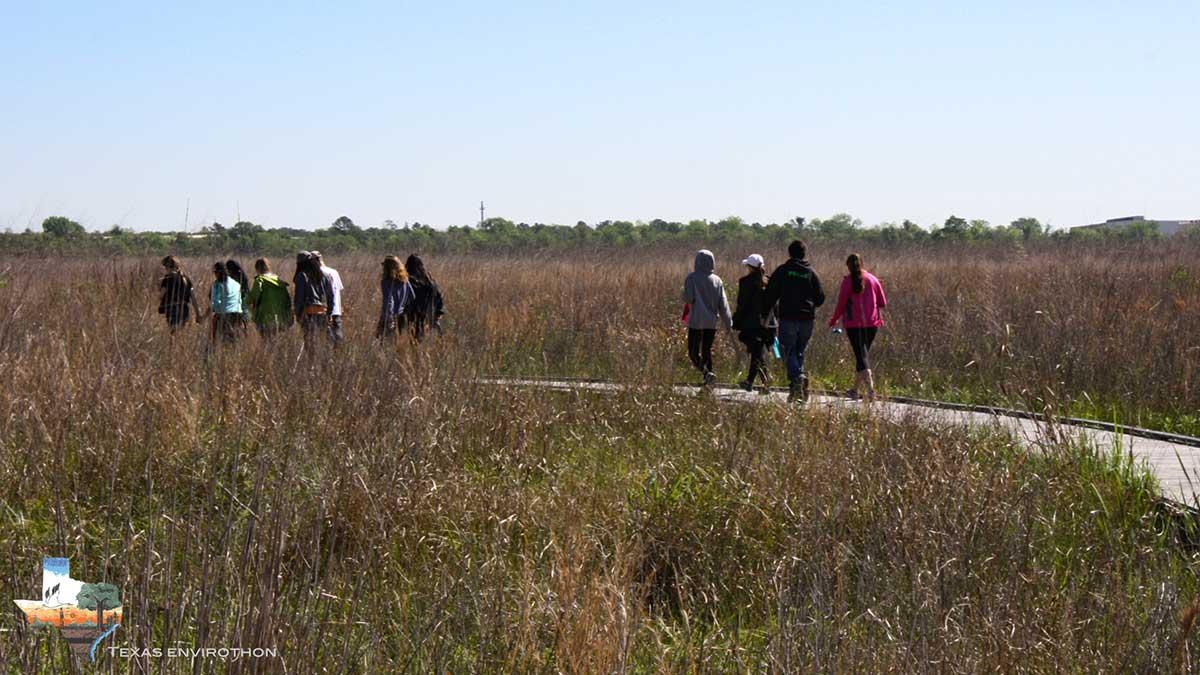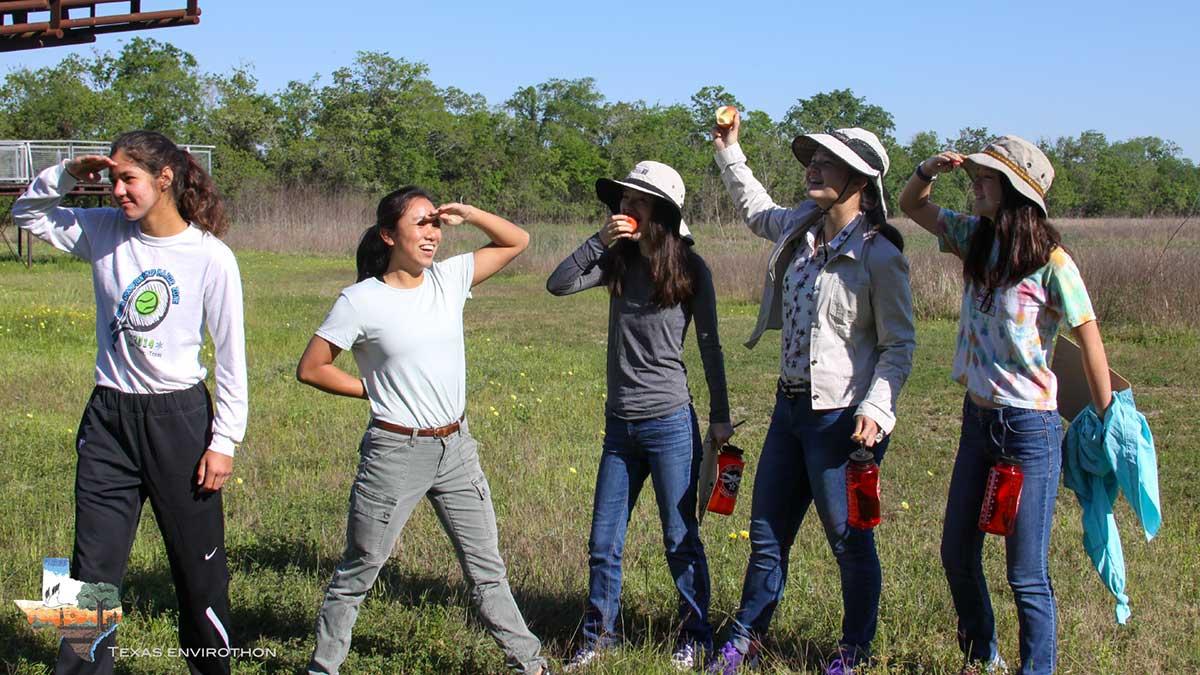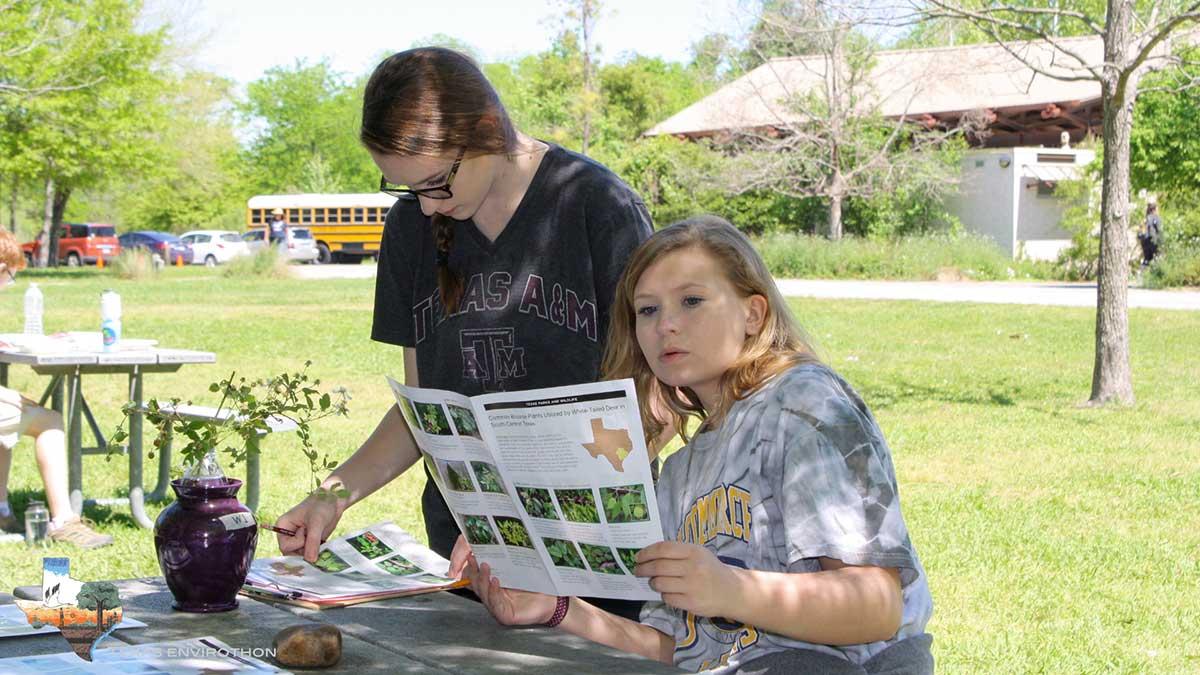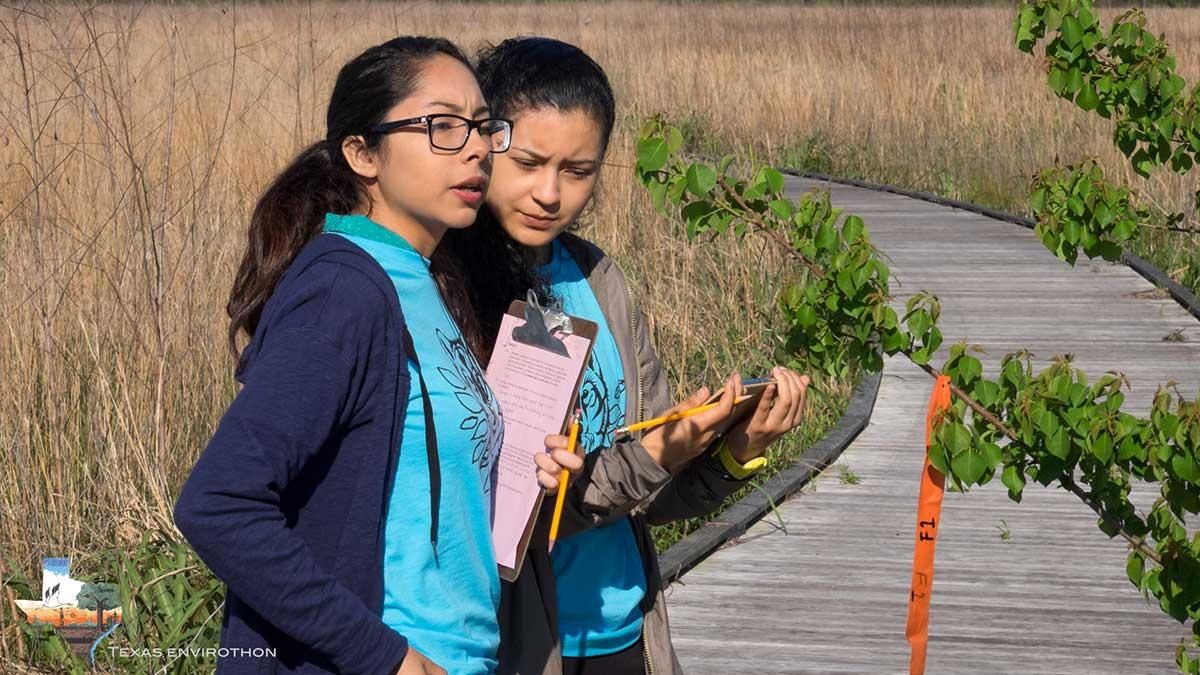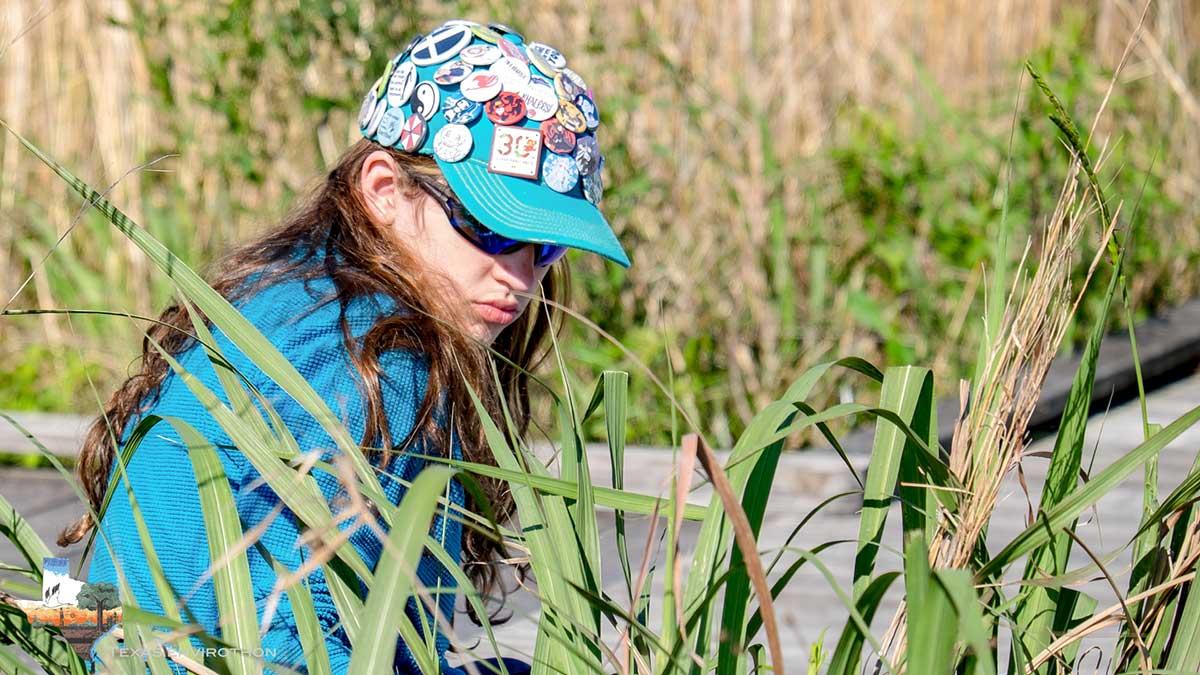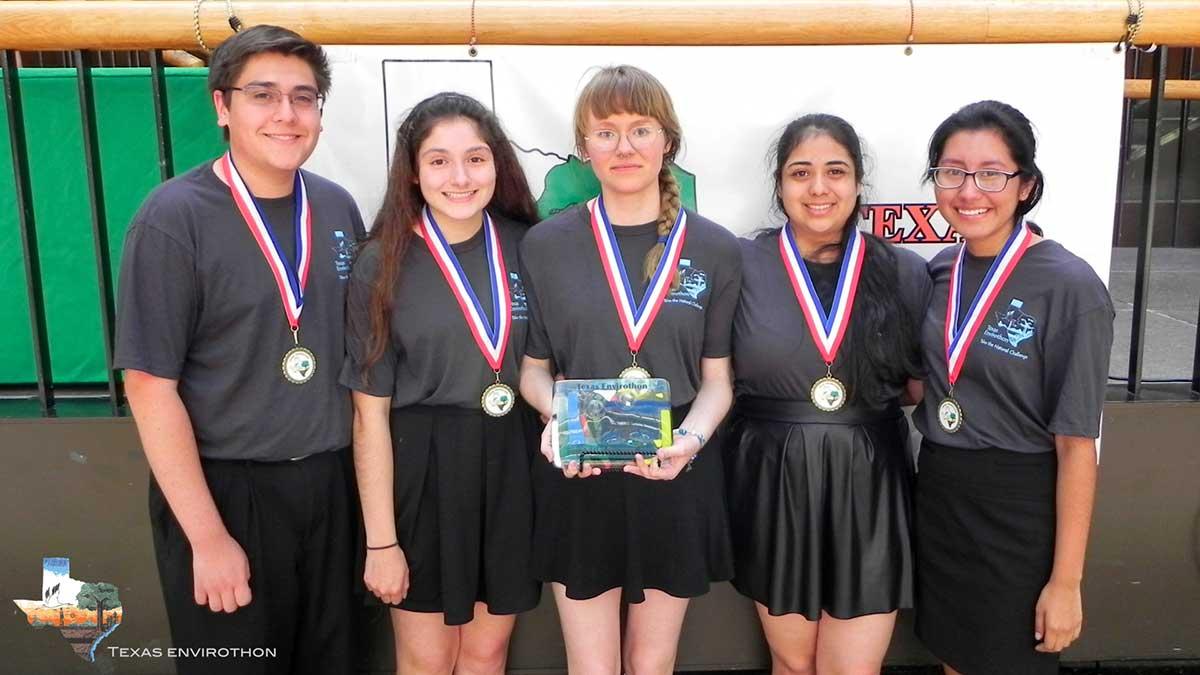 Houston
April 2–4, 2016
Results
1st Place: Science Academy of South Texas, Team Maroon
2nd Place: Academy of Science and Technology, Alpaca
3rd Place: Clear Lake High School, Environerds
Rookie Award: Sam Rayburn High School, Eco-Nerdlings 1
Area of Study
Top Score
School, Team
Aquatics
80/100
Clear Lake High School, Environerds
Forestry
88/100
Science Academy of South Texas, Team Maroon
Richardson High School, Team A
Soils
88/100
Academy of Science and Technology, Salamander
Wildlife
74/100
Clear Lake High School, Environerds
Current Issue
92/100
Clear Lake High School, Environerds
Oral Presentation
193.3/200
Academy of Science and Technology, Alpaca
Sponsors
Financial support for the event was provided by conservation districts and natural resource related agencies and businesses from across Texas.
Eastman Chemical Company
Texas Association for Environmental Education
LyondellBasell
Gulf Coast Waste Disposal Authority
NCF-Envirothon/U.S. Forest Service
Texas Association of Environmental Professionals
University of Houston-Clear Lake/Environmental Institute of Houston
Association of Texas Soil & Water Conservation Districts
Harris County Soil & Water Conservation District
Montgomery County Soil & Water Conservation District
Hosts

Sheldon Lake State Park
Armand Bayou Nature Center
University of Houston-Clear Lake
Participating Schools
Twenty-two teams representing 15 Texas high schools participated in the three-day competition.
Academy of Science and Technology, The Woodlands
Carroll Senior High School, Southlake
Clear Falls High School, League City
Clear Lake High School, Houston
Clear Springs High School, League City
East Central High School, San Antonio
J. Frank Dobie High School, Pasadena
Hallsville High School, Hallsville
Richardson High School, Richardson
Rio Hondo High School, Rio Hondo
St. John's School, Houston
Sam Rayburn High School, Pasadena
Science Academy of South Texas, Mercedes
Thomas Jefferson T-STEM Early College High School, Pharr
The Woodlands College Park High School, The Woodlands
Press Release Final Scores Photo Gallery
Resources
Key Topics & Learning Objectives
Invasive Species: A Challenge to the Environment, Economy and Society
Key Topics
Invasive species and their impacts
Pathways of introduction and spread
The invasive species management cycle (prevent, detect, respond, control)
Roles and responsibilities (government, non-government, the individual)
Tools in the toolbox (models, detection tools, monitoring tools, communications)
Learning Objectives
Explain what an invasive species is.
Describe the economic, social, and environmental impacts of invasive species.
Comprehend the effects/impacts of invasive species on aquatic, forest, wildlife and soil ecosystems with specific reference to biodiversity.
Explain how ecological impacts may vary by species.
Compare theories about the characteristics that assist invasive species in successfully establishing new populations. What makes a good invader?
Describe the pathways through which invasive species are introduced.
Discuss the stages of the invasive species management cycle and components of an invasive species management plan.
Assess the costs associated with controlling an invasive species on a state/province-wide basis.
Outline methods of controlling an invasive species.
Understand how various levels of government and other organizations are involved in the management of invasive species.
Are all invasive species created equal? Describe how risk is assessed.
Discuss the means by which invasive species are detected and monitored and have a basic knowledge of models and tools used to monitor invasive species.
Demonstrate knowledge of the policies/legislation involved in preventing, detecting, monitoring, and controlling invasive species.
Describe the role for non-government and the average citizen in managing invasive species.
Investigate ways to reduce the arrival of new invasive species by setting the foundations for environmentally ethical behaviors and sound environmental decision making.
Demonstrate knowledge of the various forms of outreach and education being used and assess their effectiveness.