2015 Texas Envirothon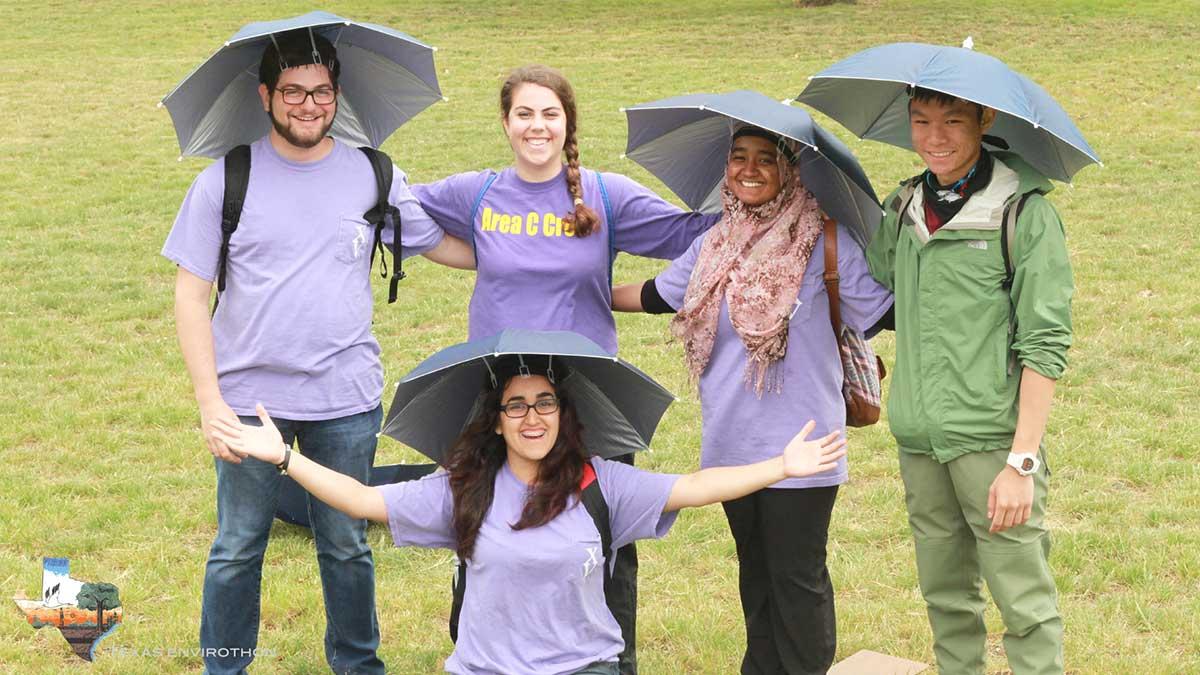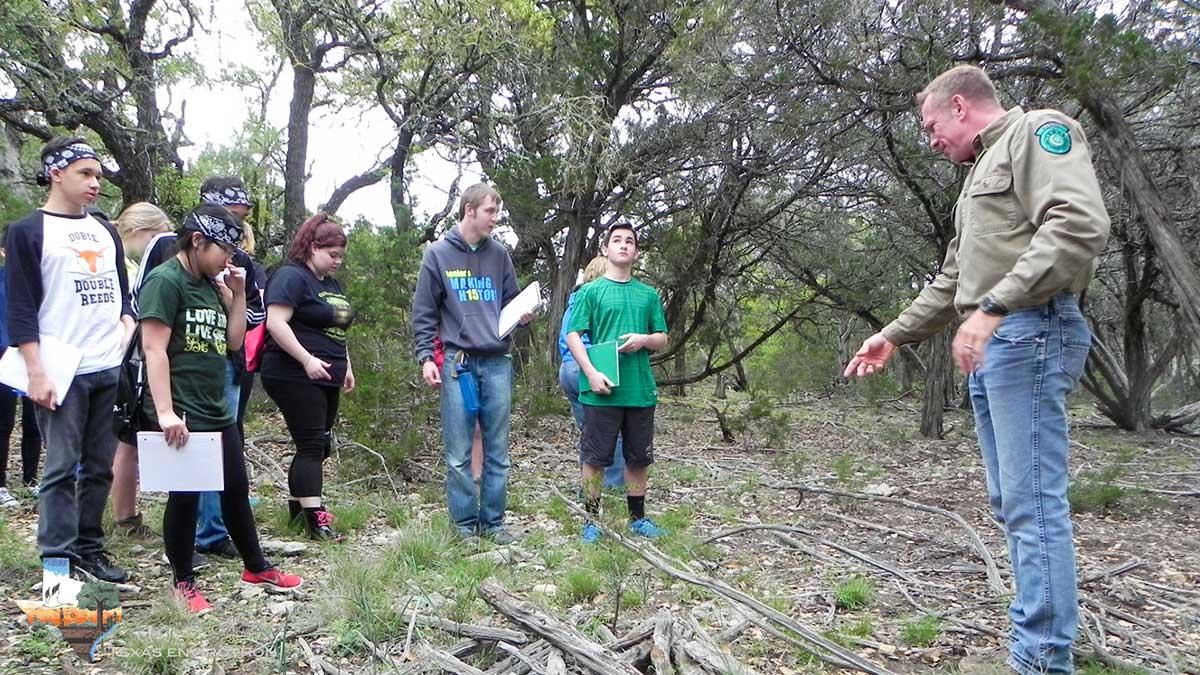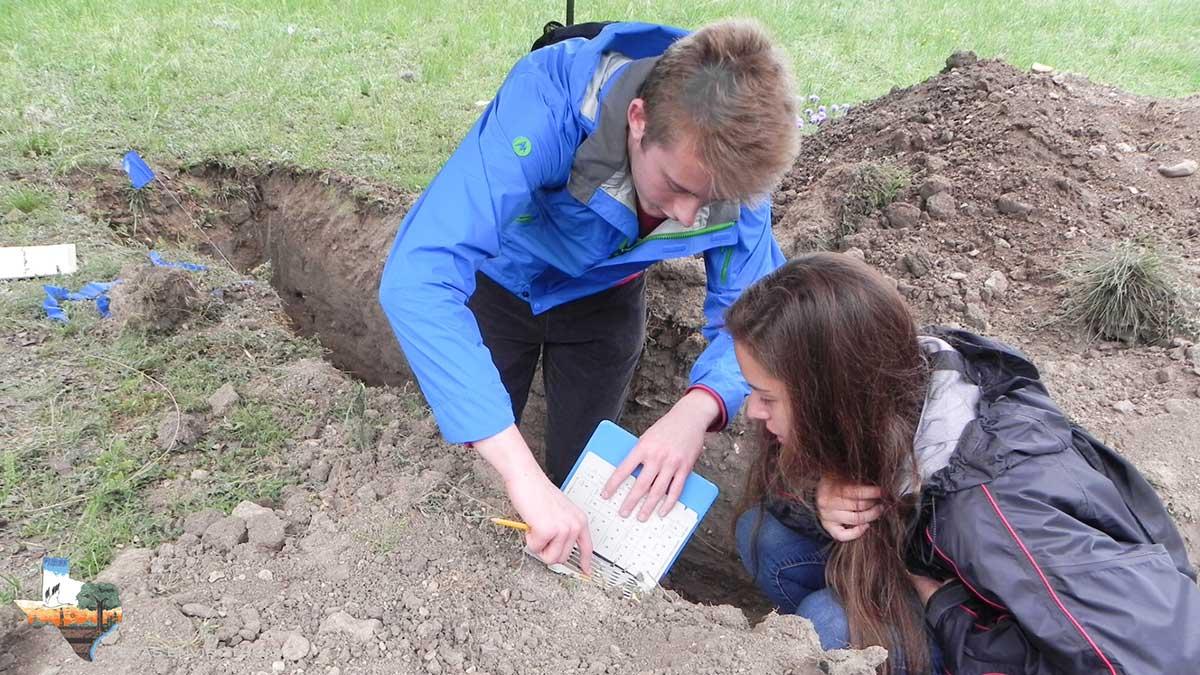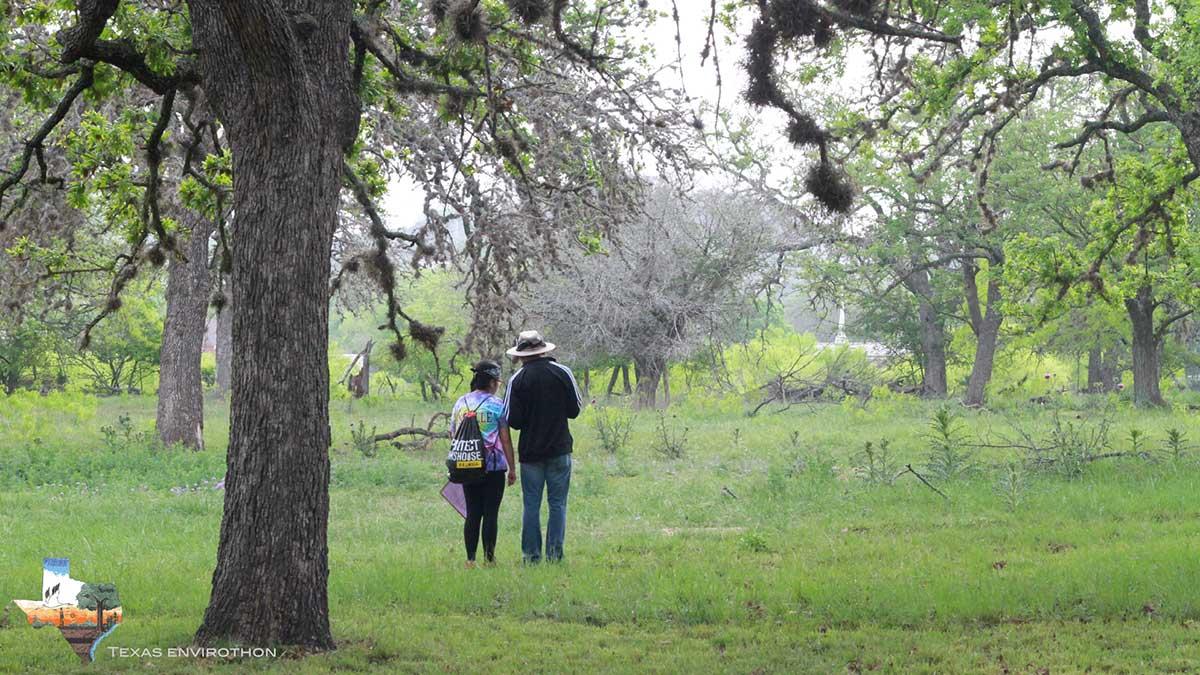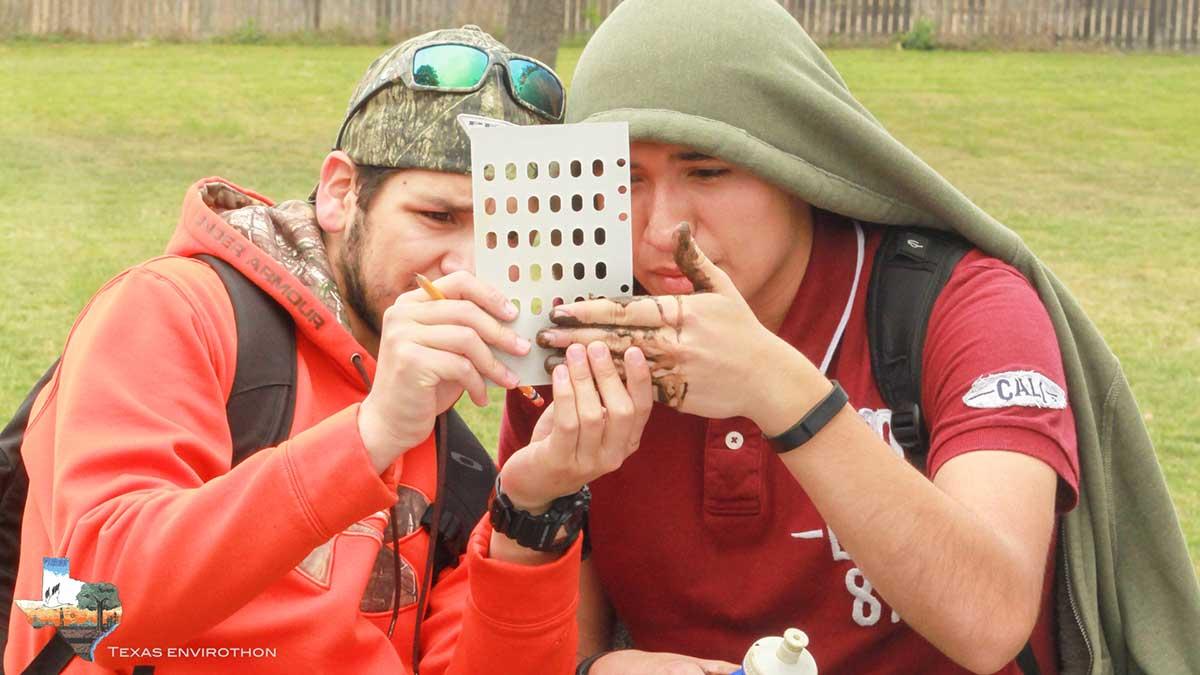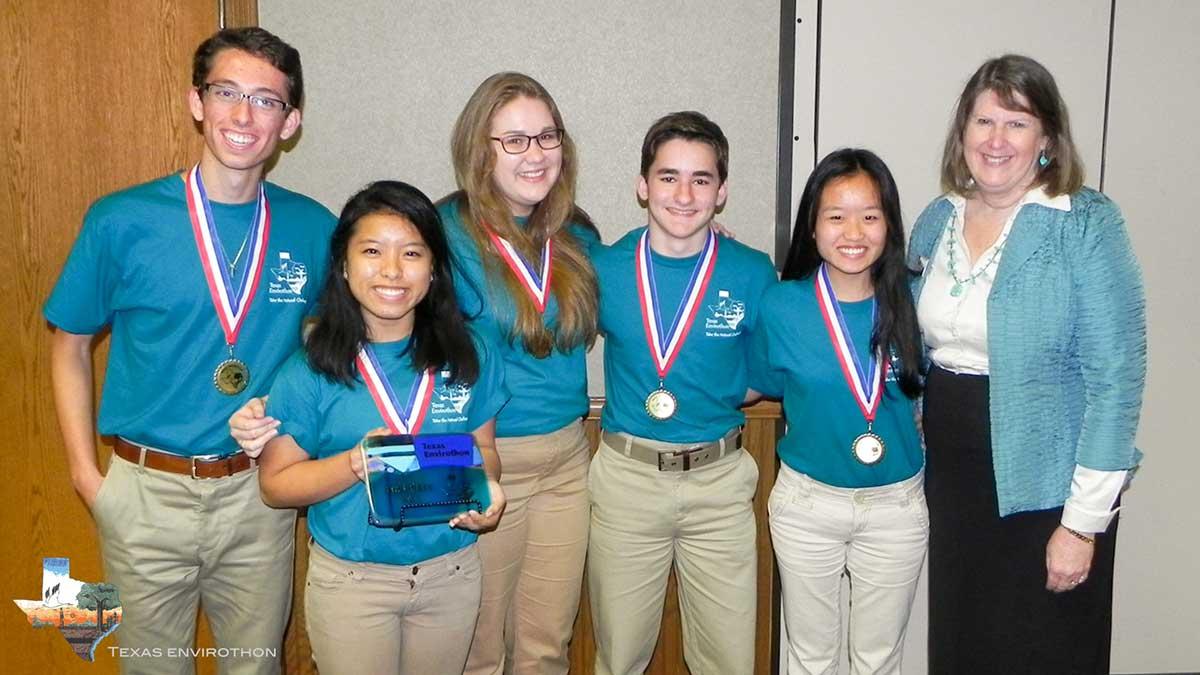 Kerrville
April 11–13, 2015
Results
1st Place: Academy of Science & Technology
2nd Place: Richardson High School
3rd Place: John Cooper School
Extra Mile Award: Richardson High School, Team B
Rookie Team Award: Clear Falls High School and St. John's School
| Area of Study | Top Score | School, Team |
| --- | --- | --- |
| Aquatics | 82/100 | Richardson High School, Team A |
| Forestry | 96/100 | Academy of Science and Technology, Team A |
| Soils | 96/100 | Academy of Science and Technology, Team A |
| Wildlife | 88/100 | Richardson High School, Team A |
| Current Issue | 96/100 | Rio Hondo High School, Ocelots |
| Oral Presentation | 187/100 | Science Academy of South Texas, Team Maroon |
Sponsors
Financial support for the event was provided by conservation districts and natural resource related agencies and businesses from across Texas.
Eastman
LyondellBasell
Gulf Coast Waste Disposal Authority
Jacob and Terese Hershey Foundation
NCF-Envirothon/U.S. Forest Service
Texas Association of Environmental Professionals
Texas Forestry Association
University of Houston-Clear Lake/Environmental Institute of Houston
San Antonio Water System
Texas Association for Environmental Education
Association of Texas Soil & Water Conservation Districts
Harris County Soil & Water Conservation District
Montgomery County Soil & Water Conservation District
Hosts

Schreiner University
Riverside Nature Center
Kerrville Wildlife Management Area
Participating Schools
Twenty teams from across Texas took part in the competition.
Academy of Science and Technology, The Woodlands
Clear Falls High School, League City
John Cooper School, The Woodlands
J Frank Dobie High School, Houston
Harmony School of Science, Sugarland
Hallsville High School, Hallsville
Richardson High School, Richardson
Rio Hondo High School, Rio Hondo
St John's School, Houston
Science Academy of South Texas, Mercedes
South Grand Prairie High School, Grand Prairie
Thomas Jefferson T-STEM Early College High School, Pharr
Williamson County 4-H, Georgetown
Press Release Final Scores Photo Gallery
Resources
Key Topics & Learning Objectives
Urban and Community Forestry
Key Topics
Understand what sustainable urban & community forestry is and why it is important.
Understand of the numerous benefits of urban/community forests to society, often referred to as ecosystem services.
Understand the costs associated with urban/community forests.
Understand what an urban forest management plan is and why it is an essential tool.
Learning Objectives
Describe the economic, social, and environmental benefits of urban/community trees to local communities.
Comprehension of the effects of urban/community trees on air quality and water quality.
Knowledge of research showing that trees contribute to our health, well-being and quality of life.
Understanding of threats to urban/community forests such as invasive species, insect and diseases, climate change, fire, air pollution, lack of management capability and development pressures.
Understand what a tree inventory is and what it is used for.
Understand the components of an urban/community forest management plan.
Basic knowledge of models and tools used to calculate the value of tree canopy functions.
NCF-Envirothon Learning Objectives, Urban and Community Forestry Background, Oral Presentation Scenario