Hunter Hall
Welcome to your home away from home! Your hangout. Your place to relax, study, eat, sleep, socialize and have fun.
Hunter Hall, our new on-campus residence hall, is set to open its doors to UHCL students this August! In the heart of campus, live close to your classes, get involved, and be connected to university resources.
---
To reserve your spot in Hunter Hall
Login to the UHCL Housing Application System
Complete a Housing Interest Form
Complete a Housing Application for Hunter Hall
From there, you will receive up-to-date information regarding the remaining steps in the housing process.
---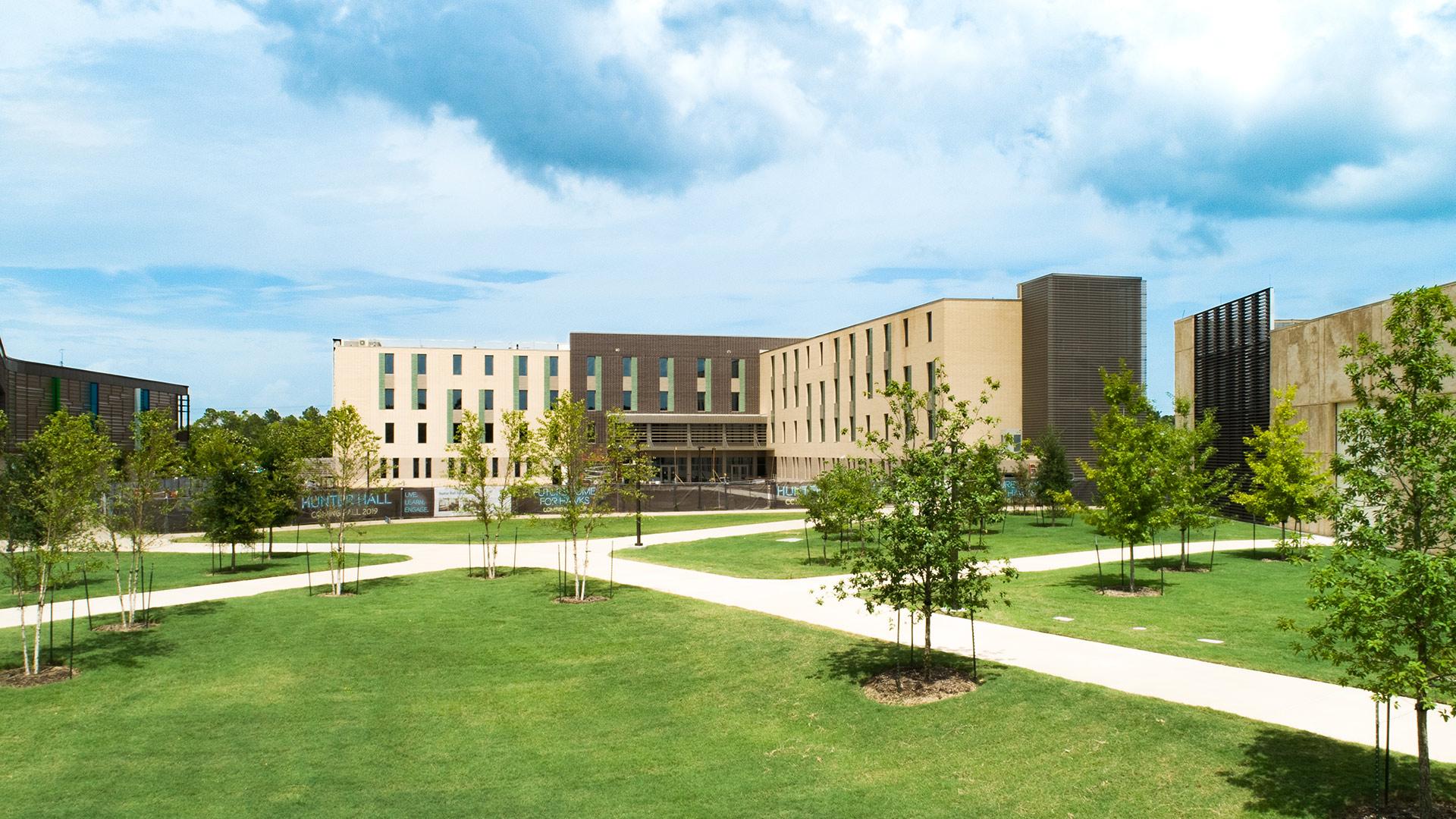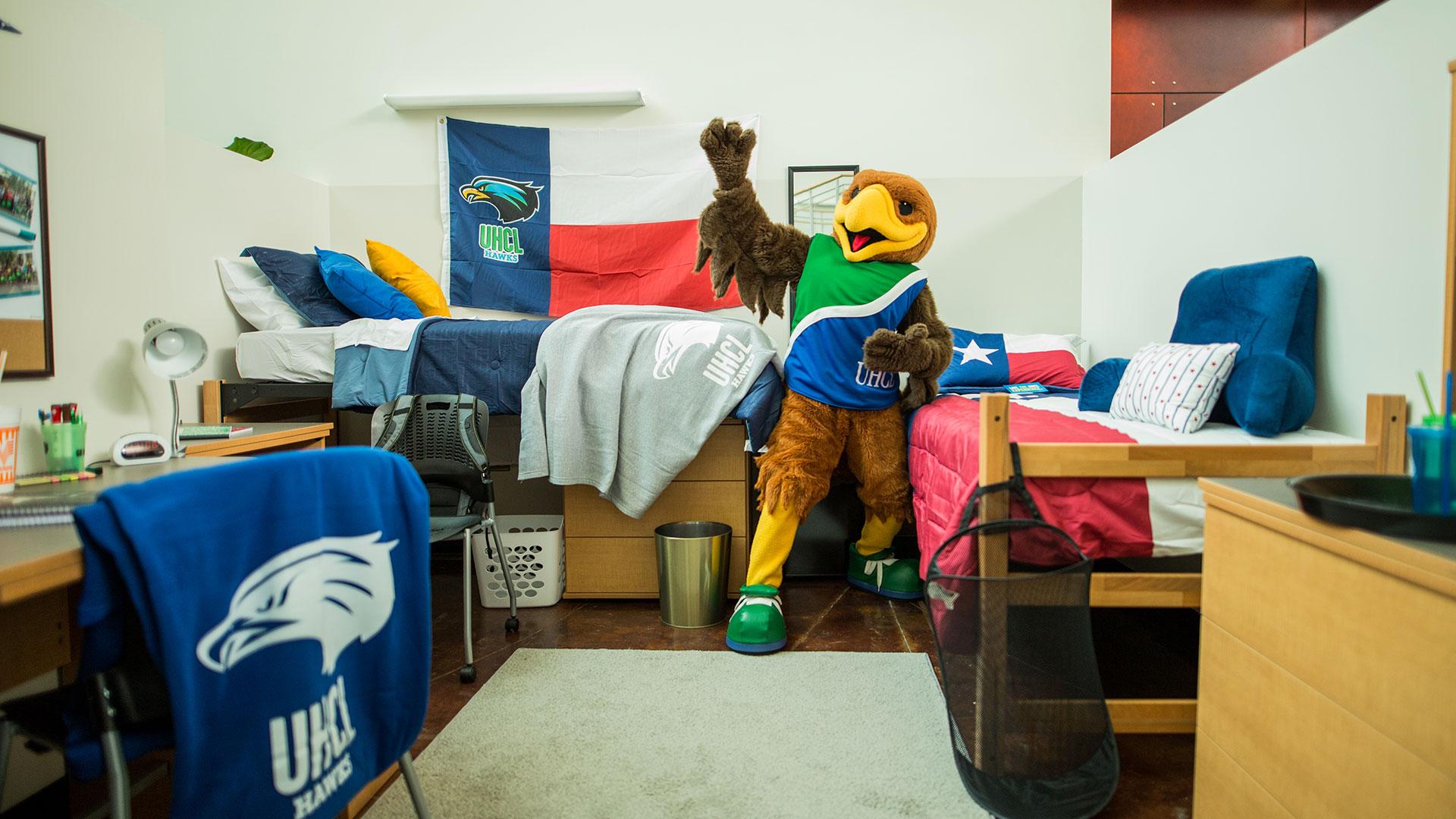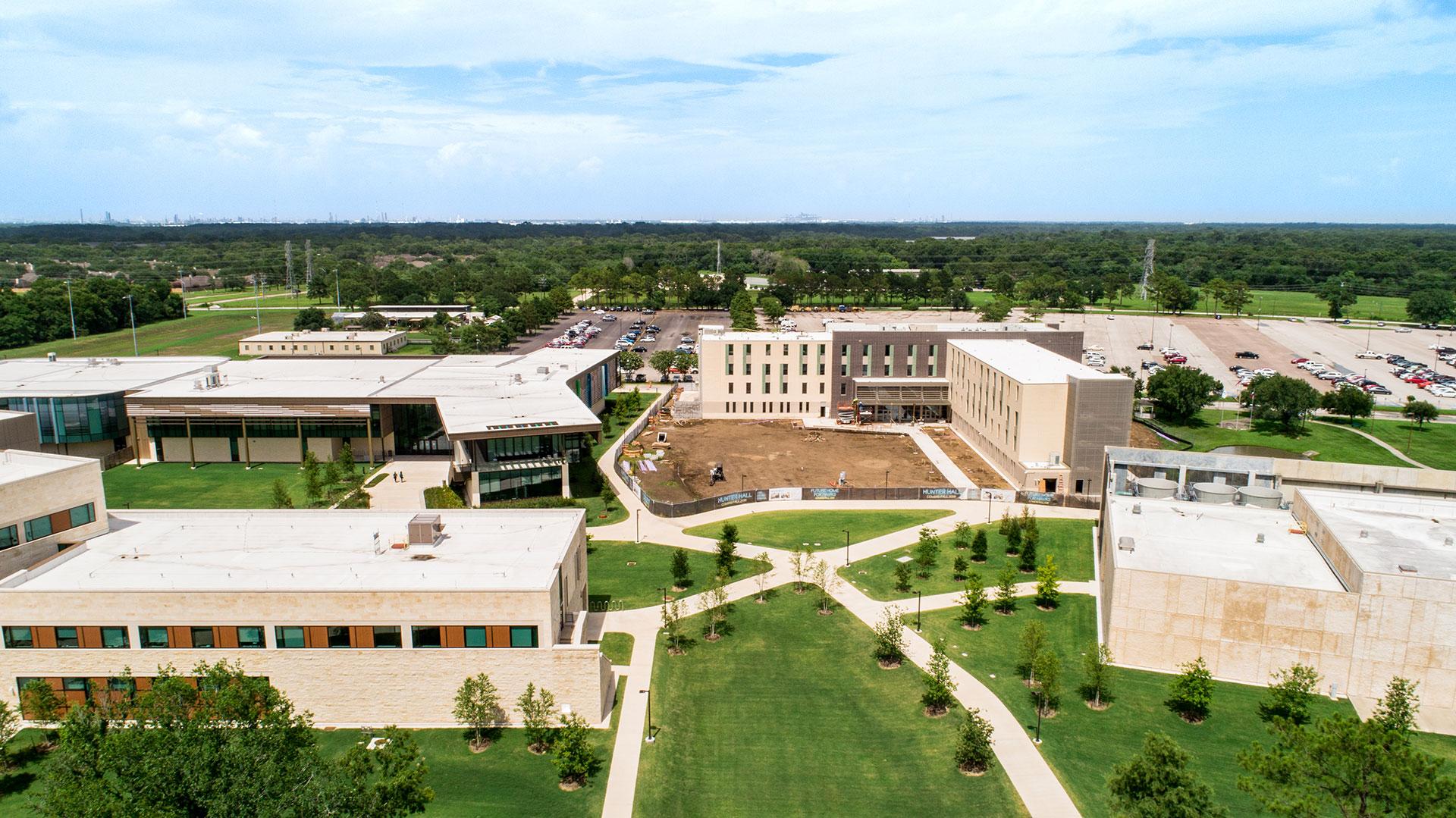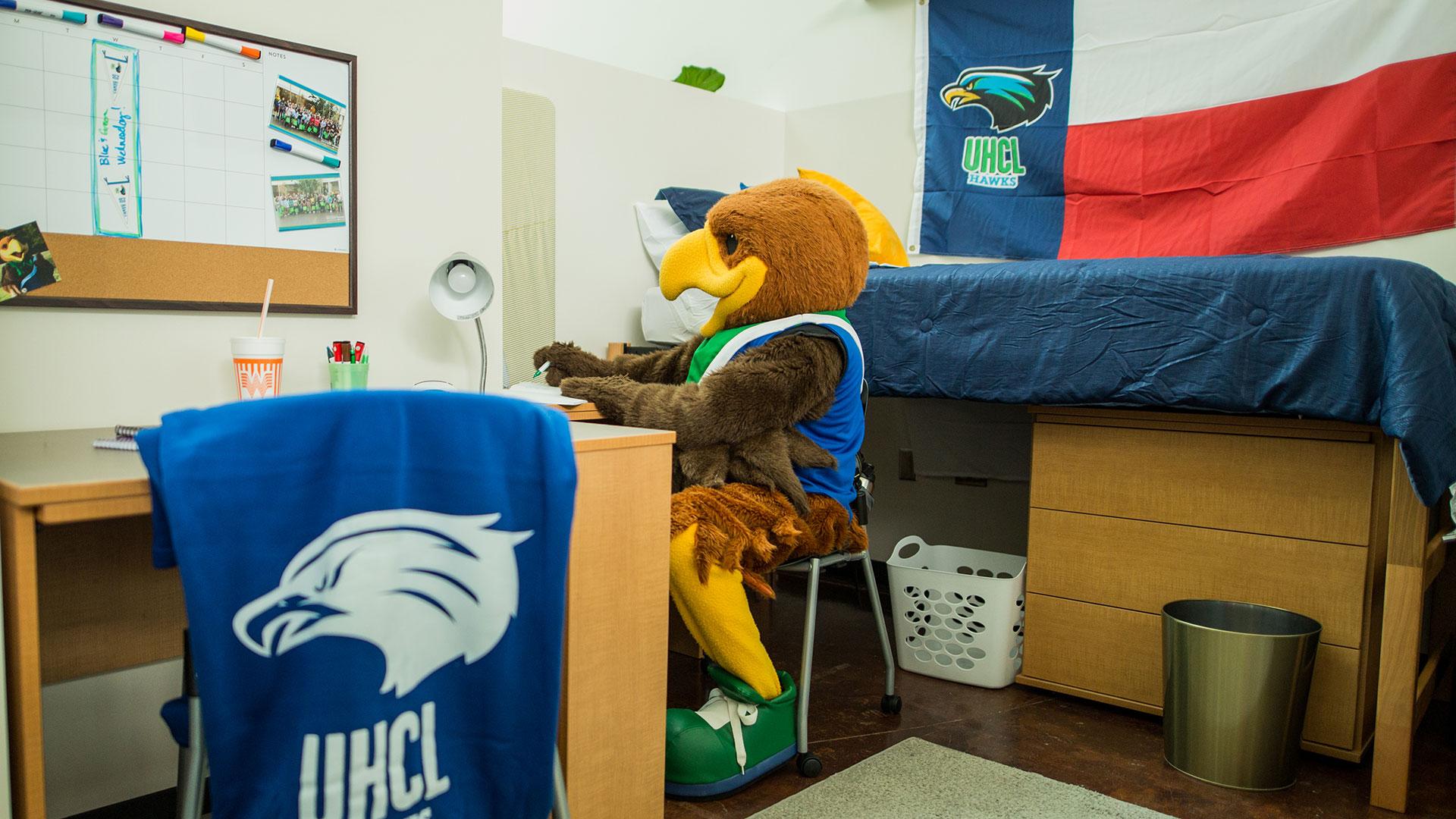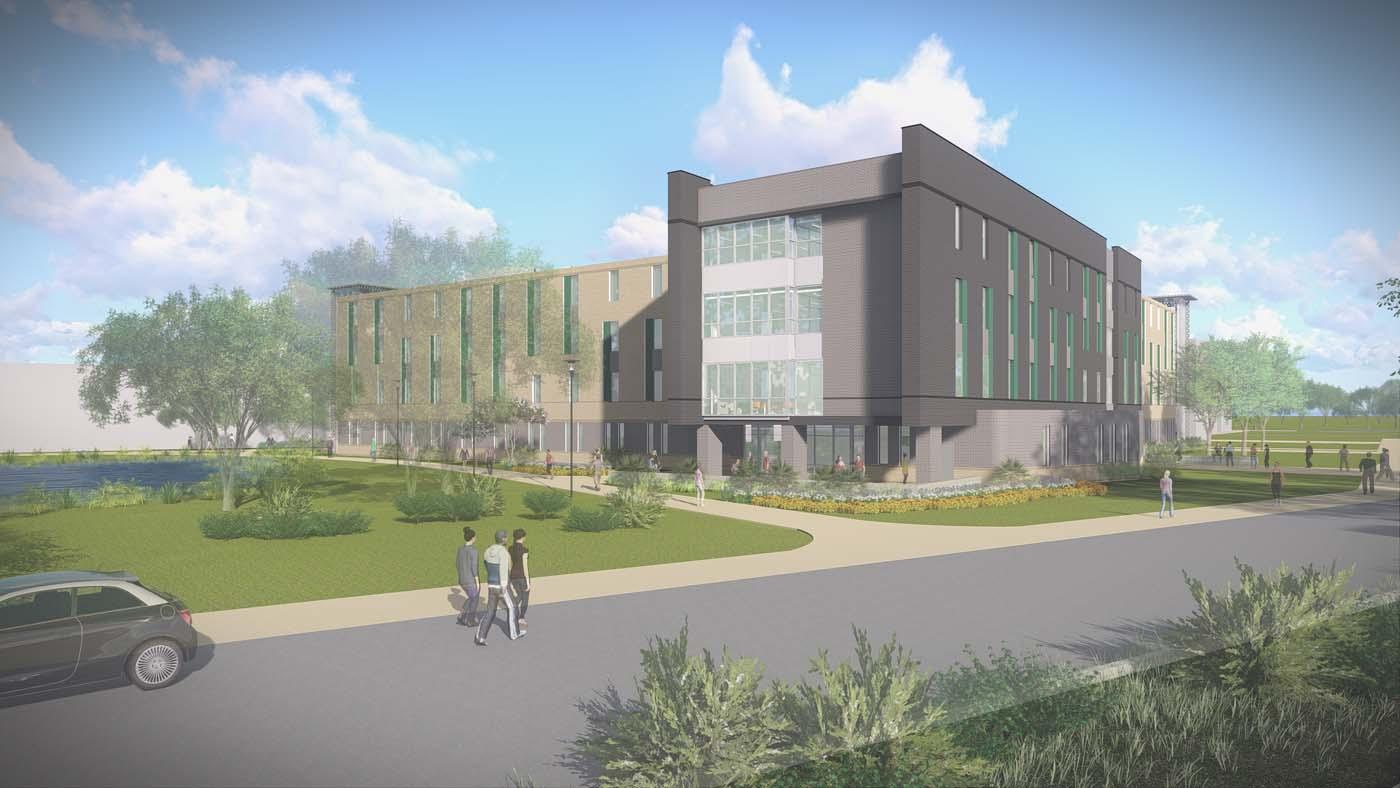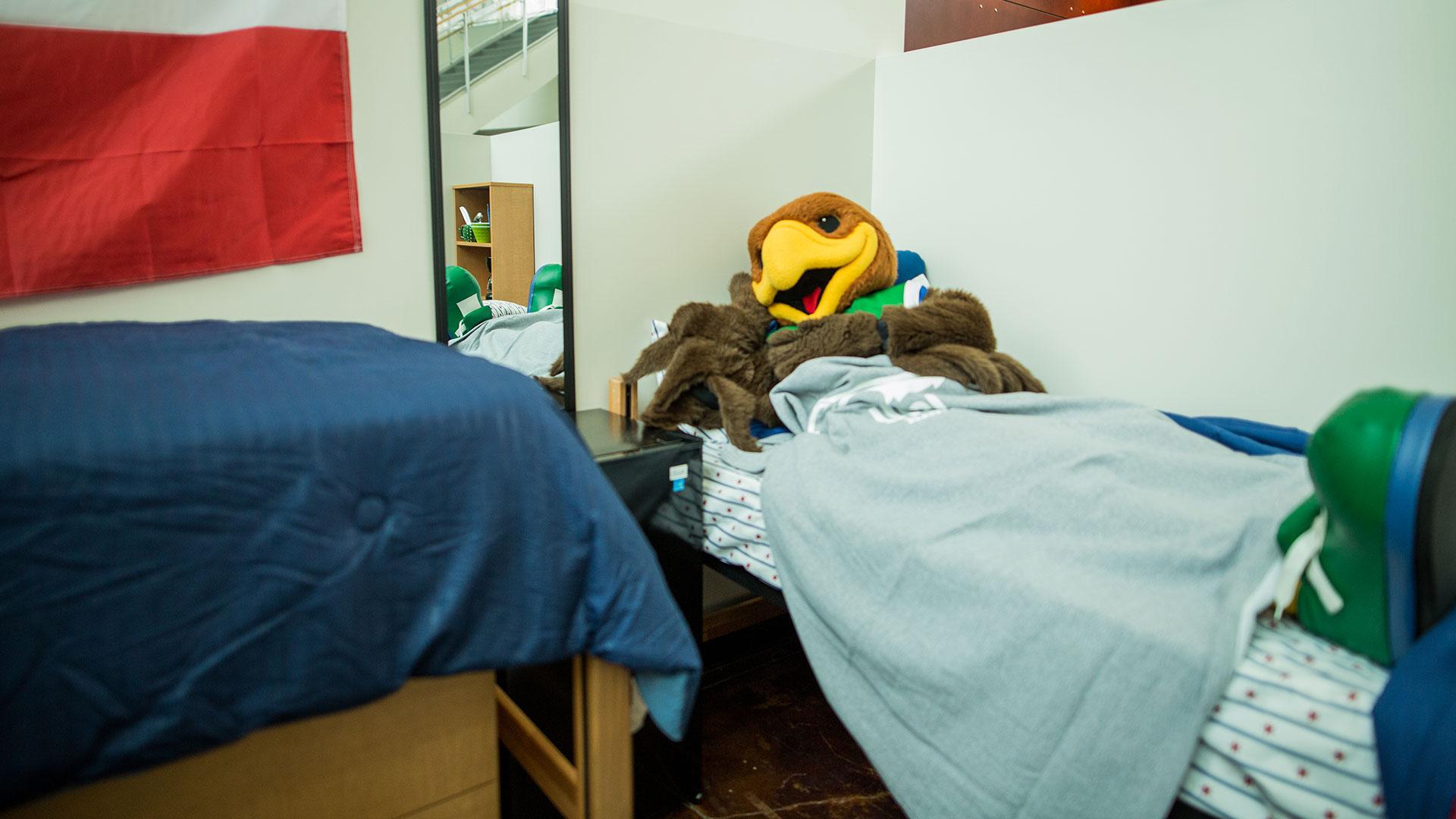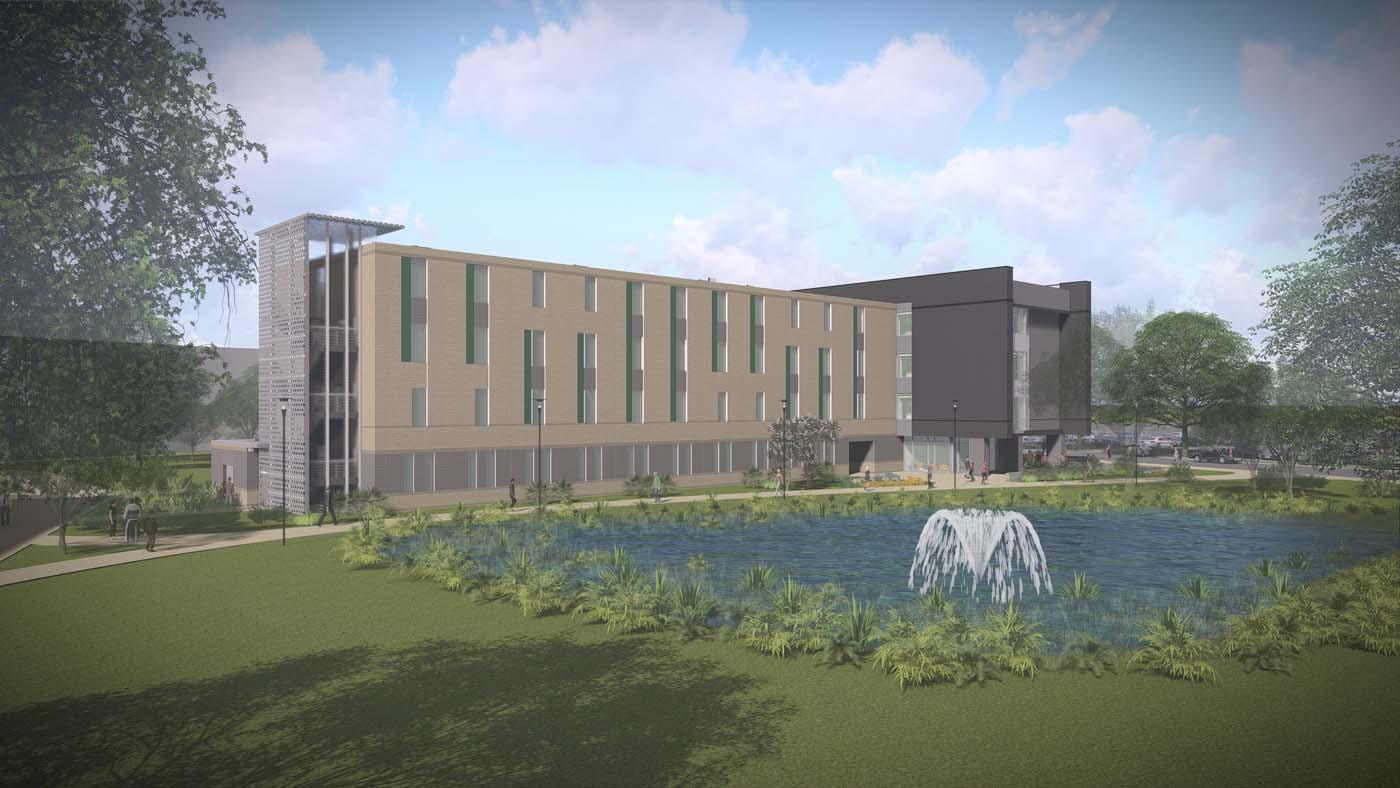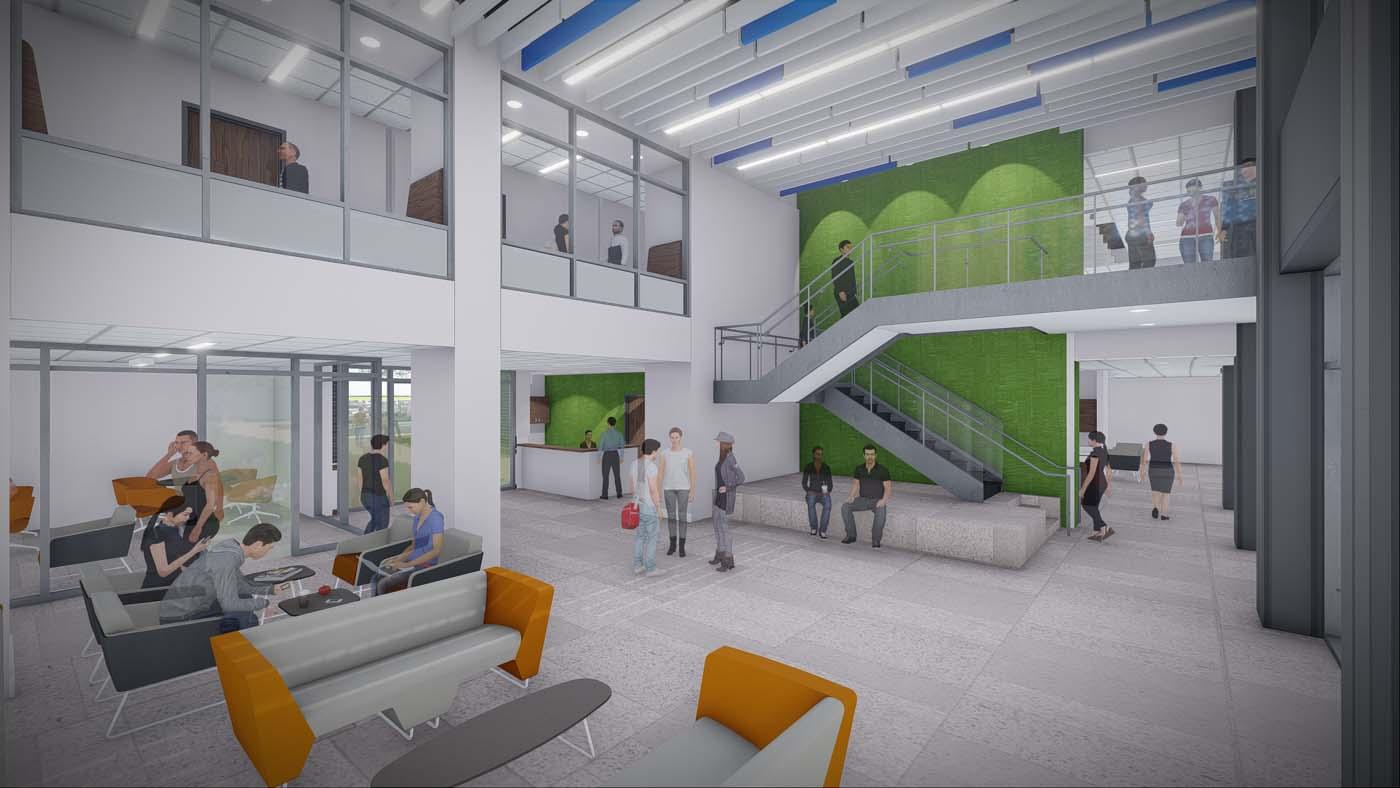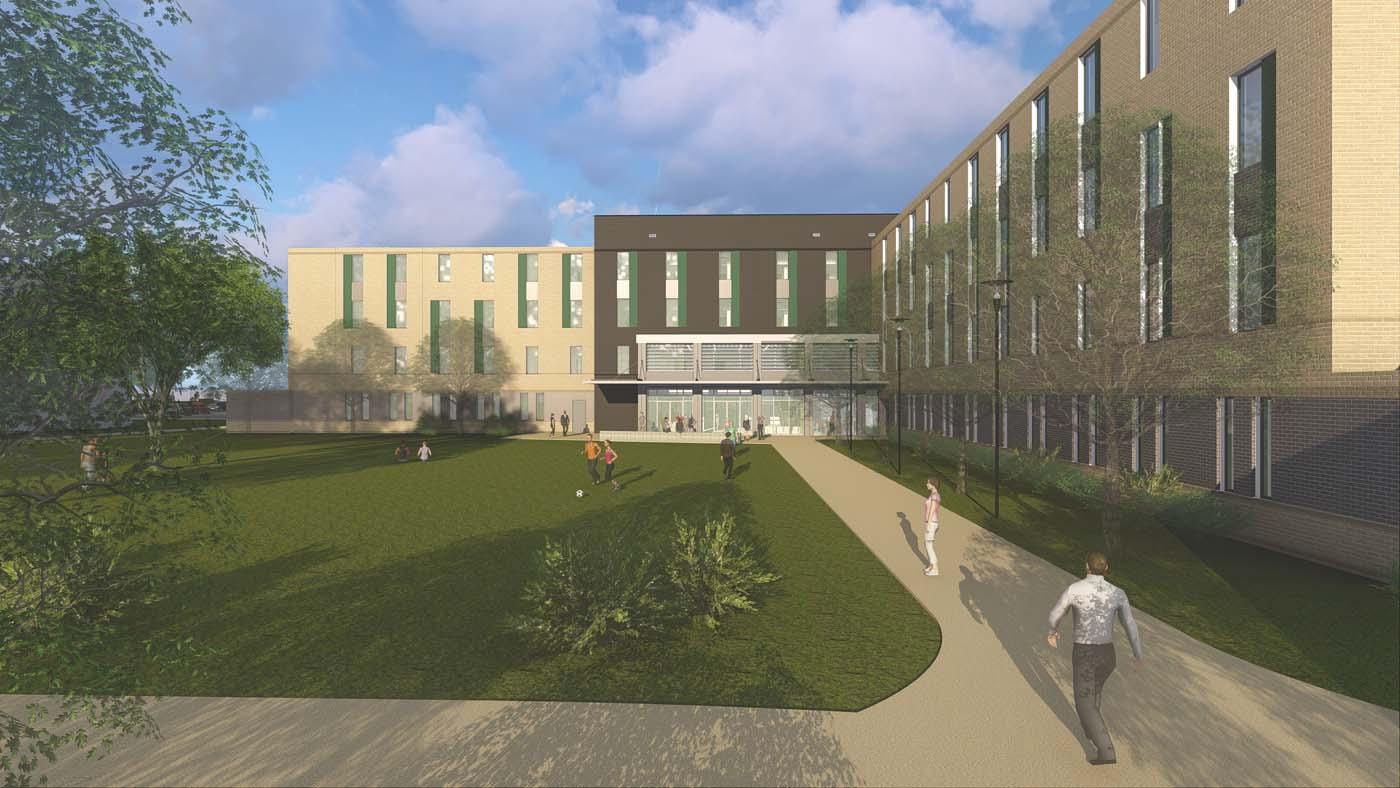 In addition, Student Housing and Residential Life welcomes seven Resident Advisors to the team. This diverse team of students will help create a safe and inclusive environment where you are able to succeed academically, explore campus life, and maximize your UHCL experience.

As progress continues, you will continue to see noticeable updates being made to Hunter Hall. Be prepared for a spacious community kitchen, vibrant study lounges, student-centered spaces, and an overall welcoming atmosphere for all UHCL Hawks.

We hope to see YOU in Hunter Hall for fall '19!
For any questions regarding on-campus housing, email housing@uhcl.edu or call 281-283-2615.
Mission Statement
Student Housing and Residential Life provides a "home away from home" that fosters academic excellence and personal development in an inclusive and engaged community.