When you are a Hawk, you can spot a goal from a mile away and zero in on it.
Strong foundations are essential to your success as a student. Through learning how to navigate campus procedures, discovering helpful resources, practicing how to ask for help and advocate for yourself, seeking out new experiences to expand your learning, and finding a place on campus to call home, you can create and maintain a firm base from which to build your success both inside and outside of the classroom.
Dean of Students Office
Housing and Dining
When you live on campus, you are in the heart of UHCL life. You are part of a vibrant community where you can live, learn and engage with your peers. Living on campus offers quick and easy access to your class, the Patio Café, as well as campus events and resources. For more information regarding housing (Hunter Residence Hall) and dining (meal plans, hours, etc.) at UHCL, we invite you to explore below.
Orientation and New Student Programs
We welcome you to your first year at UHCL and we're happy to offer you orientation programs to help you find your way around campus and to make sure you have a fun, exciting transition to life as a Hawk. We invite you to register for a orientation session upon admission to the university. Don't forget to sign up for Family Weekend events and register for Hawk Launch — you'll become familiar with all our policies, activities and services to help you make the most of your years at UHCL. But most of all, you'll meet other students and catch Hawk pride and spirit!
Orientation and New Student Programs
Pearland Student Affairs
Visit Pearland Student Affairs
Welcome Center
The Welcome Center is available to provide assistance relating to registration and enrollment, student services, and campus resources.
Student Publications
Student Publications supports UHCL's student newspaper, The Signal. In addition to serving as a voice for the campus community, the paper offers numerous opportunities for professional experiences in communication, writing, design, management, and much more.
Student Publications The Signal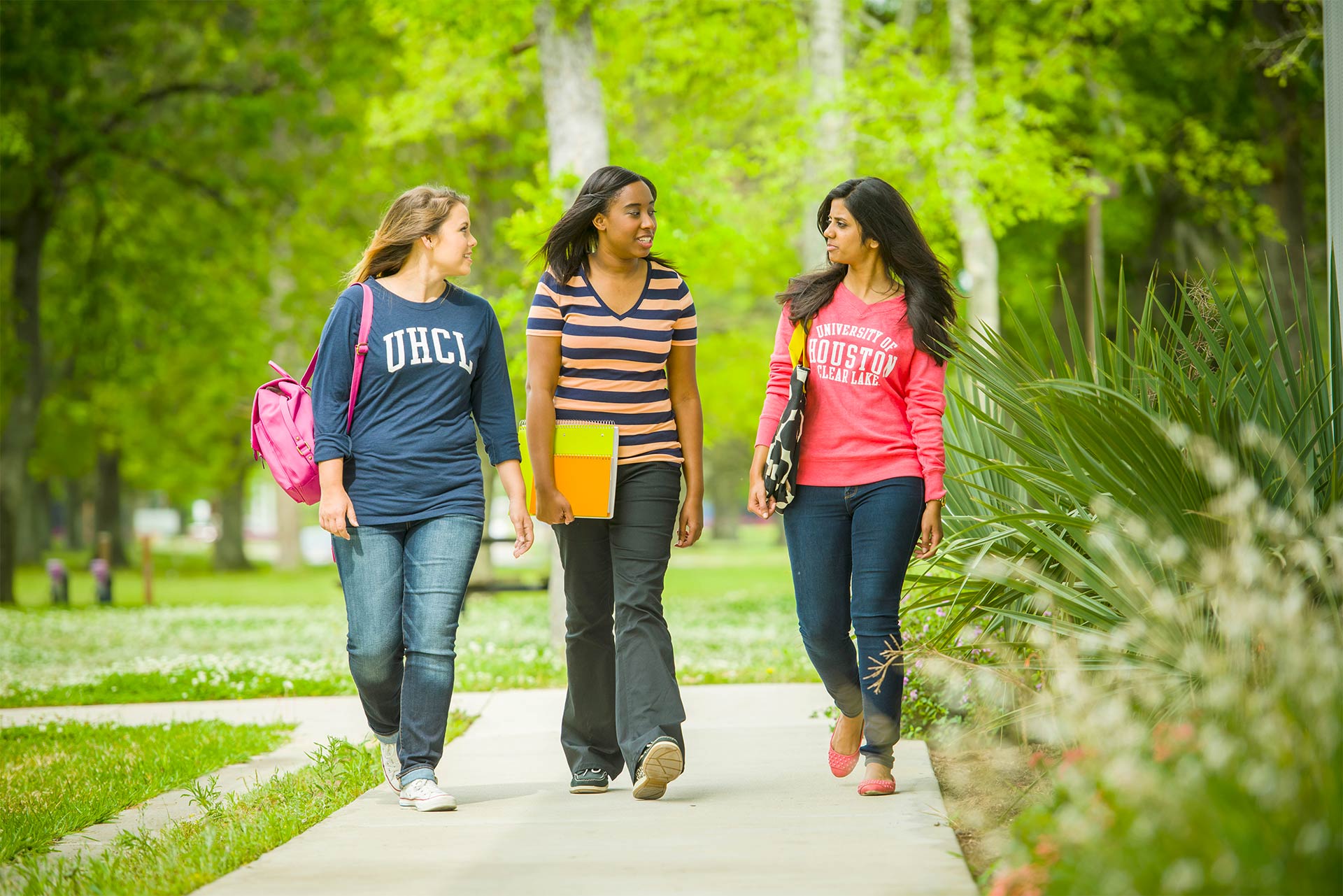 90+ Student Organizations
Pick a club and explore your passions or a new interest.