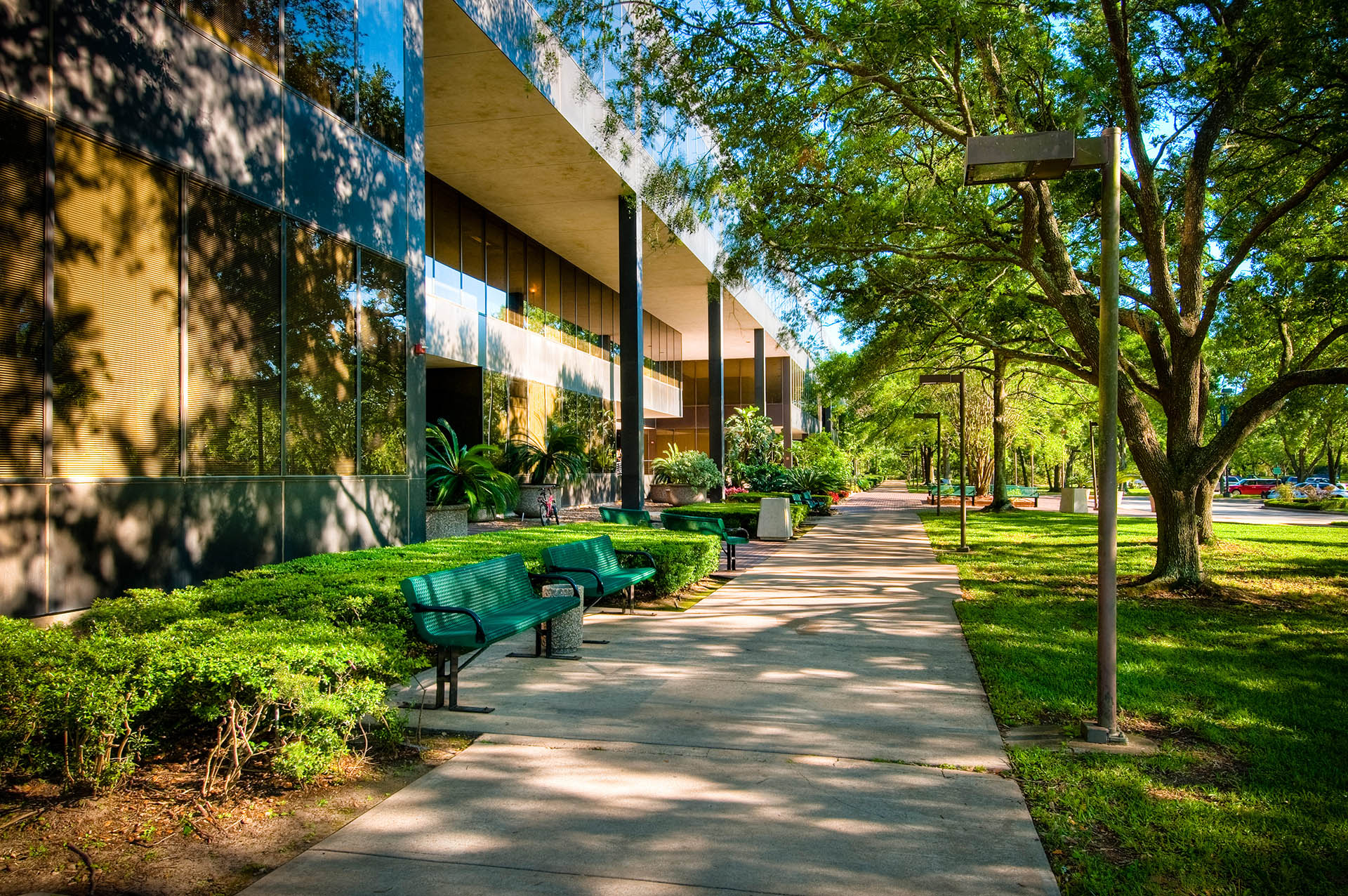 Founded in 1975, the Computer Science program is one of the original programs of University of Houston-Clear Lake. The program offers a Bachelor of Science and a Master of Science. The B.S. has earned certification from the Accreditation Board of Engineering and Technology (ABET) since 2002. The program currently has more than 100 undergraduate students and more than 200 graduate students.

Computer science programs prepare students to be lifelong learners; they quickly become productive in their professional work. The curriculum and coursework balance core computer science theory with practical, leading-edge computer technology. The programs require strong traditional computer-science courses found in other leading universities (as required by the ABET accreditation).
About the Faculty
The faculty members incorporate the latest state-of-the-art technology from industry into their classes. They integrated Java, J2EE, ASP, C#, .NET, XML, and CGI-Perl into the curriculum and courses as soon as they became available. A large collection of practical courses cover a wide range of computing fields, such as Web development, E-Commerce, network programming, .NET development, advanced Java development, design patterns, and systems administration.
In recent years, faculty members have earned three grants from the National Science Foundation to acquire computer resources to support coursework. With matching funding from the university, and other internal and external funding, the grants bring nearly $1 million to the department to furnish its many laboratories. The department offers its students the Windows lab, the Solaris lab, the Systems Administrations lab, the computer security lab, and the capstone project labs.

The computer science faculty members are renowned for their teaching quality. Several are active in computer science education and have published technical papers. Many are active in regional and local teaching conferences, where they gather new teaching and techniques and philosophies from other disciplines. Two members have won the UHCL distinguished teaching award. Another was a UHCL Piper Teaching Award recipient while others were finalists.
Faculty members also actively engage in research. They work in artificial intelligence, pattern recognition, E-Commerce, data mining, real-time systems, semi-structured data, algorithms, operating systems, numerical methods, and other areas of study. They incorporate their research into their coursework, and have co-authored many papers with their students.