Dr. Leroy Robinson
Biographical Sketch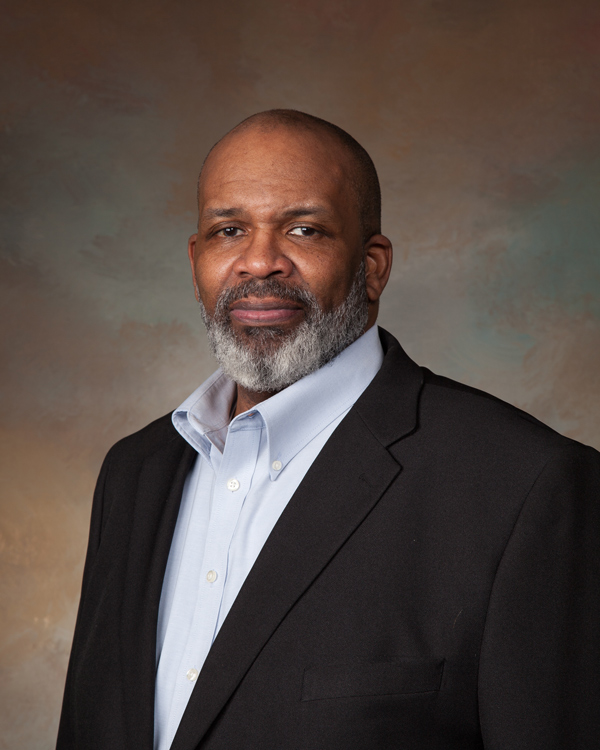 Leroy Robinson, Jr. serves as the Quality Enhancement Plan Faculty Fellow at the University of Houston-Clear Lake and has been an Associate Professor of Marketing since September 2001. His Ph.D. is from the University of South Florida, where he was a McKnight Doctoral Fellow and a Fellow at the American Marketing Association's Doctoral Consortium. He previously taught as a graduate instructor at the University of South Florida prior to joining the UHCL faculty.
For Dr. Robinson, teaching is a great opportunity and a responsibility to make a positive difference in students' lives and society in general. As an educator, he provides his students with the tools to prosper in an ever-changing and complex business environment. He believes that by incorporating real-world content, facilitating active learning, and disseminating practical information, he is helping to build a solid foundation upon which students can launch successful careers.
Dr. Robinson's research interests include organizational service relationships, marketing and technology in education, use of technology, and personal selling and sales management. His research has been published in numerous high-quality scholarly journals and national conference proceedings. In addition, for over 15 years, he has served as a subject matter expert for McGraw-Hill Education, where he has participated in many different roles in developing textbooks and supplemental instructional materials.