Mission
The UHCL Center for Faculty Development promotes and sustains a campus culture that values teaching, intellectual inquiry, scholarship and creative engagement. The Center is an incubator for knowledge creation and dissemination to develop the teaching, research and professional service skills for all UHCL faculty, across all disciplines at all levels and career stages. As the success of UHCL rests upon its faculty, professional development and a passion for life-long learning are crucial components for institutional effectiveness.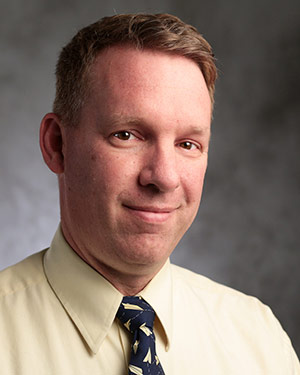 Robert A. Bartsch, Ph.D.
Director of Center for Faculty Development, Professor of Psychology
Contact number: 281-283-3290
Email: bartsch@uhcl.edu
Office: Bayou 2508
Robert Bartsch received his Ph.D. in social psychology in 1996. Then, he began working at the University of Texas of the Permian Basin as an assistant professor. In 2001, he was hired and moved to the University of Houston – Clear Lake. He was promoted to professor in 2014. Since he joined UHCL he has served as convener to the Psychology Program, co-director of the University Teaching-Learning Enhancement Center, division chair for Social and Behavioral Sciences and interim associate dean for the School of Human Sciences and Humanities. Rob's research mainly focuses on scholarship of teaching and learning. His hobbies include running and science fiction.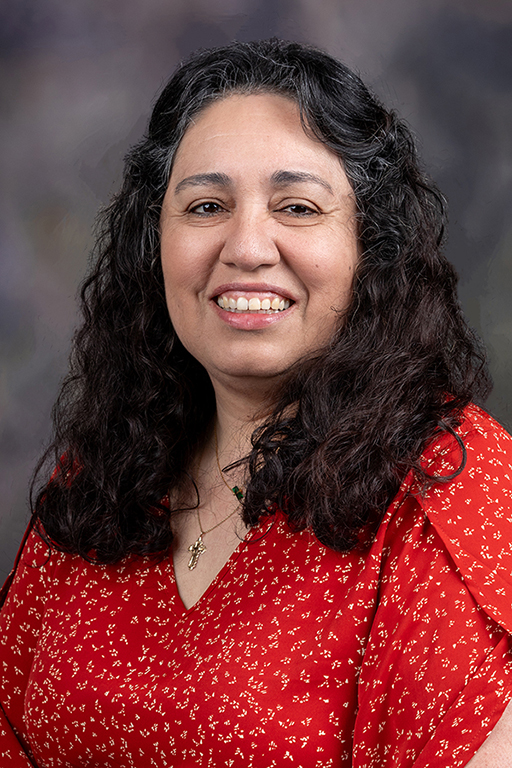 Veronica Ortiz
Program Coordinator I, Center for Faculty Development
Contact number: 281-283-3291
Email: ortizver@uhcl.edu
Office: Bayou 2508
Veronica Ortiz was hired as the Program Coordinator I in 2019 for the Center of Faculty Development. Since coming to UHCL in 2004 to work in the College of Education, she completed her bachelor's degree in Interdisciplinary Studies in 2009 as a first-generation college graduate; in addition, she holds four associate degrees in Early Childhood, Humanities, English, and Office Technology. She later moved to the College of Human Sciences and Humanities where she worked for the associate dean and the director of operations. She also completed UHCL's Leaders in Action program. Veronica enjoys working at UHCL, appreciates the diversity of her colleagues and students, and looks forward to learning new things. Her hobbies include teaching herself new computer skills, baking, and attending traveling Broadway plays.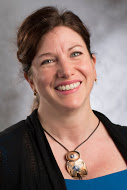 Lorie Jacobs, Ph.D.
Faculty Fellow, Assistant Professor of Writing
Contact number: 281-283-3460
Email: jacobsl@uhcl.edu
Office: Student Services Building 2109
Lorie Stagg Jacobs received her PhD in rhetoric and composition from University of Texas-Arlington. She also earned a Masters of Teaching English from University of Nevada, Reno. In 2014 she started her career at UHCL as an Assistant Professor of Writing. Her research interests include composition pedagogy, writing across the curriculum, and writing in the professions. Dr. Jacobs's recent article, co-authored with Dr. Patricia Welsh Droz and entitled "Genre Chameleon: Email, Professional Writing Curriculum, and Workplace Writing Expectations," was nominated for the Conference on College Composition and Communication Award for Best Article on Pedagogy or Curriculum in Technical or Scientific Communication. She has served as the Center for Faculty Development's Faculty Fellow since 2017 and has developed over a dozen professional development workshops on writing across the curriculum and in the professions.