UHCL's Faculty and Staff Leadership Binds the University, Students and Community Together
Because we have creative, collaborative educators and staff leading University of Houston-Clear Lake's research and teaching missions, all the components of a successful institution of higher learning are present, passionate faculty members, motivated students and an enriched community landscape. UHCL's faculty and staff's involvement on campus and in the larger community is integral to the groundbreaking work that frames the future of our university, our community, and our world. Together, UHCL's faculty and staff help make the university a great place to learn, work and live.
Faculty and Staff Resources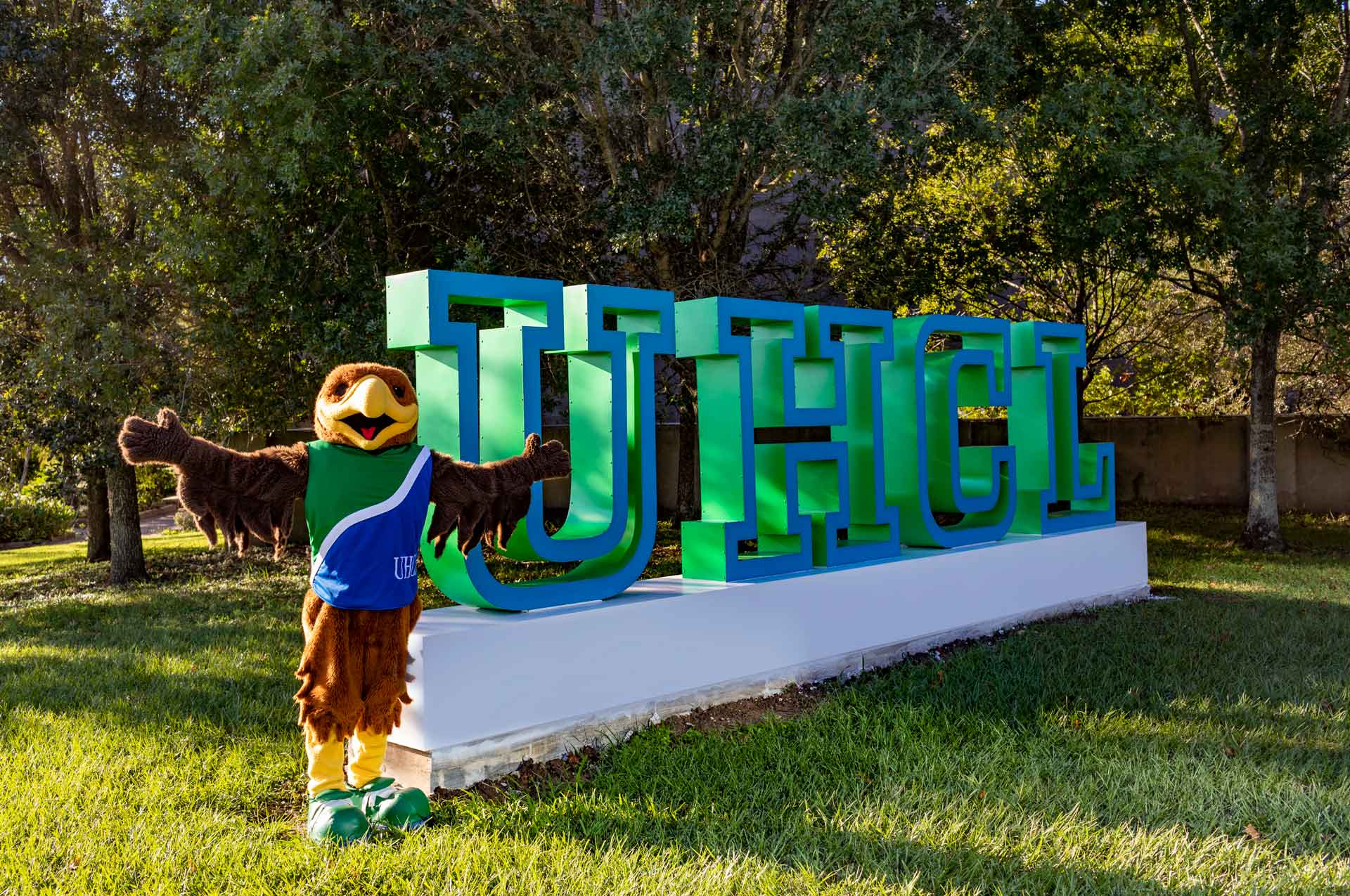 Supporting Your University
Help strengthen the university's ability to serve students and generate funds for specific initiatives like the Hawk Advantage Scholarship.