Equipment for Faculty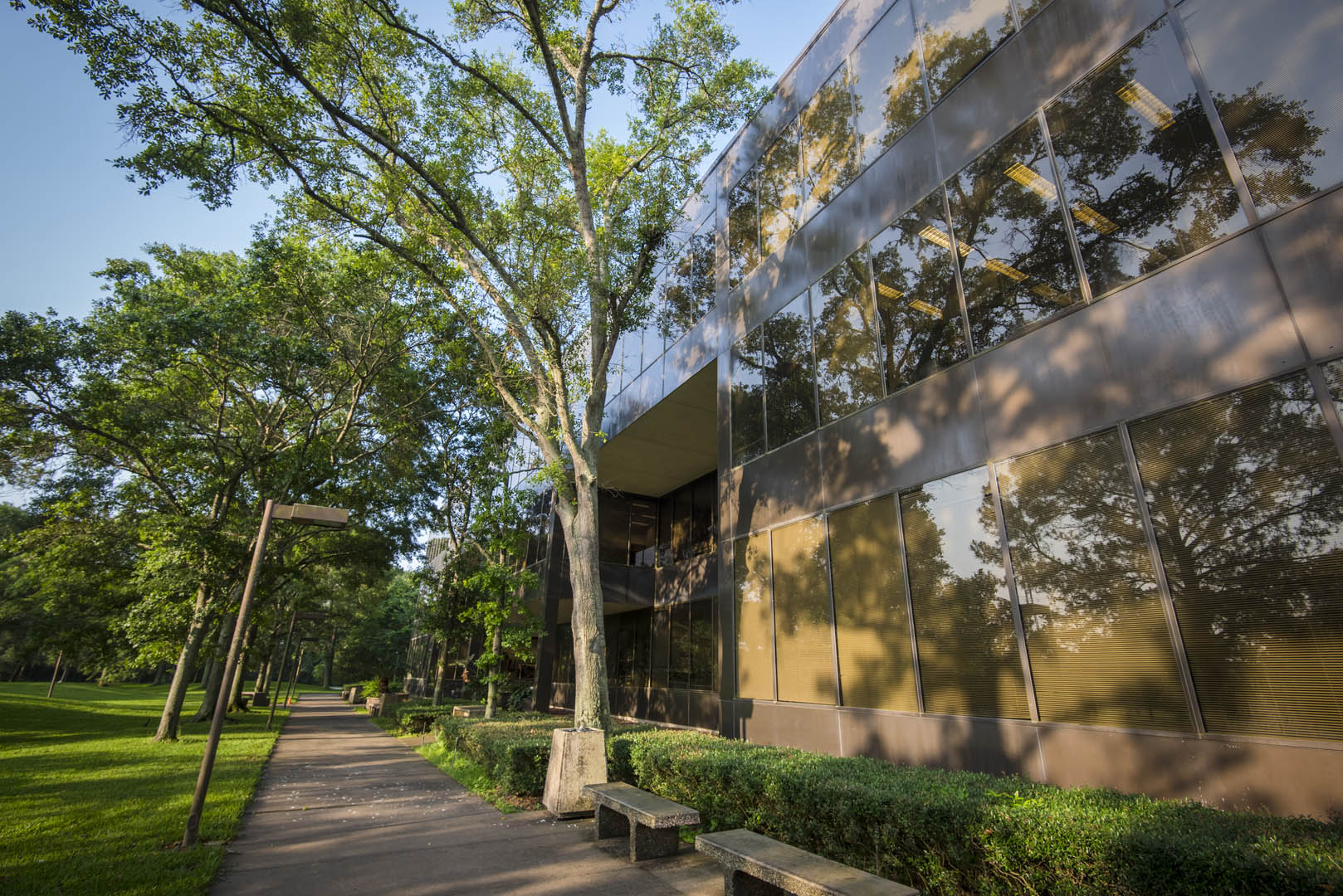 The Center for Faculty Development at University of Houston-Clear Lake has a variety of resources you can use to boost the learning experience for your students. If you want to use these for more information please contact us at facultydevelopment@uhcl.edu.
Some items may not be available during COVID-19 safety measures. Please contact the Center for Faculty Development for more information.
Dry Erase Class Pack
A set of 60 individual dry erase boards (8.25" x 11.75") useful to set student responses or use in your active learning classroom. Markers and erasers are included.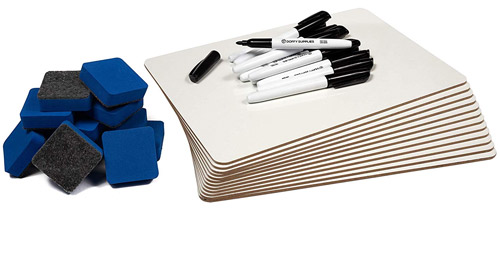 Game Buzzers
A set of four wireless game buzzers and an instructor controller. Have students race each other to provide the correct answer.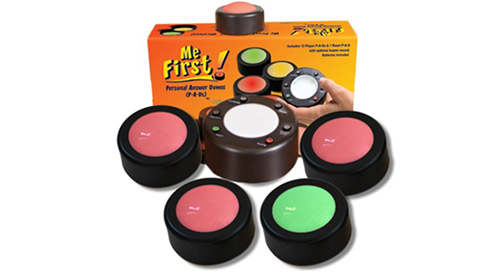 Breakout Box
Similar to a locked room puzzle, students try to solve multiple puzzles the instructor creates to break into a box. It can be used for team problem-solving activities.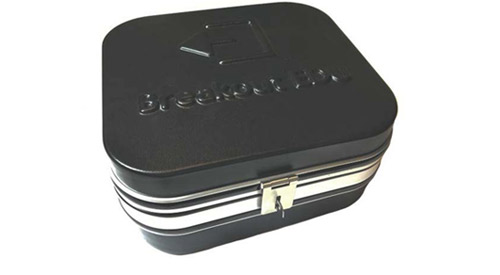 Yeti Nano Microphone
The Blue Yeti Nano USB mic can be used for audio recording of lectures or podcasts.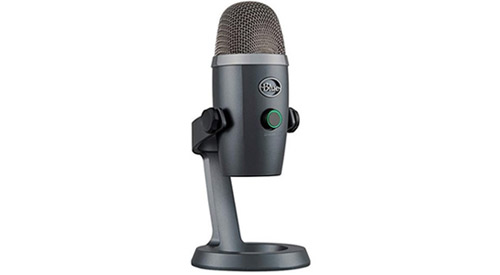 Blue Snowball Microphone
The Blue Snowball USB mic can be used for recording and streaming.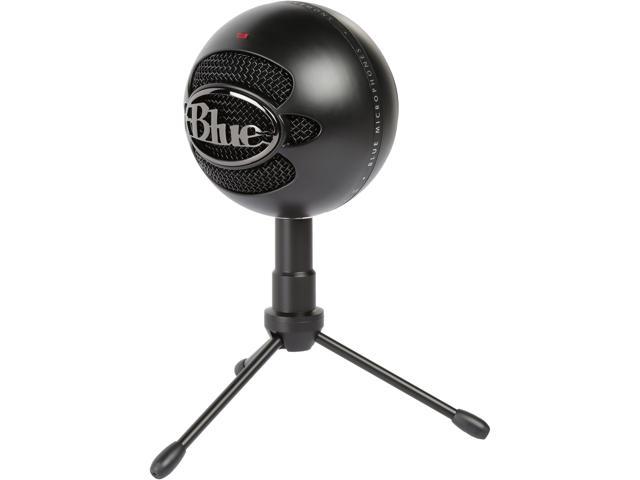 Mobile Power Tower
Includes two AC outlets and two USB outlets on each side for a total of eight each.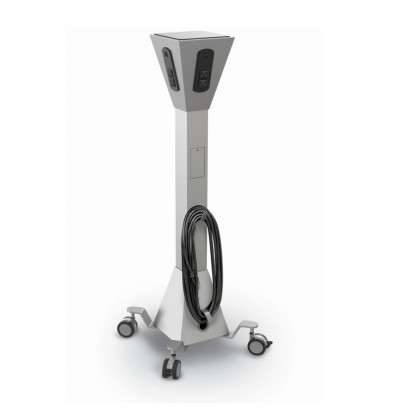 Travel Dry Erase Board
Mobile reversible whiteboard provides a convenient and portable writing surface (markers and mini-erasers included).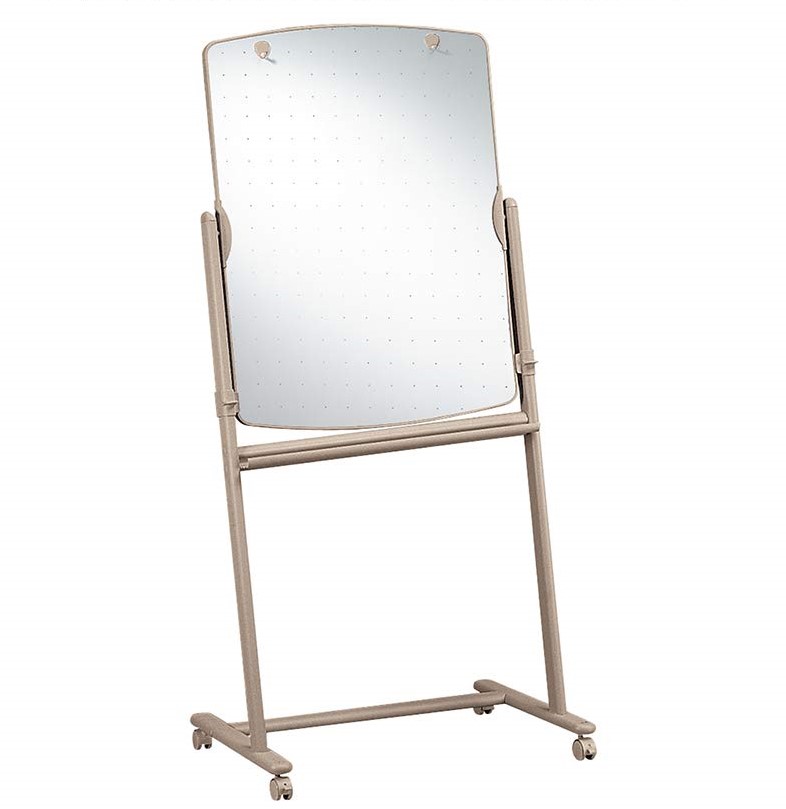 Document Camera
2-in-1 document camera & webcam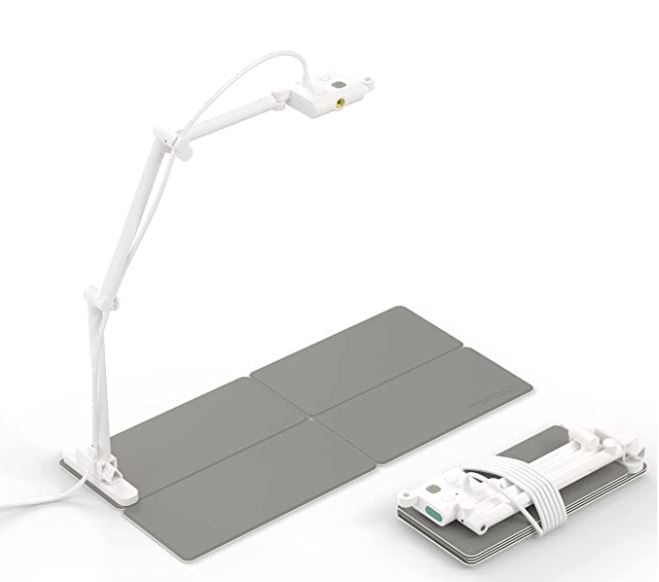 Graphic Drawing Tablet
Write or demonstrate problems on the screen.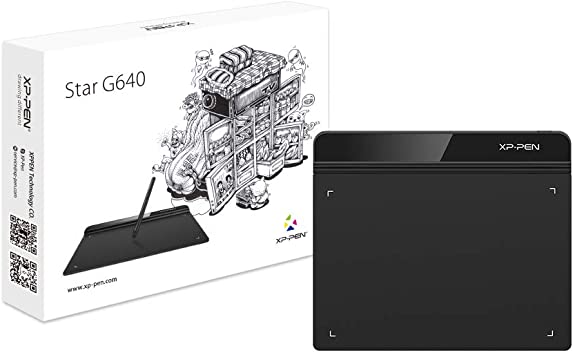 Ring Light
8" USB ring light with tripod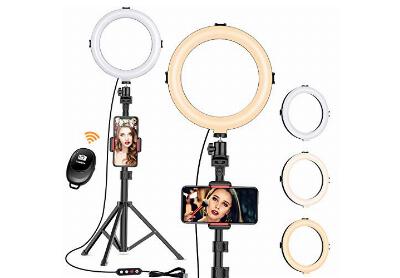 Voice Recorder
MP3 recording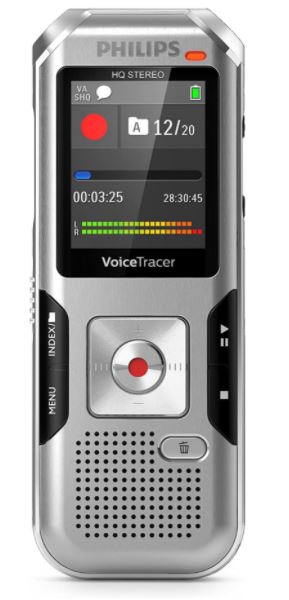 Table Tents
Dry Erase table tents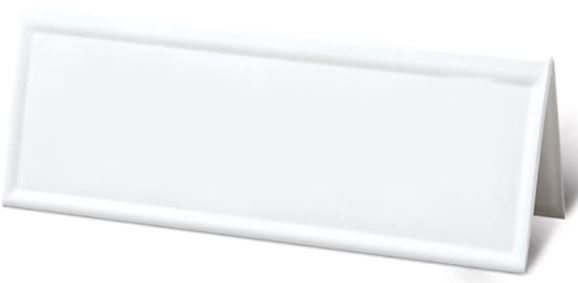 Speaker and Microphones
High-powered Bluetooth PA system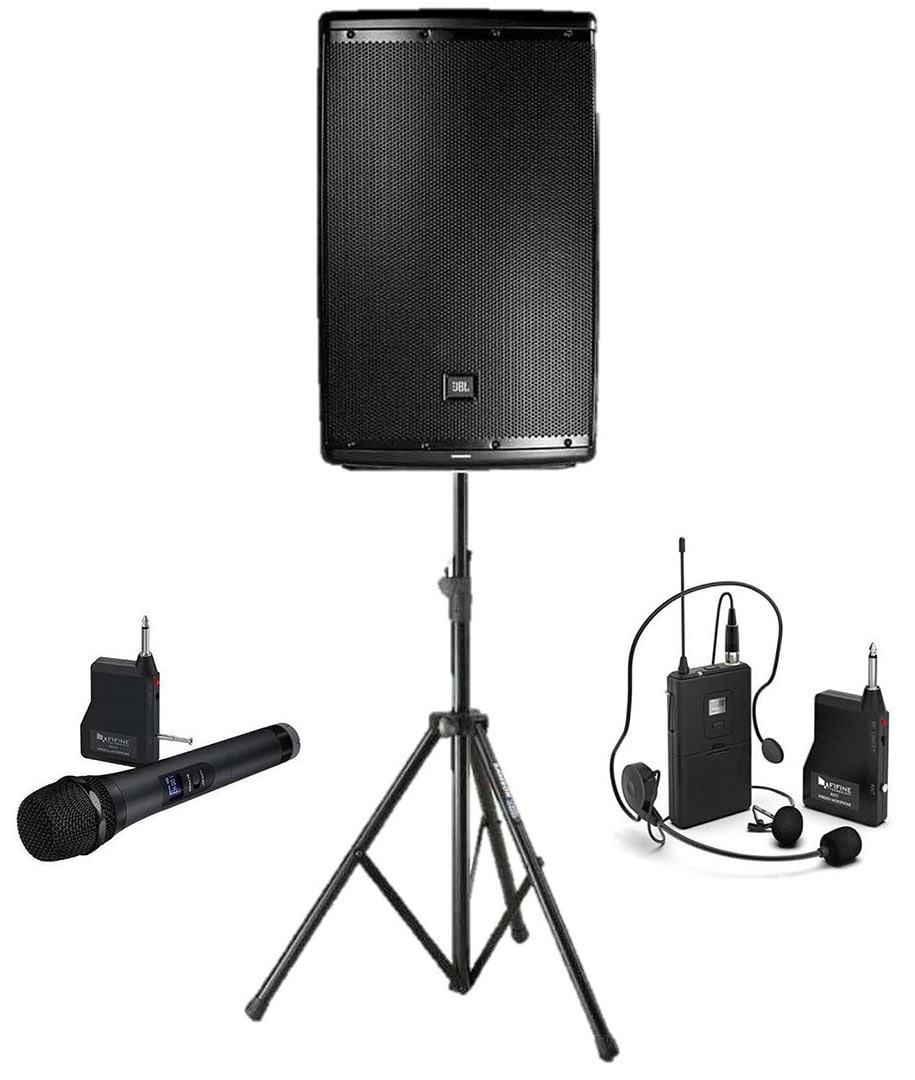 TV and Cart
Samsung 50" 4K smart TV.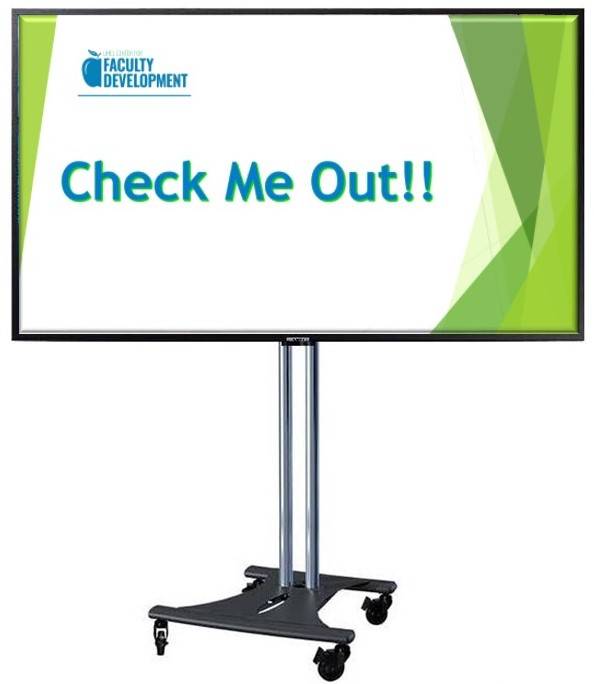 Equipment Available for Assessment Purposes
The following equipment is available to borrow for assessment purposes such as recording oral presentations or photographing artwork as well as using disk drives for extensive artifact and data collection. Please contact Karen Elliott at elliott@uhcl.edu or call ext. 3053.
| Product Name | # Available |
| --- | --- |
| Scan Disk 16GB memory card | 4 |
| Sunpak 5400DLX Universal Tripod 54 inch | 2 |
| Canon VIXIA HFR800 Camcorder | 1 |
| Sony HDR-CX405 Camcorder | 1 |
| Panasonic TS30 Camera | 2 |
| Logitech c170 Webcam | 2 |
| Flexible Tripod 12 inch | 2 |
Equipment available from the Office of Information Technology (OIT)
The OIT Support Center has a variety of equipment (mics, clickers, screens, projectors, webcams, camcorders, laptops, etc.) available to check out. For a more comprehensive list visit their Event Support page. Their How-to Documentation for Faculty and Staff page maintains a variety of useful How-to documents covering campus access (VPN), course related resources, desktop applications, Outlook Setup on your Smartphone, and many more.