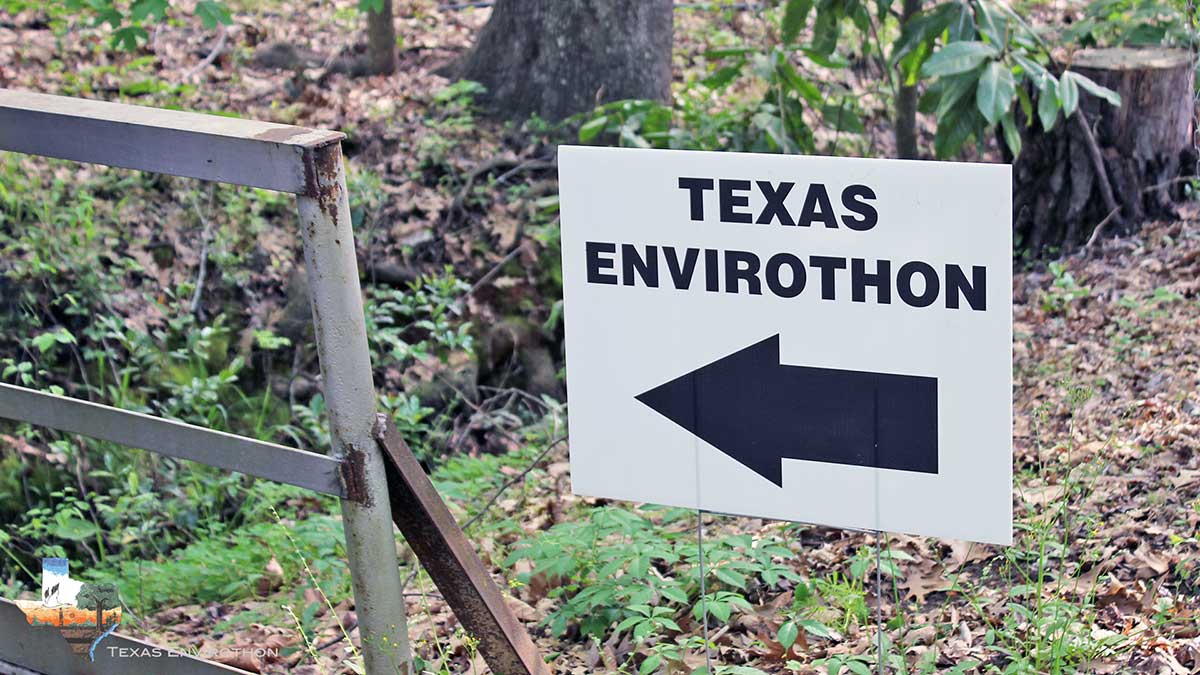 Texas Envirothon gratefully acknowledges the generosity of our sponsors and partners. Their support helps make Envirothon a meaningful experience for our youth.
Silver Sponsor
Bronze Sponsors
Gulf Coast Authority
Texas Forestry Association Educational Fund
Texas Envirothon Supporters
Association of Texas Soil & Water Conservation Districts
Harris County Soil & Water Conservation District
Texas Association for Environmental Education
Partners Program
Texas Envirothon is dependent upon the generosity of private and corporate support. Learn more about the Texas Envirothon Partners Program.