Get Involved in EIH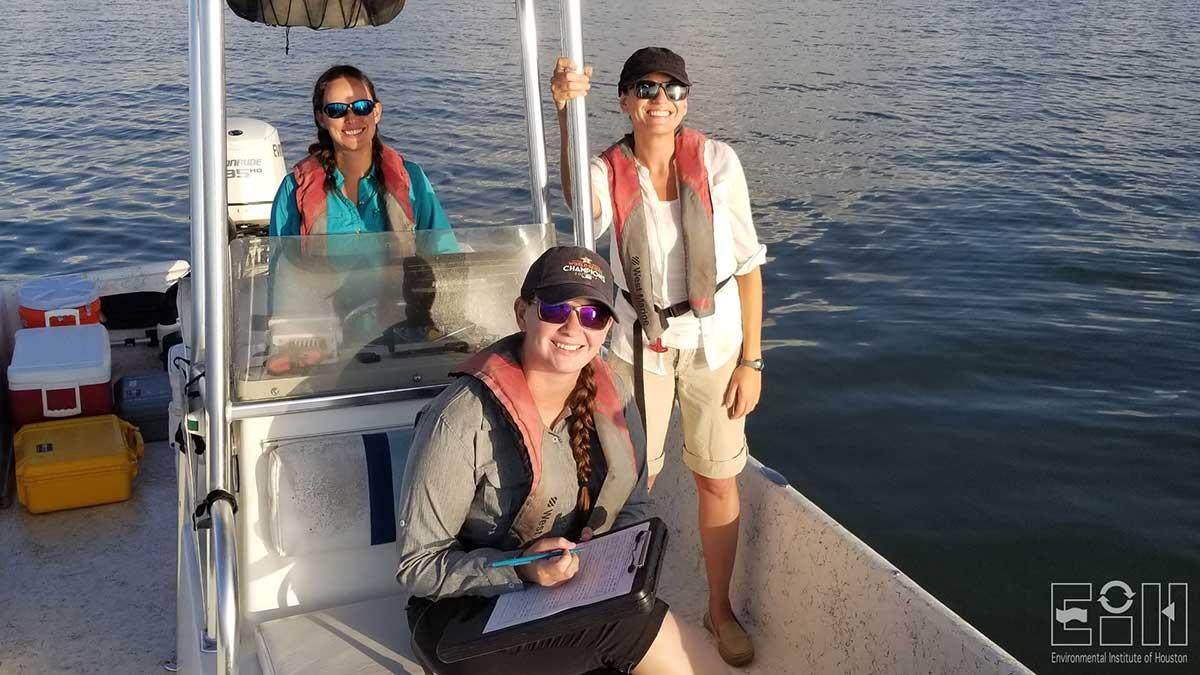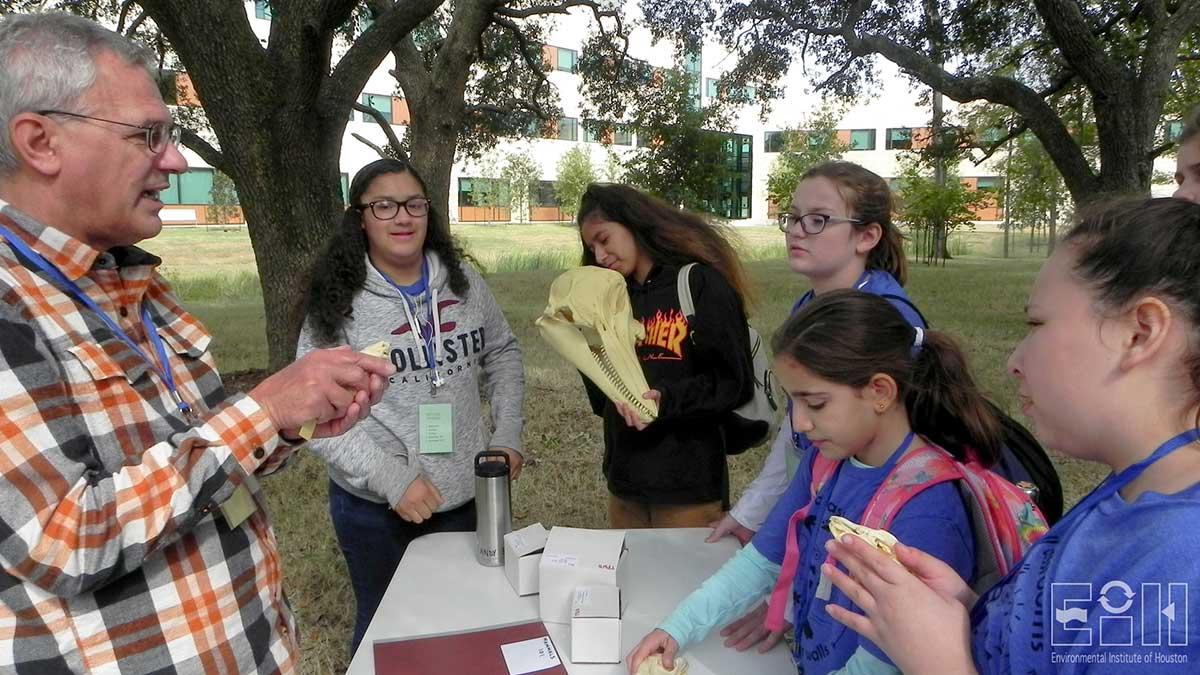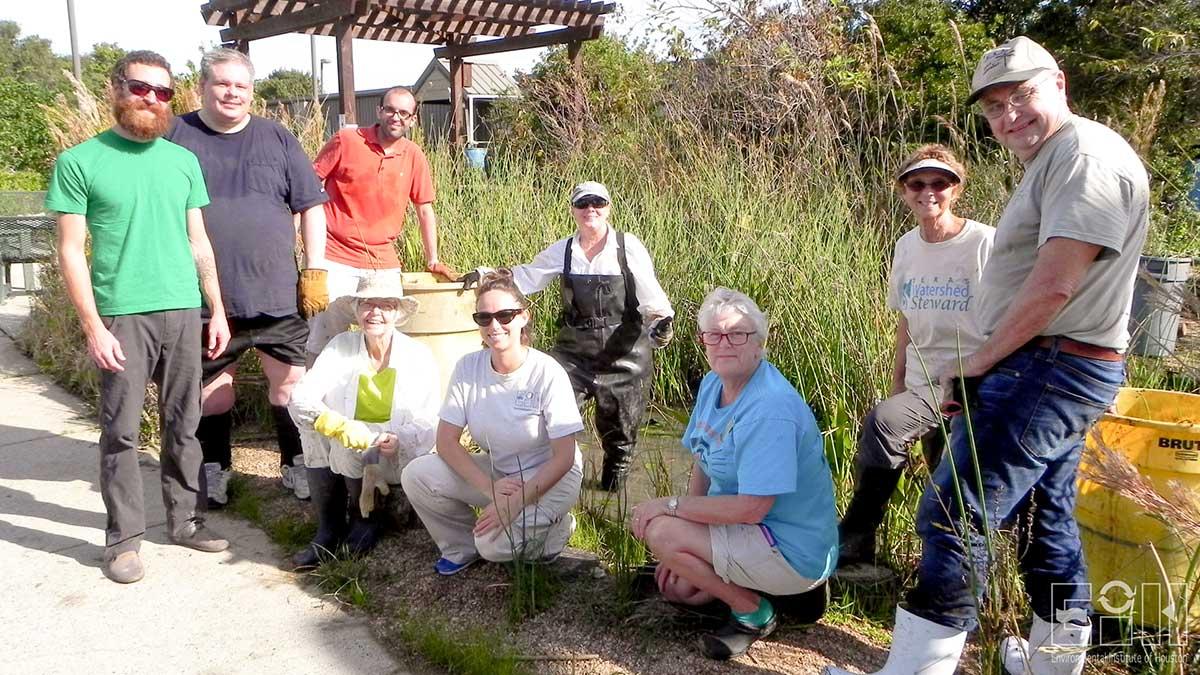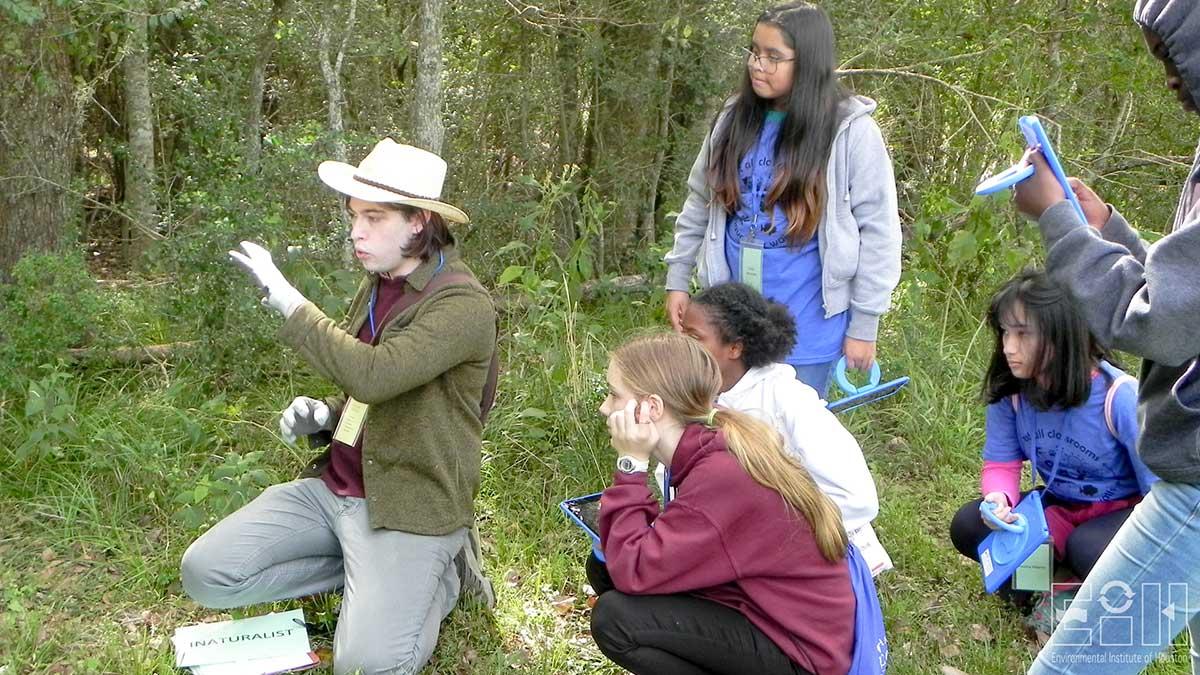 The Environmental Institute of Houston wants you to be a part of what we are doing for the community and the environment. Much of EIH's research is funded through external grants, but EIH's work would not be possible without support from individuals like you. Whether it's volunteering your time or making a donation, we welcome the opportunity for you to contribute to the fulfillment of our mission.
Volunteering on research projects usually requires a day-long commitment. UHCL students can gain valuable field experience while earning volunteer hours; SCE students may earn credit. This is a great opportunity for students interested in science careers. For independent study or internship fulfillment, contact Dr. George Guillen at guillen@uhcl.edu.
Envirothon is an environmental competition for high school students. We have a need for many volunteers for this three-day competition, which takes place in the spring. If you would like more information about this year's event, please visit the Texas Envirothon website or email Wendy Reistle at reistle@uhcl.edu.
Maintenance of the WaterSmart habitat takes place every Tuesday from 9 a.m. to 11 a.m. Volunteers help weed and mulch flower beds, plant native plants, maintain pathways, and trim trees and bushes. Volunteers may also help clean out the pond on select work days. We provide gloves and tools, but you may bring your own. Student and community groups are welcome! Please notify Wendy Reistle (281-283-3045 or reistle@uhcl.edu) in advance if you have a large group or if you would like to schedule your group on a different day.
There are many ways to contribute to EIH's research, education, and outreach efforts. For example, we offer two adoption programs that directly fund our diamond-backed terrapin and bottlenose dolphin research projects. Additionally, we are always looking for corporate sponsors to partner with on our education programs. To learn more about making a monetary donation, please visit Support EIH or contact us at 281-283-3950 or eih@uhcl.edu.
It's easy to get involved with the Environmental Institute of Houston – find EIH on Facebook, Twitter, Instagram, YouTube, and more.