A Visit to Galveston Island State Park
On Saturday, June 22, 24 STEM Foundation students and parents visited Galveston Island State Park for a day of learning. Students and parents learned the "science of things" at the beach, and came away with an appreciation for the things that you don't see or take for granted at the beach.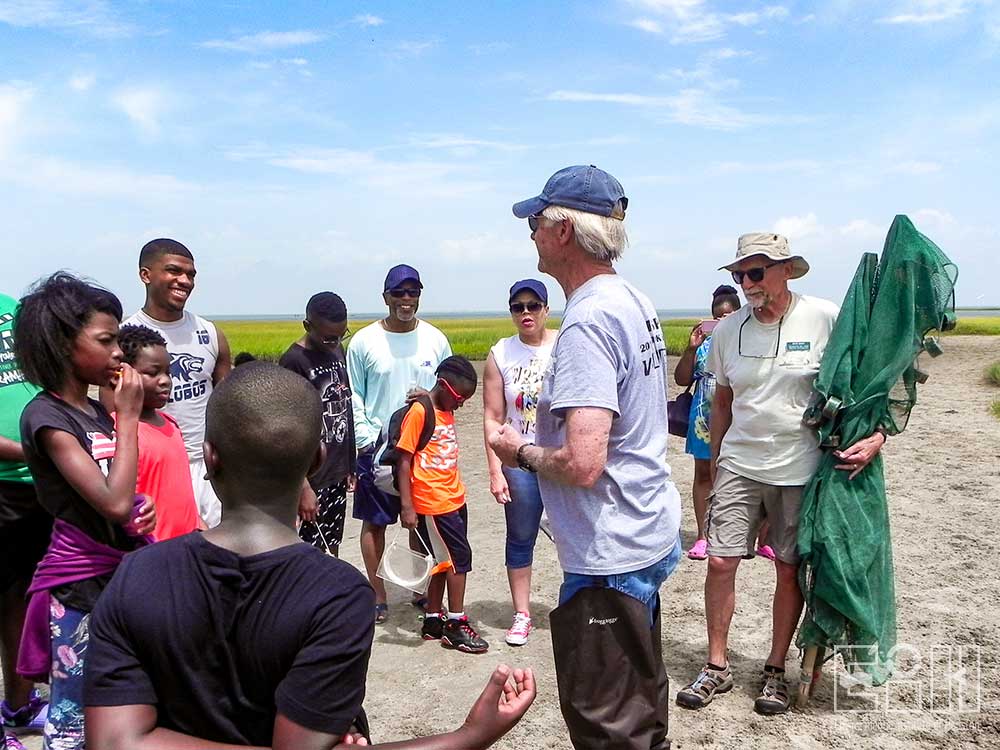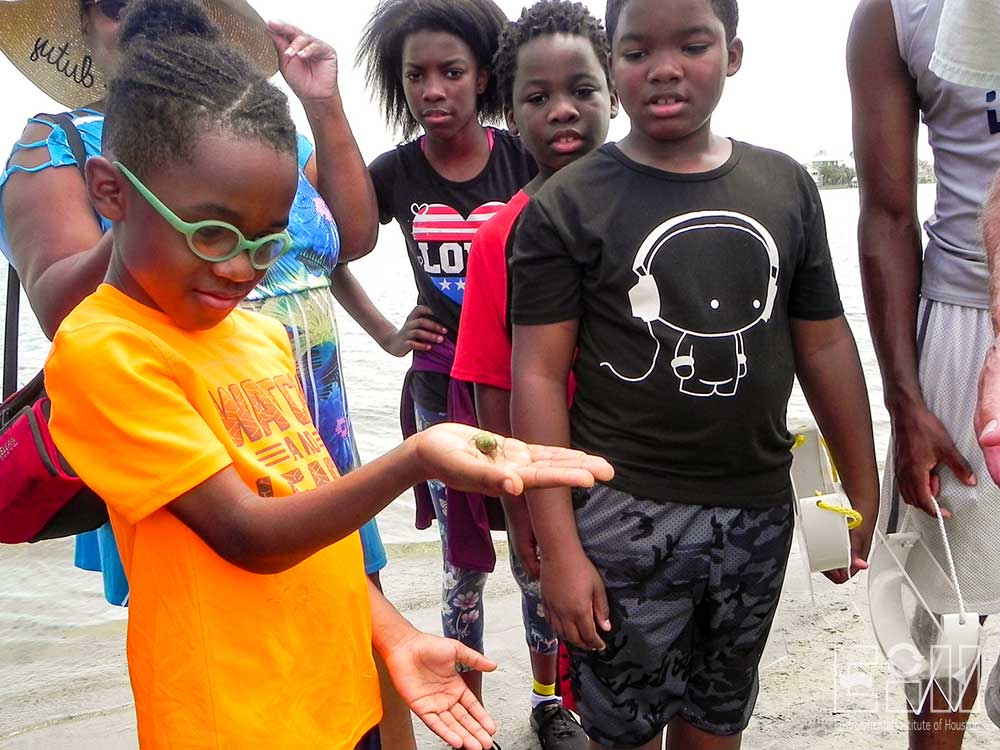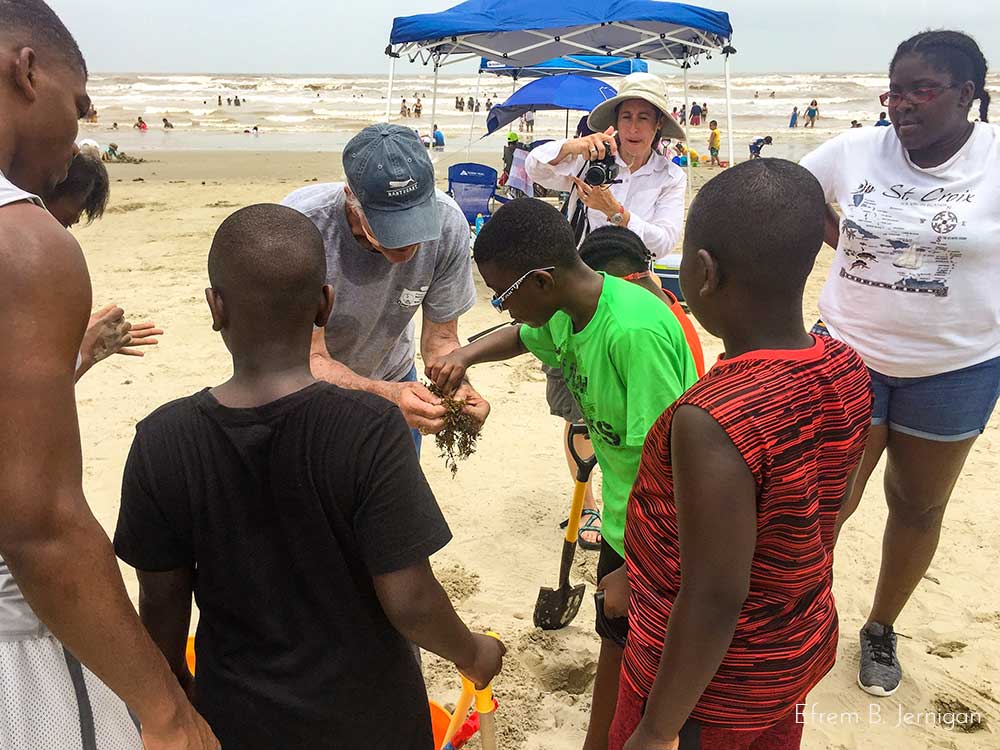 The six-hour trip also included bird watching with Rowena McDermid and Wendy Reistle.
"I think we all now view seining, bird-watching, dip netting, sandcastle building and the beach in a whole new light," said Efrem Jernigan, president of the South Union Community Development Corporation.
This field trip was funded by the Texas Parks and Wildlife Department Community Outdoor Outreach Program grant, which provides funding for programming that introduces under-served populations to environmental and conservation programs as well as TPWD mission oriented outdoor activities.