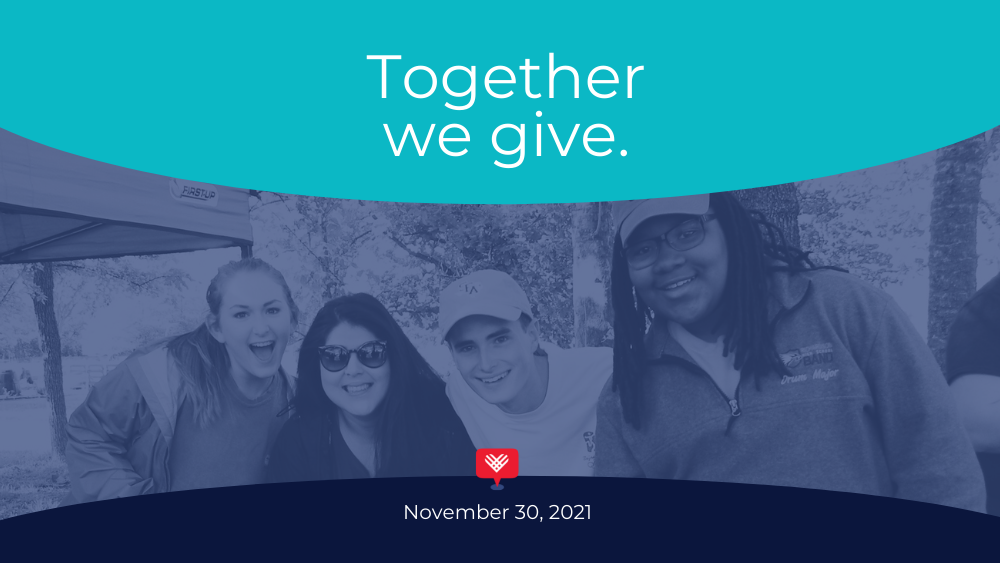 GivingTuesday is a global day of generosity that will take place on November 30, 2021.
GivingTuesday was created in 2012 as a simple idea: a day that encourages people to do good. Over the past nine years, this idea has grown into a global movement that inspires hundreds of millions of people to give, collaborate, and celebrate generosity.
People can show their generosity in a variety of ways during GivingTuesday⁠⁠—whether it's helping a neighbor, advocating for an issue, sharing a skill, or giving to causes—everyone has something to give and every act of generosity counts.
Here is a list of ways you can give this GivingTuesday:
For more details about the GivingTuesday movement, visit the GivingTuesday website, Facebook page, or follow @GivingTuesday and the #GivingTuesday hashtag on Twitter.