About the Environmental Institute of Houston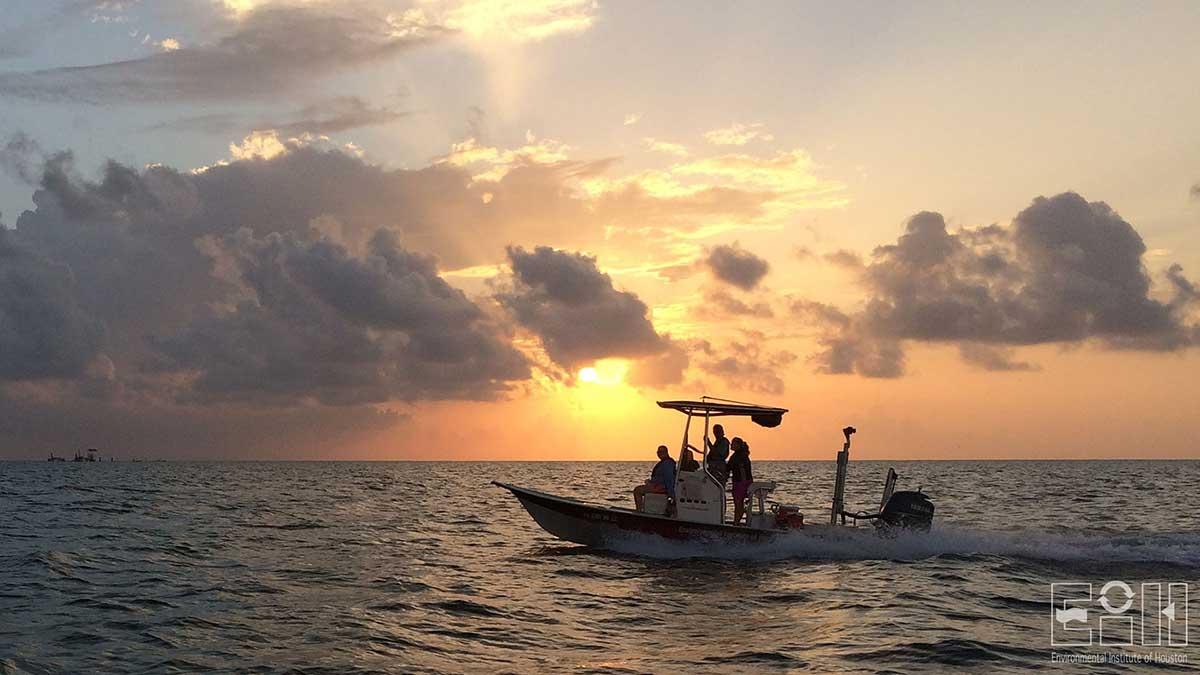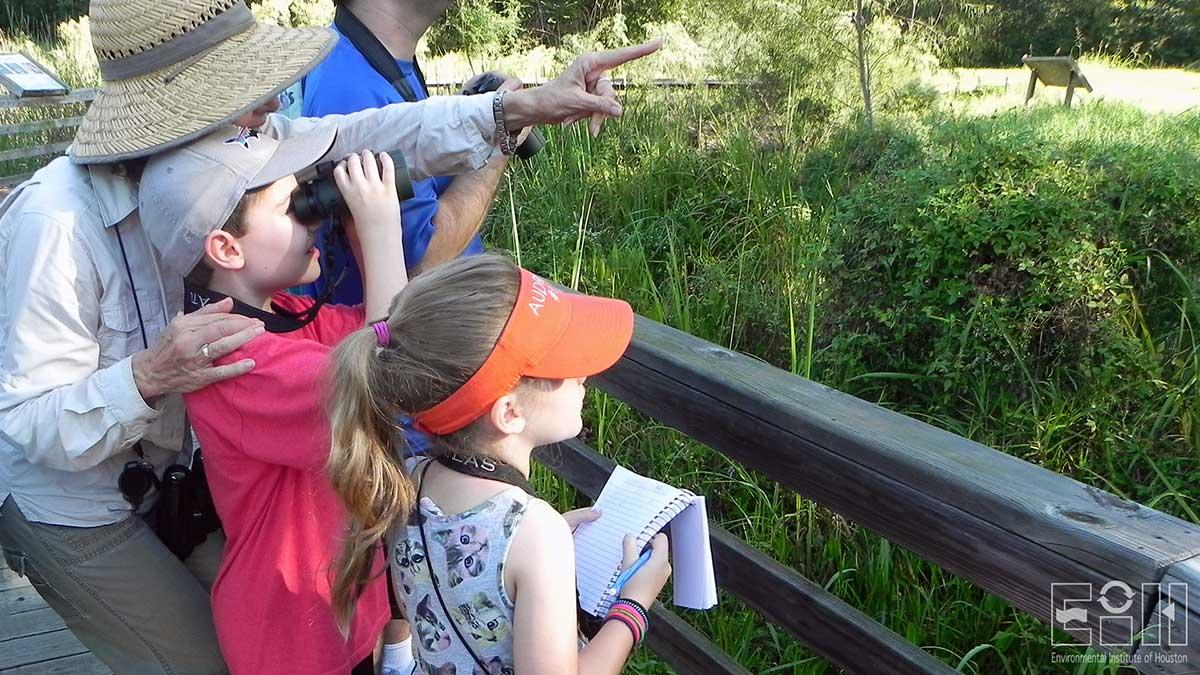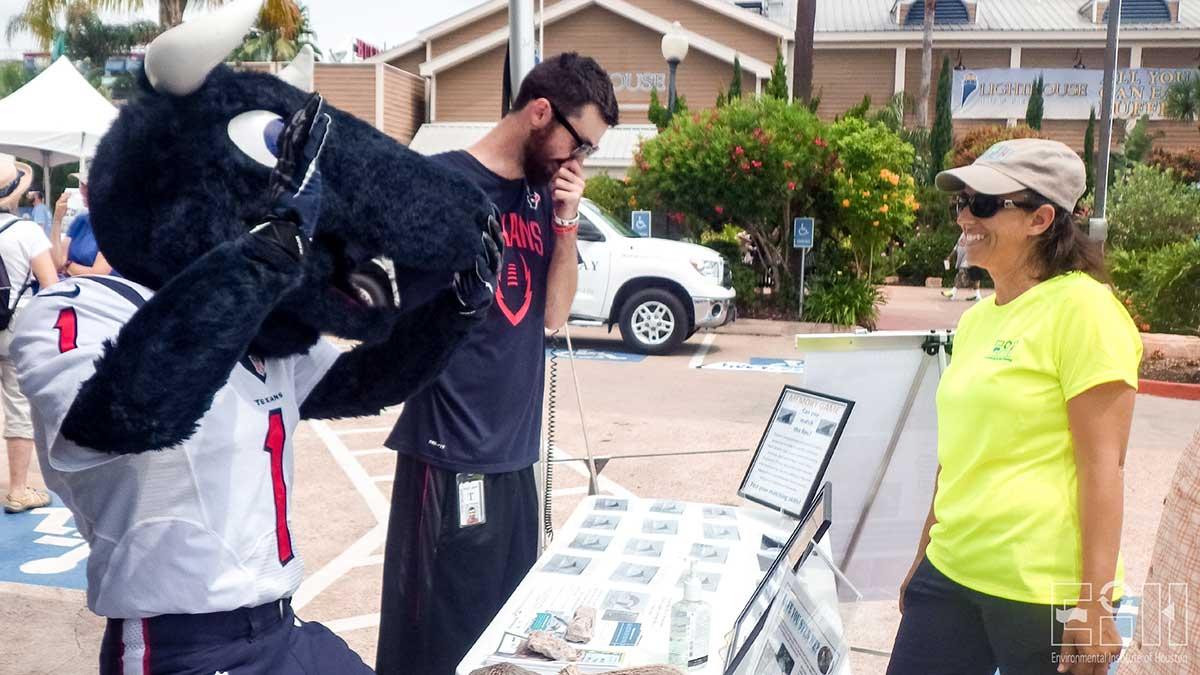 The mission of the Environmental Institute of Houston is to advance understanding of the environment through interdisciplinary research, education, and outreach.
History and Background
The University of Houston-Clear Lake established the Environmental Institute of Houston (EIH) in 1991 to address regional issues of environmental concern. Since then, the institute has become a leader in building partnerships in research, education, and outreach. EIH conducts research on environmental issues with an emphasis on developing and implementing real-world solutions. It encourages academic activities and public discussion on natural resource conservation, pollution prevention, and related public policy issues. EIH supports environmental solutions that incorporate community resiliency, waste minimization, energy conservation, and reduces the loss of natural resource services.
Our research activities focus on water resources, wetlands, fisheries, and wildlife conservation and management. Institute scientists apply their diverse skills to examine environmental issues statewide and throughout the Gulf of Mexico. Whether responding to existing inadequacies, evaluating opportunities to improve performance, or attempting to reduce future liabilities, EIH delivers the technical and scientific expertise to provide clarity to environmental challenges. EIH provides experience and training for upcoming scientists by incorporating graduate student researchers and promotes multi-disciplinary collaboration through partnerships with a diverse group of organizations and management agencies.
EIH is making a difference through environmental education. EIH's environmental education goal is to increase the environmental literacy of the citizens of the greater Houston-Galveston area. EIH provides technical assistance and professional development opportunities for educators emphasizing environmental and science education. Educator workshops and credit courses are offered for area public and private schools, higher education, nature centers, parks, and other education providers.
EIH strives to provide access to environmental information to objectively expand the knowledge base of Houston's diverse communities. Outreach activities include the creation and dissemination of information via public presentations, educational displays, lay-language reports, and environmental data analysis. EIH staff provide the community with a source of knowledge through seminars and workshops to citizens and technical audiences oriented to the conservation of biodiversity and non-renewable and renewable resources.
Related links