Important COVID-19 Update
While the university is operating under Code 2 conditions, the Advising Offices will continue to support students through a hybrid of virtual and in person services. Our staff and services are accessible online, by phone, by email, and in-person by appointment only.  Walk-in appointments are not permitted.
For university and health alert updates related to Coronavirus (COVID-19), please visit the  UHCL Health Alert webpage.
---
Through meaningful and engaging connections, academic advising at University of Houston-Clear Lake empowers you to make informed, responsible decisions in pursuit of your goals. Academic advisers value the holistic needs of each student, partner with them to navigate university processes, and connect them to the appropriate campus resources to support their goals and success.
Need to Schedule an Advising Appointment?
Newly Admitted Freshmen
UHCL newly admitted freshmen must schedule an initial advising appointment with their adviser from their major. Your adviser will discuss transfer credits and recommended courses for your degree plan to register for classes. Help your adviser create an individualized plan and connect you with the most beneficial UHCL resources by completing the following tasks before attending your initial advising appointment.
Clear registration holds (Meningitis and/or Texas Success Initiative-TSI).
Advising hold will be cleared during your advising appointment. Instructions on how to view holds are available.
Send your final transcripts and test scores to the UHCL Admissions Office. This step includes high school, dual credit, early college transcripts, and any AP or CLEP scores.
Complete the Advanced Math Placement Test (AMPT), if applicable. If your degree plan requires MATH 2413, Calculus I, or higher, you may be required to take the AMPT.
To schedule an appointment, use the Navigate App.
Newly Admitted Transfers
Newly Admitted Transfers with 12 or more hours completed AFTER high school graduation:
The Transfer Advising team will show you how to utilize the advising tools here at UHCL, understand your transfer credits, and how to enroll in your first semester of courses to support your transition to UHCL.

Learn more about UHCL Transfer Advising.
Advising Offices
Business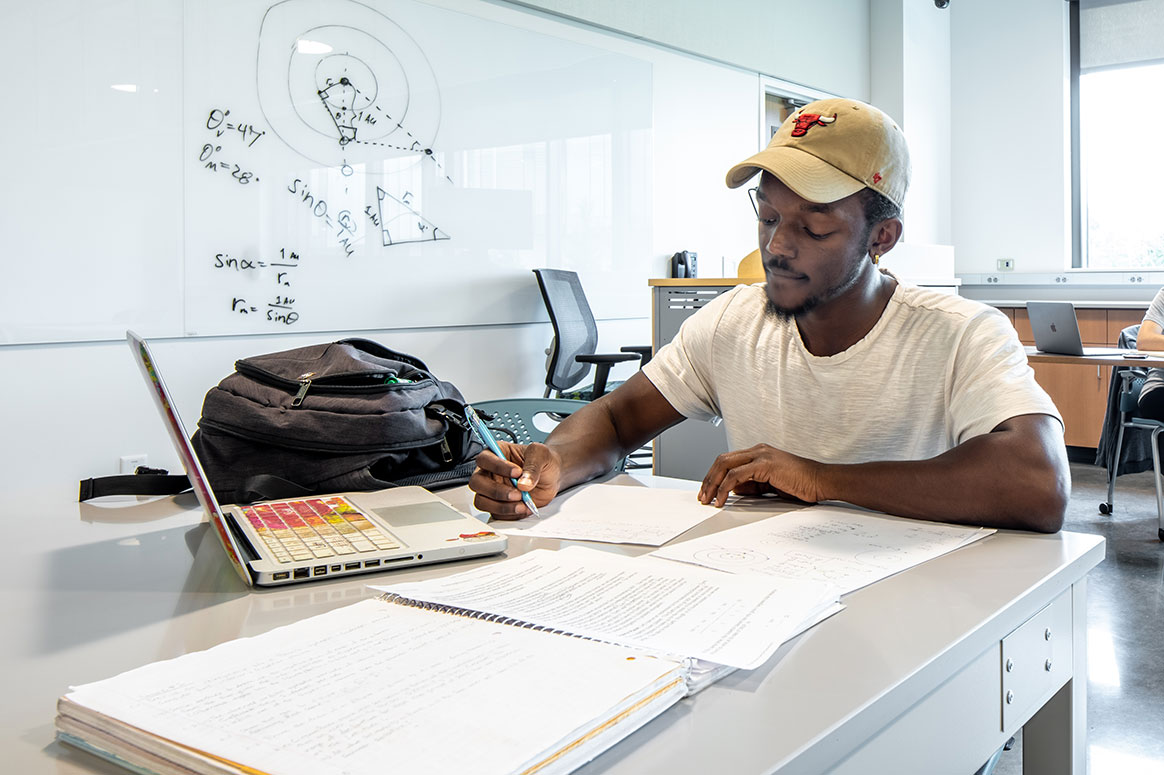 Advisers in the College of Business, located in the Bayou Building, can help you navigate your degree.
---
Education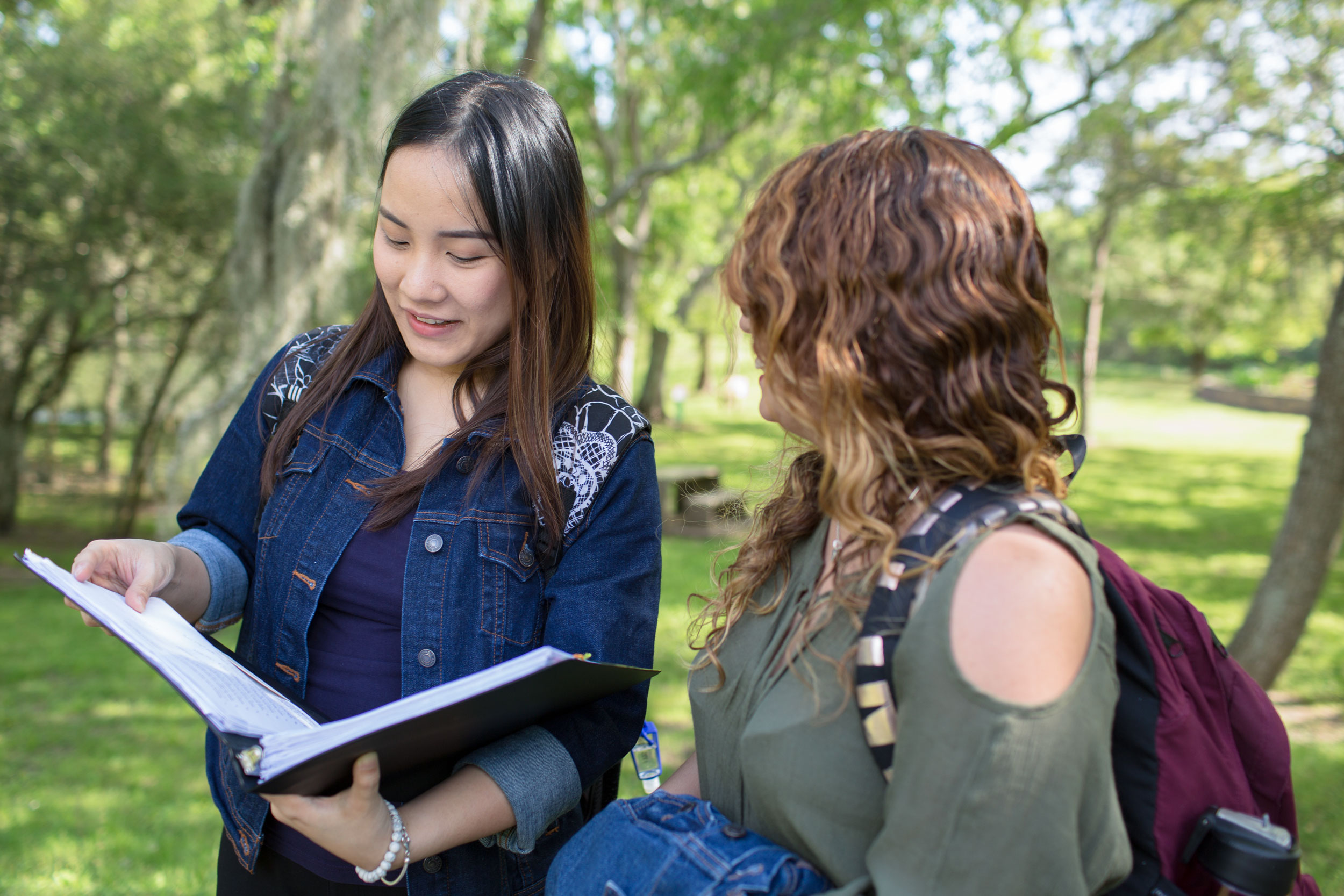 Advisers in the College of Education, located in the Bayou Building, are available to guide your academic journey.
---
Human Sciences and Humanities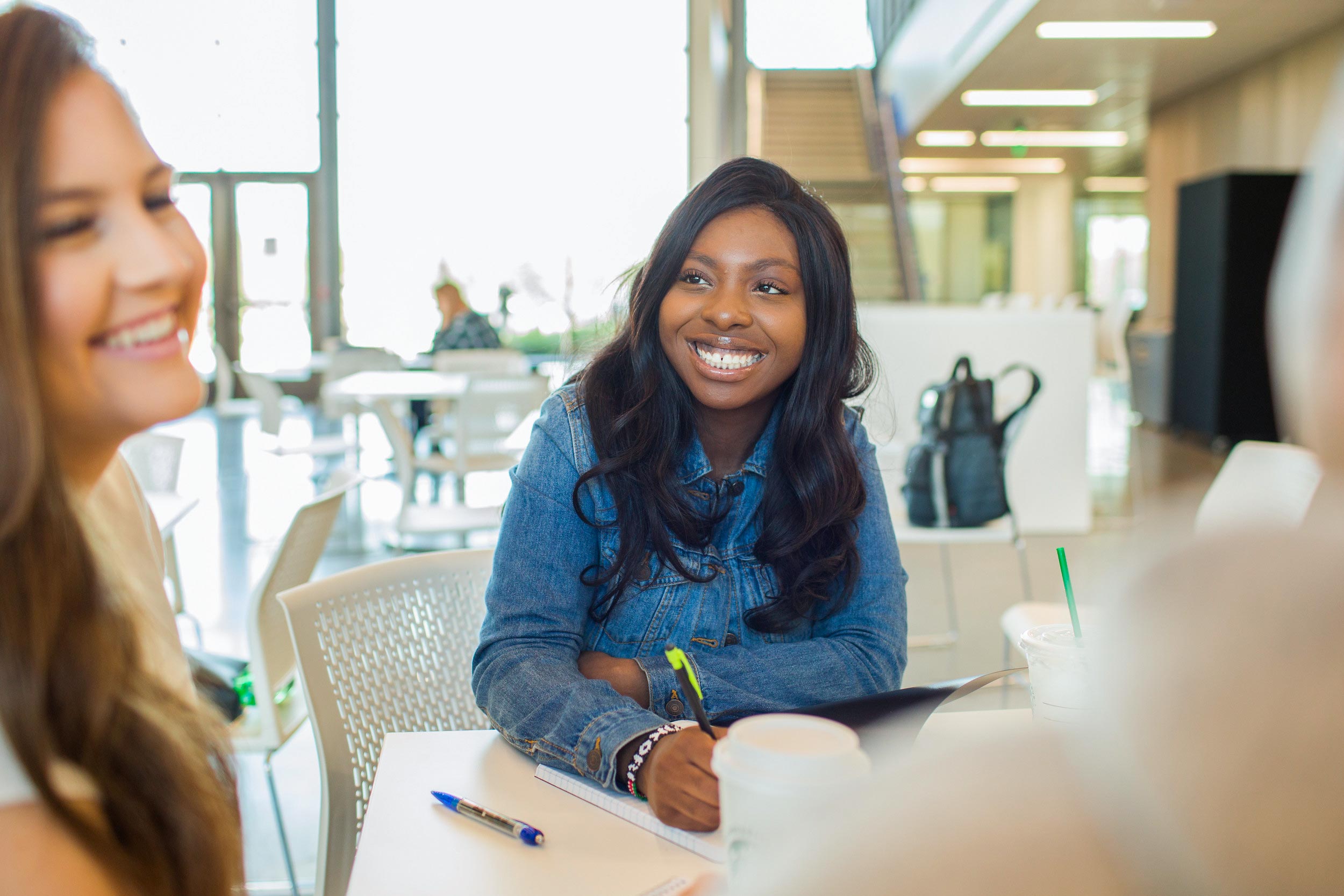 ---
Science and Engineering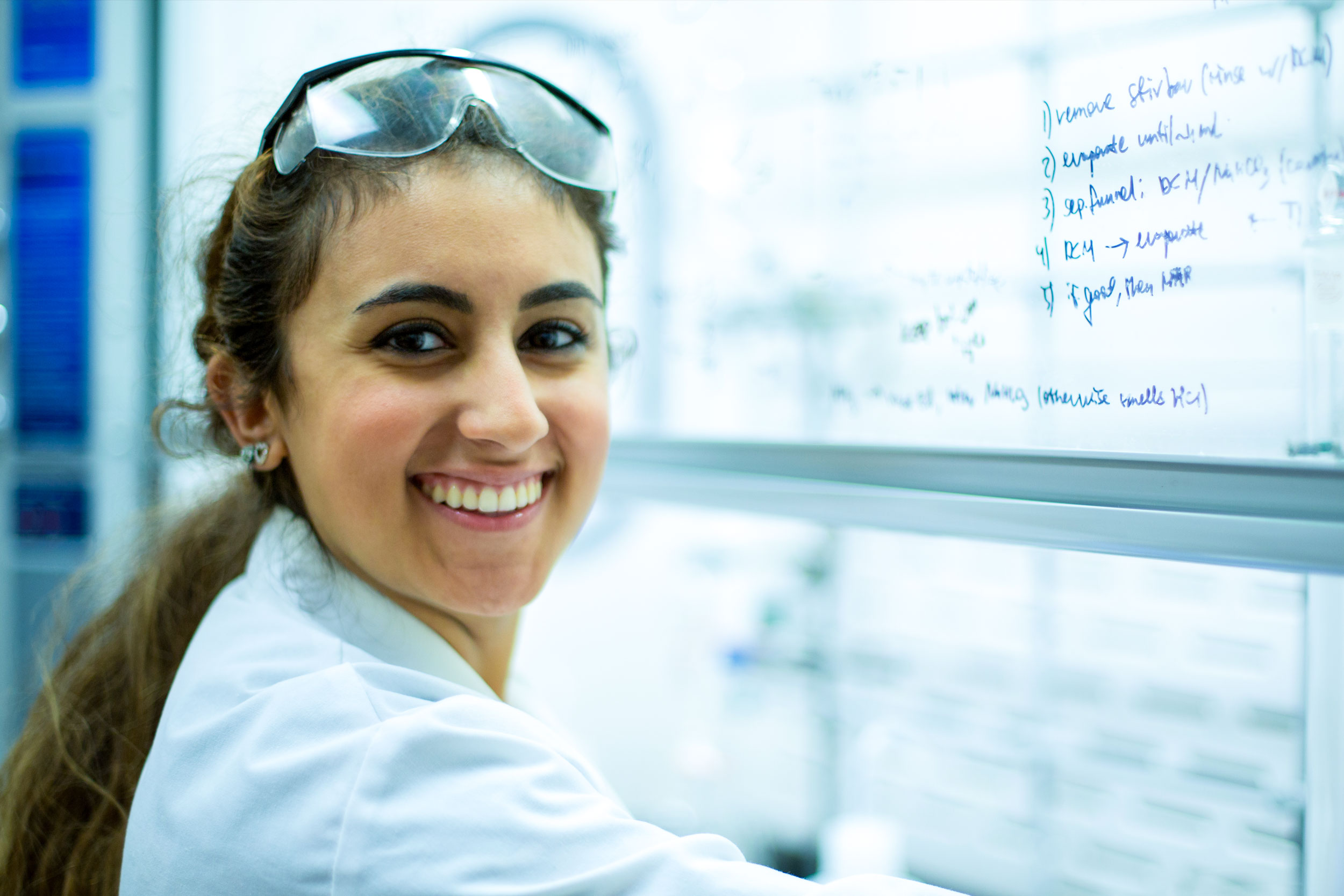 ---
Transfer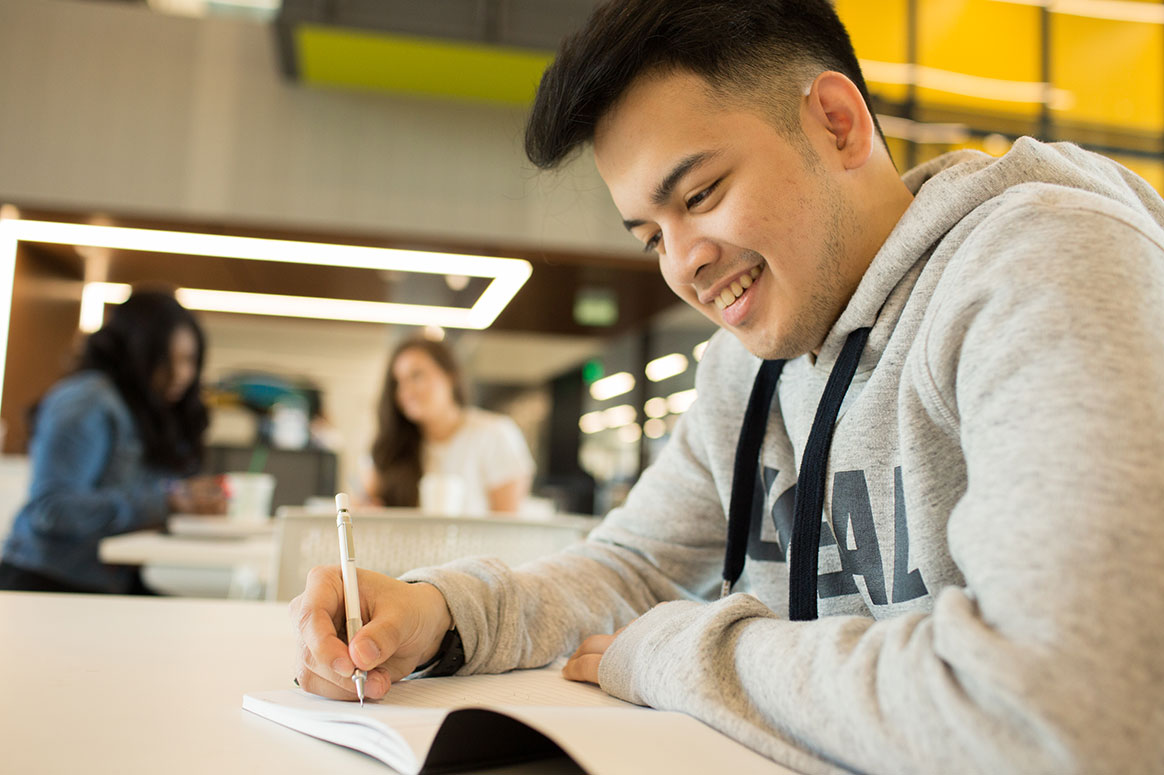 Will you be transferring credits from a different college to UH-Clear Lake? Our Transfer Advising team can be your advocate during the transfer experience, helping you learn about and navigate UHCL.
---
Pearland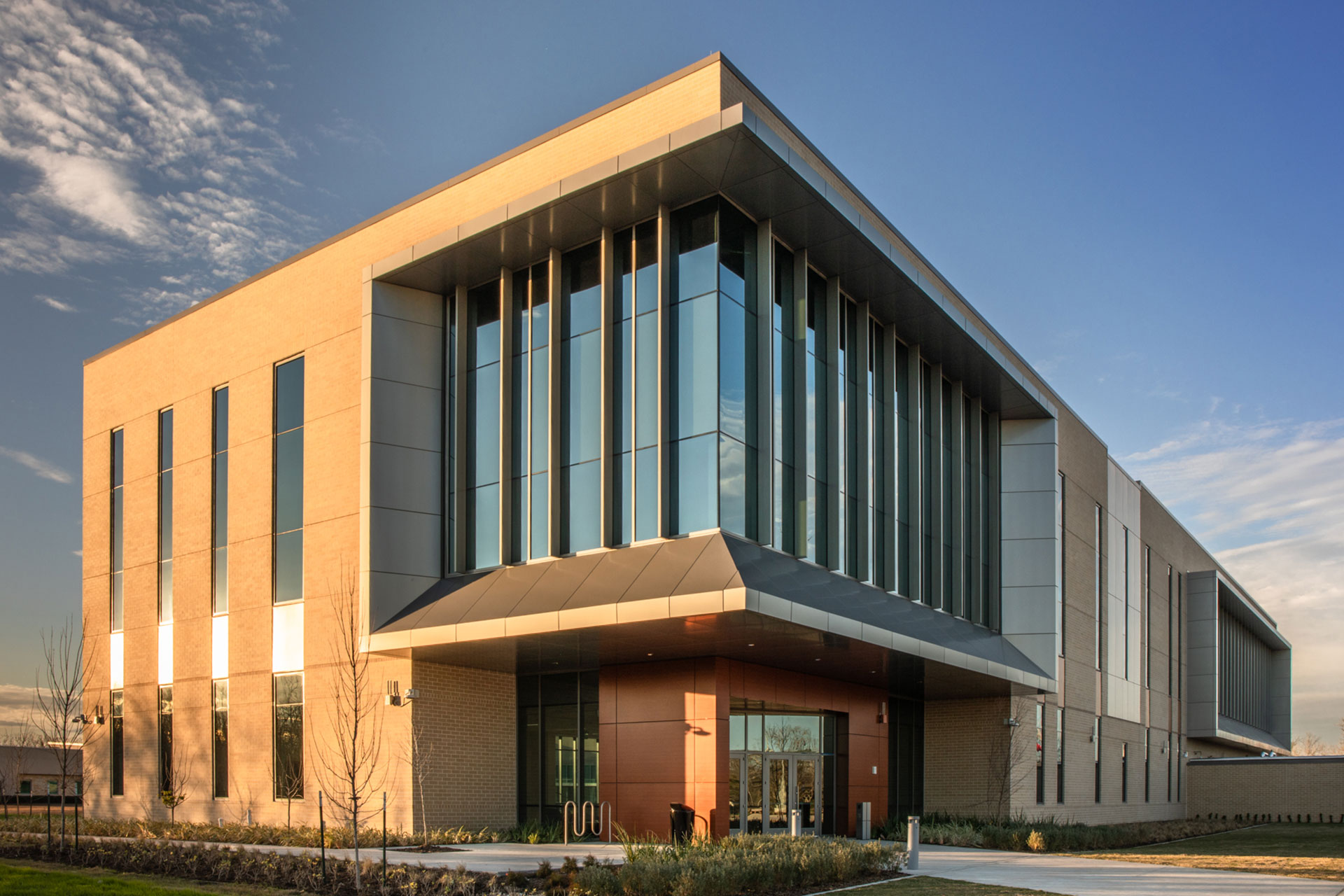 Off-campus advising is available for students who have earned more than 12 hours of college-level coursework, as well as graduate and post-baccalaureate students who attend UHCL Pearland.
---
Texas Medical Center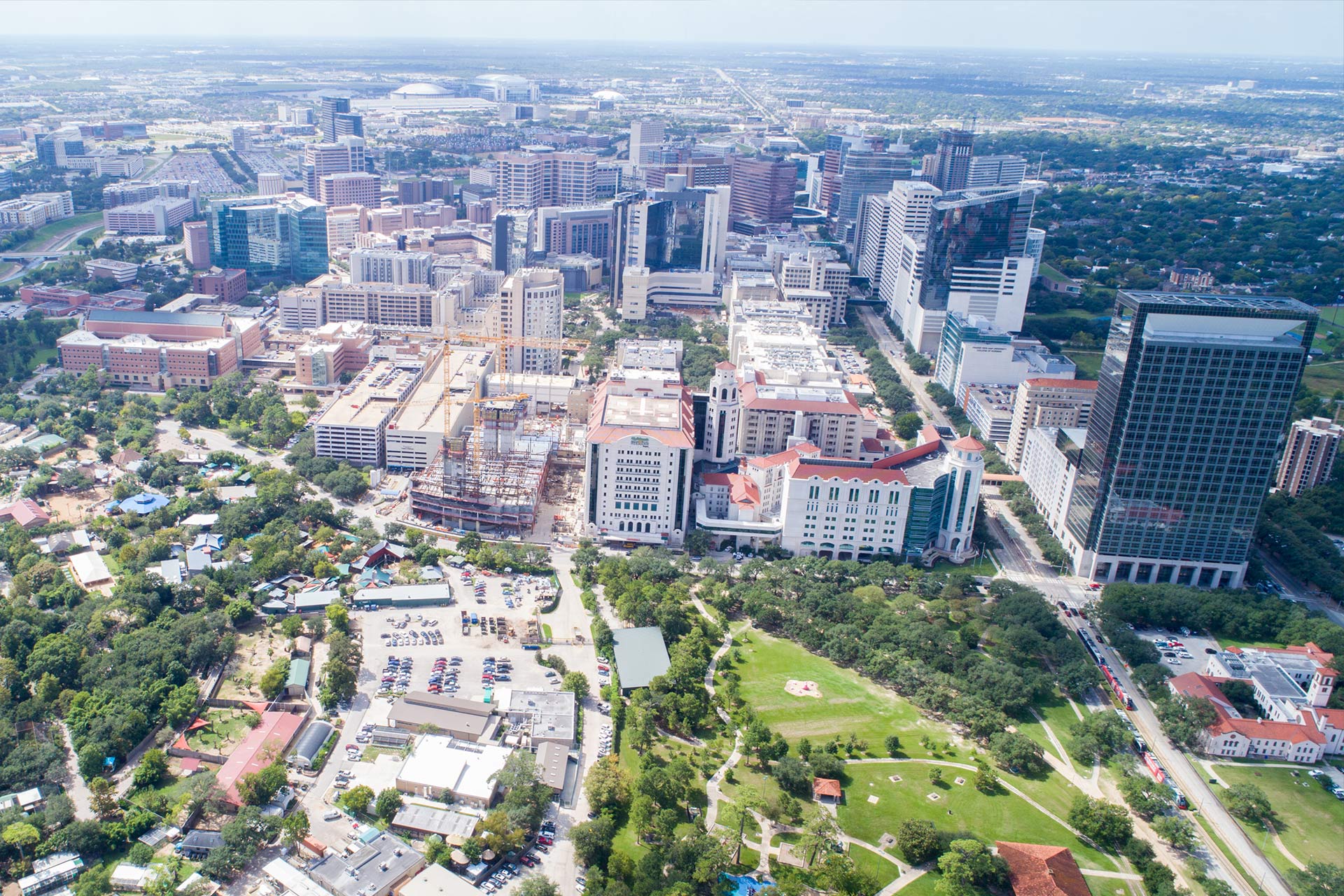 ---