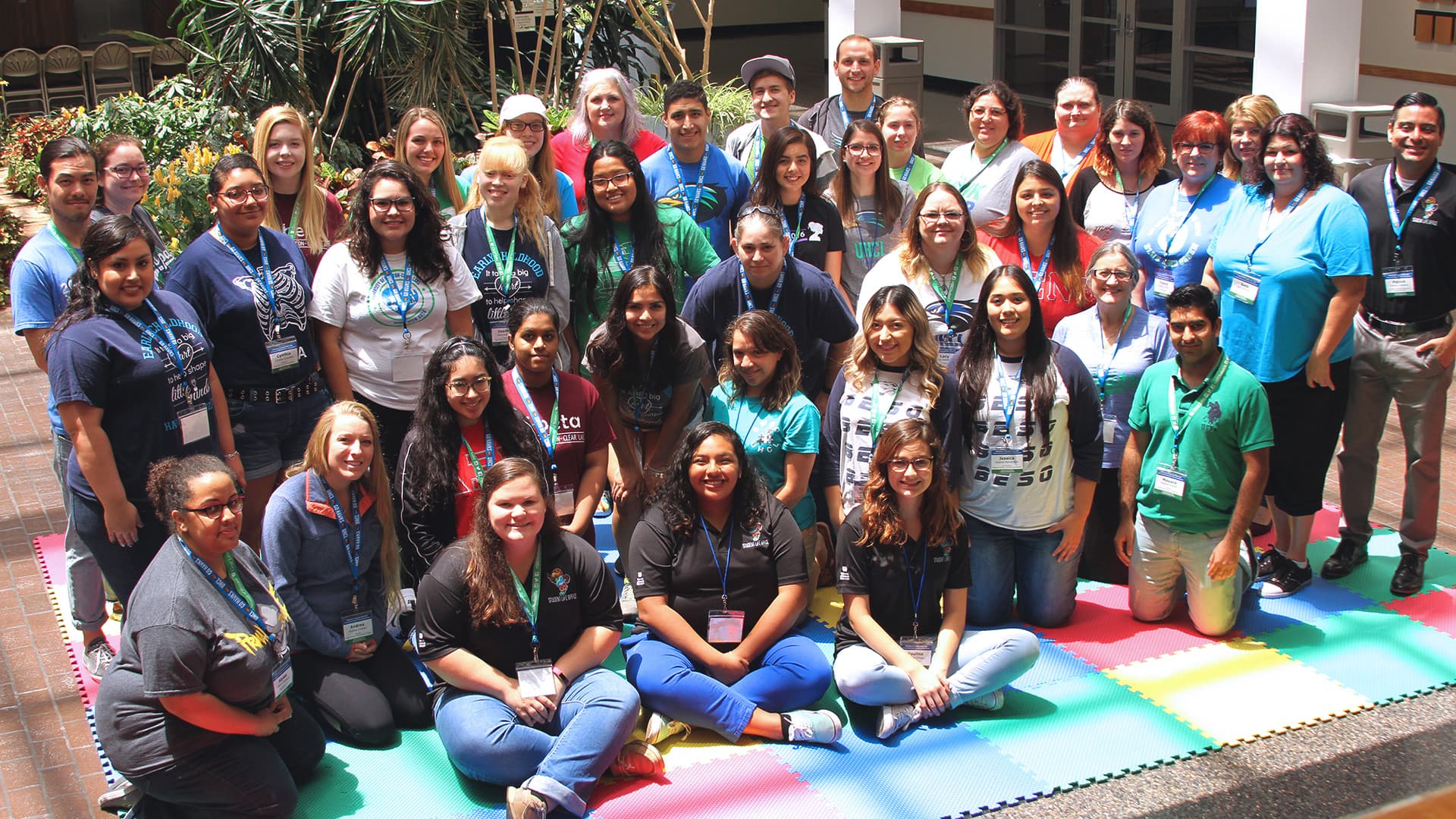 The Student Involvement and Leadership team is dedicated to a holistic student experience. By participating in a variety of campus programs and events, you will be able to demonstrate growth in the following six core competencies:


Communication

You will be able to communicate effectively and verbally, visually and in written form.

Leadership


You will attain leadership skills that prepare you for future roles on campus, in your community, and in your career.


Diversity


You will be able to articulate an awareness of people different than you and an understanding of the importance of an inclusive community.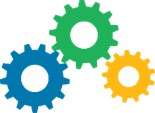 Professional Development

You will have the option to participate in a variety of professional and career development opportunities to become prepared for your future work environment.


Community Engagement & Collaboration
You will be able to build networks and relationships with members of your community.


Personal Growth & Integrity

You will be able to become a positive, productive and respectful member of the campus and greater community.