Important COVID-19 Update
The Student Involvement and Leadership Office is offering services in person, via email, and online.
Please email us at getinvolved@uhcl.edu or call us at 281-283-2560 to connect with our staff or get more information about our services.
We are committed to continuing to serve our students in the safest way possible. For more information related to COVID-19, visit the Coronavirus (COVID-19) Health Alert page. 
If you are in need of additional support services, have questions or concerns not related to the Office of Student Involvement and Leadership, please contact the Dean of Students Office.
Dean of Students Office Assistance Request Form
For university and health alert updates related to Coronavirus (COVID-19), please visit the UHCL Health Alert webpage.
---
Explore. Develop. Engage.
The Office of Student Involvement and Leadership is committed to building a sense of community and school spirit by helping students explore ways to get involved on campus, develop new leadership talents, and engage in meaningful experiences that will prepare them for the challenges of tomorrow.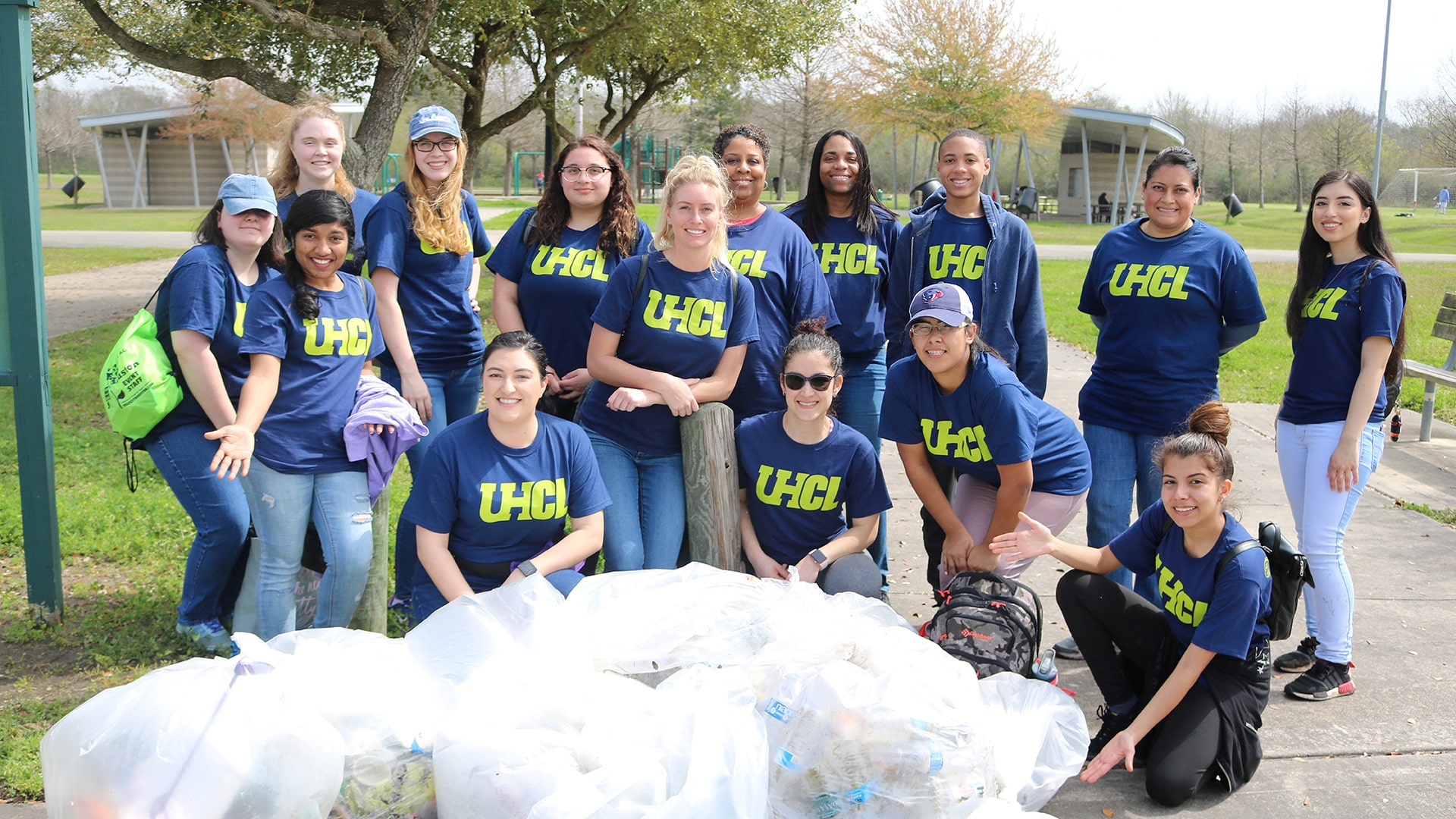 Community Engagement
Learn more about previous and upcoming community events, and how you can get involved in the next one.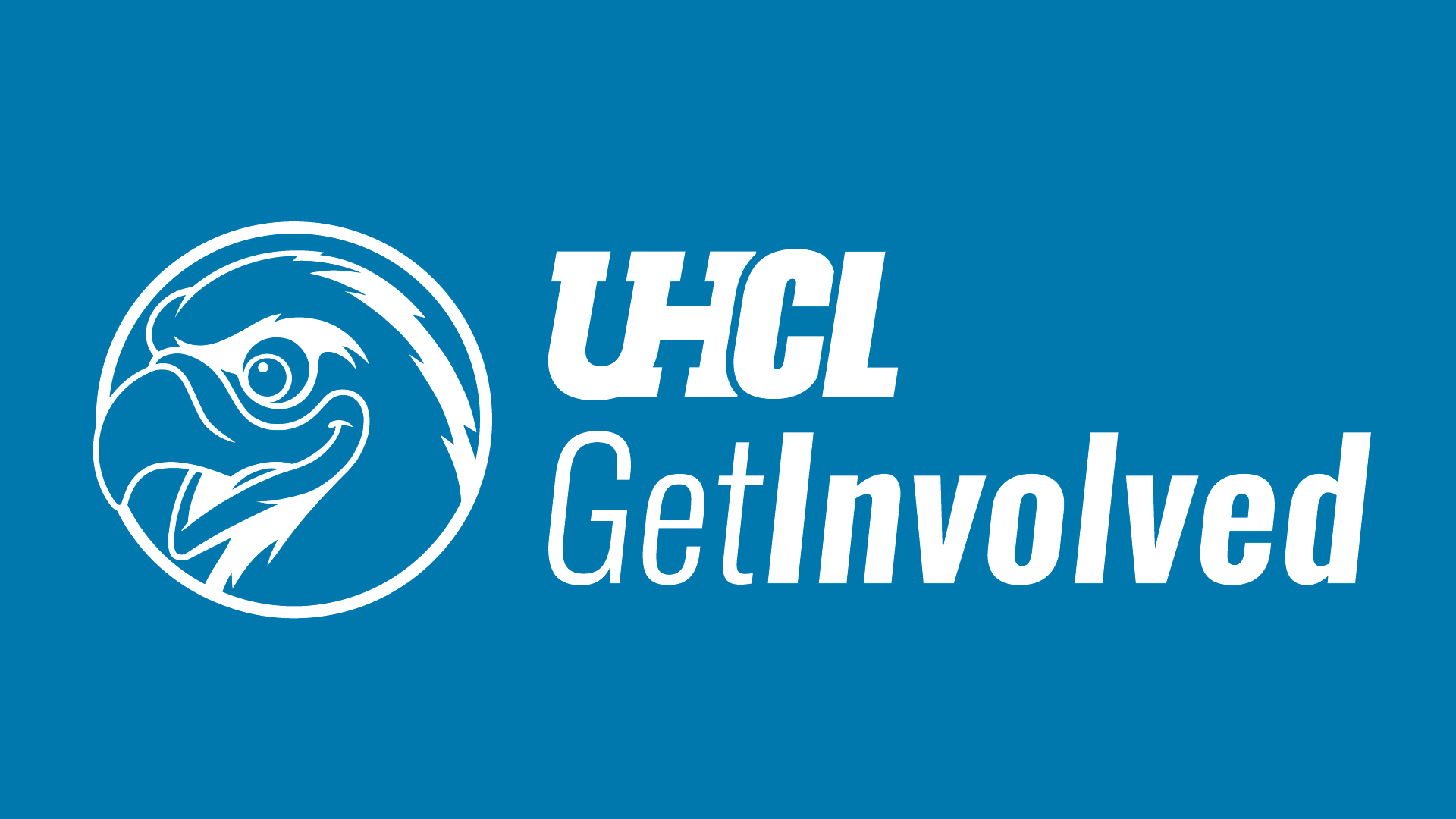 Get Involved
Explore the various opportunities you have to connect with other Hawks, have fun on campus, and help the community.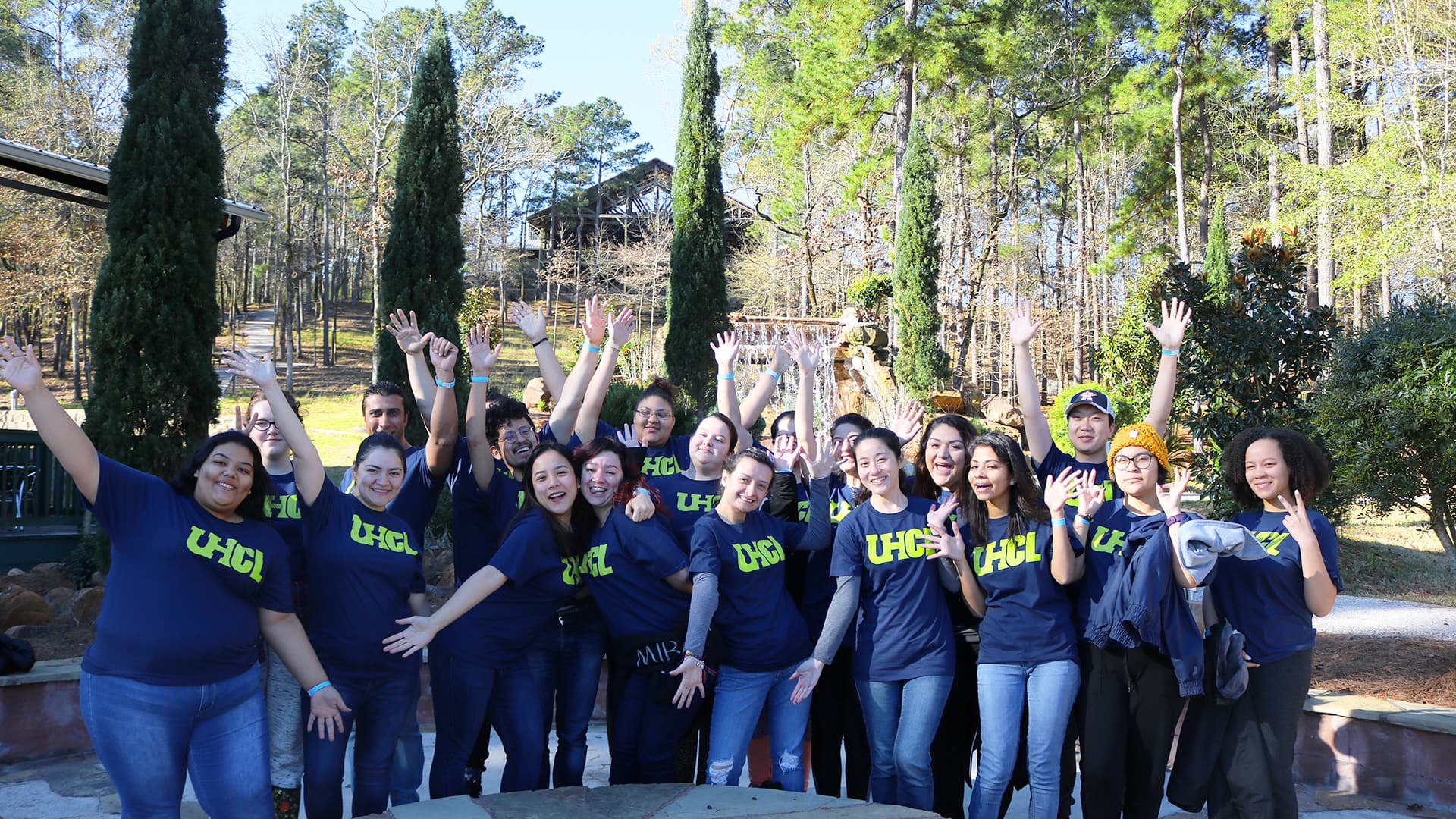 Leadership Development
Get the tools you need to become a more effective leader by participating in leadership workshops and programs.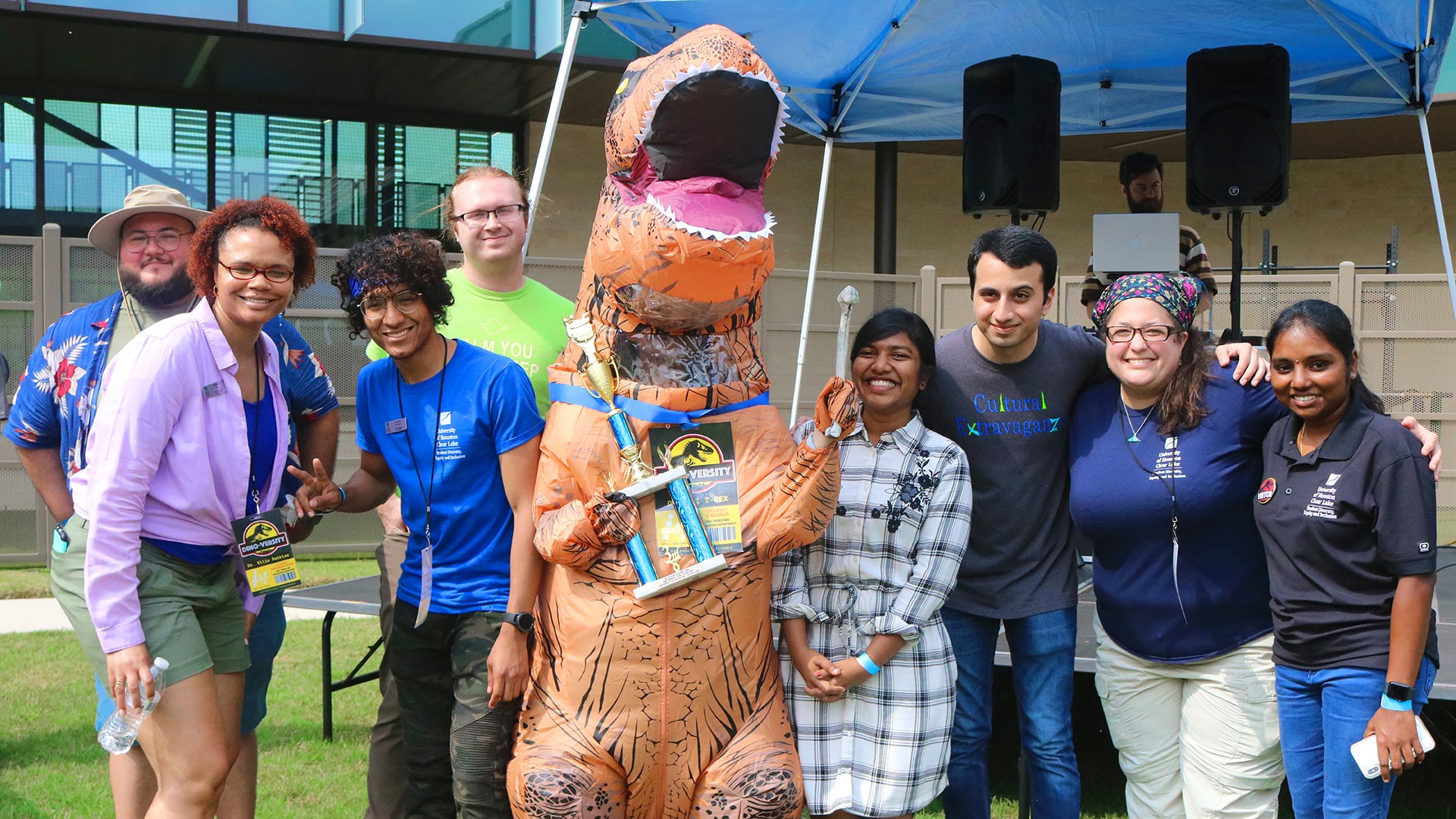 School Spirit & Traditions
From chili cook-offs to color-themed days, learn more about the traditions and activities where you can display your Hawk pride.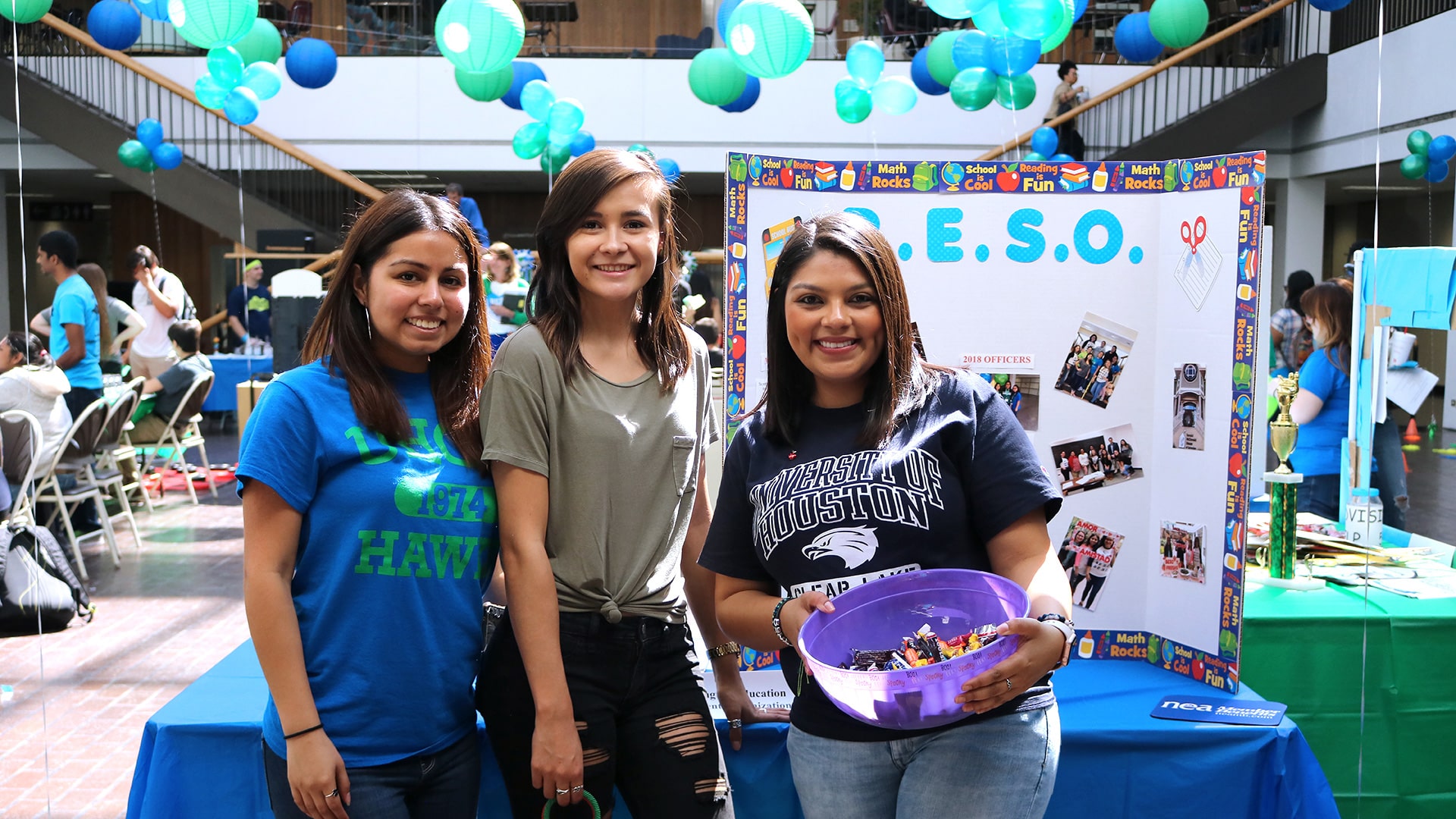 Student Organizations
Join a themed student organization that best suits your interests, or start one of your own.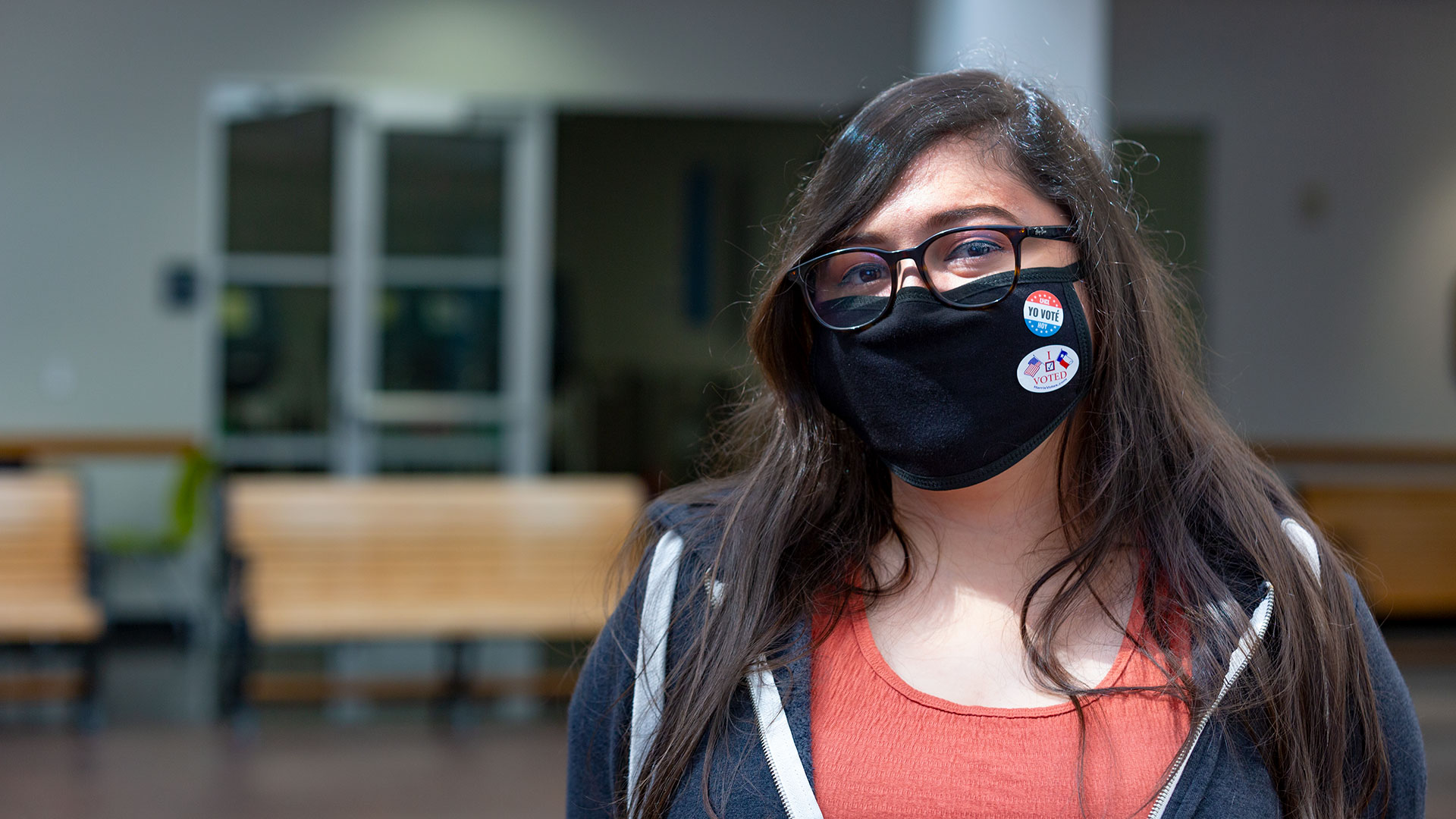 Campus Expression & Flyers
UHCL encourages free inquiry and expression - learn more about how to engage on campus.