Student Publications
The mission of UHCL Student Publications is to inform, educate and engage the University of Houston-Clear Lake community through student-produced publications. Students are responsible for all aspects of production for these publications: selection of assignments to be covered, writing articles, copy editing, content, taking photographs, shooting and editing videos, designing graphics and layouts, selling and creating ads, promoting content on social media, etc.
The Signal
UHCL's official student newspaper, The Signal is a 100% digital newspaper published by students that provides a public forum for students, faculty and staff.
Your Voice. Your Community. Your Signal.
We act as the voice of the students here at UHCL. As journalists, we must act in the best interest of the students who put their trust in us to continue telling the stories they need to know.

Emily Nichelle Wolfe, Editor-in-Chief 2020-2021
About The Signal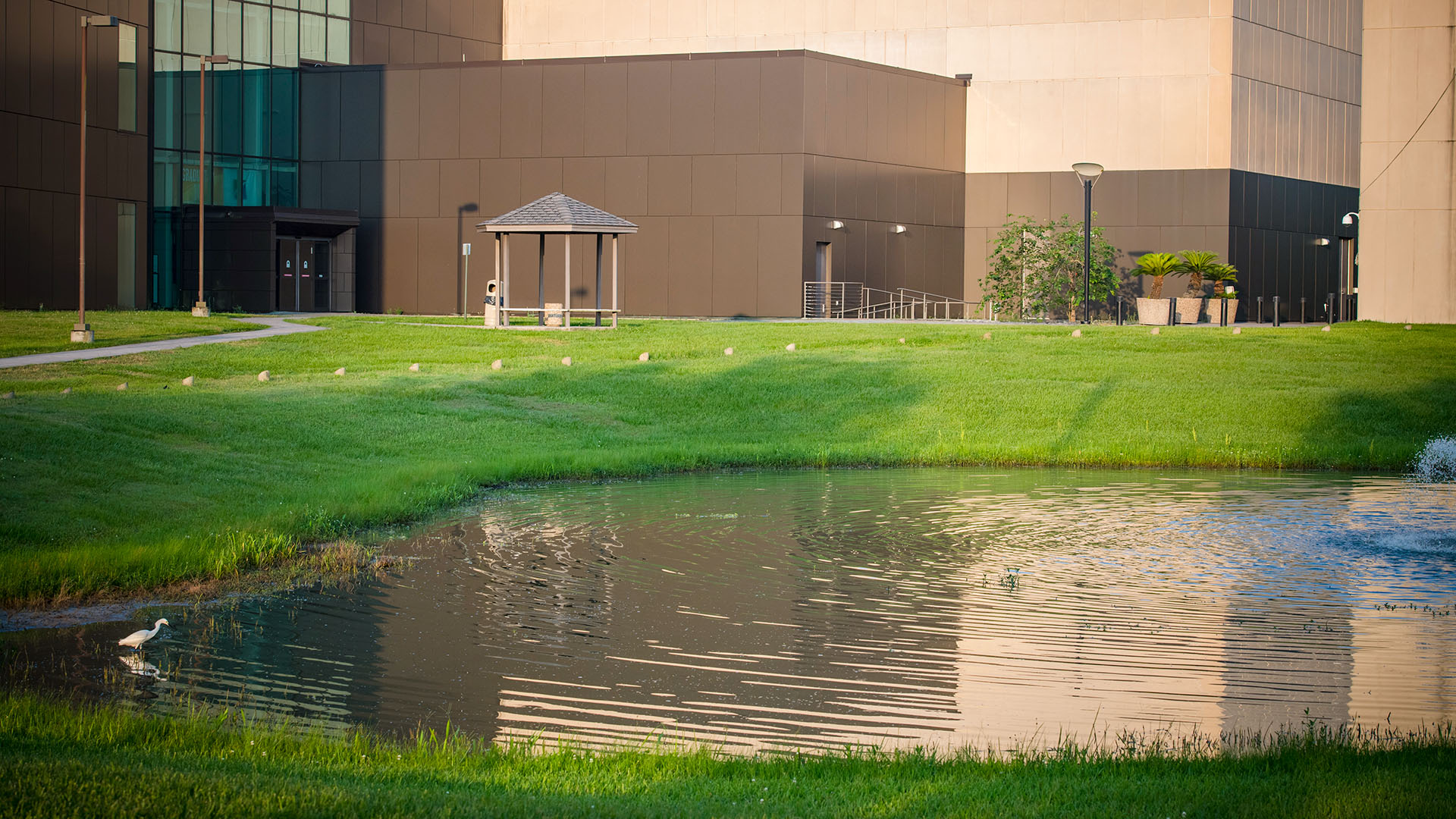 In 2020, The Signal won a Gold Crown from the Columbia Scholastic Press Association, recognizing the digital student publication as one of the top in the nation.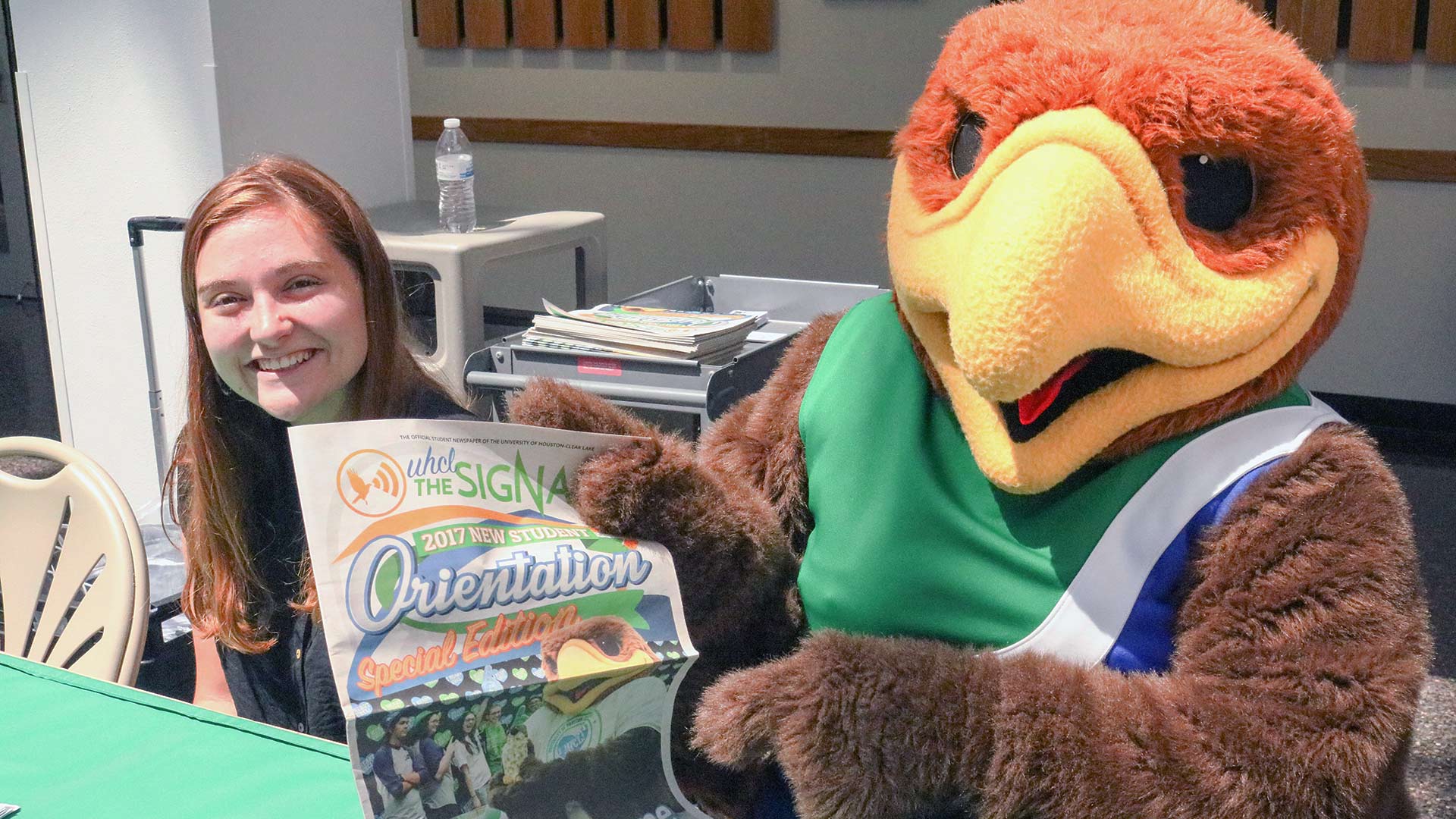 Since its founding in 1975, UH-Clear Lake's student newspaper has played an active role in the life of the university.
As a student newspaper, The Signal is primarily a medium of communication for students, and all students are encouraged to participate in this communication. Consistent with the shared governance philosophy of this university, it is The Signal's goal to provide a forum to which all constituents of the university community have access.
At a secondary level, The Signal provides an opportunity for students to gain expertise in journalistic writing, editing, photography, videography, social media, graphic design, web development and audience engagement.
The countless hours I spent in the newsroom, the laughs shared with coworkers and the experiences that altered what I believed I was capable of, will forever be a memorable part of my journey.

Brandon Ruiz-Peña, Editor-in-Chief 2018-2020