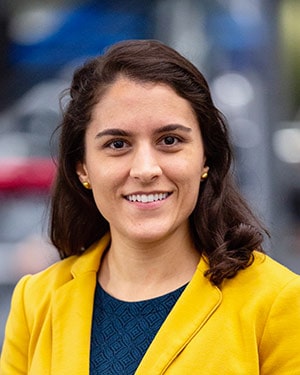 Isabelle Kusters
Assistant Professor, Exercise and Health Sciences,
College of Human Sciences and Humanities
Contact number: 281-283-3378
Email: kusters@uhcl.edu
Office: Recreation & Wellness Building 249
Biography
Isabelle Kusters, PhD, MPH, is an assistant professor of public health in the Department of Clinical, Health and Applied Sciences. She is also the population health research director for the Exercise & Nutritional Health Institute at UHCL and holds a joint appointment at Baylor College of Medicine as a health policy scholar in the Center for Medical Ethics & Health Policy.
Dr. Kusters' current research focuses on health insurance coverage and access to care for immigrant and other underserved populations. She is also interested in the ways in which translation and interpretation services affect access to, and quality of, care for patients with limited English proficiency. Her teaching and research interests include the social determinants of health & health disparities, cultural competency in healthcare, health policy, and comparative international healthcare systems.
Dr. Kusters completed her postdoctoral research fellowship at the Department of Veterans Affairs' Center for Innovations in Quality, Effectiveness, and Safety and at Baylor College of Medicine in Houston, Texas. She earned her graduate degrees at the University of Texas School of Public Health and an undergraduate diploma from the University of Texas at Austin.
---
Areas of Expertise
Public Health
Social Determinants of Health and Health Disparities
Cultural Competency in Healthcare
Health Policy
Healthcare Systems
Health Services Research
Healthcare Quality & Safety
---