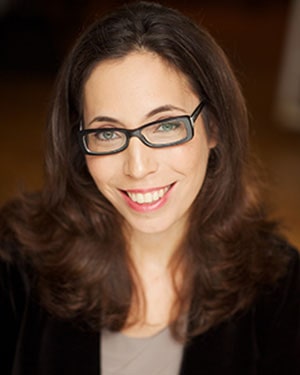 Elizabeth Klett, Ph.D.
Professor of Literature,
College of Human Sciences and Humanities
Contact number: 281-283-3445
Email: Klette@uhcl.edu
Office: Bayou Bldg. 2529.09
Biography
Elizabeth Klett is professor of literature and was the 2013-14 Mieszkuc Professor of Women's Studies. She has a Master of Arts and doctorate in English literature from the University of Illinois at Urbana-Champaign, a Master of Arts in Shakespeare studies from the Shakespeare Institute at University of Birmingham, UK, and a Bachelor of Arts in English and theatre from Drew University.
Dr. Klett's teaching and research bring together Shakespeare and literary studies, drama and performance studies, women's and gender studies, and cultural studies. She is the author of "Cross-Gender Shakespeare and English National Identity: Wearing the Codpiece," (Palgrave, 2009) and numerous articles on adaptations of Shakespeare in theatre, film, television, and dance. She has been published in the academic journals Theatre Journal, Shakespeare Bulletin, Literature/Film Quarterly, Shakespeare, and Early Modern Studies Journal, as well as the collections Shakespeare Re-dressed: Cross-Gender Casting in Contemporary Performance (2008) and Retrovisions: Reinventing the Past in Film and Fiction(2001). She also regularly reviews performances of Shakespeare for Shakespeare Bulletin.
Dr. Klett teaches Shakespeare and early modern drama at the undergraduate and graduate levels, along with courses on modern and contemporary literature and women's literature. She is currently working on a book manuscript on Shakespeare and dance adaptation. Dr. Klett is also an audiobook narrator, and can be heard voicing works by Shakespeare, Jane Austen, Charlotte Brontë, and many others at the free public domain site LibriVox.org.

Curriculum Vitae
---