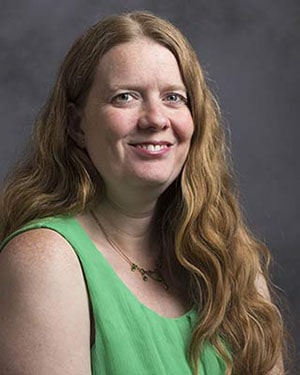 Angela Kelling, Ph.D.
Associate Professor of Psychology and Program Director of Behavioral Science,
College of Human Sciences and Humanities
Contact number: 281-283-3488
Email: KellingA@uhcl.edu
Office: Bayou 2617-141
Biography
Angela Kelling is an associate professor of psychology and the program director for the Behavioral Sciences B.S. She earned her doctorate in experimental psychology from the Georgia Institute of Technology.
---
Areas of Expertise
Dr. Kelling's main research interests are animal welfare and learning (formal and informal). She has focused research on improving the lives of animals in captivity through enrichment, training, environmental design, and basic research. Her dissertation explored the relationship between cortisol and stereotypic swaying in African elephants at Zoo Atlanta. Other interesting projects include color vision in giant pandas, pacing in lions and tigers, and food preference in pandas and elephants. Recent research has also explored pedagogy, sense of belonging, best practices in HSI identity, and ways to enhance outcomes for shelter dogs.
---