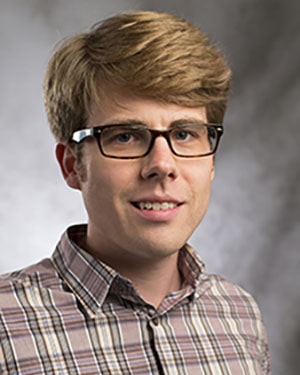 Neal Dugre, Ph.D.
Assistant Professor of History,
College of Human Sciences and Humanities
Contact number: 281-283-3358
Email: Dugre@uhcl.edu
Office: Bayou 1508.04
Biography
Neal Dugre received his doctorate from Northwestern University and is a historian of early America and the Atlantic World. His research focuses on English colonization in seventeenth-century New England, particularly intercolonial politics and relations between colonists and Native Americans. His current project, entitled "Inventing New England: The Rise and Fall of the United Colonies in British North America, 1630-1684," has been supported by fellowships from the American Historical Association, Massachusetts Historical Society, Newberry Library, Nicholas D. Chabraja Center for Historical Studies, and other institutions.
Dr. Dugre joined the UHCL faculty as assistant professor of history in the fall of 2014. He teaches undergraduate and graduate courses on early American, Native American, Atlantic, and United States history.

Curriculum vitae
---