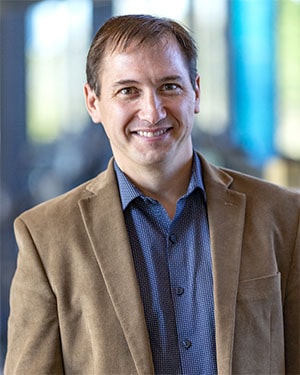 Jason Bentley, M.S.
Senior Lecturer of Fitness and Human Performance,
College of Human Sciences and Humanities
Contact number: 281-283-3461
Email: bentley@uhcl.edu
Office: Recreation & Wellness, Suite 249
Biography
Jason Bentley joins the Fitness and Human Performance program as a visiting lecturer. Bentley has served the program as an adjunct instructor since 2013, and he works as an exercise specialist for Fitness Solutions in Pearland. He also worked as a scientist in the Exercise Physiology Laboratory at Wyle Integrated Science and Engineering. Bentley received an M.S. in physiology from the Medical College of Wisconsin and a B.S. in biomedical engineering at the Milwaukee School of Engineering.
---