LinkedIn Learning
UHCL Staff and Faculty have free access to LinkedIn Learning. Use the links below to access the online library of instructional videos and content that will help you strengthen your skills in technology, business, creative design, and much more.
---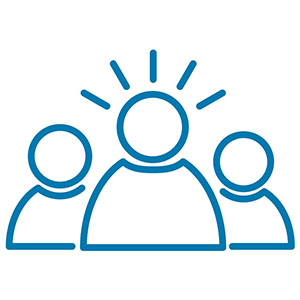 UHCL Leadership Academy Programs
UHCL is committed to the development of its leaders. The Leadership Academy is a hands-on experiential development program for UHCL current and aspiring leaders.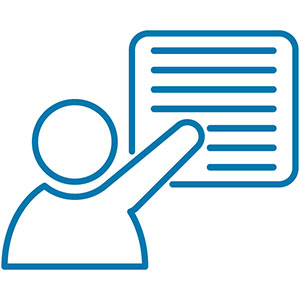 Employee Training Resources
Find training user guides, recommended reading, and other resources for many UHCL programs and processes.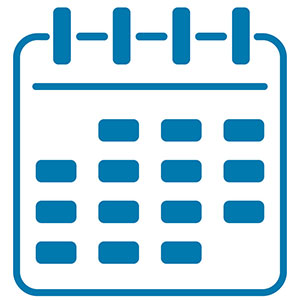 Training Calendar
See what training opportunities will be available in the near future.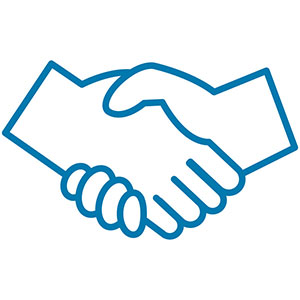 Tailored Department Needs and Teambuilding
Need something unique or not filled by our current selection? Answer a few questions and we will find a solution for you.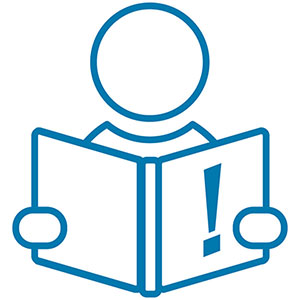 Mandatory Training
Employees must complete mandatory training modules at their time of hire and at the beginning of each fiscal year. Access the TAP website now to complete your required training.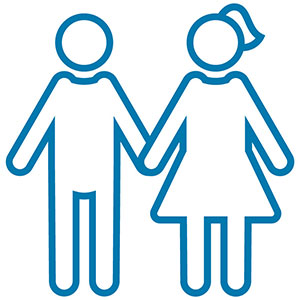 Campus Program for Minors
Every program that involves minors visiting campus must be in compliance with state training regulations.
Let us help! Get started today.
If you have questions about training, please contact Esther Herrera at HerreraEs@uhcl.edu or call 281-283-2166.