What is ASCEND?
ASCEND Learning Programs are professional development courses available to all benefits-eligible team members.
ASCEND is a great resource for anyone looking for training that will take their professional skills to new heights.
Programs offered and online course recommendations will focus on strengthening Core Competencies identified as essential for impactful contribution at UHCL.
Individual Contributors - Team members in a Support Staff role
Supervisors - Supervisors, Team Leads, and Emerging Leaders
Managers - Team members with 2+ years in Management and/or for those who lead teams that include other Managers
Senior Leaders - Directors and above
General Sessions - All benefits-eligible team members
What is Hawk Power Hour?
Hawk Power Hour sessions are designed to be quick learning/refresher sessions that focus on functional skills across campus.
We have partnered with campus Subject-Matter-Experts (SMEs) to help you build your skills and knowledge of key tasks and systems. Using a targeted approach, each session will focus on one main task or system only.
Whether you are new to the task or need a refresher, you are welcome at any of our sessions.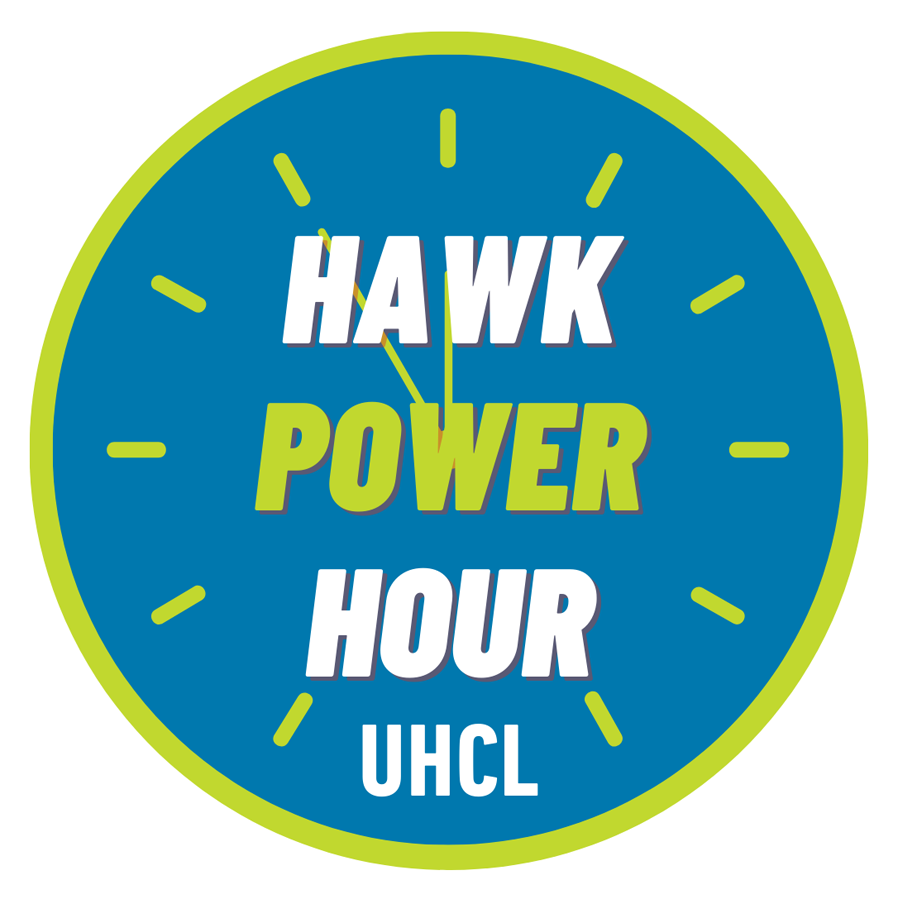 LinkedIn Learning
UHCL Staff and Faculty have free access to LinkedIn Learning. Use the links below to access the online library of instructional videos and content that will help you strengthen your skills in technology, business, creative design, and much more.
Mandatory Training
Employees must complete mandatory training modules at their time of hire and at the beginning of each fiscal year. Access the TAP website now to complete your required training.
Questions About Training? Let Us Help!
If you have questions about training, please contact Esther Herrera at HerreraEs@uhcl.edu or call 281-283-2166.