Programs to Serve Our Community - Innovative Science and Engineering to Solve Real-World Problems
HHPI empowers participants through leading-edge testing, research, and engineering, to overcome the barriers that limit human performance and become champions on the field and of their health.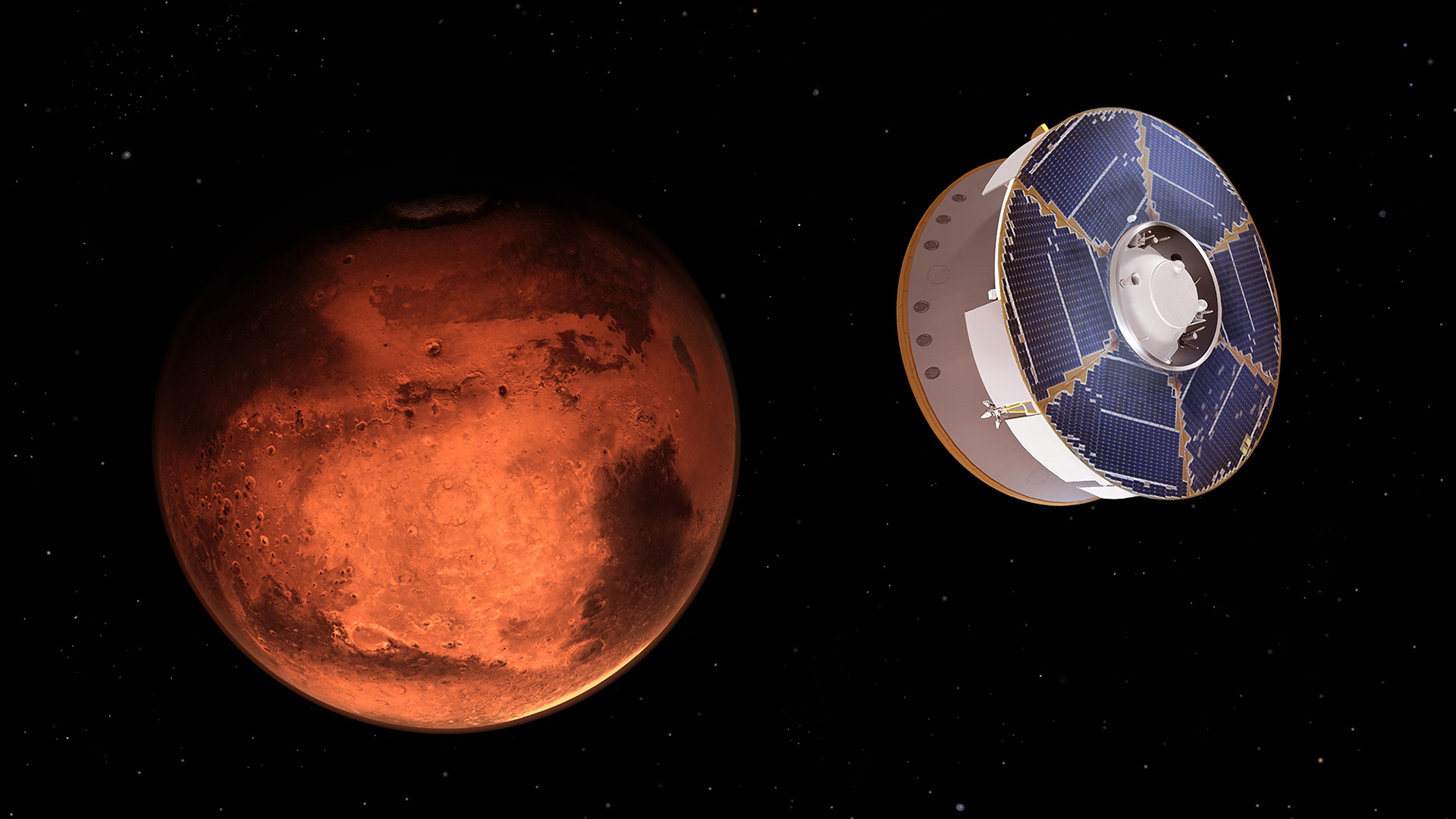 Spaceflight Human Optimization & Performance Summit, April 17-19, 2024
Translational Science and Engineering for the Human Athlete
Learn more about the scope and mission of HHPI
Welcome from the Health and Human Performance Institute
At its core, HHPI is an investment by University of Houston-Clear Lake, its faculty and students, and administrators in the Bay Area Houston region. This state-of-the-art interdisciplinary institute is staffed with faculty, students, and health practitioners who serve the diverse community and use science and engineering to guide testing, nutrition, and exercise practice worldwide.

Center for Exercise and Nutritional Health

Center for Neurologic Injury and Recovery

Center for Performance Innovation

Center for High Performance
Contact Us
Email: HumanPerformance@uhcl.edu
Phone: 281-283-3381
UHCL Recreation and Wellness Center
2700 Bay Area Blvd
Houston, TX 77058
Find us on Social Media