Programs to Serve Our Community - Innovative Science and Engineering to Solve Real-World Problems
Empowering participants through leading-edge testing, research, and engineering, to overcome the barriers that limit human performance, becoming champions on the field and champions of their own health.
The Health and Human Performance Institute is an investment in the Bay Area Houston Region. This state-of-the-art interdisciplinary institute is a coalescence of four distinctive research centers, staffed with faculty, students, and health practitioners who serve the diverse community and use science and engineering to steer testing, nutrition and exercise practice world-wide.
Begin Your Journey Today
Questions about programming or your eligibility?

Email us at HumanPerformance@uhcl.edu or call 281-283-3381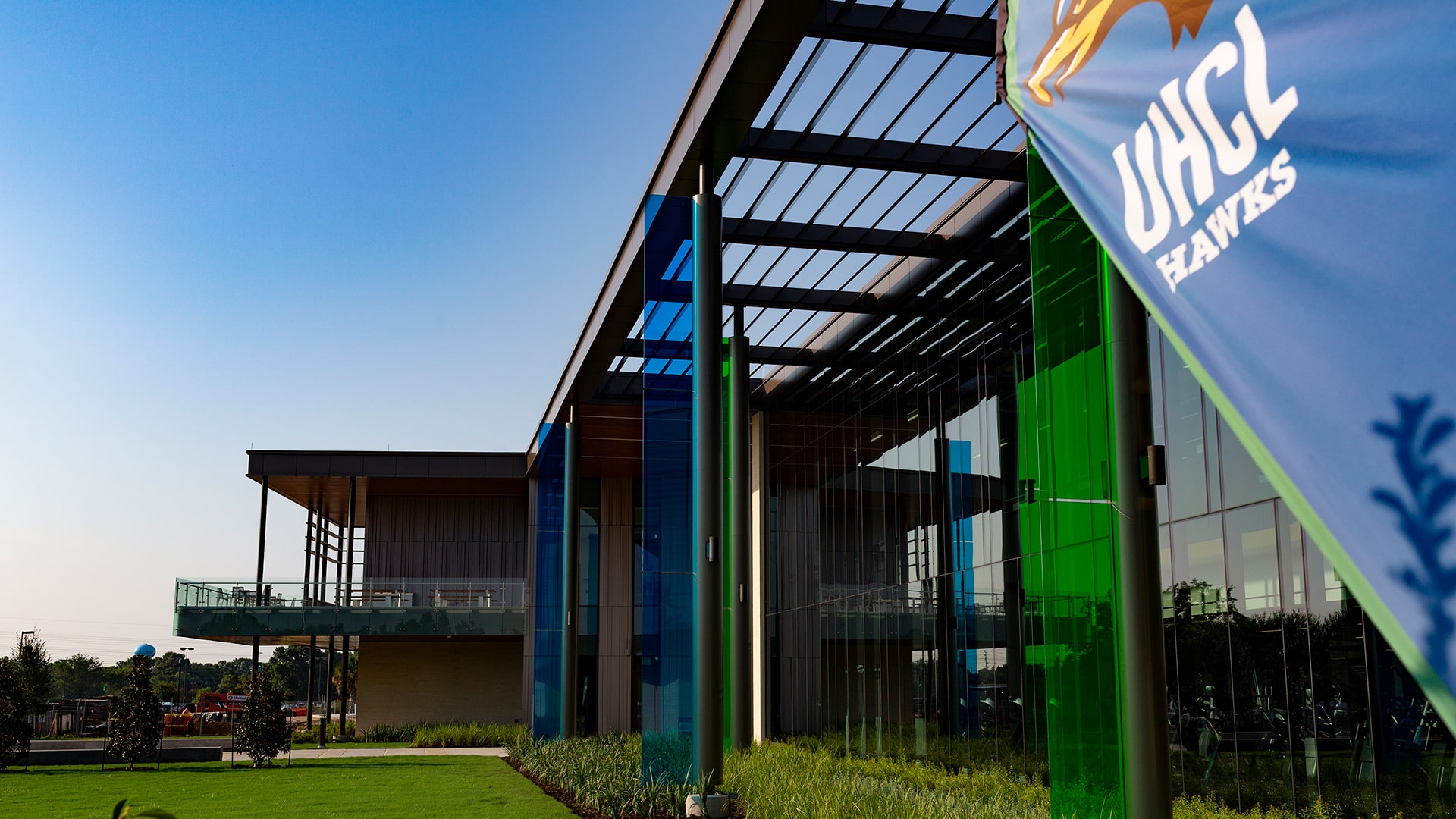 Vision
Discover how HHPI can help you regain your strength, so you can achieve your health and performance goals.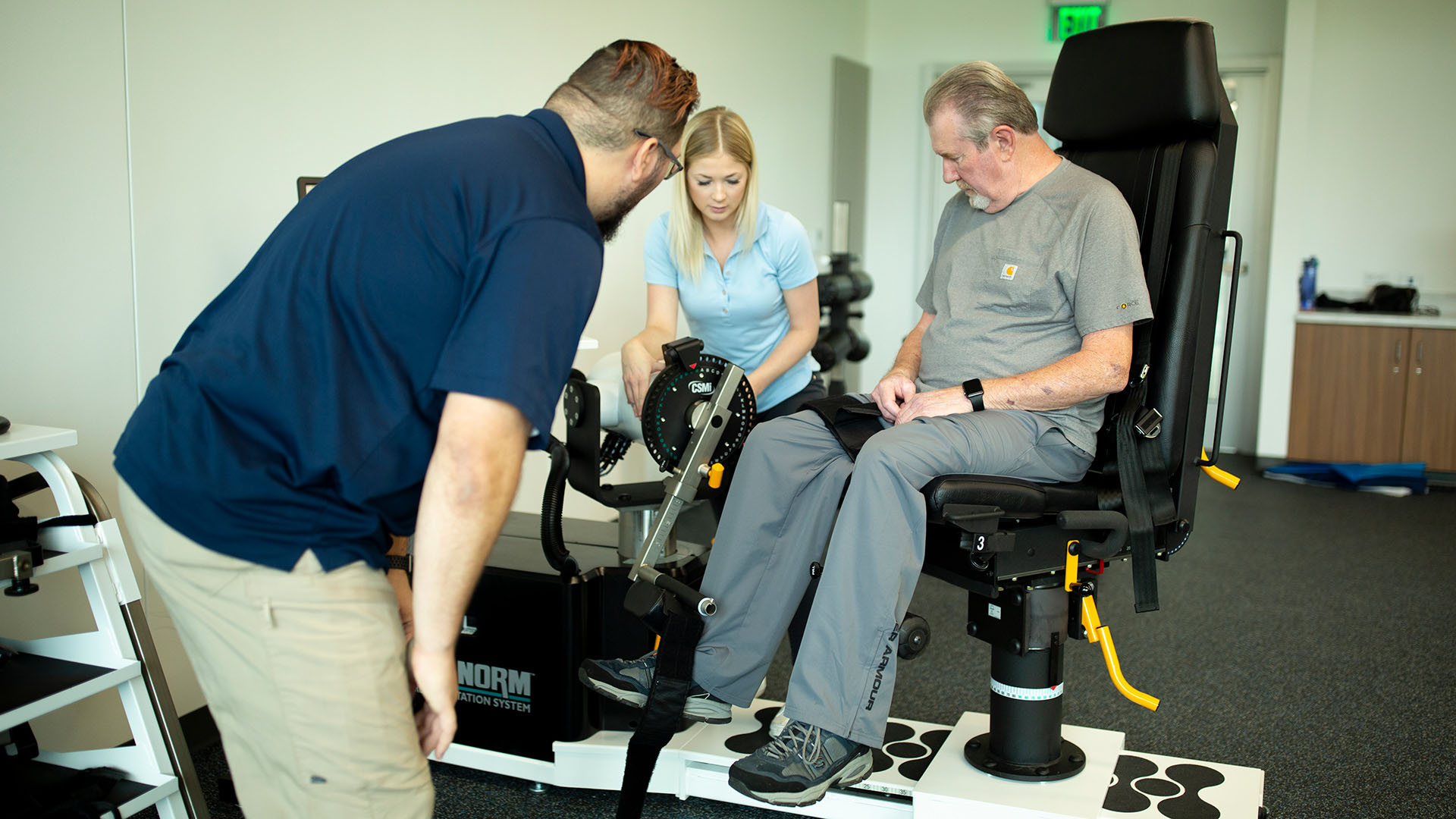 Programs
Whether you're concerned about health, performance, or occupational readiness, we have a program for you.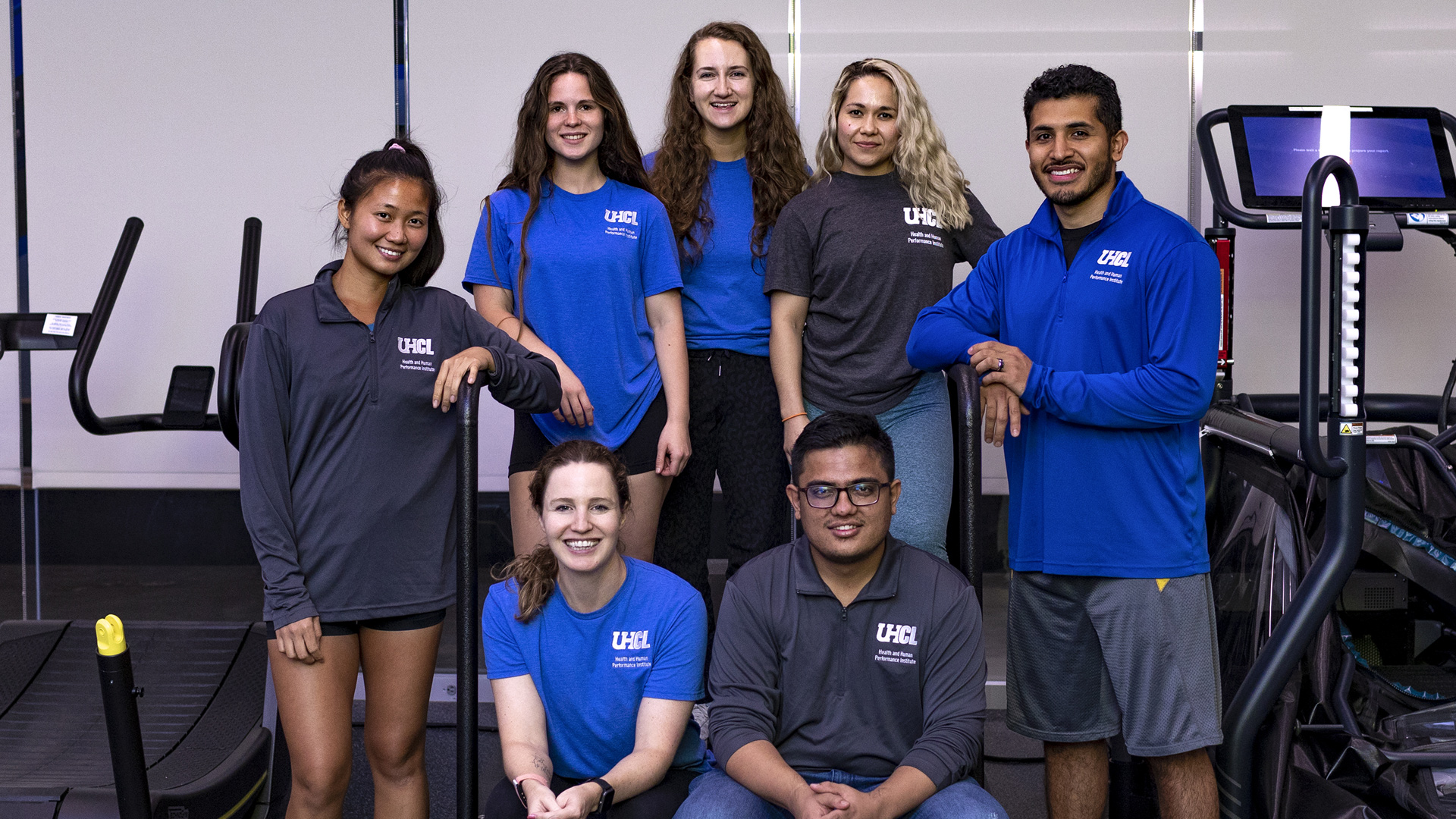 Meet Your Team
Learn more about the HHPI team members who play a role in making the community healthier.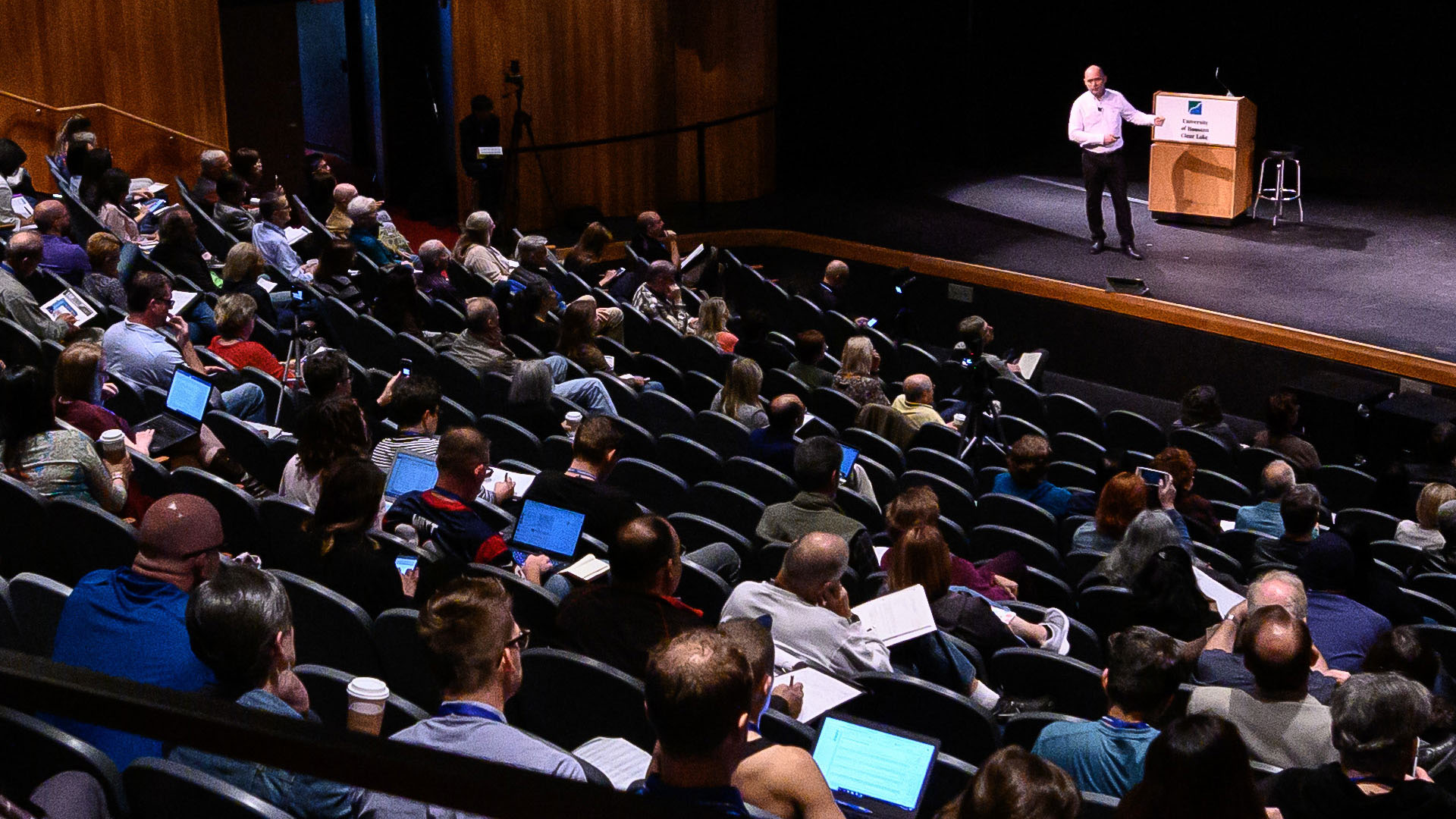 Resources
Learn more about HHPI and various health and performance related-related topics with our educational resources.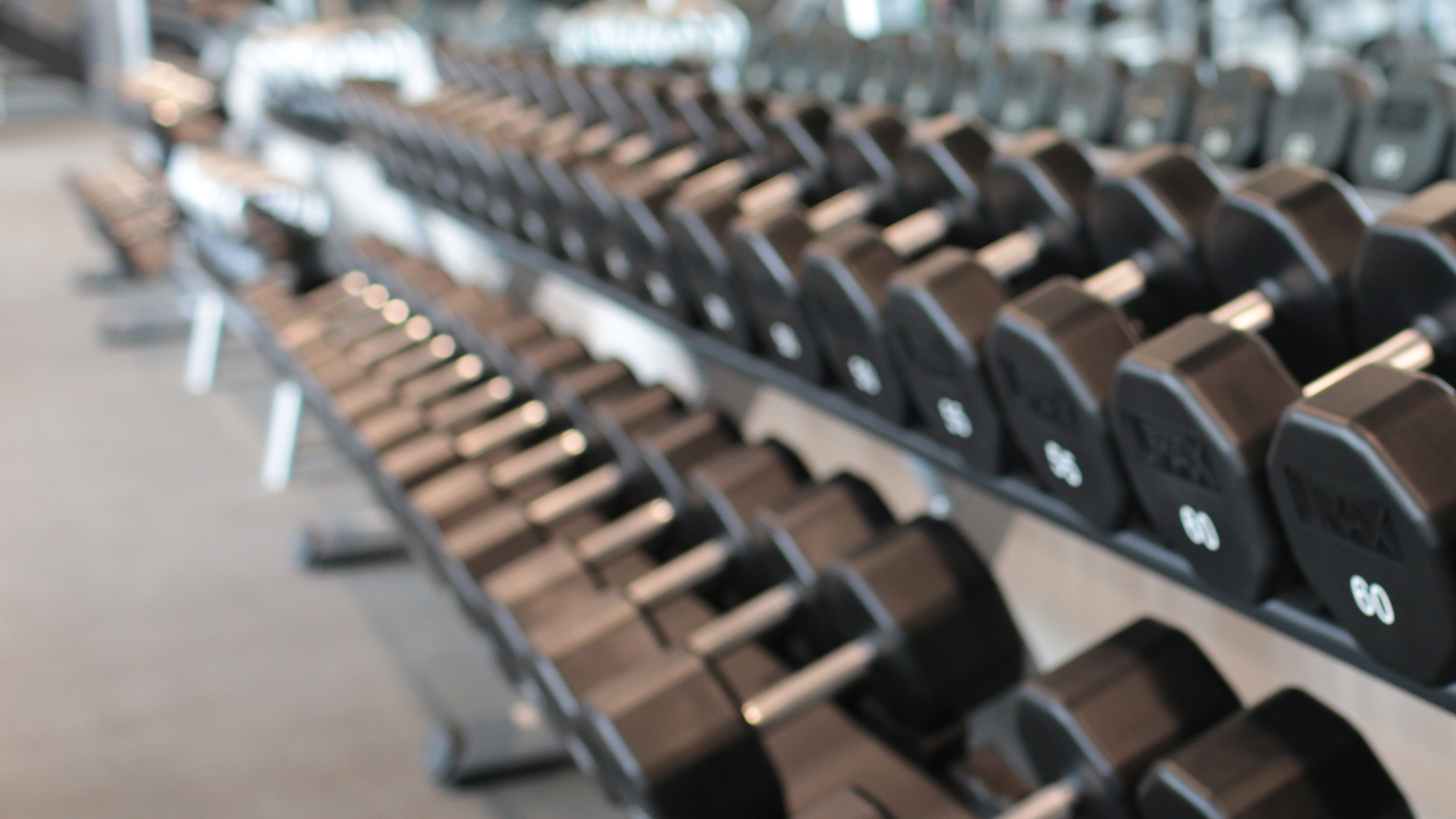 FAQ
From parking and membership info to facility tours, get answers to all of your questions here.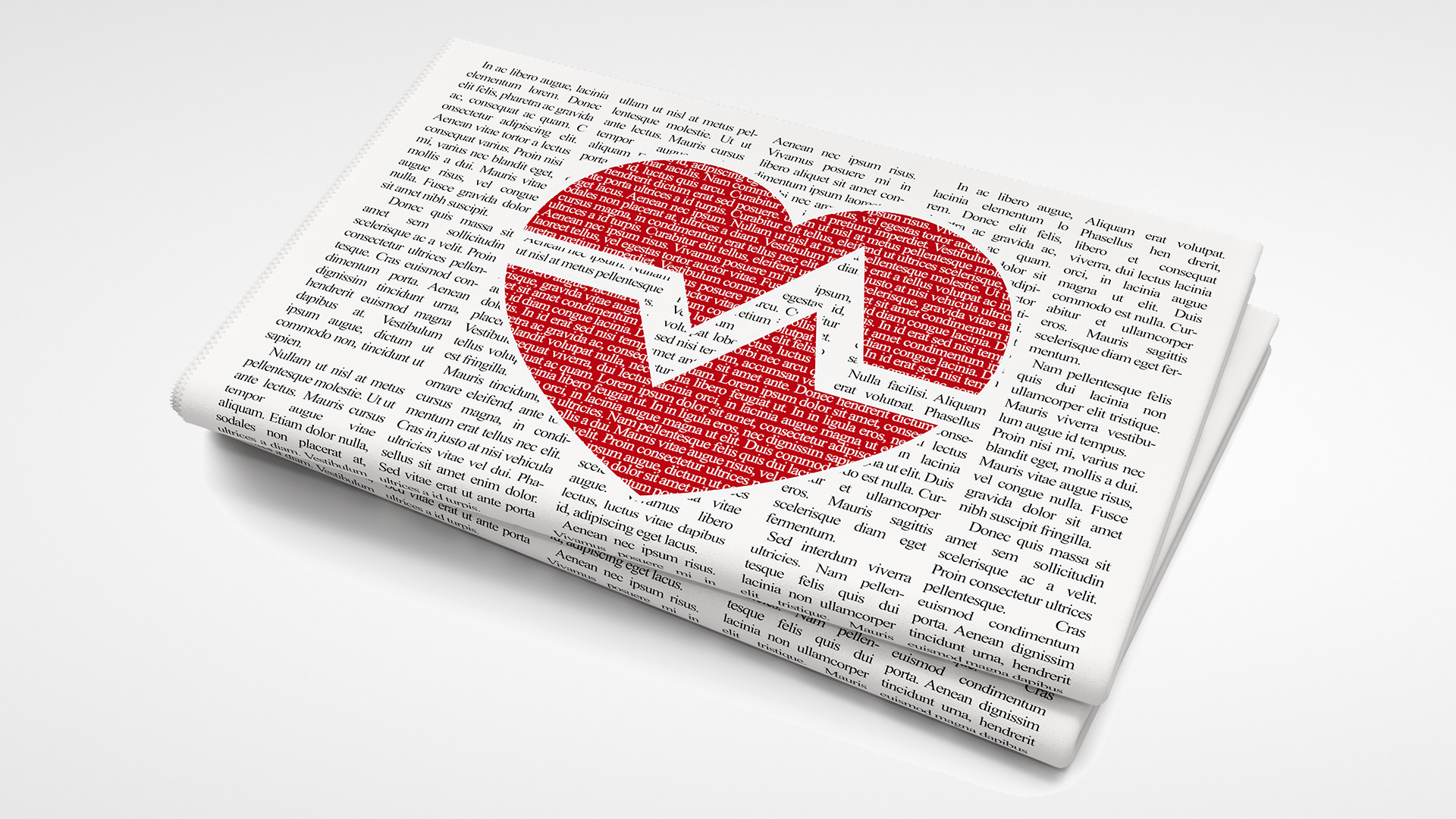 HHPI in the News
See how HHPI is leading the future of health and human performance.
Translational Science for the Health of the Human Athlete. Learn more about the scope of HHPI's four transformative research centers.
Center for Exercise and Nutritional Health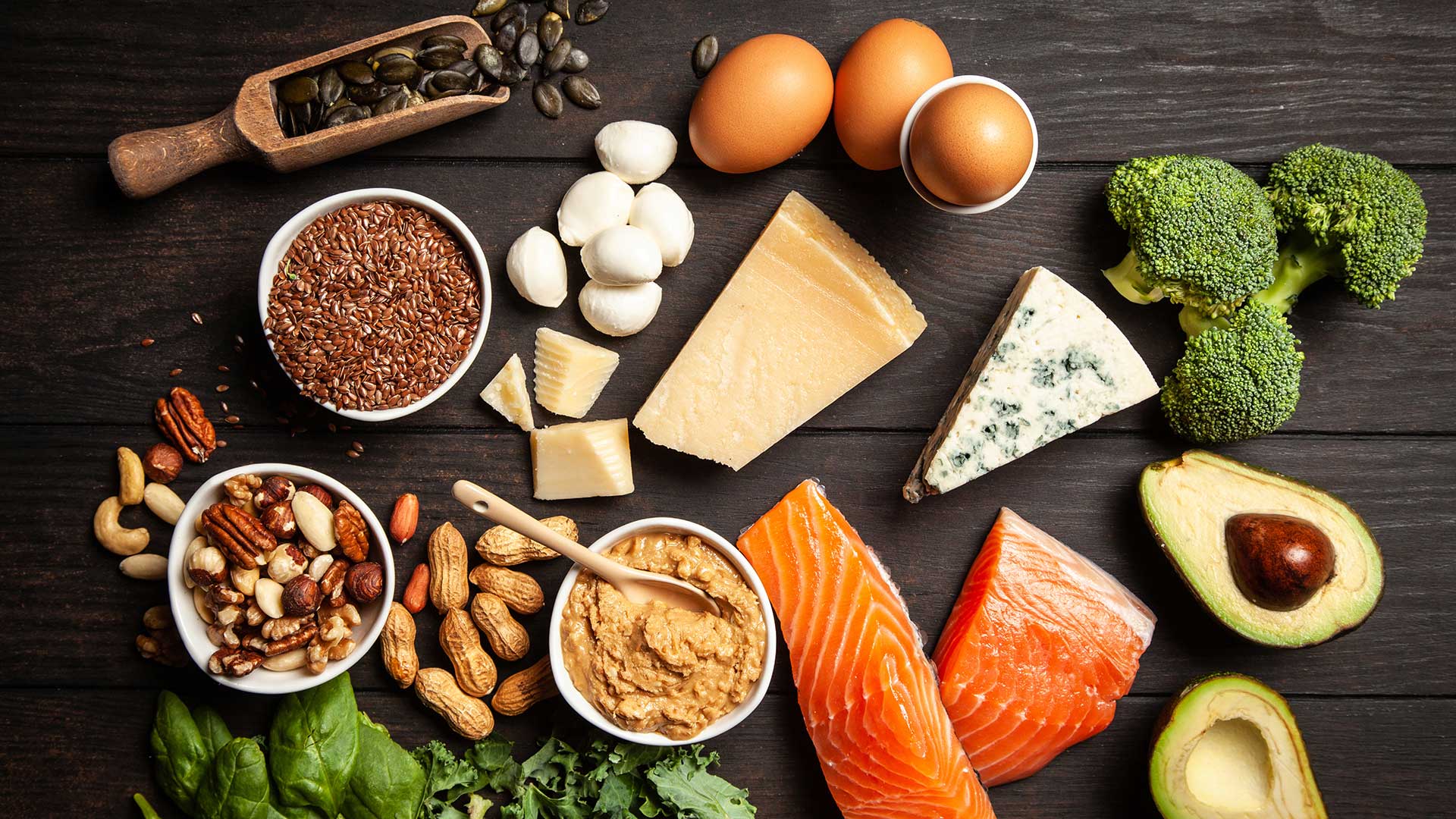 The Center for Exercise and Nutritional Health is committed to advancing research and providing exercise and dietary programs to help individuals who have been diagnosed with chronic diseases or who are aging.
Center for High Performance
The Center for High Performance works to enhance, define, and creatively overcome factors that limit the human potential. Research, training, and testing services are provided for competitive athletes, firefighters, police officers, and emergency management personnel to ensure their physical readiness for the demands of their occupation.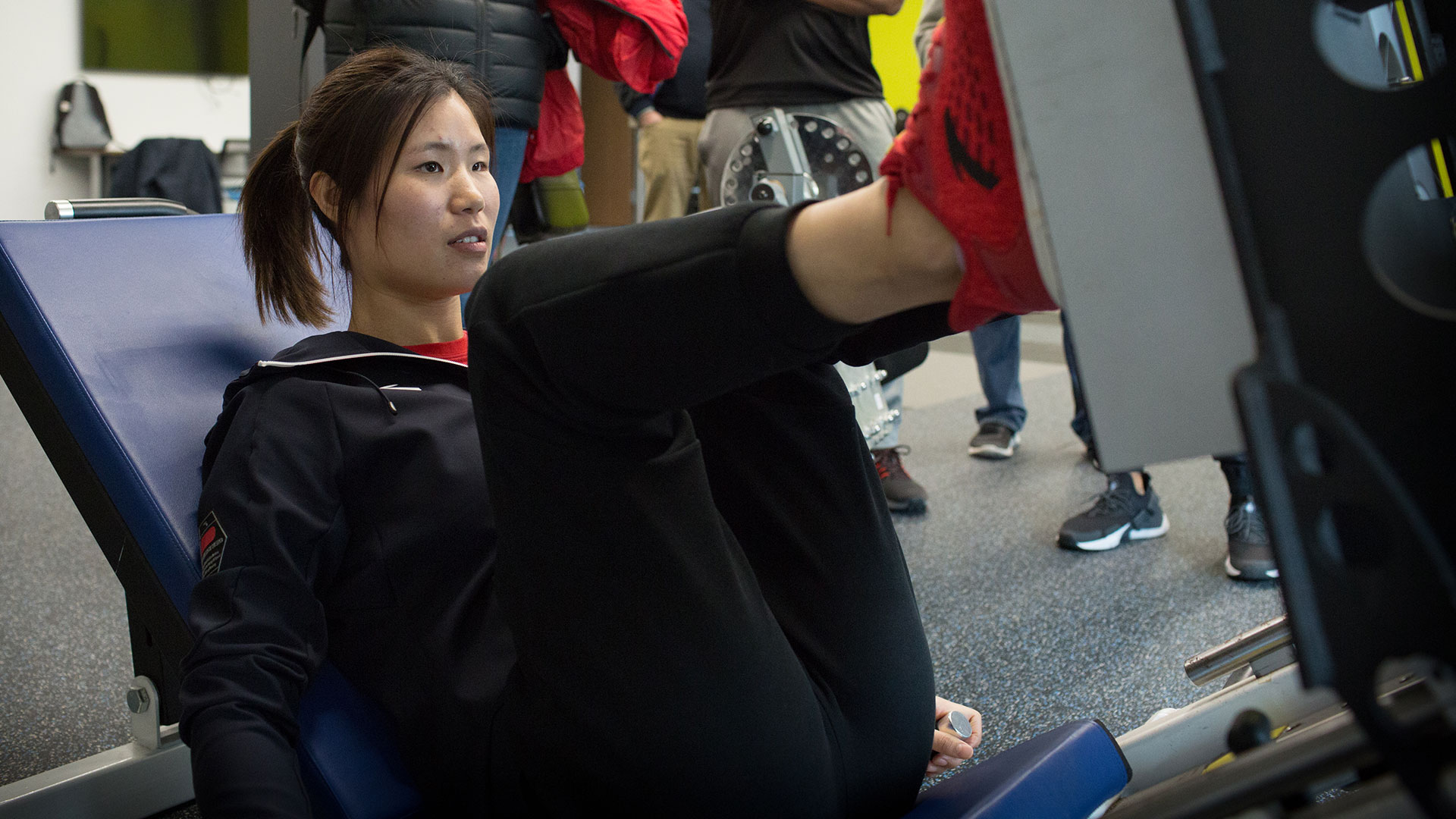 Center for Performance Innovation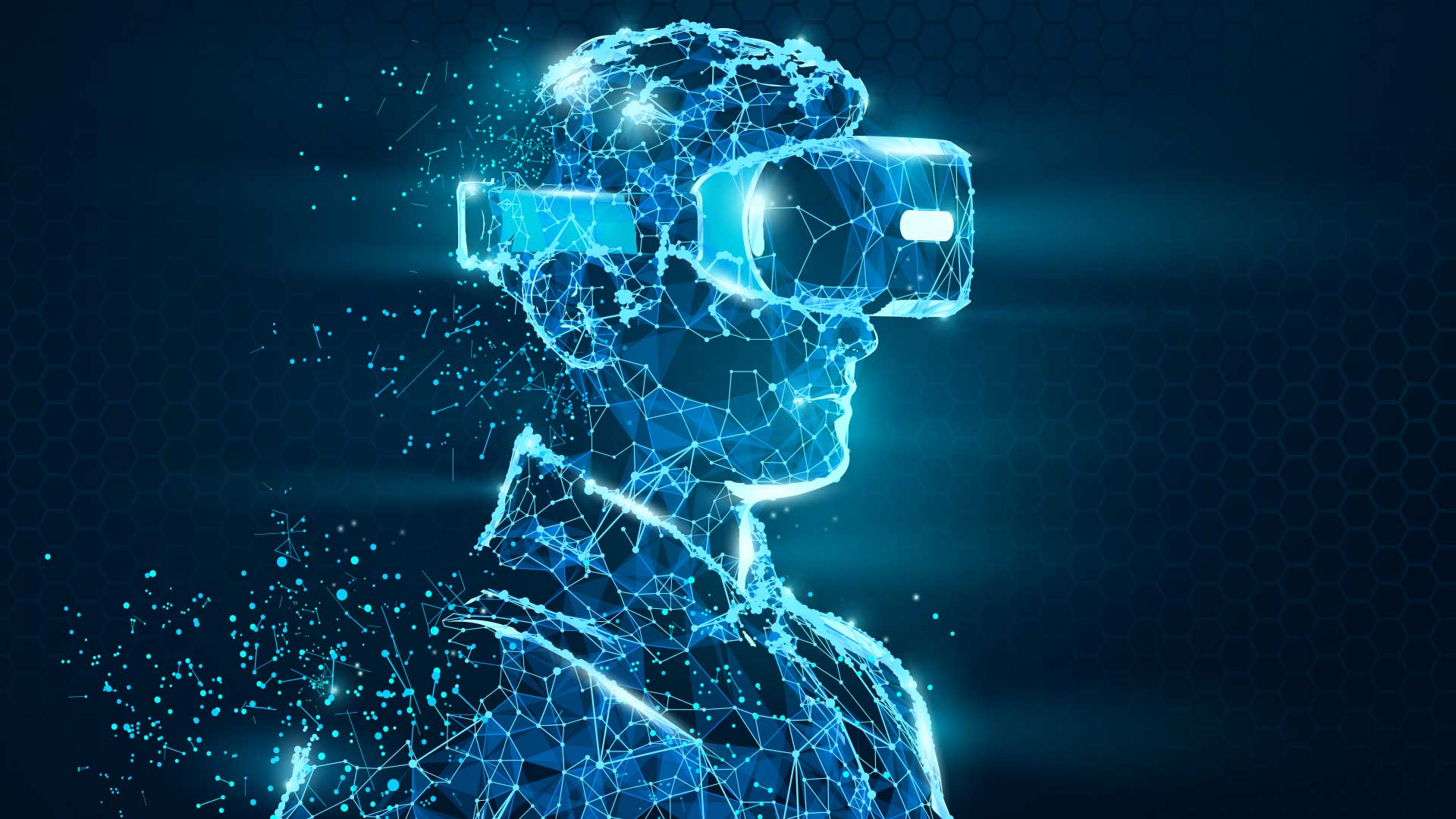 The Center for Performance Innovation engineers solutions and tests commercially available technology that enhances or improves the exercise experience or bridges the gap between physical disability and peak performance.
Center for Neurologic Injury and Recovery
The Center for Neurologic Injury and Recovery provides continuing exercise rehabilitation and research for individuals who suffered severe traumatic brain injuries, stroke, spinal cord injuries, neurodegenerative diseases, and acute and long-term concussion recovery.