Vehicles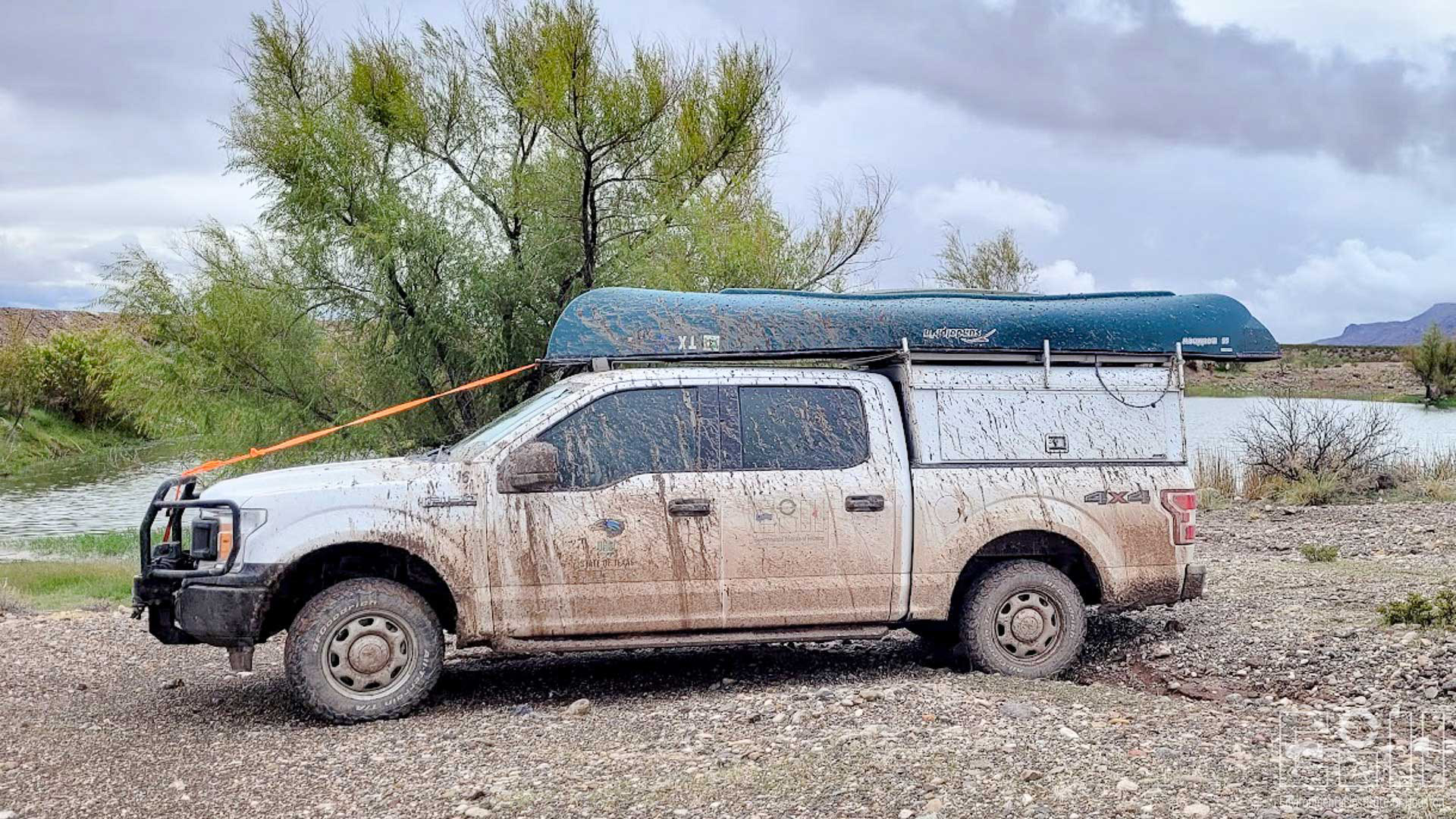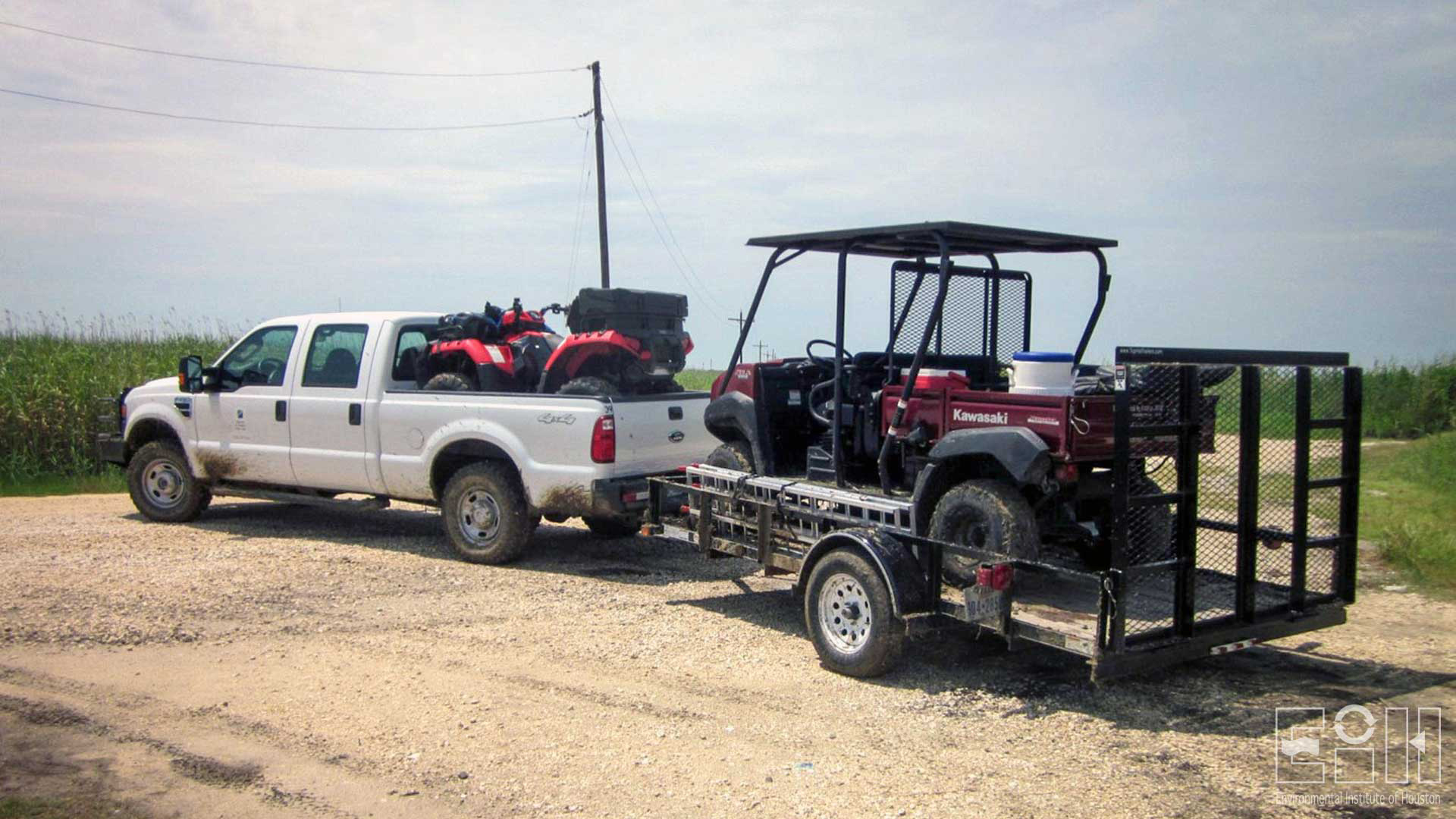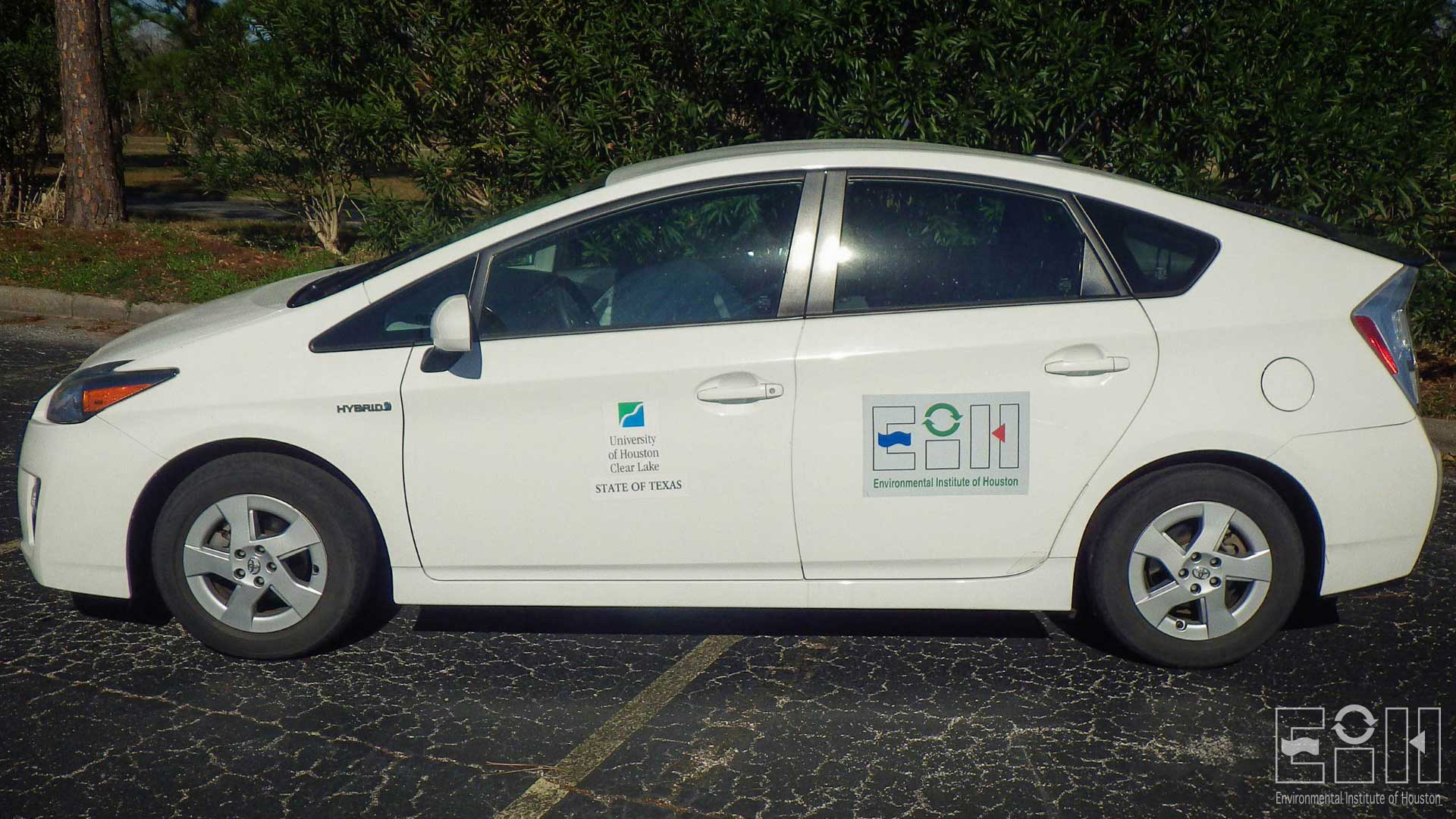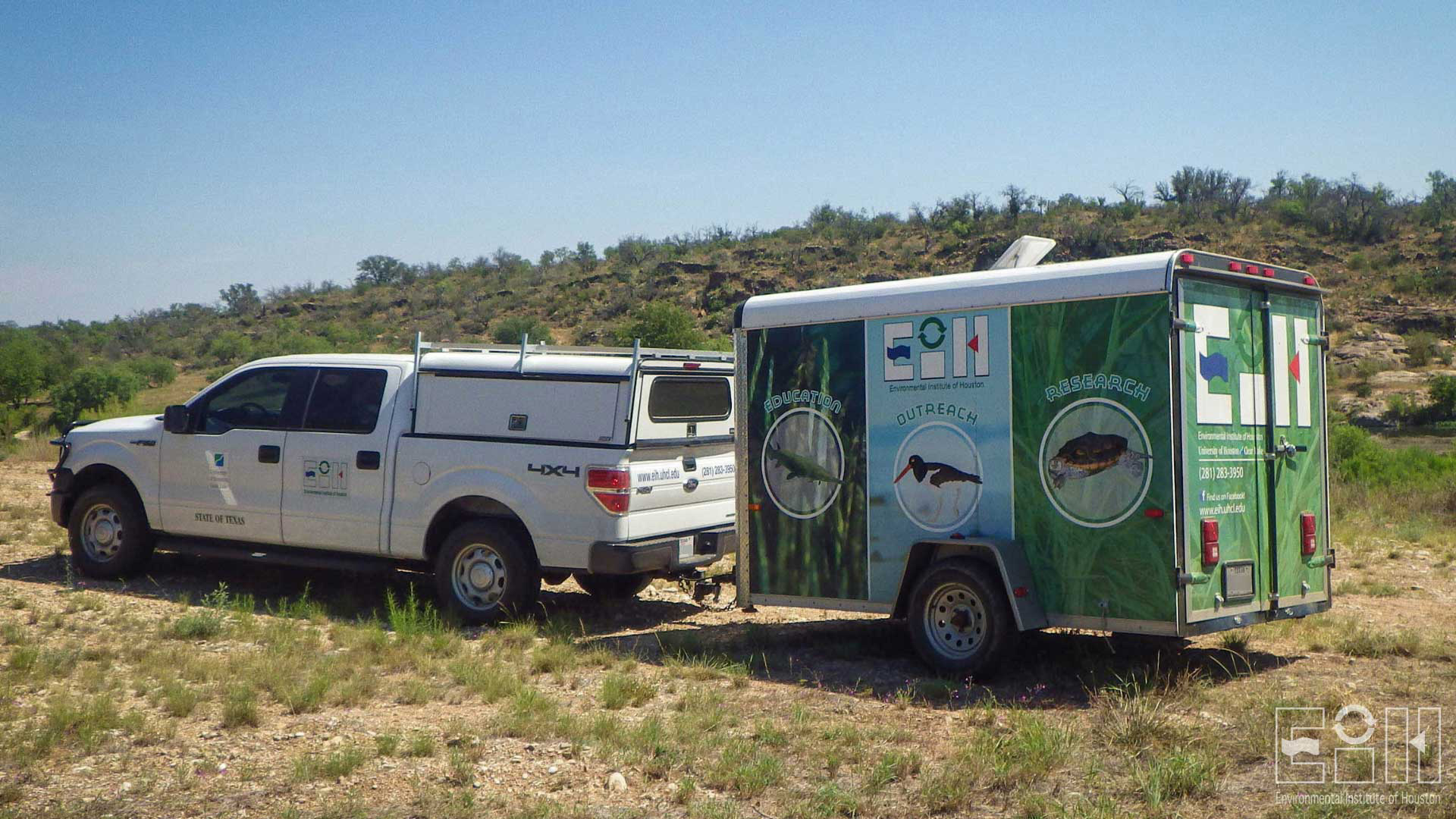 EIH maintains a fleet of vehicles for a variety of applications. Each EIH vehicle is equipped with adequate safety equipment and vehicle operators must obey all Texas laws governing the use of motor vehicles.
Field Vehicles
EIH's field vehicle fleet includes Ford Expeditions, F-150s, and F-250s—all with towing capabilities.
Ford Expedition—Seats up to eight passengers; third row seating can be folded down to increase capacity for equipment.
Ford F-150—Seats up to five passengers.
Ford F-250—Seats up to five passengers; equipped to tow any of EIH's vessels or trailers.
---
Non-field Vehicles
EIH's non-field vehicles are used for transportation of EIH staff to meetings and conferences.
For more information about an EIH vehicle, or to inquire about research partnerships, please contact EIH at eih@uhcl.edu or 281-283-3950.