Equipment and Capabilities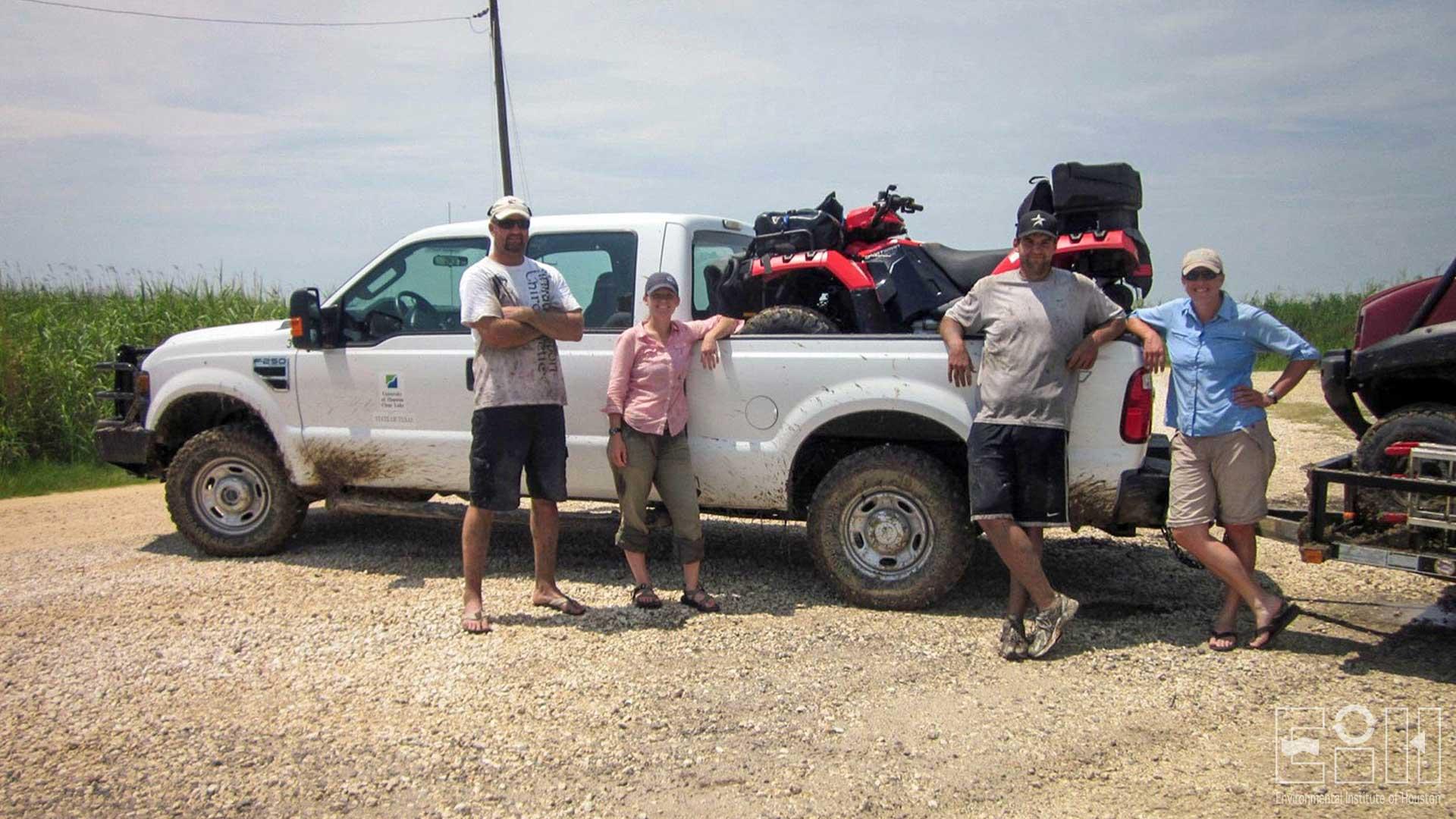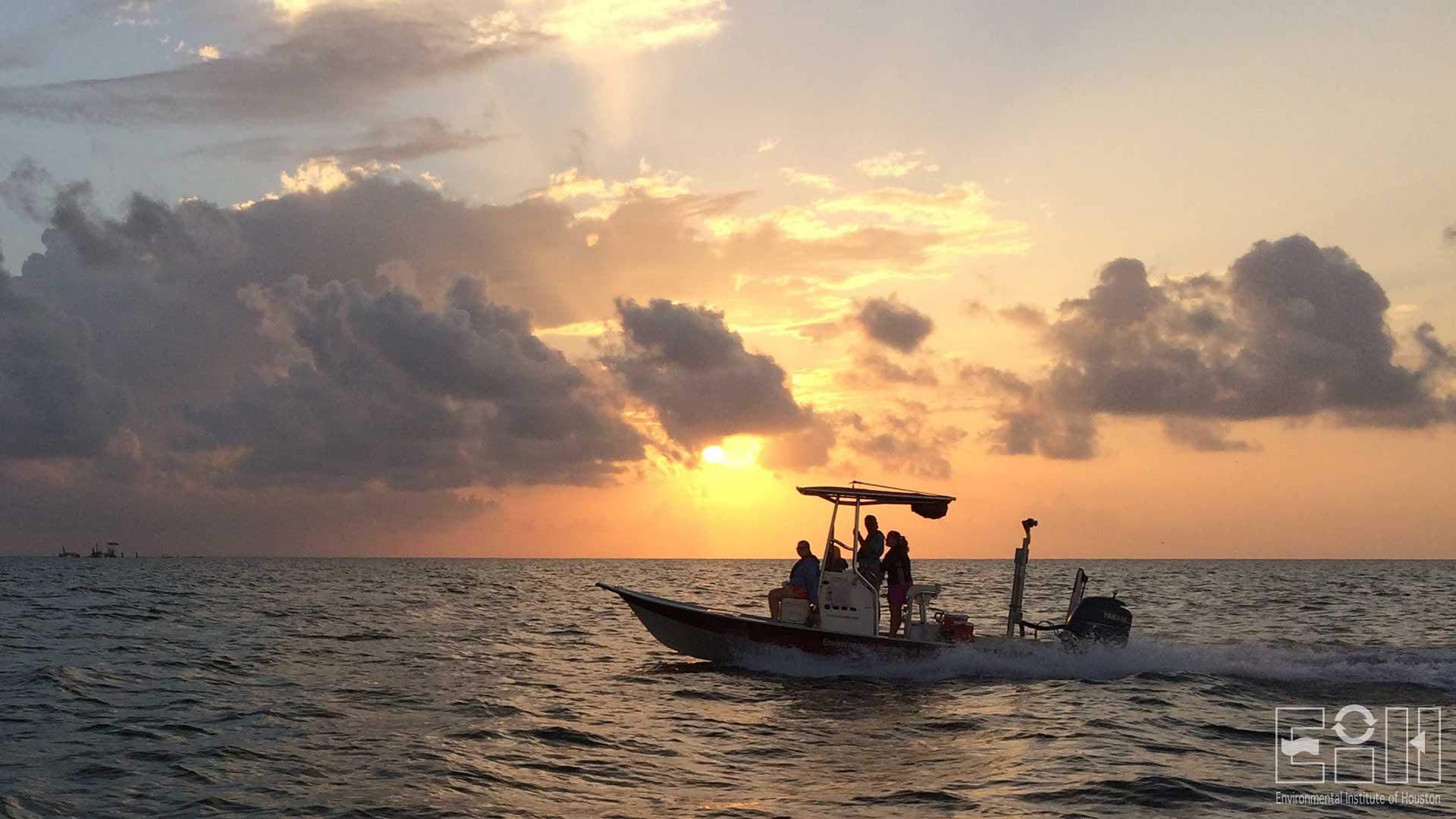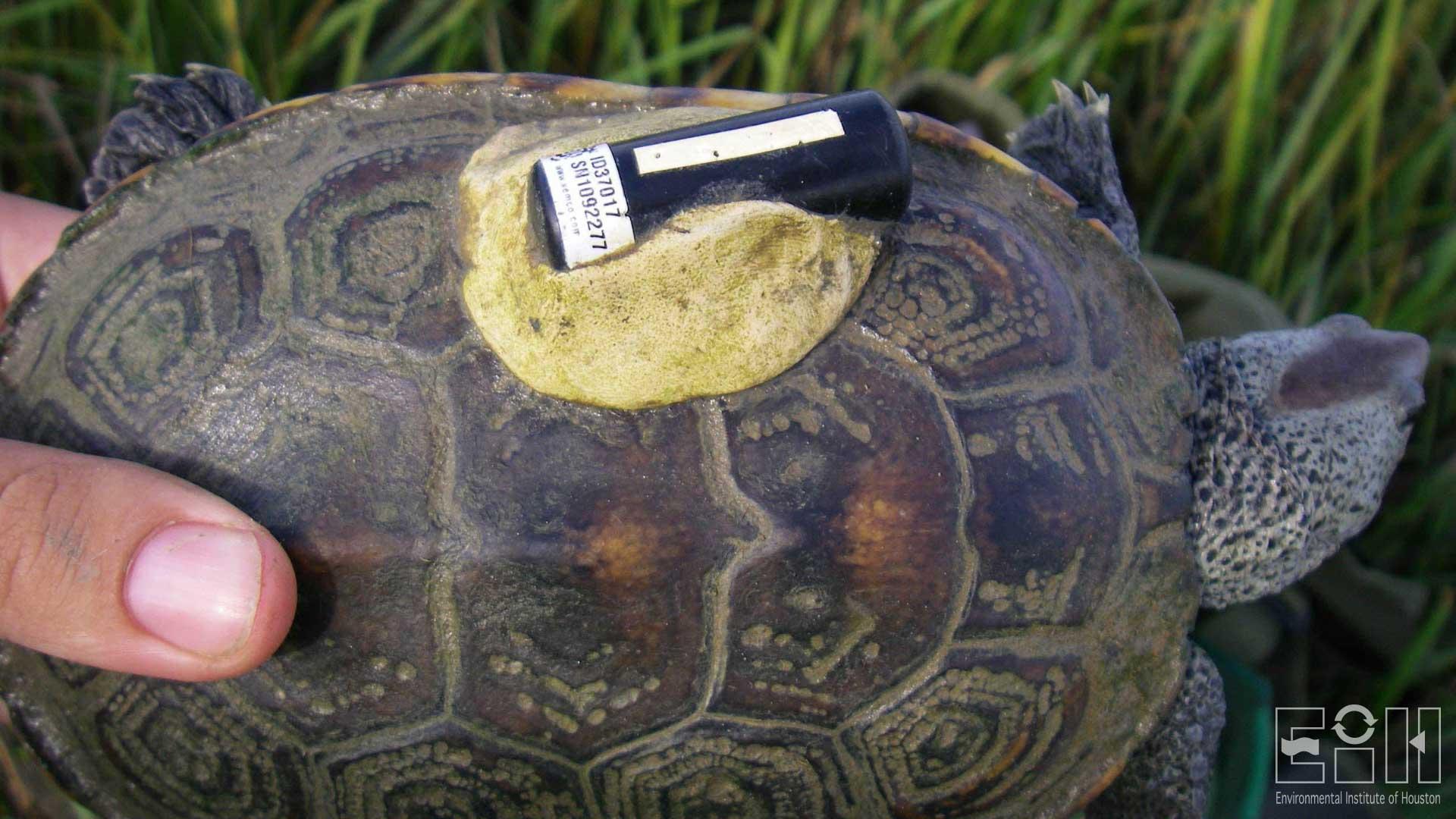 The Environmental Institute of Houston offers a range of services to the research community, including cutting edge technologies, high-end instrumentation, and technical expertise in specialized equipment. The diverse selection of vehicles, vessels, equipment, and other assets allows EIH to research a variety of locales and scenarios, enhance and expand collaborative capabilities, and provide state-of-the-art resources for environmental research, graduate student training, and collaborations with external partners.
If you would like more information about EIH's equipment, or to inquire about research partnerships, please contact EIH at eih@uhcl.edu or 281-283-3950.