Flow and Velocity Measurements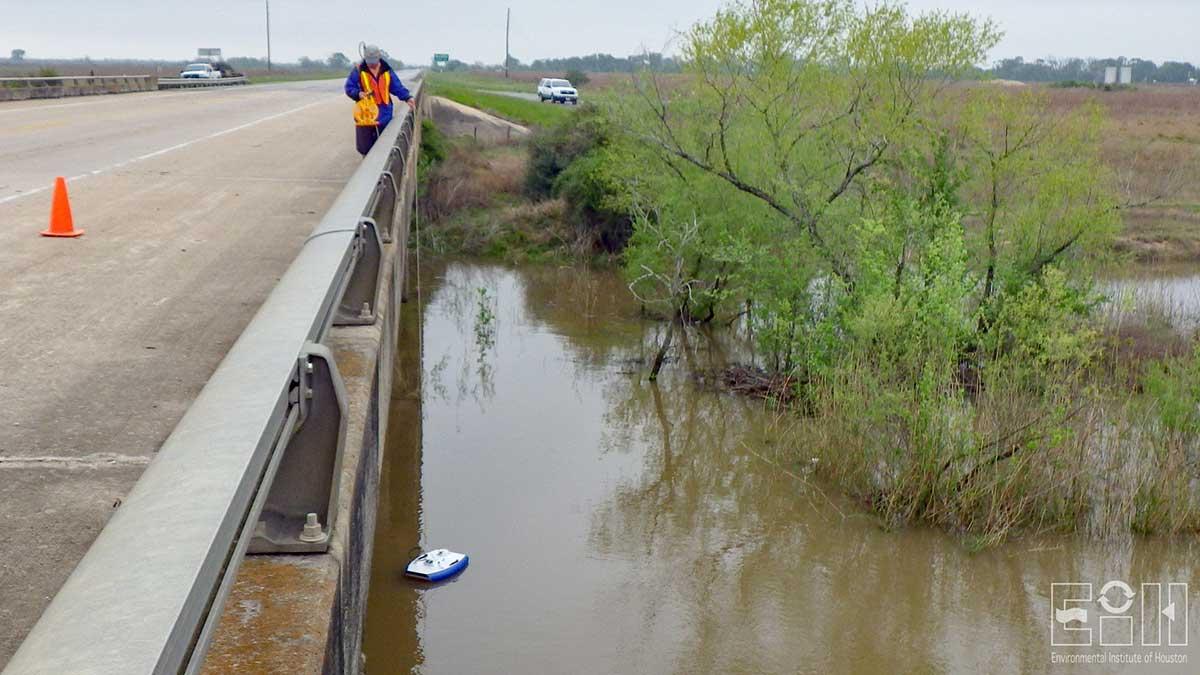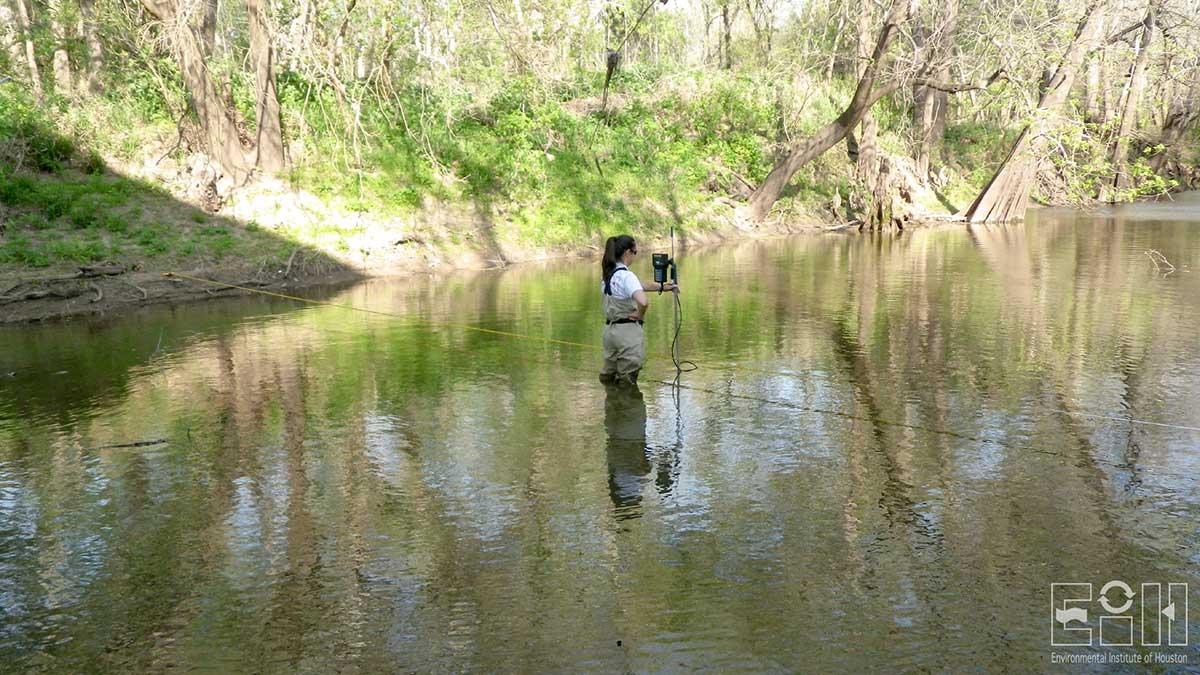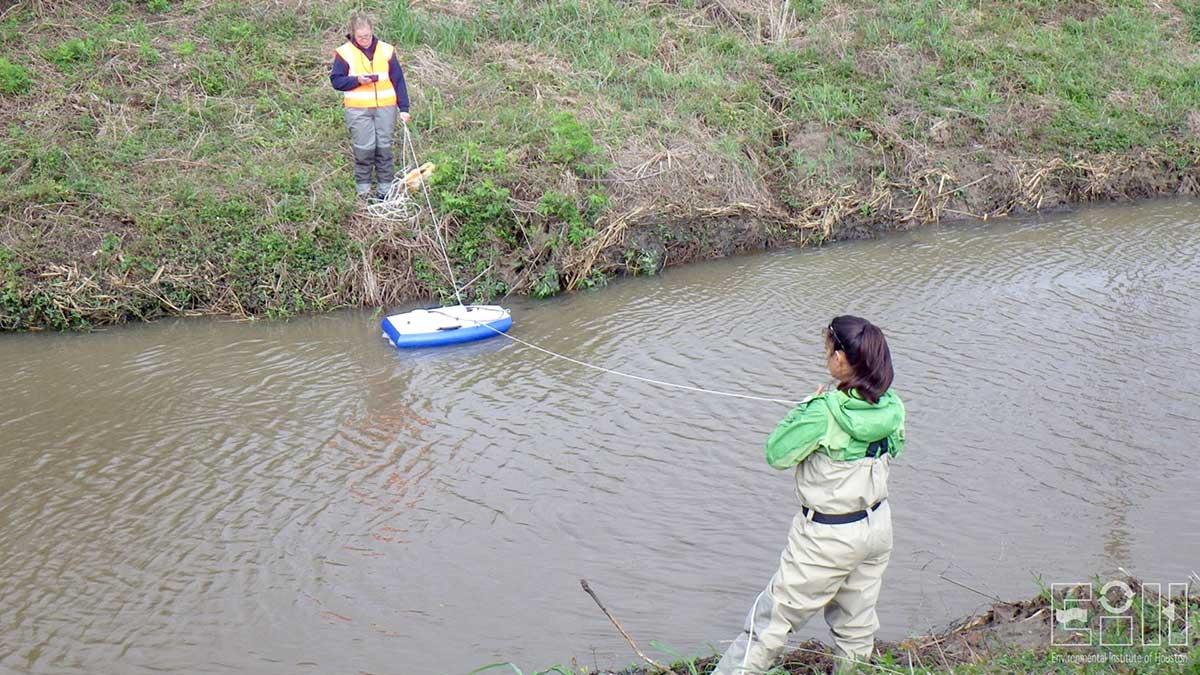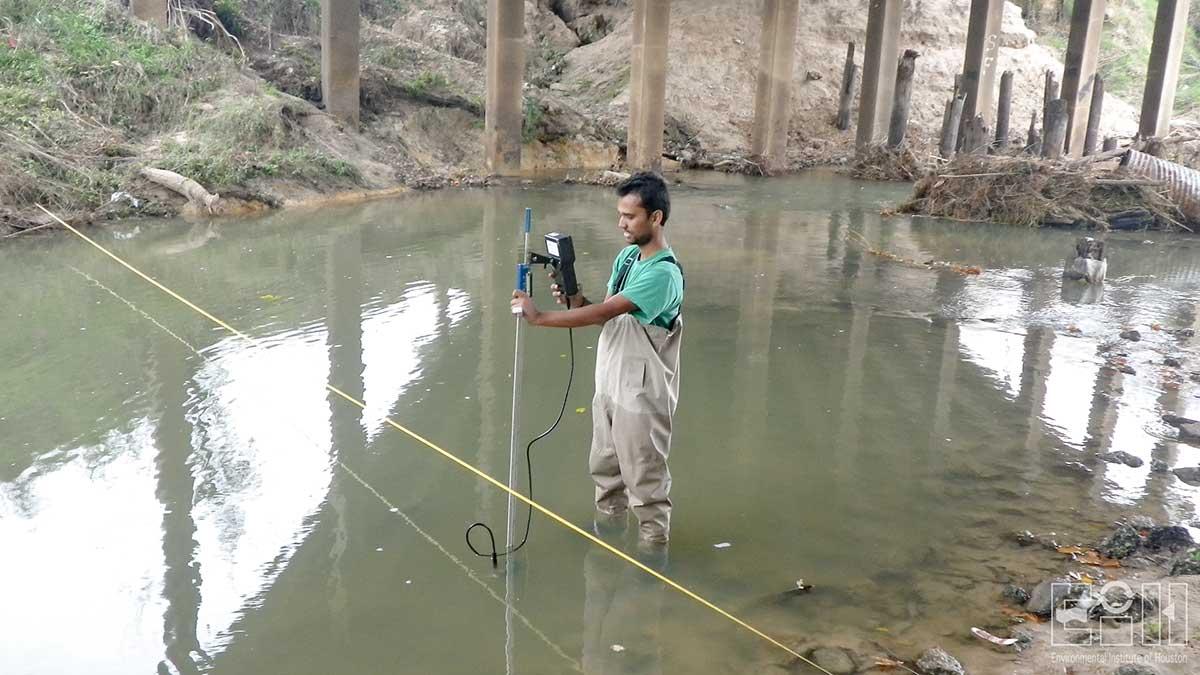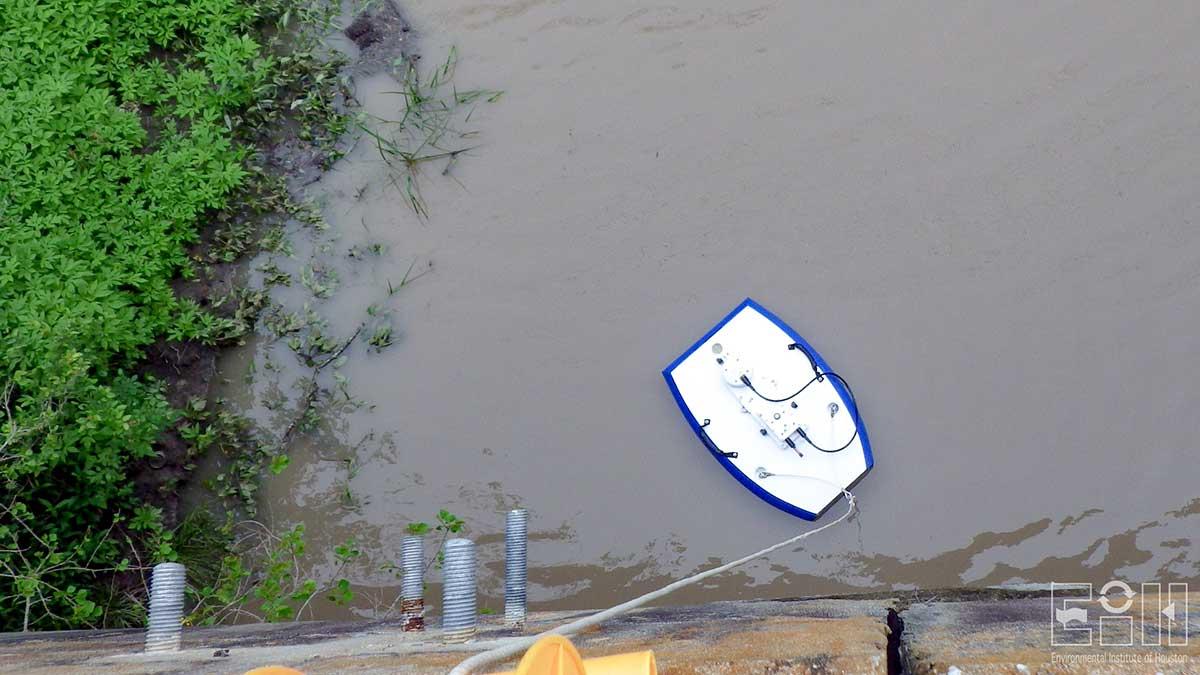 EIH owns various flow and velocity meters for taking wading discharge and velocity measurements, as well as open channel hydraulics. The primary equipment used by EIH for flow related field work are the SonTek Flow Tracker and SonTek River Surveyor M9 Flow Boat with RTK GPS.
For more information on the specifications of EIH's flow and velocity equipment capabilities, or to inquire about research partnerships, contact EIH at eih@uhcl.edu or 281-283-3950.