Benthic Macrofauna Collection and Enumeration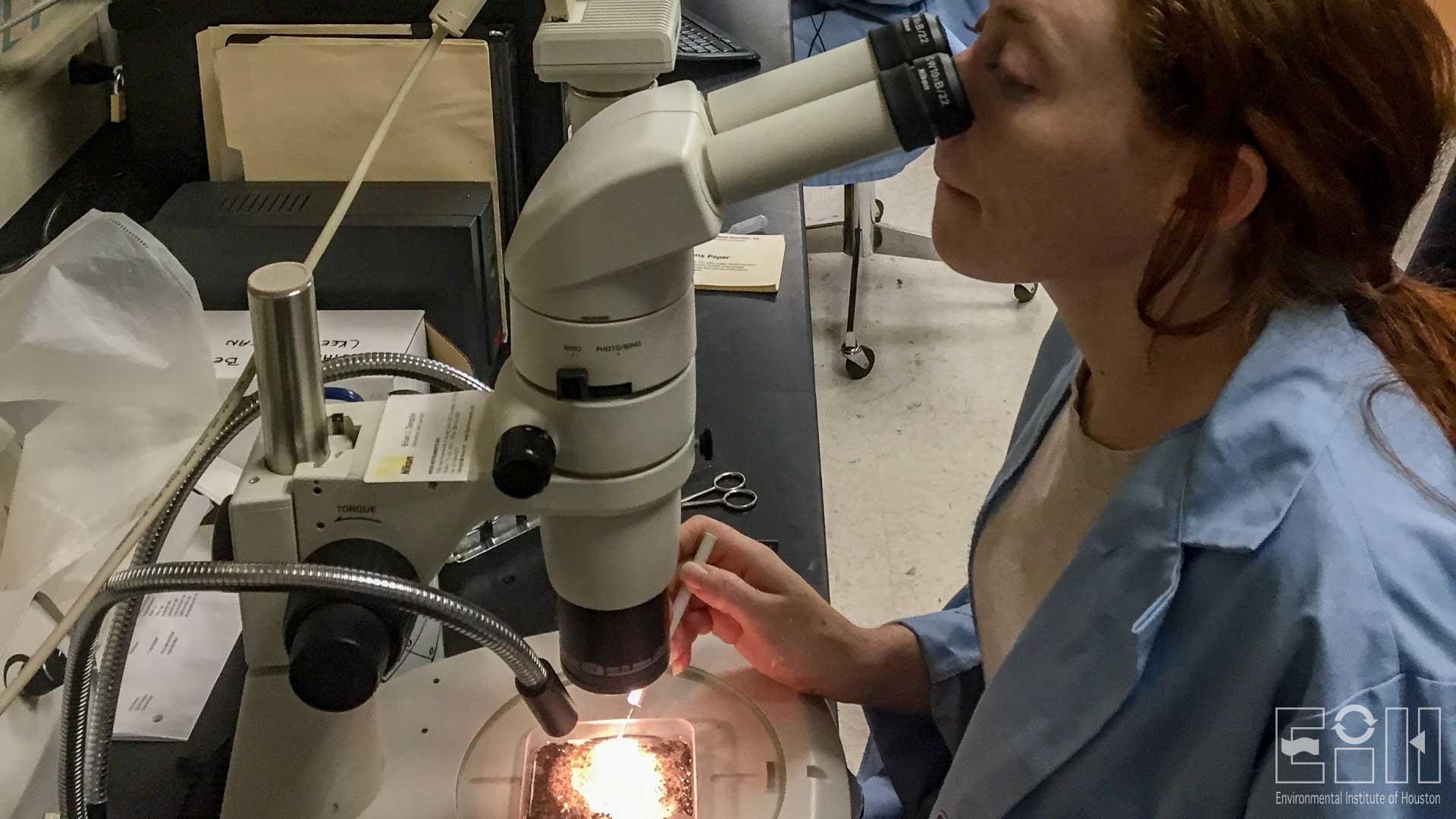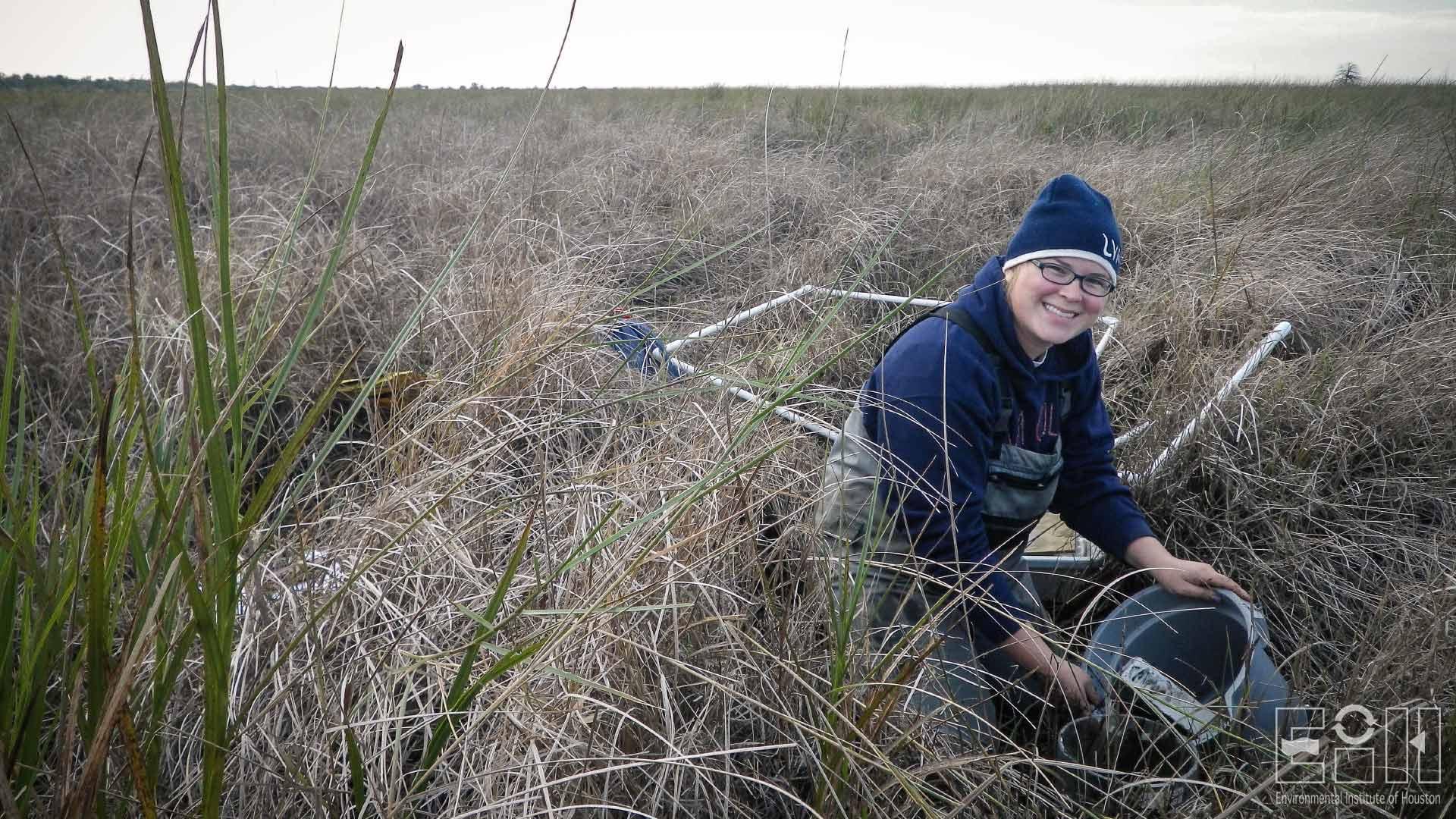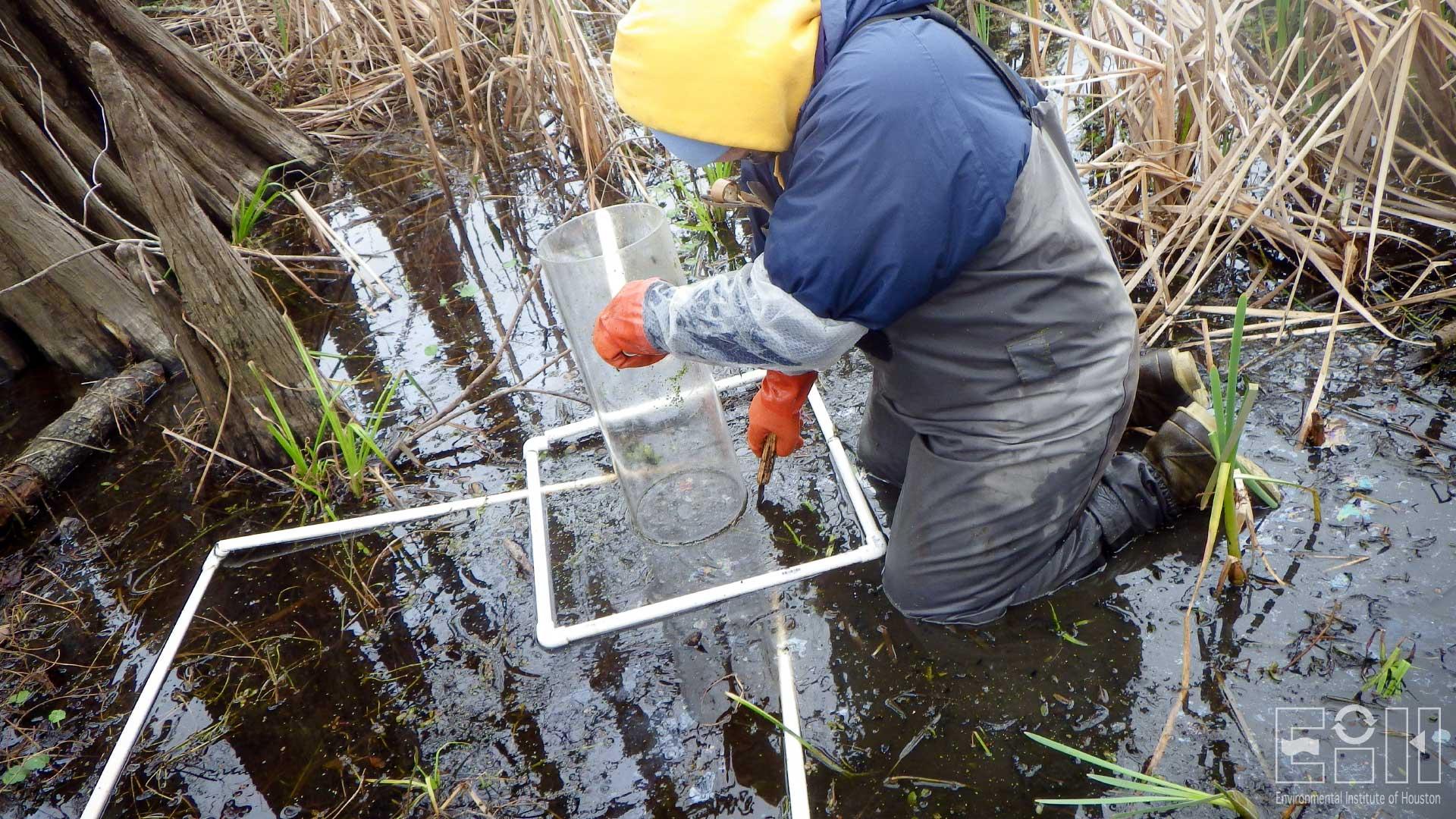 EIH owns a variety of benthic sampling equipment including standard and petite ponars, Eckman samplers, and kick nets. Additionally, EIH staff are trained in the collection, preservation, picking, sorting, and identification of marine and freshwater benthic macrofauna.
For more information on EIH's benthic macrofauna identification capabilities, or to inquire about research partnerships, please contact EIH at eih@uhcl.edu or 281-283-3950.