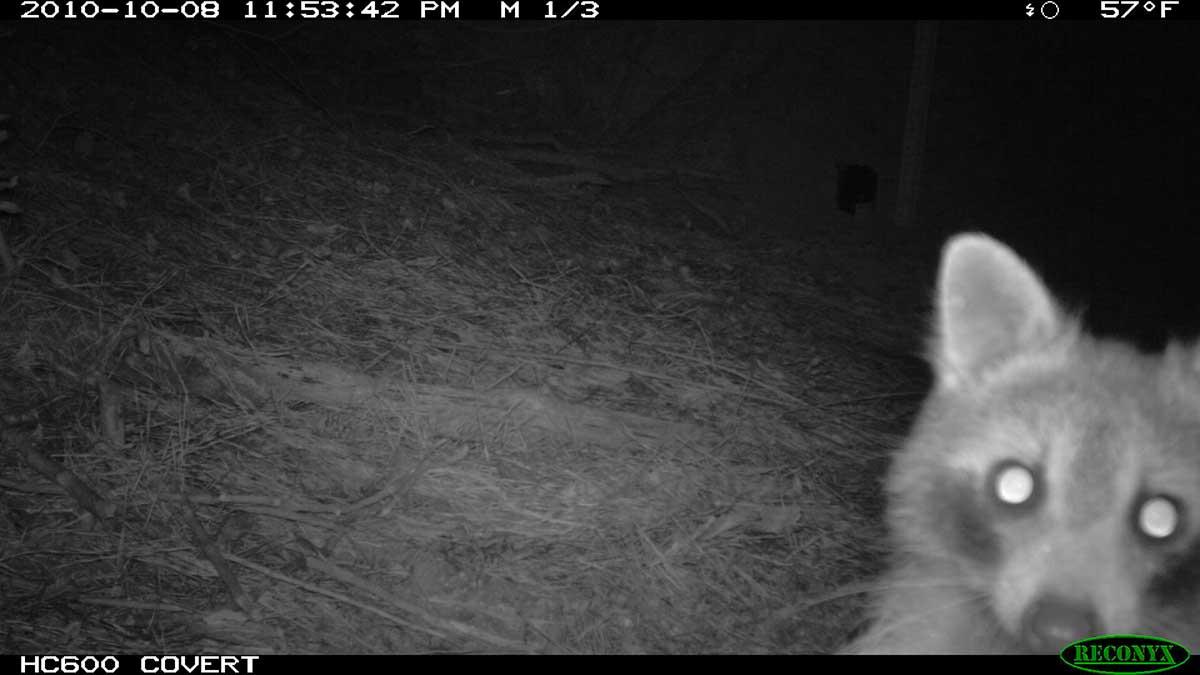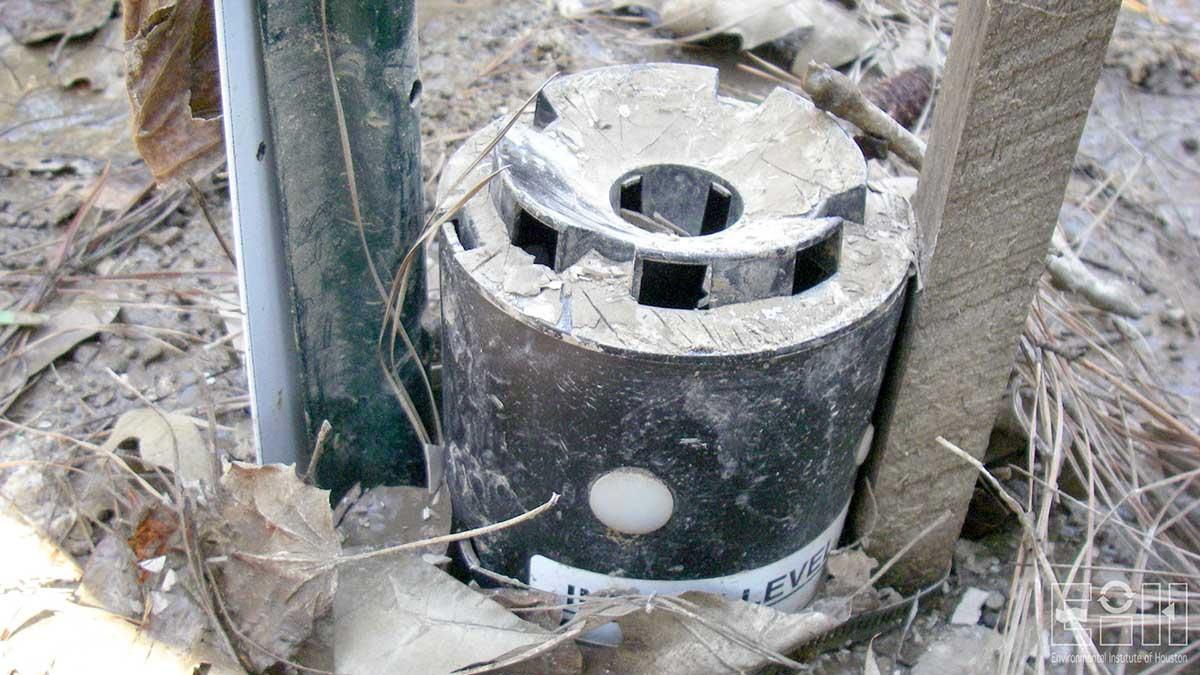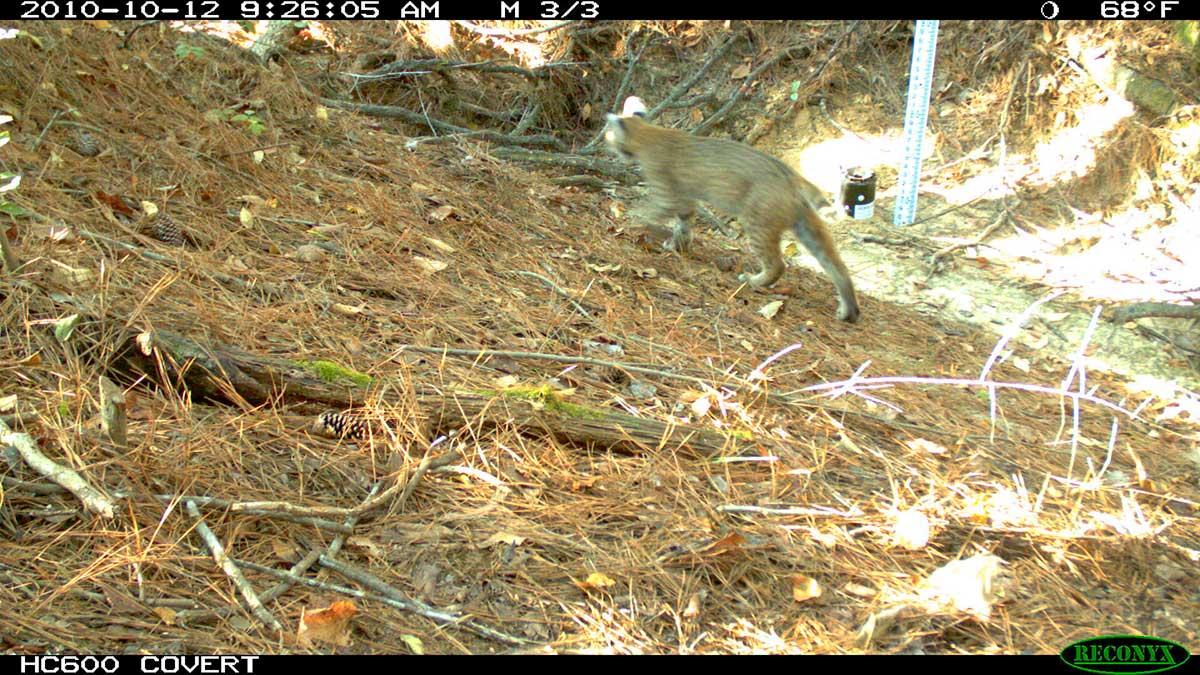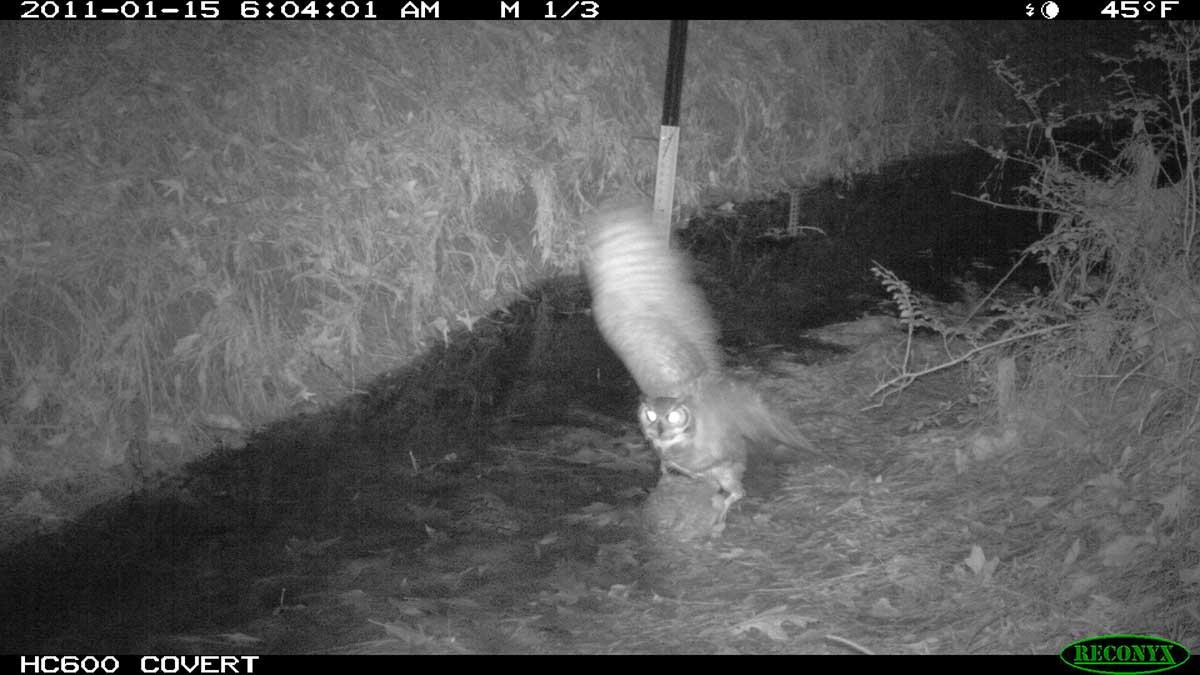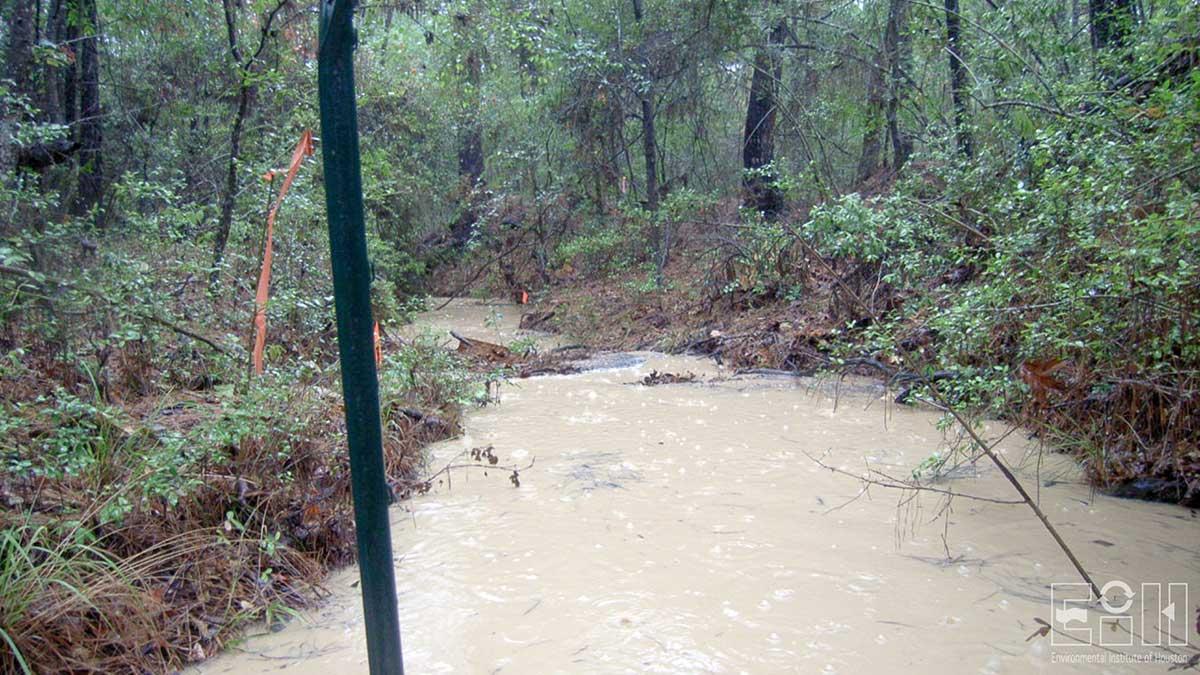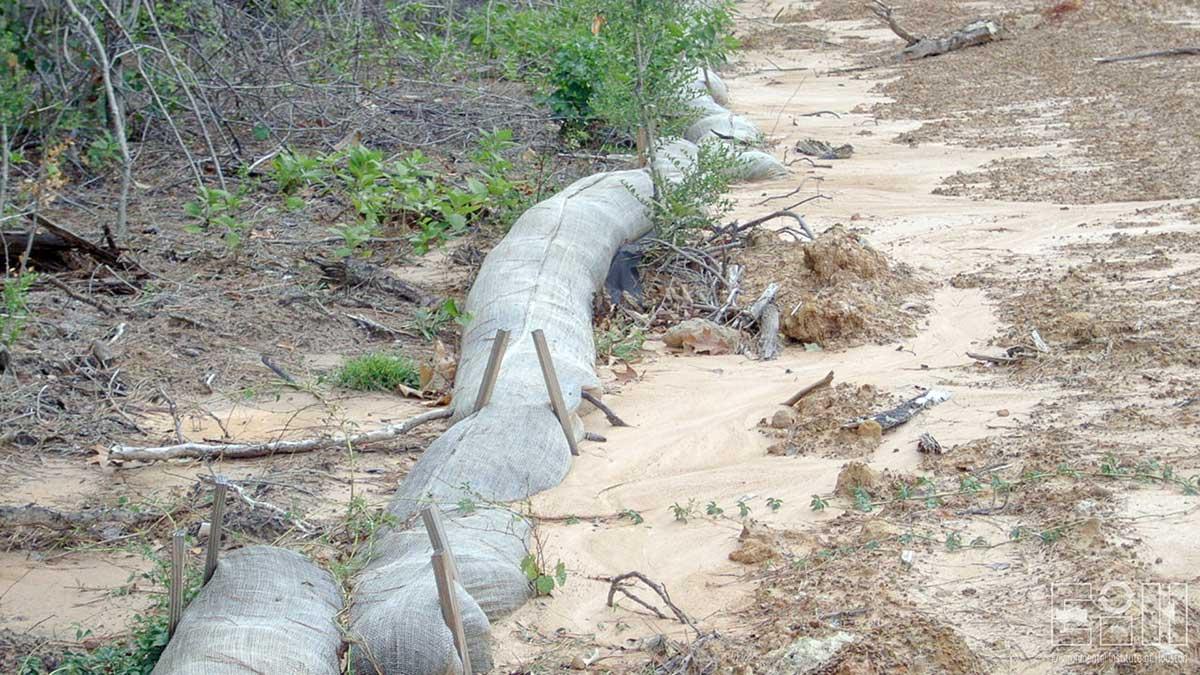 Purpose/Objectives
The original scope of the study was to characterize and compare pre-construction and construction stormwater quality at the Springwoods Development site. The overall objective was to verify the effectiveness of LID methods utilized by Springwoods Development contractors during the construction phase of the project. Due to an advancing construction timeline, pre-construction monitoring did not take place before construction groundbreaking at the site. Stormwater runoff samples, grab samples, and photographic techniques were employed to evaluate the changes in site conditions during construction.
Study Area
Harris County
Project Period
2011
Description
Springwoods Village is a new, mixed-use community development project covering 1,575 acres in northern Harris County located 30 miles north of downtown Houston and less than 10 miles from George Bush International Airport. Development was scheduled to be conducted in six phases and began in 2011. Low impact development (LID) is an integral part of the community development plan used to mitigate runoff and impacts on water quality. In order to better understand and quantify the benefits of LID methods used in Springwoods Village, it is necessary to take pre-construction, baseline conditions of water quality during wet weather events and compare to conditions during and after construction. The UHCL Environmental Institute of Houston (EIH) partnered with Harris County Flood Control District (HCFCD) and Springwoods subdivision developers to obtain data on the effects of LID methods for effluent water quality discharging into nearby Spring Creek (HCFCD Unit J100-00-00).
Based on the results of this study, EIH was able to characterize the runoff water quality from two sites: site 1 with extensive construction activity and site 2, with minimal activity until later in the project. Evaluation of aerial photography showed that extensive construction activity had already taken place by the time EIH began the monitoring project. Therefore it is very difficult to consider data collected during this study as "background" pre-construction data. However, some data collected at site 2, prior to June 2011, suggest that pre-project levels of turbidity and total suspended solids (TSS) were closer to 20 NTU and 40 mg/L respectively. These values were never again observed throughout the study.
Publications
Guillen, G., Oakley, J., Shepard, M., Moss, A., and Vale, K. 2012. Springwoods subdivision study. Report submitted to the Harris County Flood Control District. EIH Technical Report 12-003a:80.
Project Sponsors
Related links