Coast-wide Characterization of Saltmarsh Topminnow (Fundulus jenkinsi) Populations in Texas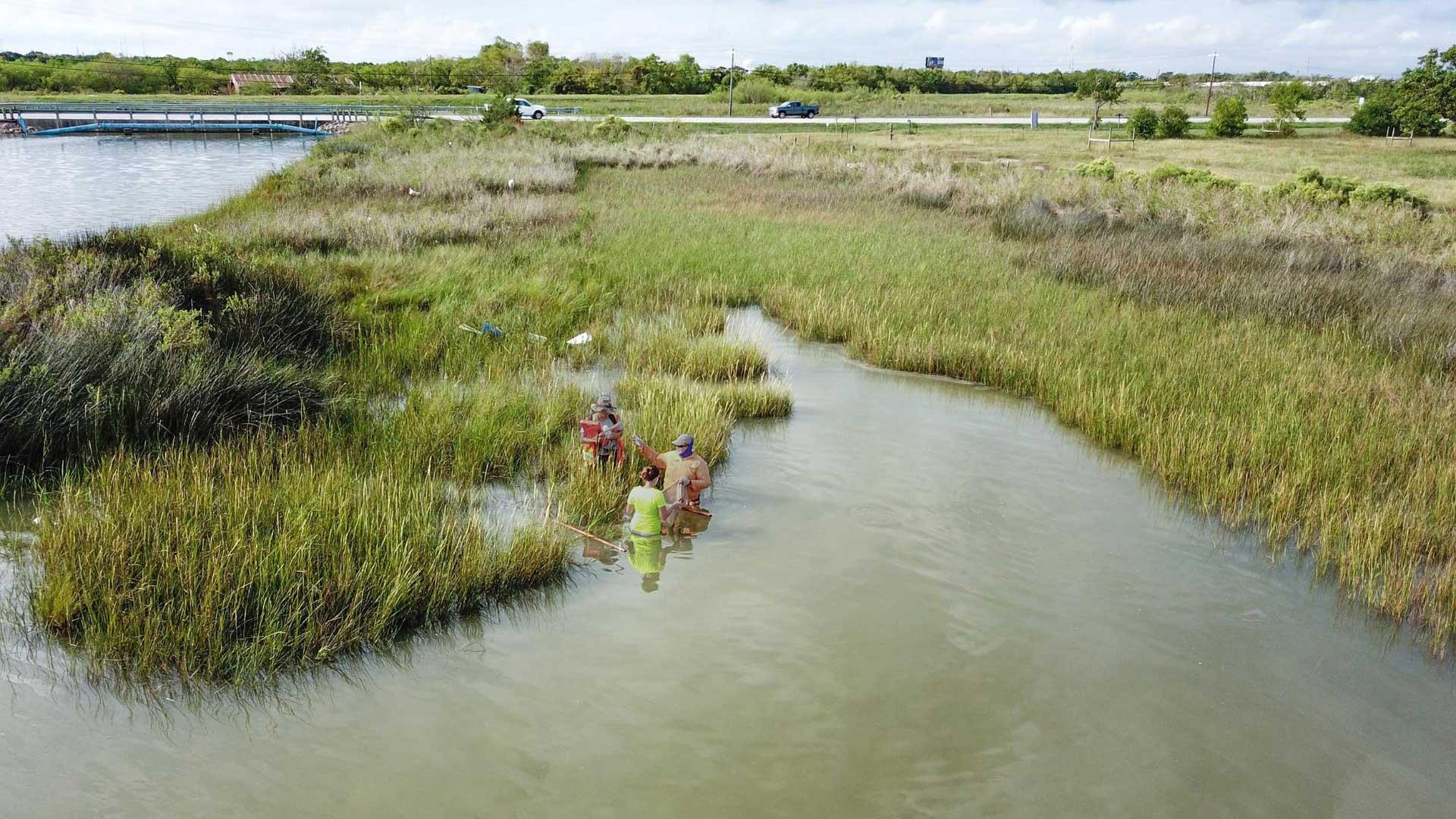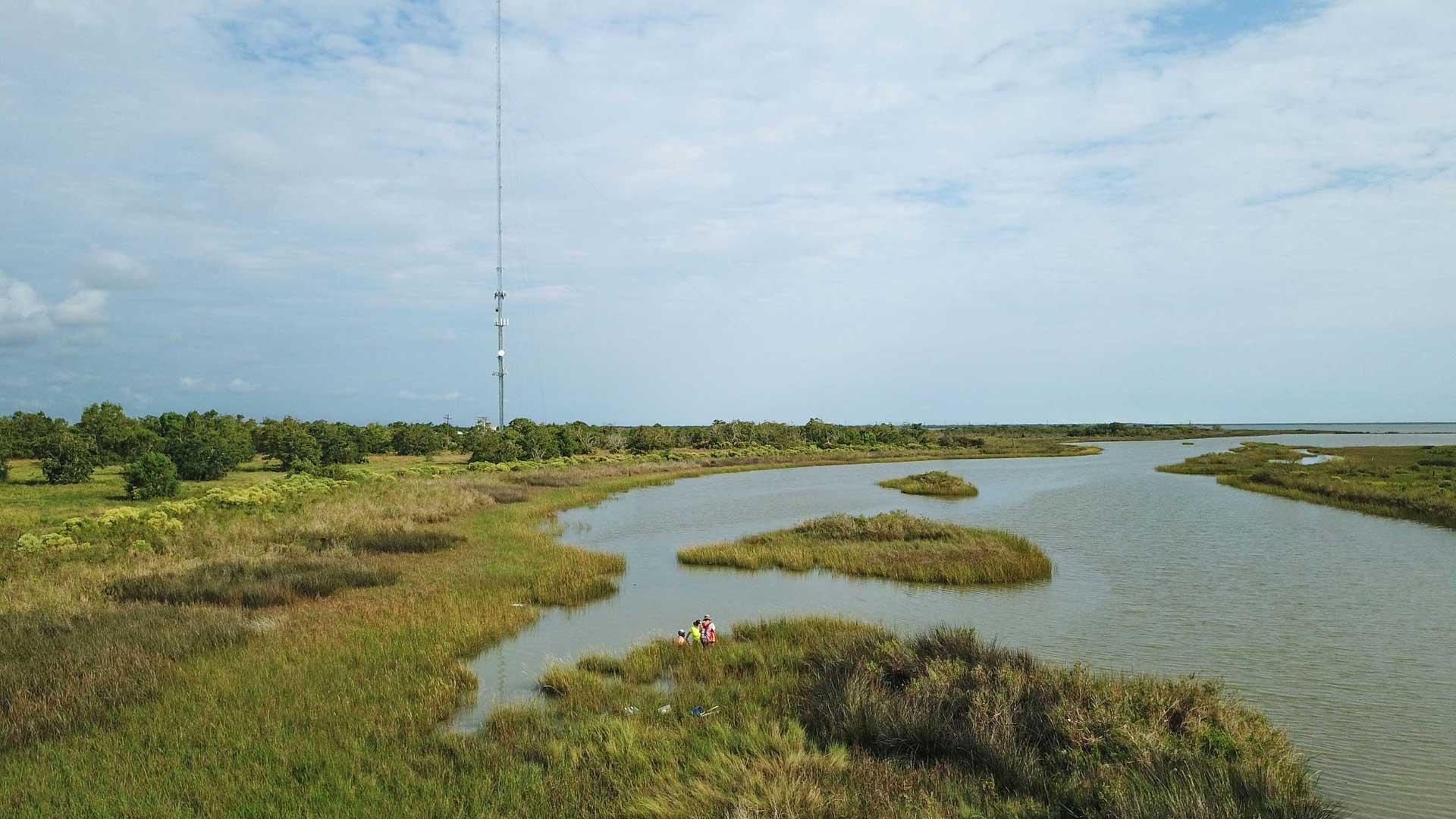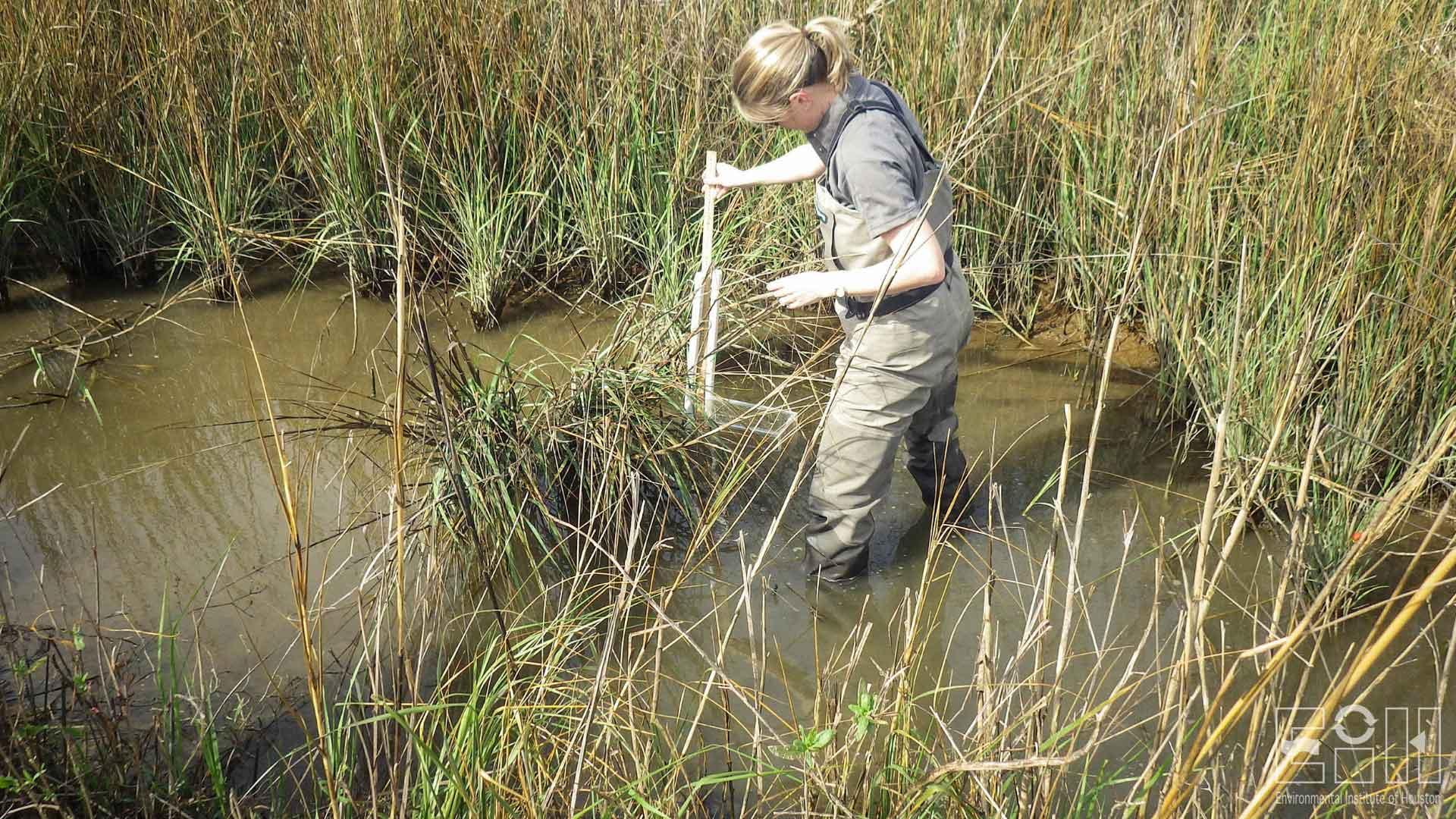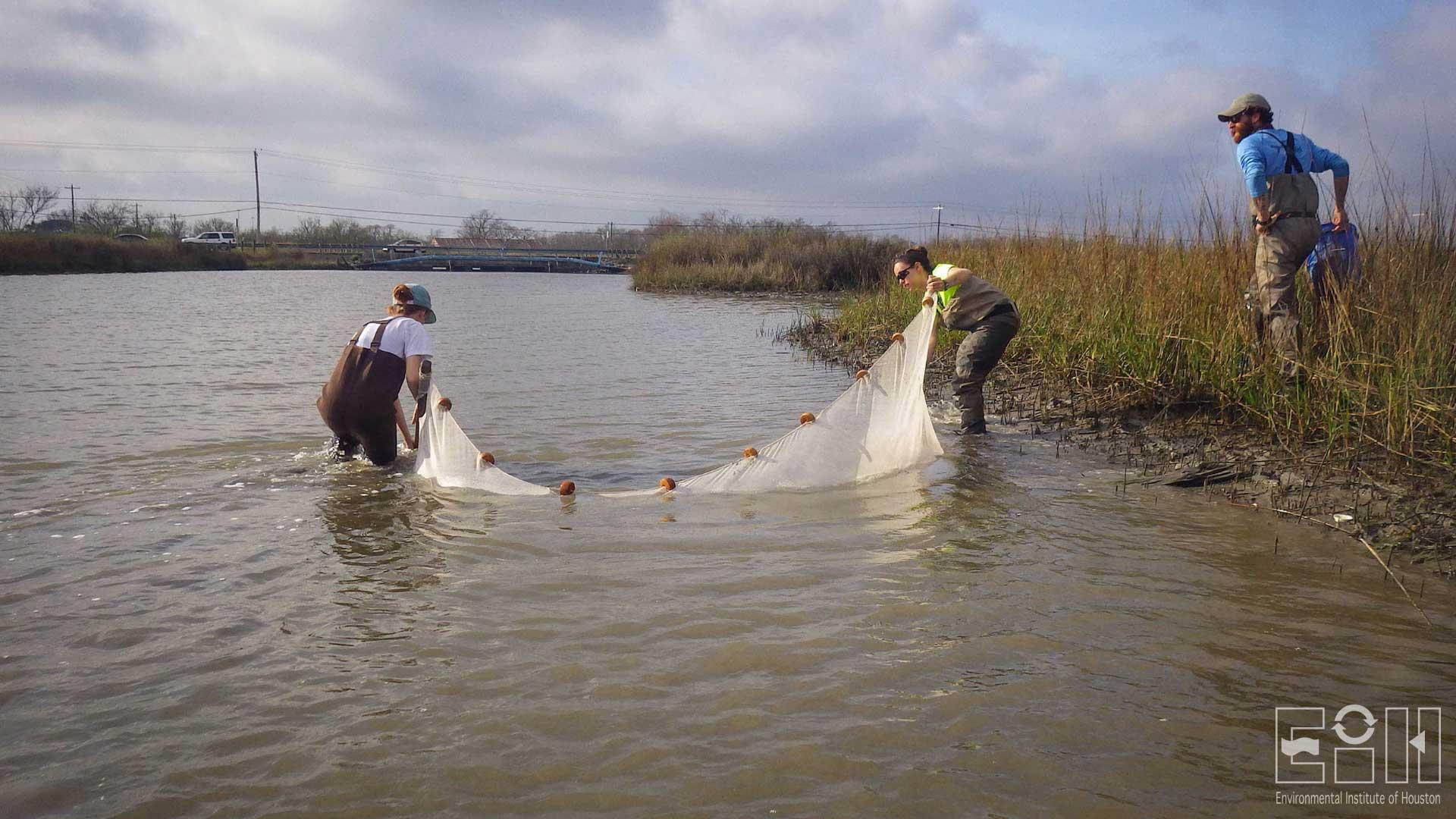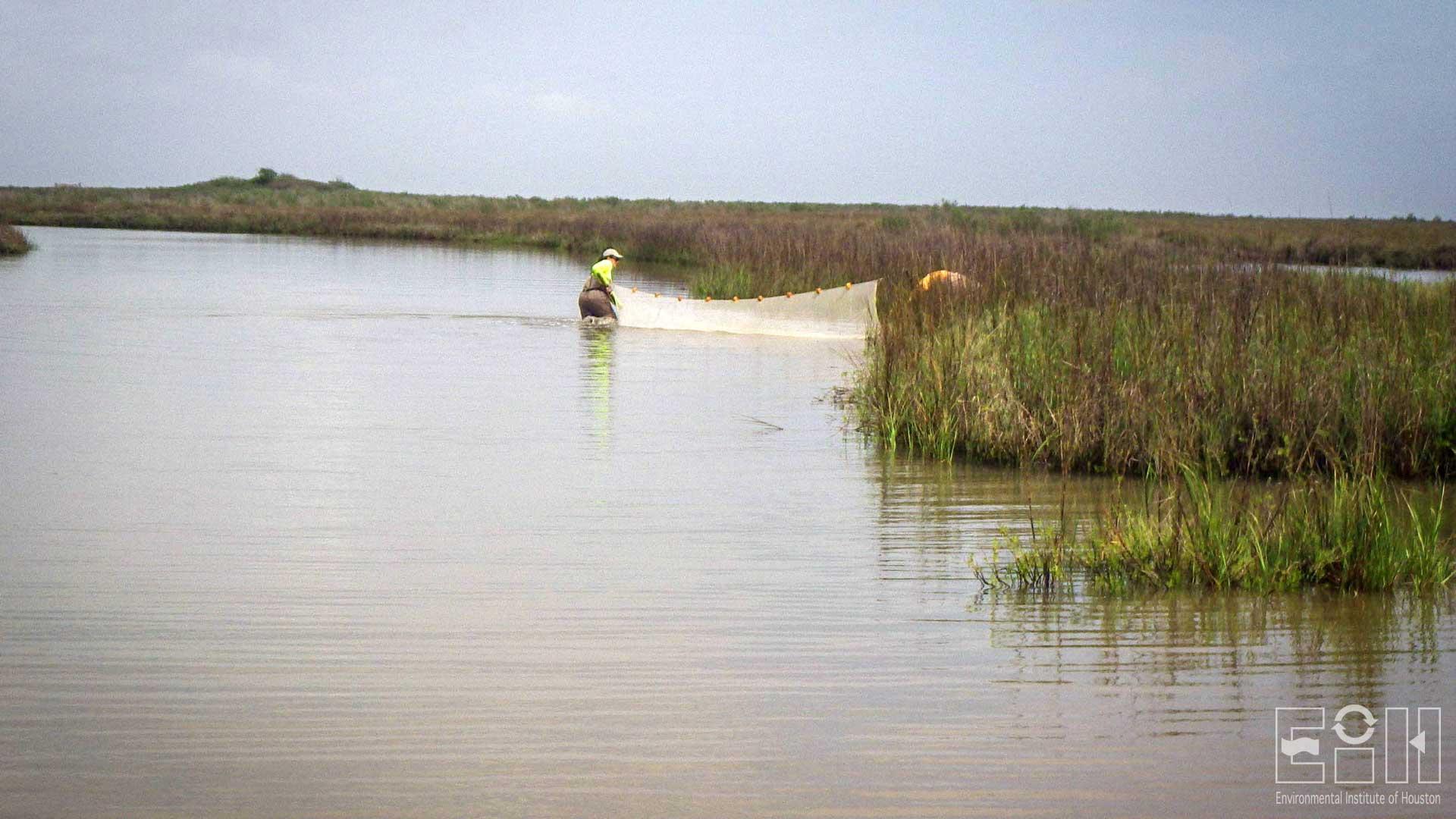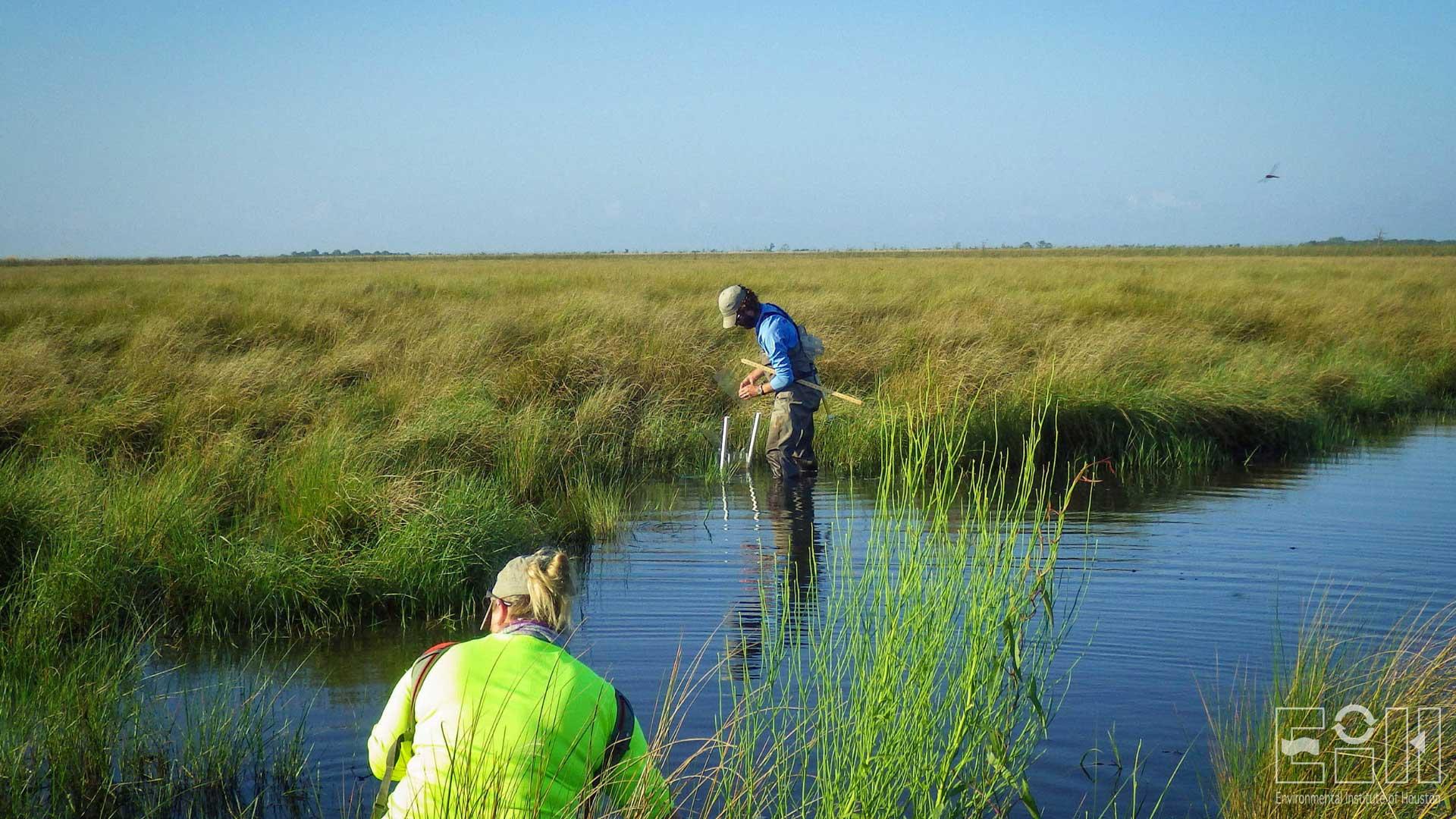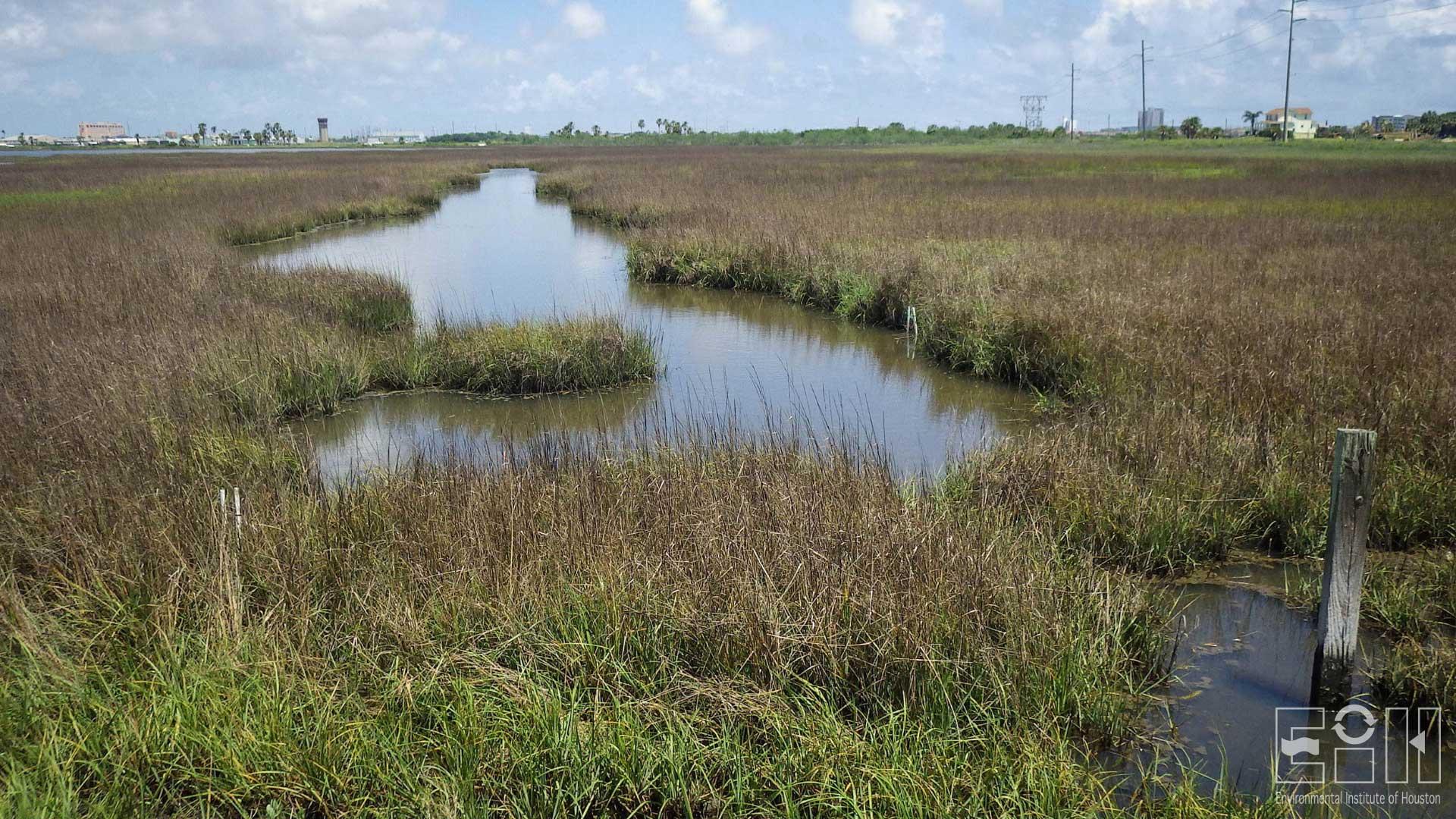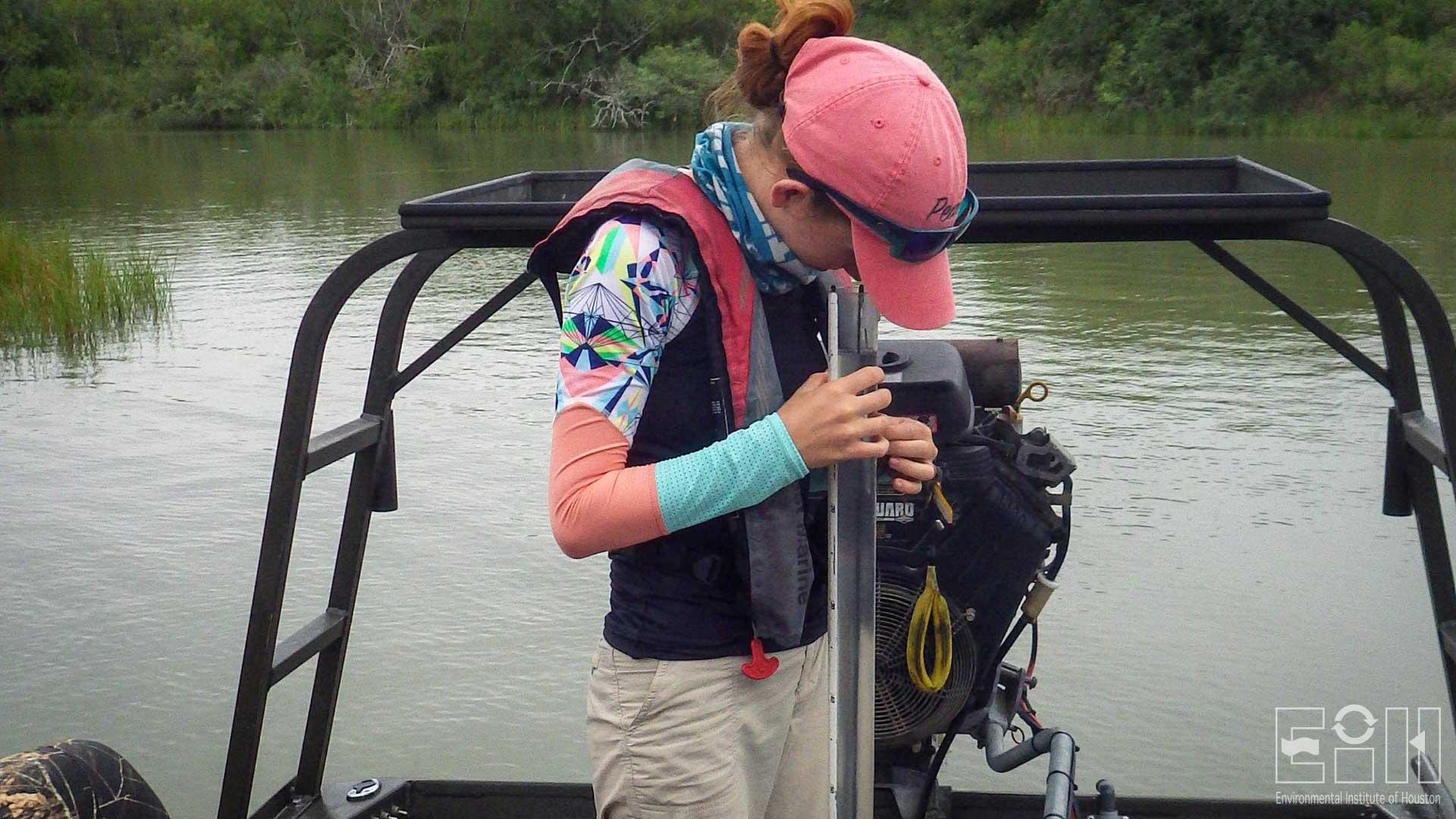 Purpose/Objectives
The purpose of the study is to conduct a thorough assessment of the status of saltmarsh topminnow populations along the entire Texas coast. The major objectives of the study are to 1) determine habitat association and preferences of saltmarsh topminnow including physical and water quality attributes; 2) develop estimates of local population density of saltmarsh topminnow between Sabine Lake and San Antonio Bay, Texas; 3) expand density estimates using habitat associations, occupancy models, multivariate niche models, and GIS analysis of existing land-use and field-validated data; and 4) estimate various demographic and population parameters including age, size, sex distributions and somatic growth, mortality, and fecundity rates.
Study Area
Coastal Texas
Project Period
2016 – 2018
Description
The saltmarsh topminnow (Fundulus jenkinsi) occurs sporadically in marsh habitat along the U.S. coast of the Gulf of Mexico. This species typically occurs in small populations or is simply absent form reports of most fish studies of the northern Gulf of Mexico. Texas marks the western extent of the range of this species. In 2010, the U.S. Fish and Wildlife Service and National Marine Fisheries Service received a petition from WildEarth Guardians and Sarah Felsen to list the saltmarsh topminnow as threatened or endangered under the Endangered Species Act. After review, the National Oceanic and Atmospheric Administration and USFWS concluded the petition presented substantial scientific information indicating the petitioned action of listing the saltmarsh topminnow may be warranted.
Based on past studies, the saltmarsh topminnow has a preference for low to moderate salinity saltmarsh environments, which in many locations is receding due to coastal erosion and sea level rise (subsidence + actual rise). Given this species' limited range in Texas and the recent projections of urban development and projected sea level rise, it is important that we document the occurrence of this species in the bay and carefully delineate habitat requirements. During the project period, field sampling using seins and Breder traps will be conducted in each of the following five major bay systems on the central and upper Texas coast: Sabine Lake, Galveston Bay, East Matagorda Bay, Matagorda Bay, and San Antonio Bay.
Publications and Presentations
Guillen, G., Oakley, J., Scanes, C., and Gordon, M. 2019. Texas coast-wide characterization of the saltmarsh topminnow (Fundulus jenkinsi). EIH Report 19-001, 95 pp.
Project Sponsors
Related links
Distribution, Abundance and Habitat Use by the Saltmarsh Topminnow, Fundulus jenkinsi
IUCN Red List of Threatened Species: Fundulus jenkinsi (Saltmarsh Topminnow)
Watch: Salmarsh Topminnow project featured in UHCL recruitment video