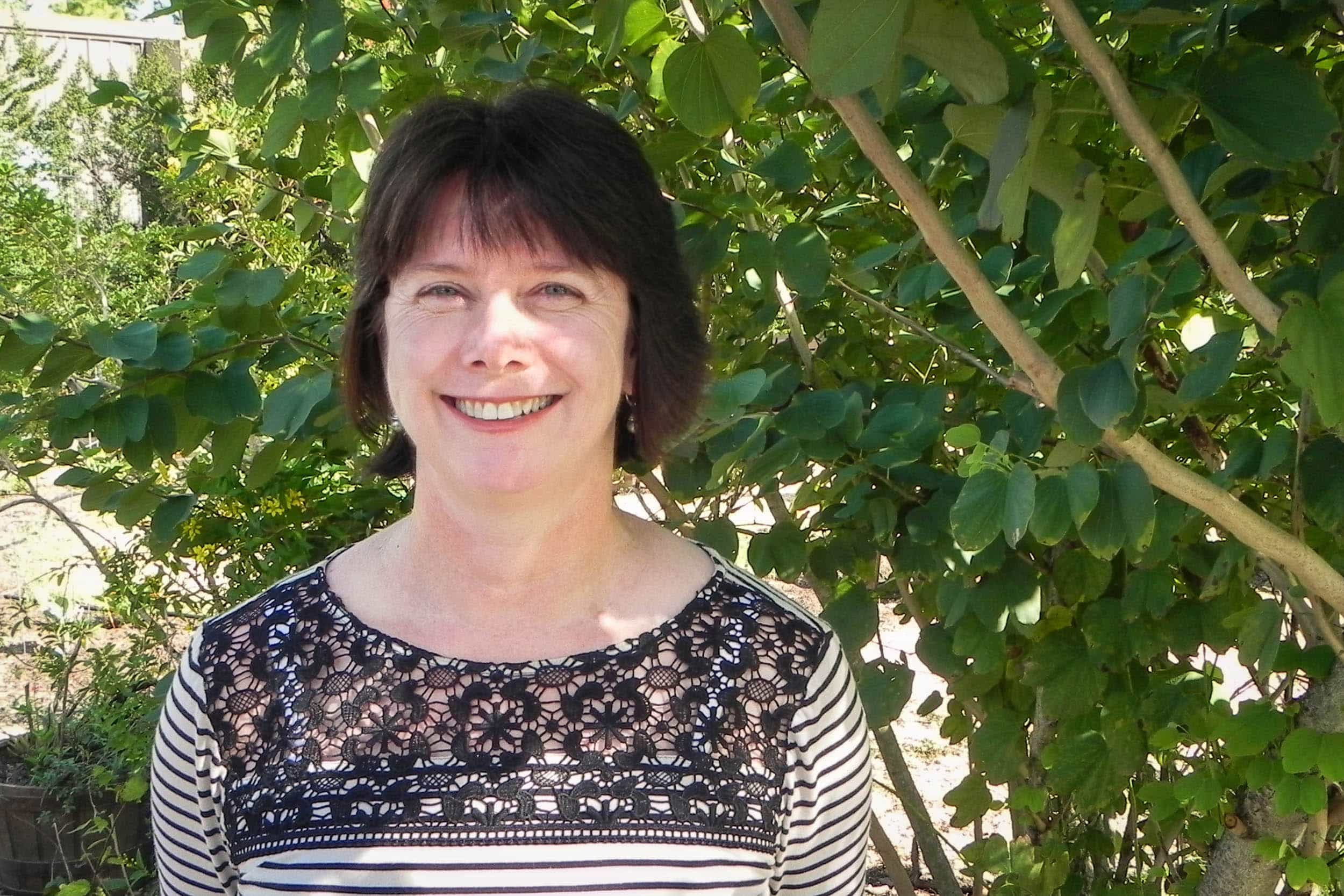 Contact number: 281-283-3950
Email: mcdermid@uhcl.edu
Office: N126
Rowena McDermid works in EIH's environmental education program. She obtained her B.Pharm. from University of the Witwatersrand, Johannesburg, South Africa. McDermid is currently pursuing a master's degree in environmental science from UHCL. She is Texas Master Naturalist and a board member of the Native Plant Society of Texas Clear Lake Chapter.
McDermid worked in hospital and community pharmacy in South Africa and the UK. After arriving in Texas, she volunteered extensively with community youth programs. McDermid's focus at EIH is coordinating youth programs such as the youth birding club and summer nature camps. She is currently involved in a seed-collecting grant.