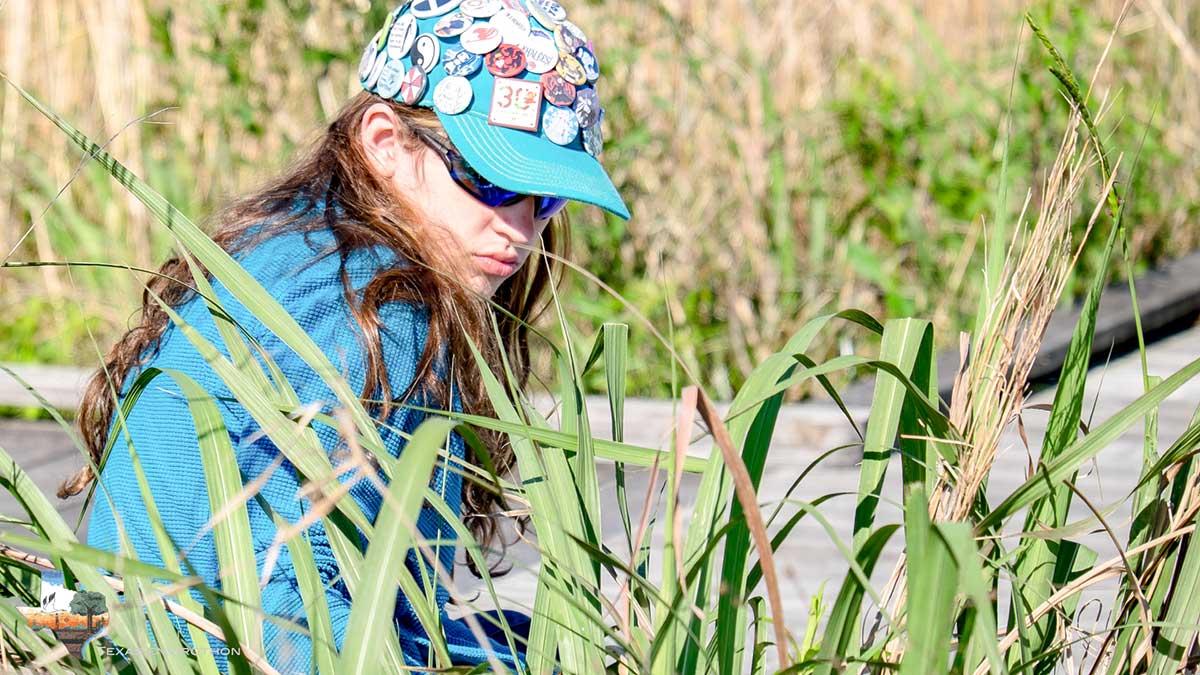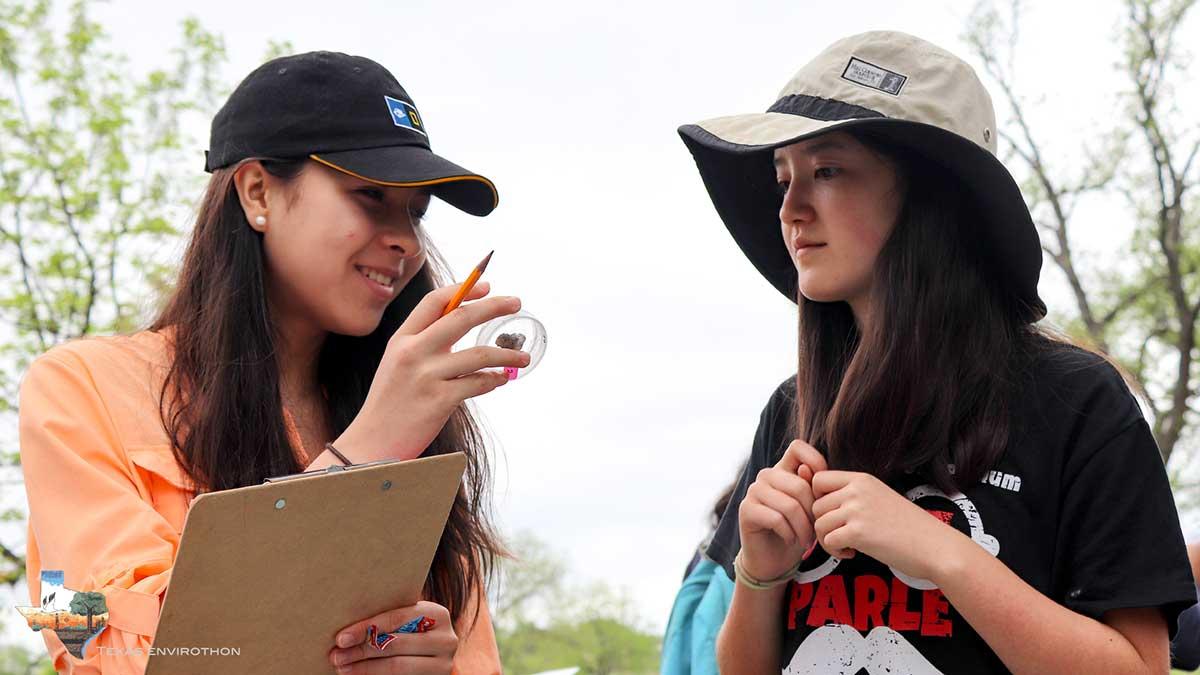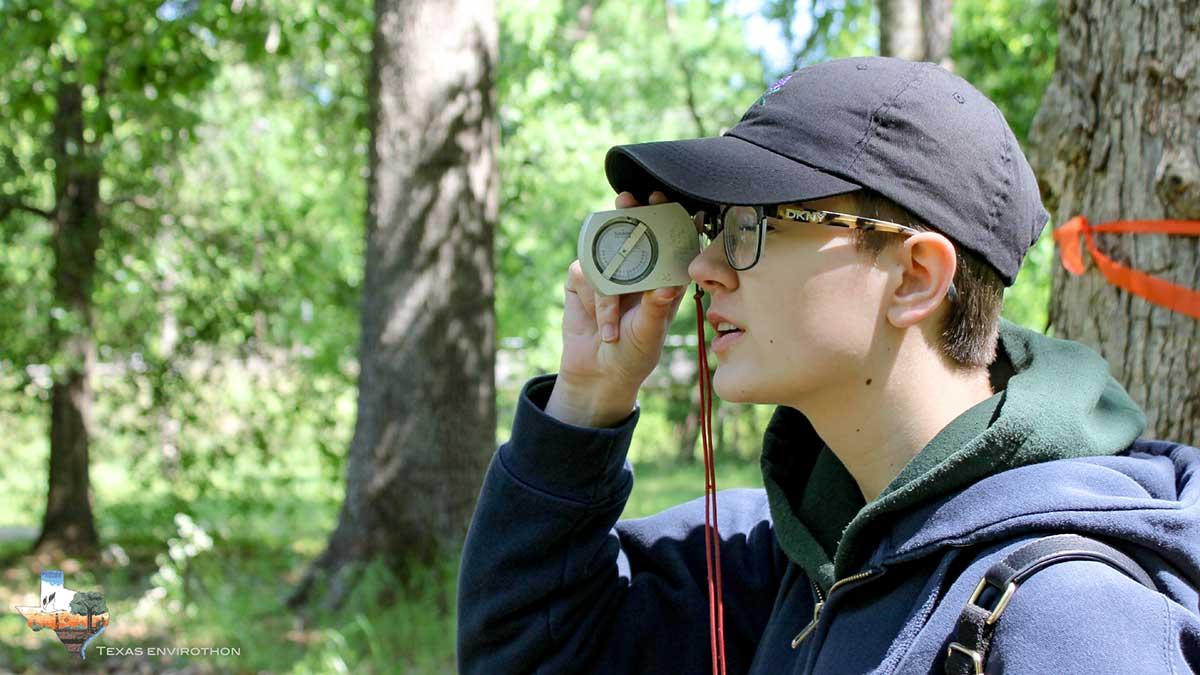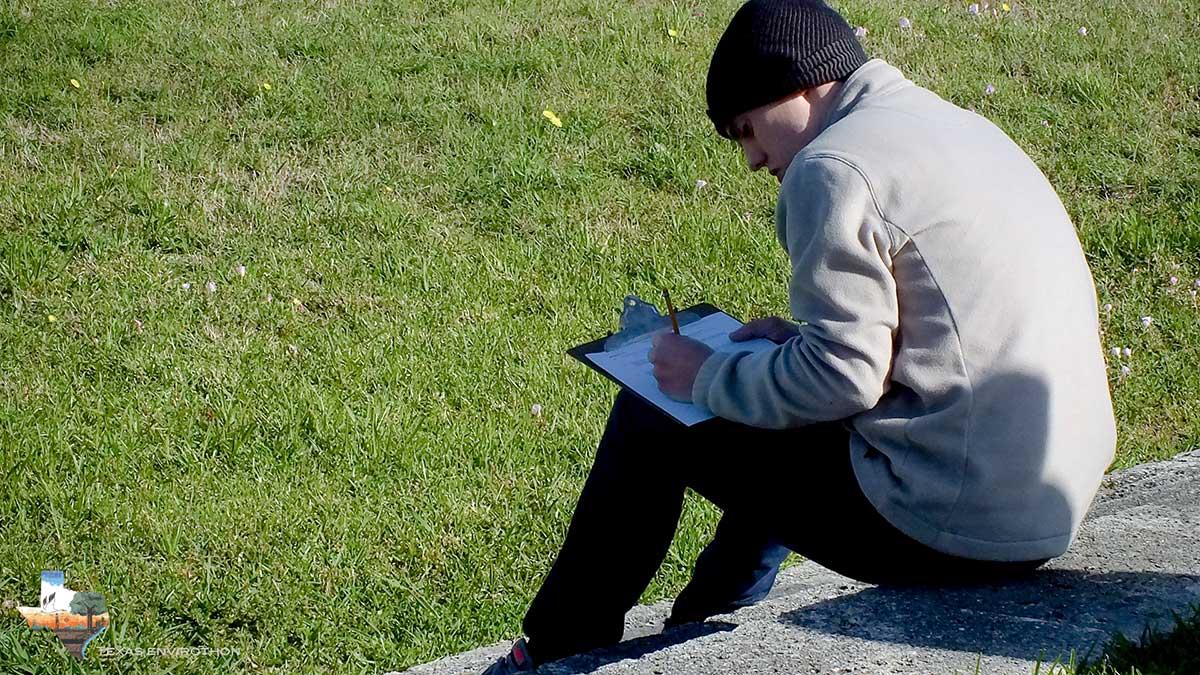 Important COVID-19 Update
In an effort to minimize the spread of COVID-19, the Texas Envirothon event scheduled for April 18-20, 2020, is canceled. We know teams have put in a lot of work and preparation for this year's competition, but the safety of students, teachers, volunteers, and staff is a priority. We will keep in touch with registered teams via email with any updates.
For university and health alert updates related to Coronavirus (COVID-19), please visit the UHCL Health Alert webpage.
---
CANCELED - April 18–20, 2020
Houston
Envirothon is North America's largest and most academically challenging high school environmental science competition. Envirothon is a TEAM competition. The goal is to enhance students' environmental literacy and enable them to make informed decisions regarding the environment.
Learn More
Sponsors
Eastman
LyondellBasell
Texas Association for Environmental Education
Environmental Institute of Houston/UHCL
Gulf Coast Waste Disposal Authority
NCF-Envirothon / U.S. Forest Service
Texas Association of Environmental Professionals
Association of Texas Soil & Water Conservation Districts
Harris County Soil & Water Conservation District