Texas Envirothon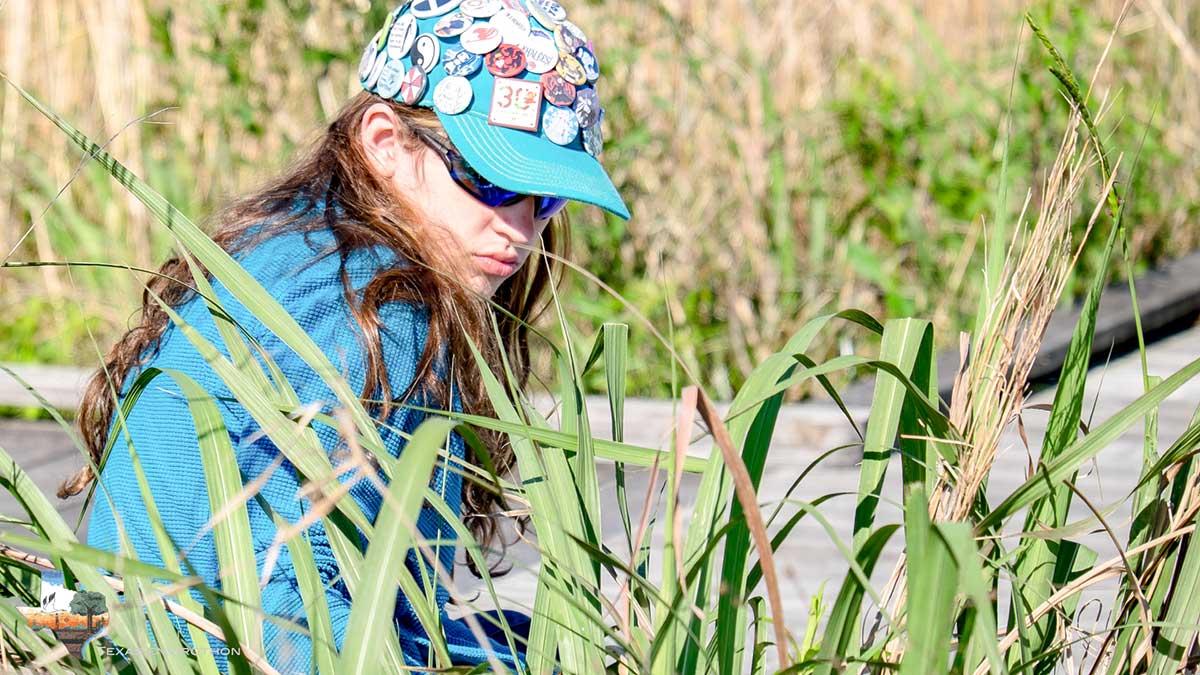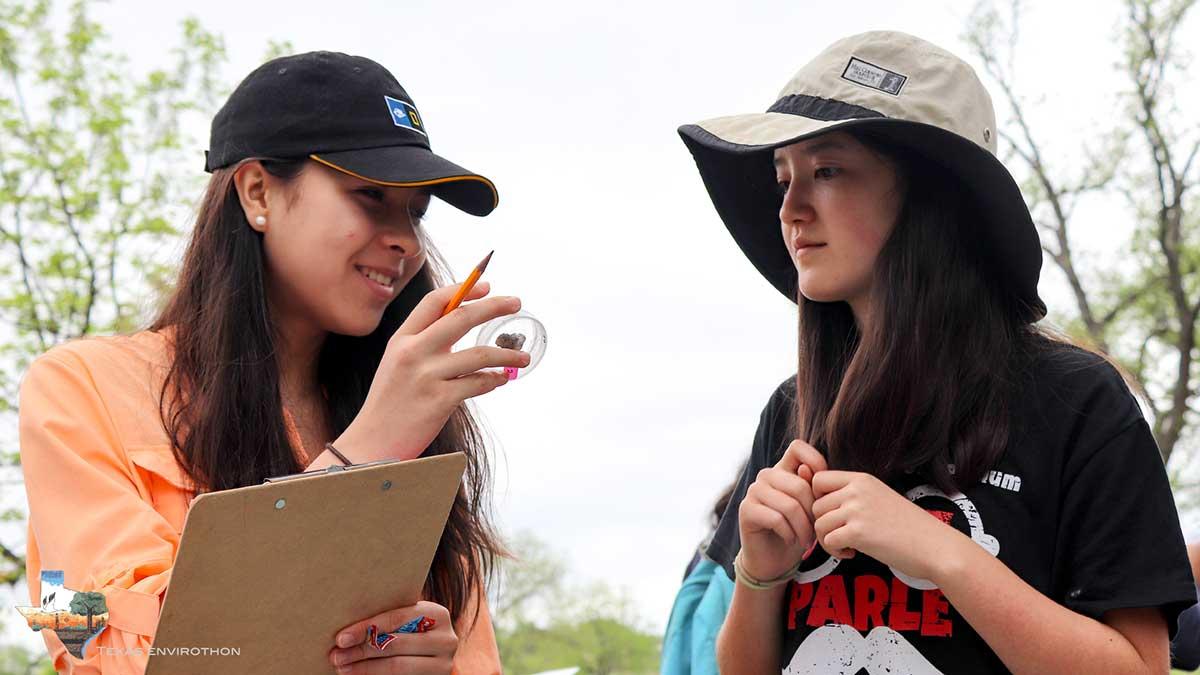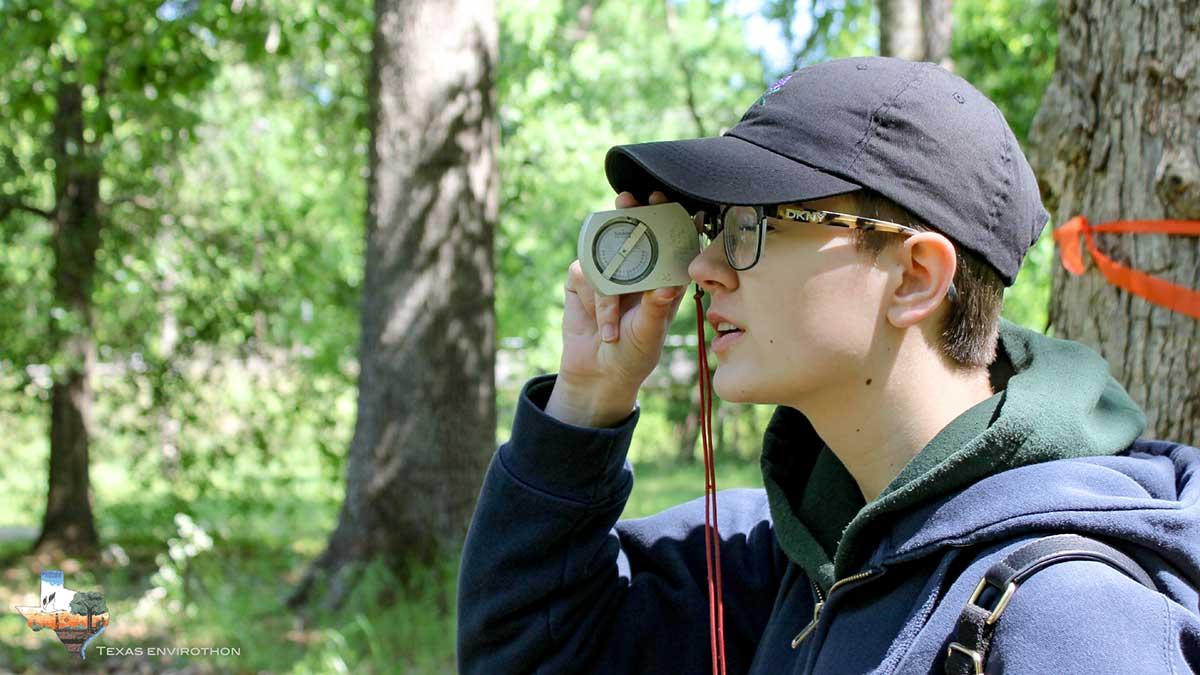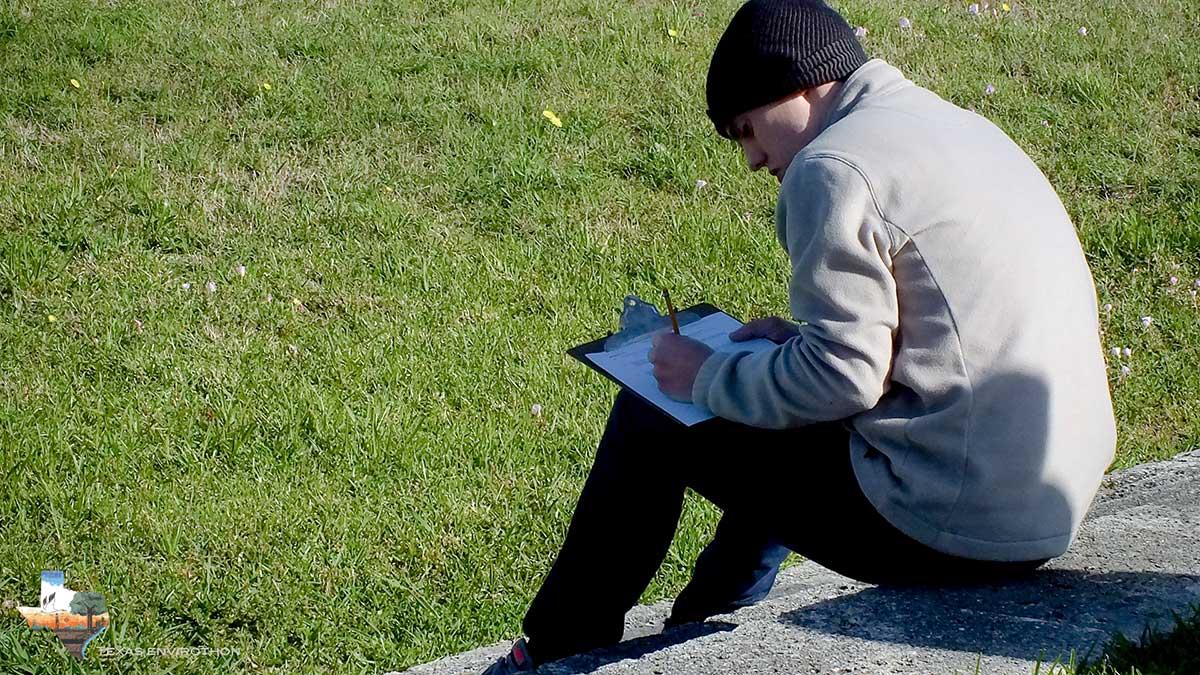 Save the date! The 2024 Texas Envirothon is scheduled April 13 through 15 in east Texas.
---
Envirothon is North America's largest and most academically challenging high school environmental science competition. Envirothon is a TEAM competition. The goal is to enhance students' environmental literacy and enable them to make informed decisions regarding the environment.
For questions about the Texas Envirothon, contact Wendy Reistle at reistle@uhcl.edu or call 281-283-3045.
Sponsors
Eastman
LyondellBasell
Gulf Coast Authority
NCF-Envirothon / U.S. Forest Service
Texas Association for Environmental Education
Texas Association of Environmental Professionals
Association of Texas Soil & Water Conservation Districts
Harris County Soil & Water Conservation District