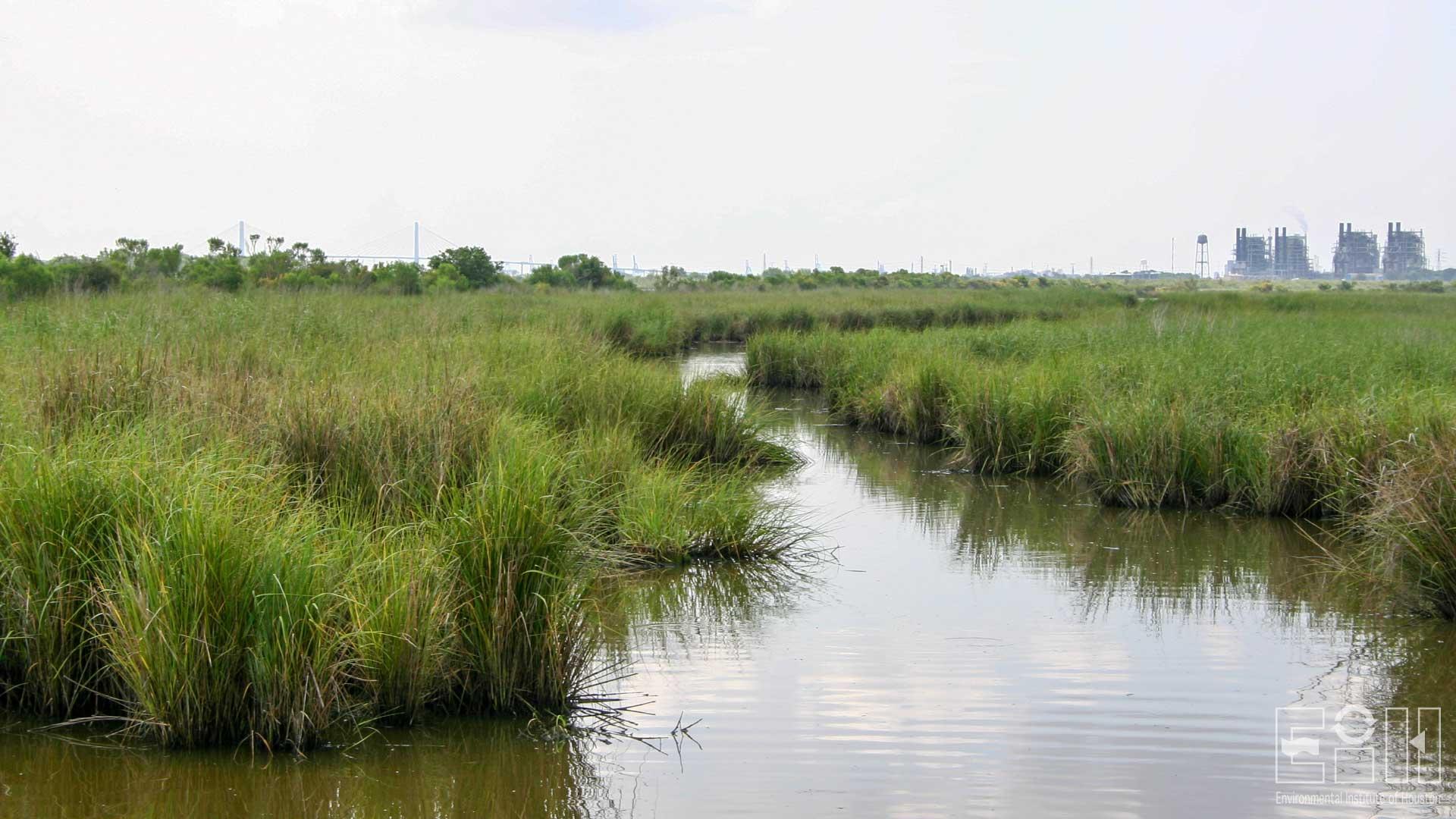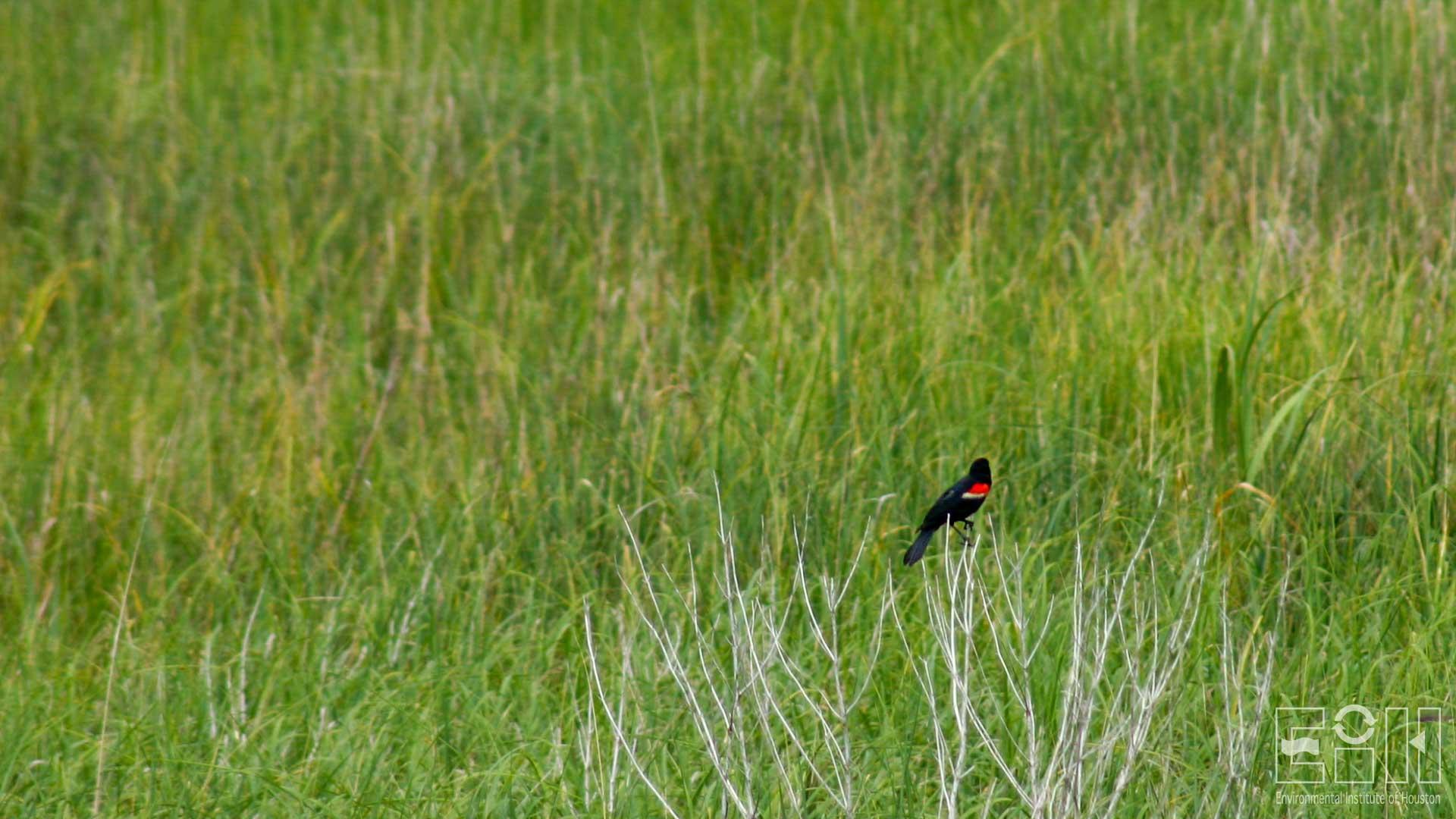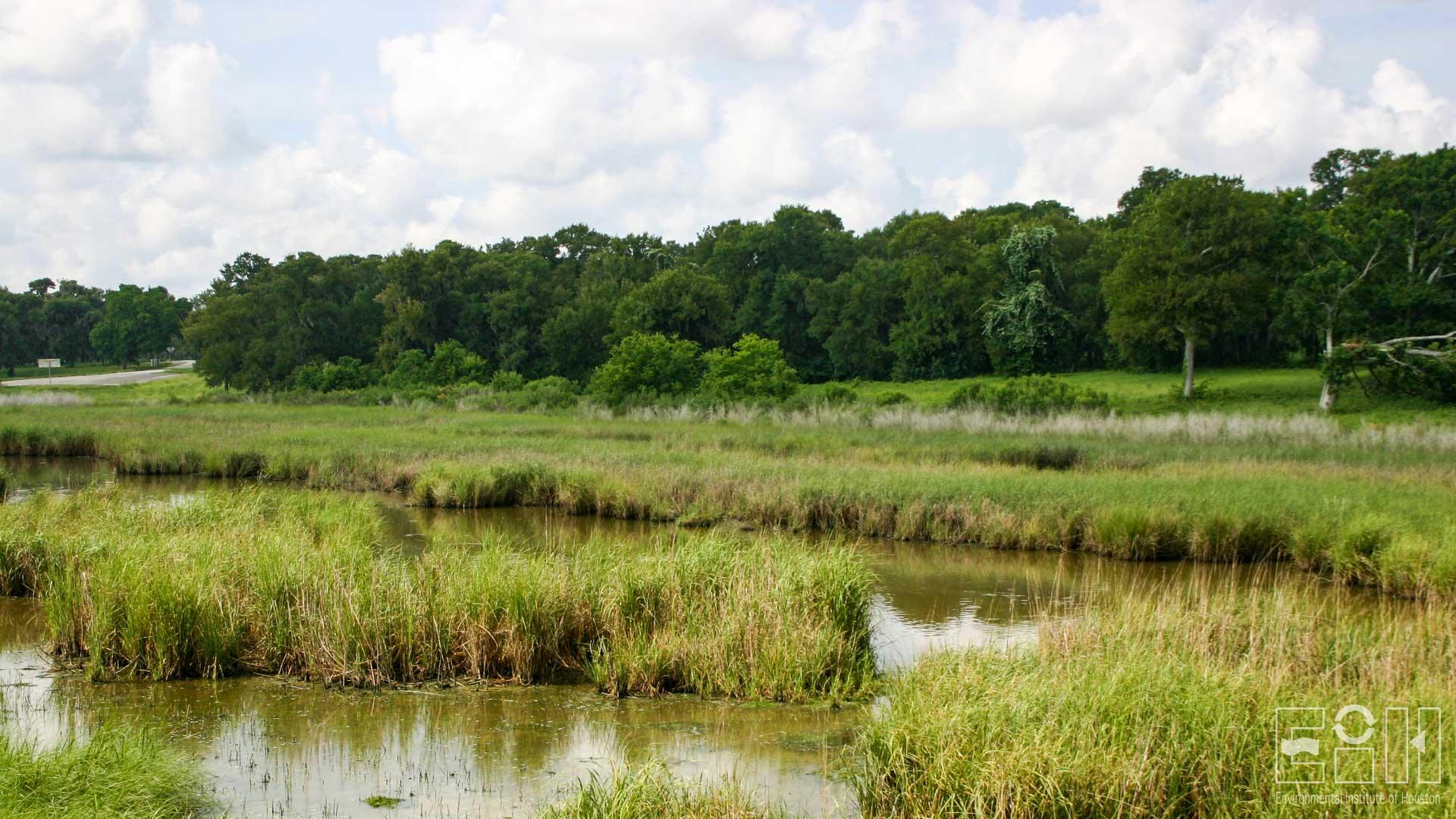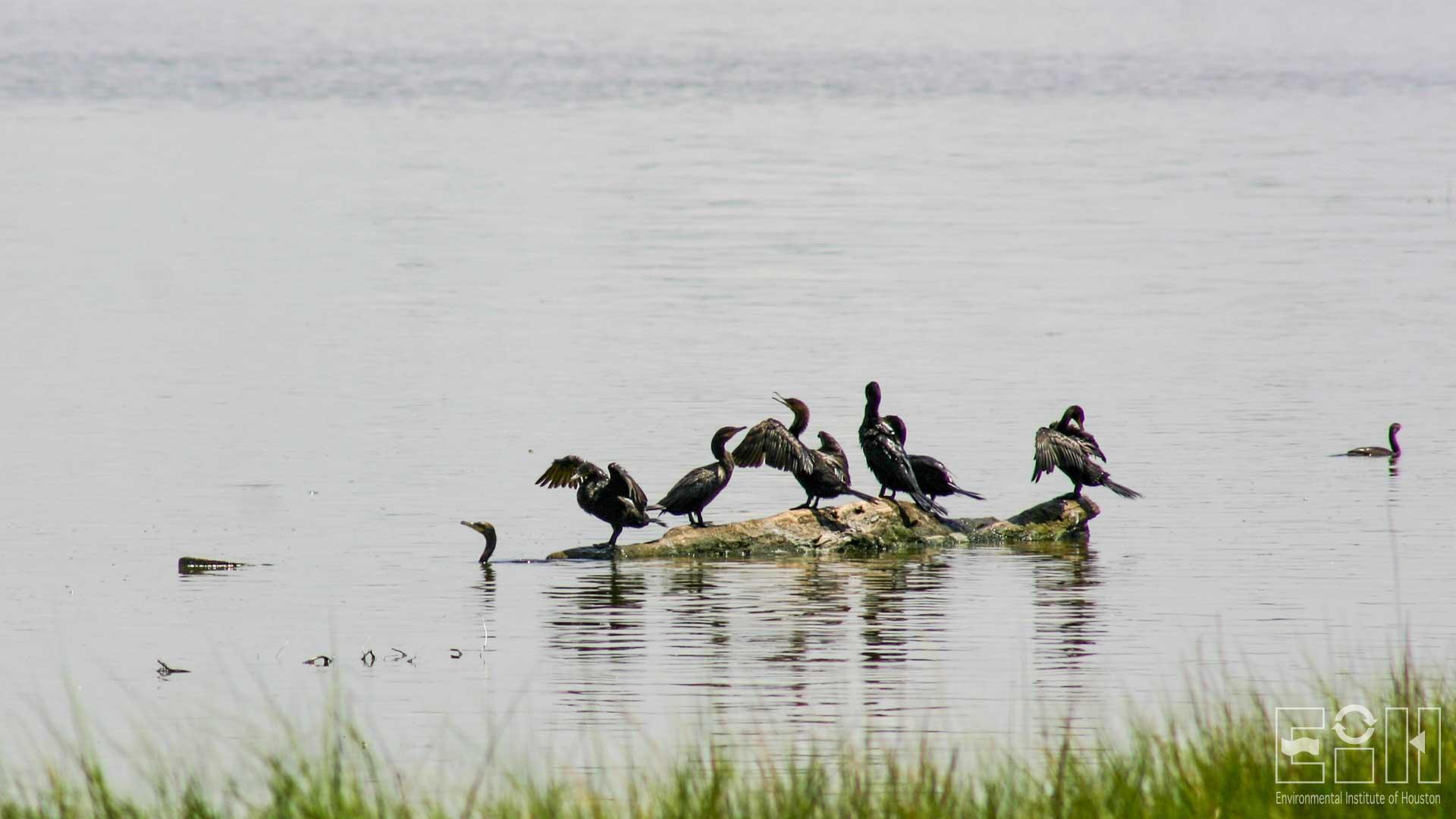 The San Jacinto Battleground State Historic Site—site of the famous 1836 battle where Texas won her independence from Mexico—is the oldest and most visited state park in Texas. Along with the battleground proper, the 1,000-acre park preserves the last significant natural tidal marsh in the lower San Jacinto River drainage. In the last half century, subsidence and erosion almost destroyed the 200-acre marsh, but thanks to an ambitious restoration plan and a partnership including federal and state agencies, and the private sector, the marsh is being saved for future generations of people and wildlife. The once drowned marsh has been rehabilitated with used dredge sediment and revegetated. The areas of restored marsh are used intensively by wildlife, including the river otter, roseate spoonbill, and wood stork.
The park is surrounded by petrochemical and related industries. The natural habitat preserved at San Jacinto is both a haven and an island for resident and migratory wildlife. The restored marsh presents a rare opportunity not only to expose visitors to the values of wetlands, but also to demonstrate the potential for restoration of degraded habitat—and the good that can come from cooperation between public and private sectors.
The marsh restoration complements a new park master plan that includes restoration of prairie and bottomland hardwood forest and construction of a new visitor center and museum where the significance of the natural setting at San Jacinto will be explored. A fully accessible trail is 1500 feet long, including 900 feet of all-weather trail through coastal tallgrass prairie, and 600 feet of boardwalk trail, which will take visitors across the marsh to the bottomland forest on the far shore. Decks in the marsh and forest provide vantage points for wildlife watching and group programs.
Educator's Guide
An Adventurous Educator's Guide to the San Jacinto Battleground State Historic Site's Habitats and Interpretive Trail is designed to provide information, tools, and activities to educators who desire to introduce their students to the wonders of locally, ecologically, and historically important habitats. This guidebook uses the powerful method of environmental education to introduce students to the fragile habitats of the coastal prairie, tidal wetlands, and bottomland hardwood forests. This guidebook allows teachers to bring their students to the site prepared to discover and learn and capable of making educated decisions about their interactions and relationships with the local environment.
Get a free guide while supplies last!