STEM4ALL Summer Institute
STEM4ALL Summer Institute: June 5-7, 2023
The Summer Institute is a three-day program for preservice STEM4ALL students enrolled in the UHCLTeach program and Inservice teachers. The program also will support Inservice teachers in the surrounding partnering districts.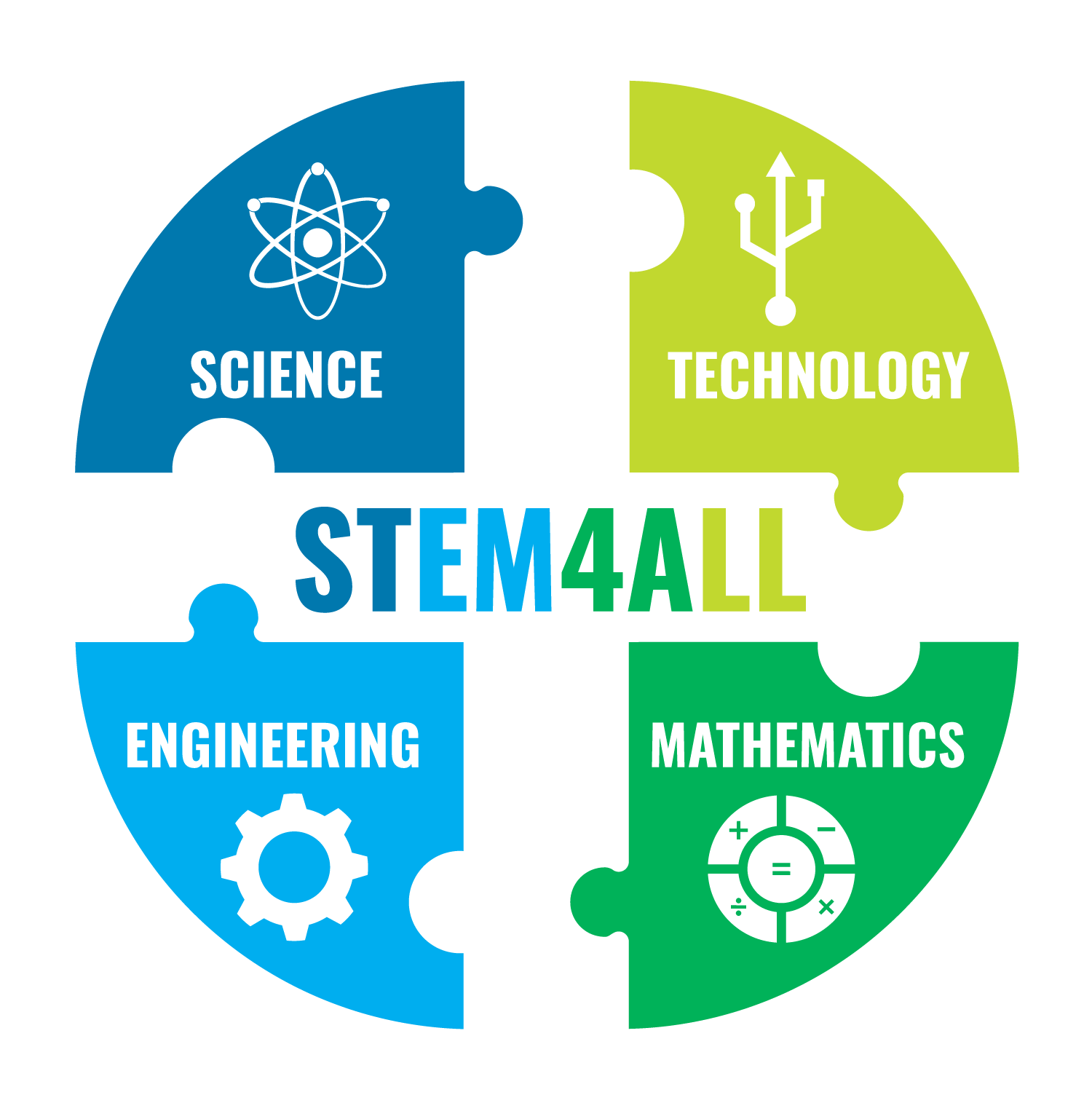 General Information
The STEM4ALL institute will support UHCLTeach students and district administrators, the sessions will be grounded in critical culturally pedagogical theories. Workshops will focus on incorporating Civic Science embedded in the 5E model, Universal Design for Learning and ESL support.
Day 1 - Civic Science and Culturally Responsive Teaching Pedagogy
Day 2 - Civic Science and Sheltered Instruction Strategies and ESL Instructional Support
Day 3 - Civic Science and Universal Design for Learning
Registration
You can register for one day or all three days.
Non-UHCLTeach Fee
There will be a fee for non-UHCLTeach teachers, $25.00 per day and includes lunch and resources.
---
The UHCL STEM4ALL Summer Institute is working in partnership with the Children's Environmental Literacy Foundation