UHCLTeach
UHCLTeach (PDF)
is a rigorous secondary (7-12) mathematics/science certification program originating out of the
UTeach program
at the University of Texas at Austin. UHCL will be among other
distinguished universities
that are a part of UTeach
:
University of California Berkeley, University of Texas at Austin, the University of Houston - Main Campus, and The George Washington University.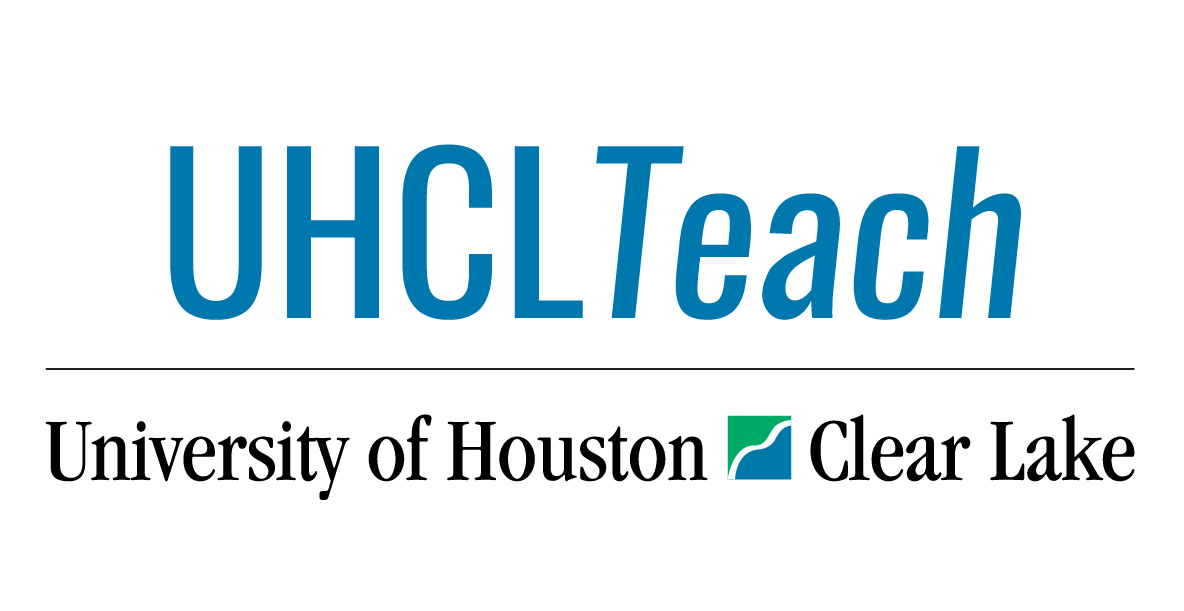 ---
Why should I join UHCLTeach?
UHCLTeach (PDF) is designed to prepare the best science and mathematics high school teachers in the country.
Receive a teaching certification as part of your degree plan making you eligible to teach high school right after graduation.
UHCLTeach gives you an opportunity to teach in an actual school from the very first semester, making it stand out among other teaching programs.
Many districts offer a "sign on bonus" for qualified secondary mathematics and science teachers.
Teaching experience will enhance your medical school/dental/nursing applications.
UHCLTeach programs have 100% job placement after graduation.
Develop conceptual understanding and mastery of your subject-area content as well as pedagogy in the same degree.
---
How can I join UHCLTeach?
Get started today by enrolling in TCED 1101. After getting the first two teaching experiences for free (TCED 1101 and TCED 1102), decide if you want to continue with the rest of the curriculum.
Transfer to UHCLTeach even if you are a sophomore or junior. You can also pursue UHCLTeach as a double major.
---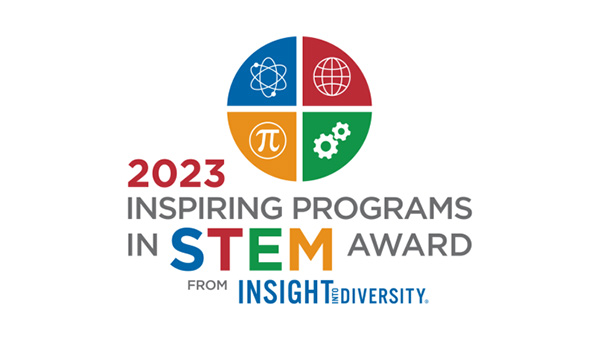 2023 Inspiring Programs in STEM Award, from Insight Into Diversity Magazine