STEM4ALL Grant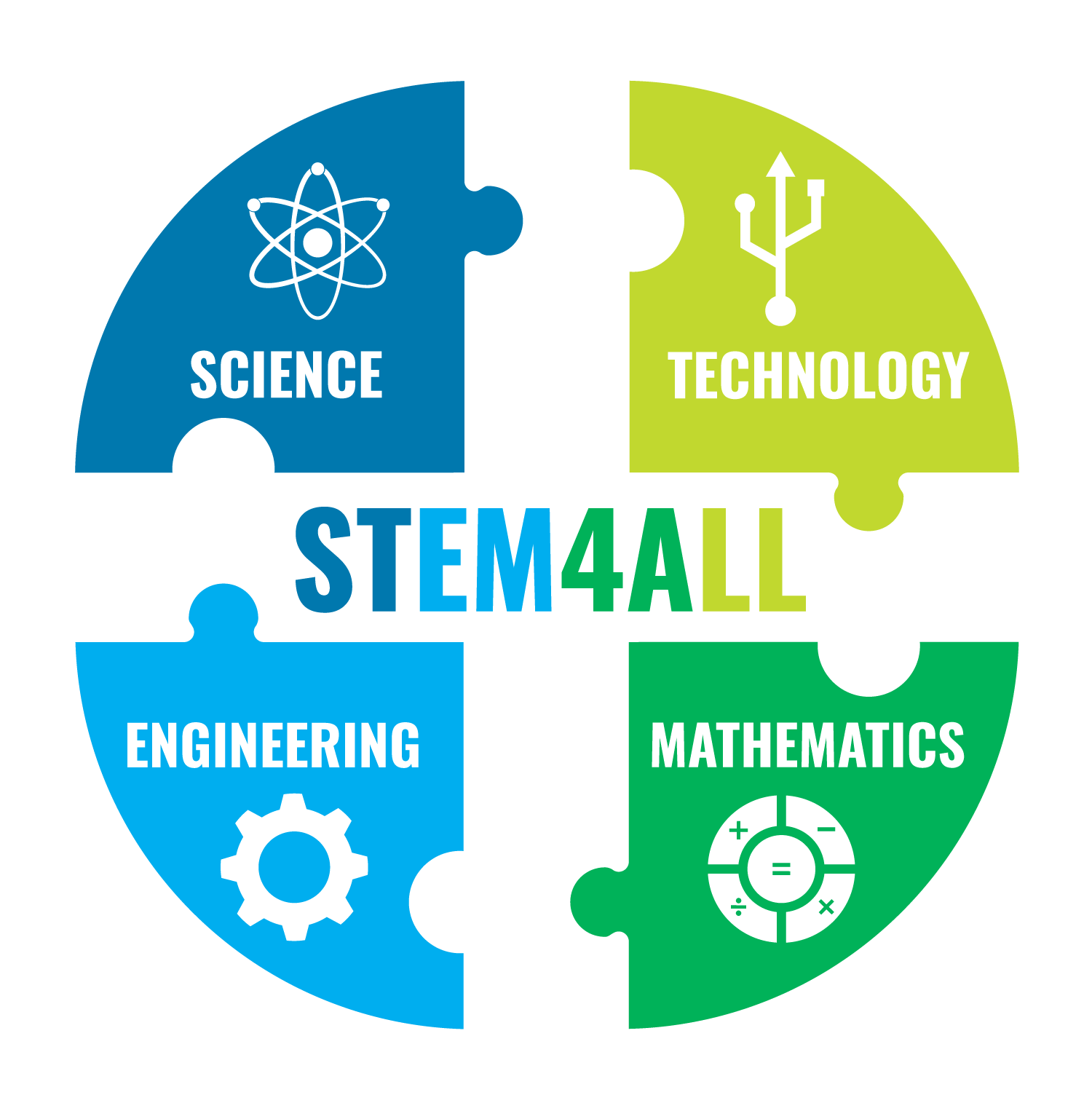 STEM4ALL: Augustus F. Hawkins Centers of Excellence (Hawkins) Grant at University of Houston-Clear Lake
Overview
The STEM4ALL program will support preservice, in-service, and educators seeking professional development in STEM Literacy and inclusion in Multilingual education with an ESL supplemental certification. The STEM4ALL program will recruit, retain, and support 30 new preservice students from the UHCLTeach program. STEM4ALL involves UHCLTeach student organization Future Educators in STEM, culturally responsive teaching strategies and the Children's Environmental Literacy Foundation (CELF). CELF's educator team will support four UHCLTeach cohorts reaching up to 100 preservice educators with mentorship and student project implementation support during their classroom placements, with additional support for up to 20 full-time teachers working in K-12 schools.
Who Can Apply
Students enrolled in the UHCLTeach program
High School Seniors accepted in the UHCLTeach program
To Apply
Complete the STEM4ALL Application.
Continued Support Available
maintain a minimum overall, education and STEM content major GPA of at least 3.0
make adequate yearly progress in education and STEM coursework
complete STEM4ALL renewal application
Attend the STEM4ALL summer institute
---
UHCLTeach Alumni
Want to become a UHCLTeach STEM4ALL Mentor?
Complete the Alumni Mentor Application.