Office of Chief Information Officer (OCIO)
About Us
Who We Are and What We Do
The Office of the Chief Information Officer (CIO) is the strategic and administrative arm of the Office of Information Technology. It plans strategic alignment, manages and supports projects, keeps department's web site up to date as well as handles business operations. The Office of the CIO provides Information Technology innovation and support for University excellence in education and research.
Our Services
The Office of the CIO provides a multitude of IT services and oversight to the University that include:
Business Operations
IT Website Maintenance
OCIO Service Portal
OCIO Service Portal is the place to go for your project requests, as well as check the list of available software and applications.
Meet the OCIO Team
Dr. LeeBrian E. Gaskins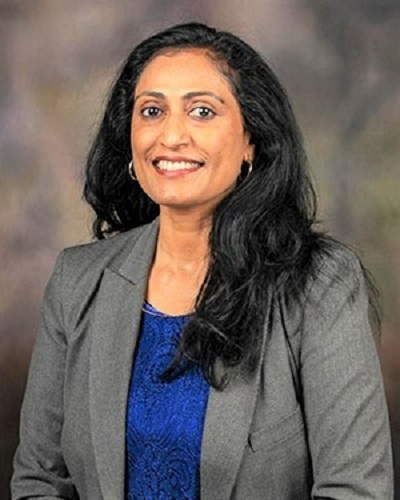 Sheeba Biju Thomas
Interim Dir Tech Project Management/IT Project Manager
Kenneth Cunningham
IT Business Analyst II