Welcome to the UHCL Art School for Children and Young Adults
---
Winter 2022 Art Class Registration - Clear Lake Campus

We invite you to attend art classes at the UHCL campus this winter break. Our classes are separated by grade level K-2 and 3-5. For the winter session, art classes are held December 19, 20, 21, 22 from 9 a.m. to noon or 1-4 p.m.
Our curriculum is winter themed with different courses offered: Winter Wonderland and How the Artist Saved Christmas. Each course is $120 and includes all art supplies. To see a full list of our offerings click the link below.
Special note* Classes will be held in the Delta Building, 2nd floor, this winter due to HVAC upgrades in the Arbor Main Building, which is where our classes are usually held.
Clear Lake Winter 2022 Registration
---
Spring 2023 Art Class Registration - Clear Lake Campus
We invite you to attend art classes at the UHCL campus this spring. Our classes are separated by grade level K-5, 5-8, and 7-12. For the spring, art classes are held at various times throughout week.
Our curriculum ranges from drawing inspiration from various cultures to developing skills to master drawing and painting. Each course ranges from $120 to $170 and includes all art supplies. To see a full list of our offerings click the link below.
Clear Lake Spring 2023 Registration
---
Artism: Art for Students on the Autism Spectrum
We are offering art programming for students on the autism spectrum. For the spring 2023, classes will be held Saturdays starting February 11, 2023. Parents and guardians must attend class with their student(s).
A special thank you to the UHCL Alumni Association for awarding the UHCL Art School with funding, which lowers our registration rate and allows for more support staff. The price for K-5th is $40 for eight art classes and $60 for 6th-12th, includes all the materials. We look forward to serving your students! Click the registration link below regarding our class offerings and details.
---
Overview
UHCL's Art School for Children and Young Adults is the university's longest running community outreach program. Our program offers art enrichment classes for youth in the Bay Area and sponsors research in visual arts education. Faculty, art teachers and university students work together to provide model art classes at the university and in public school locations. A special focus of the curriculum is the art of the world's varied cultures and the contributions of major artists.
Each child or young adult is encouraged to progress at his or her own pace in acquiring developmentally-appropriate skills. We offer art classes for students kinder to high school aged.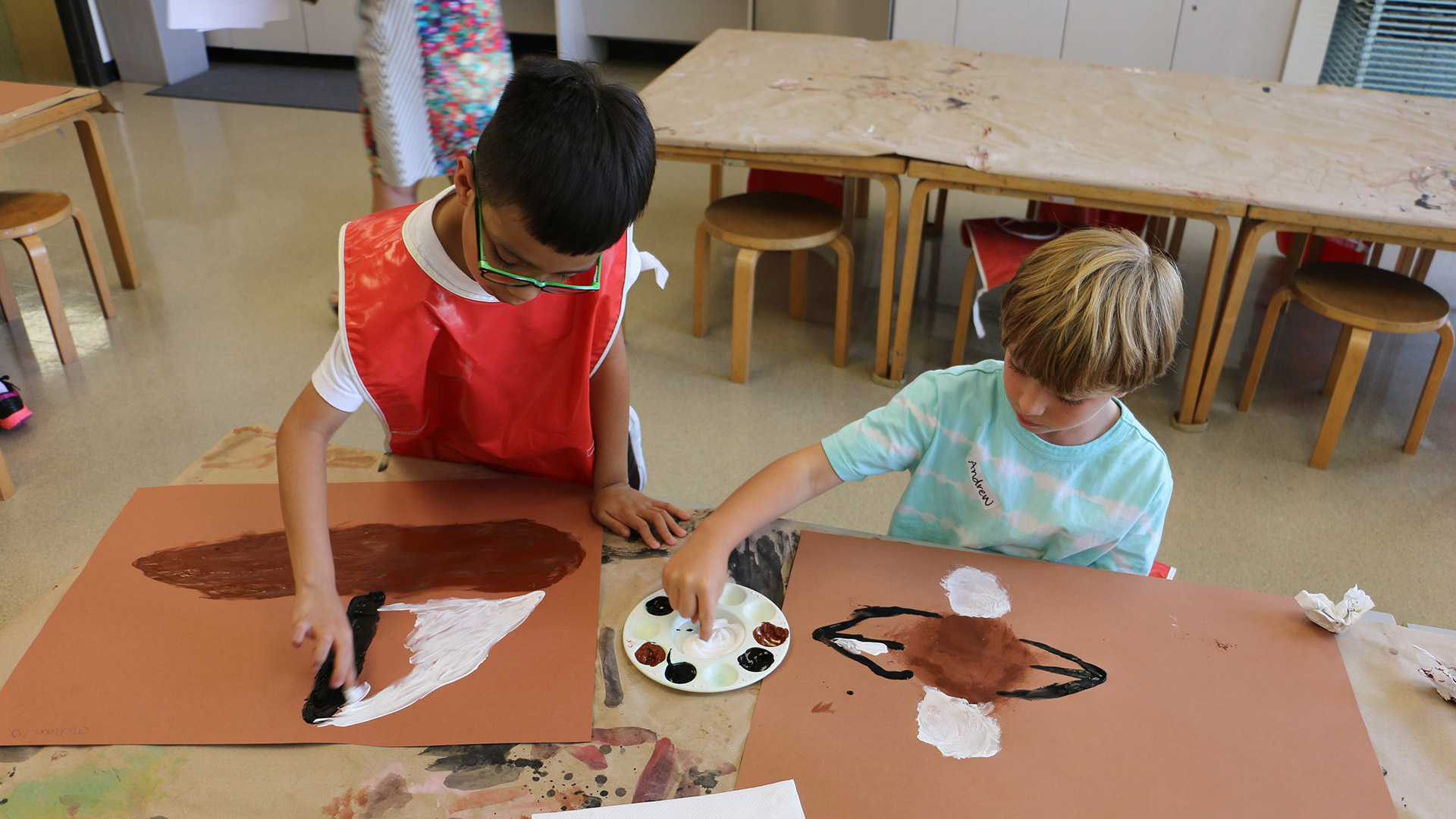 Enrollment
Your child is enrolled when payment is received. We can no longer hold spots in filled classes without payment. Unpaid registrations are moved to a wait list when a class fills.
Any person needing a special accommodation for a disability in order to participate in this program should contact the Art School for Children at 281-283-3344 at least one week prior to the program date to arrange for the accommodation.
Prices
We make every effort to keep our prices affordable for all families. Depending on the age group, our prices range from $75 to $90 for 5 classes, $120 to $150 for 8 classes, and $170 for 10 weeks.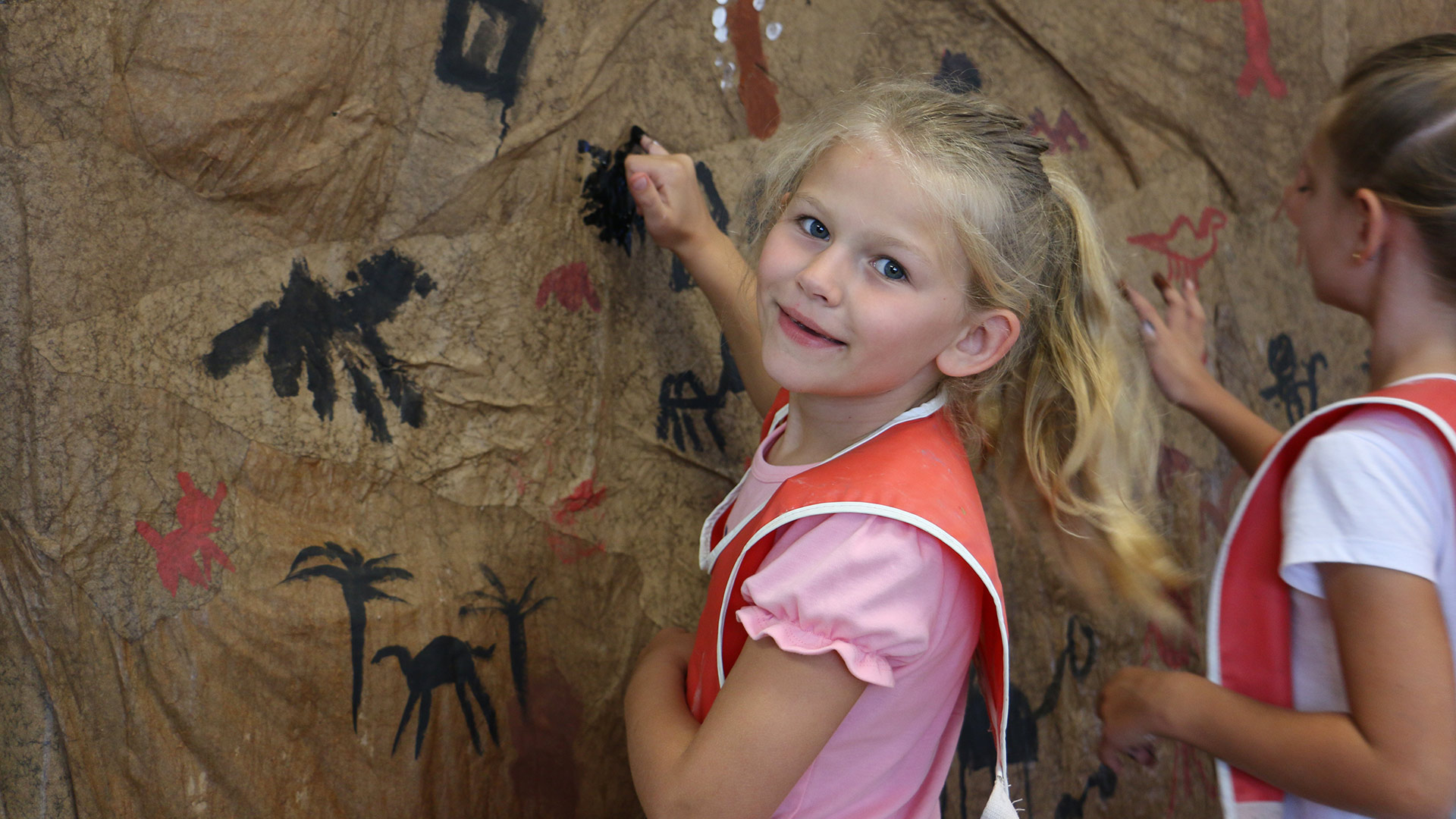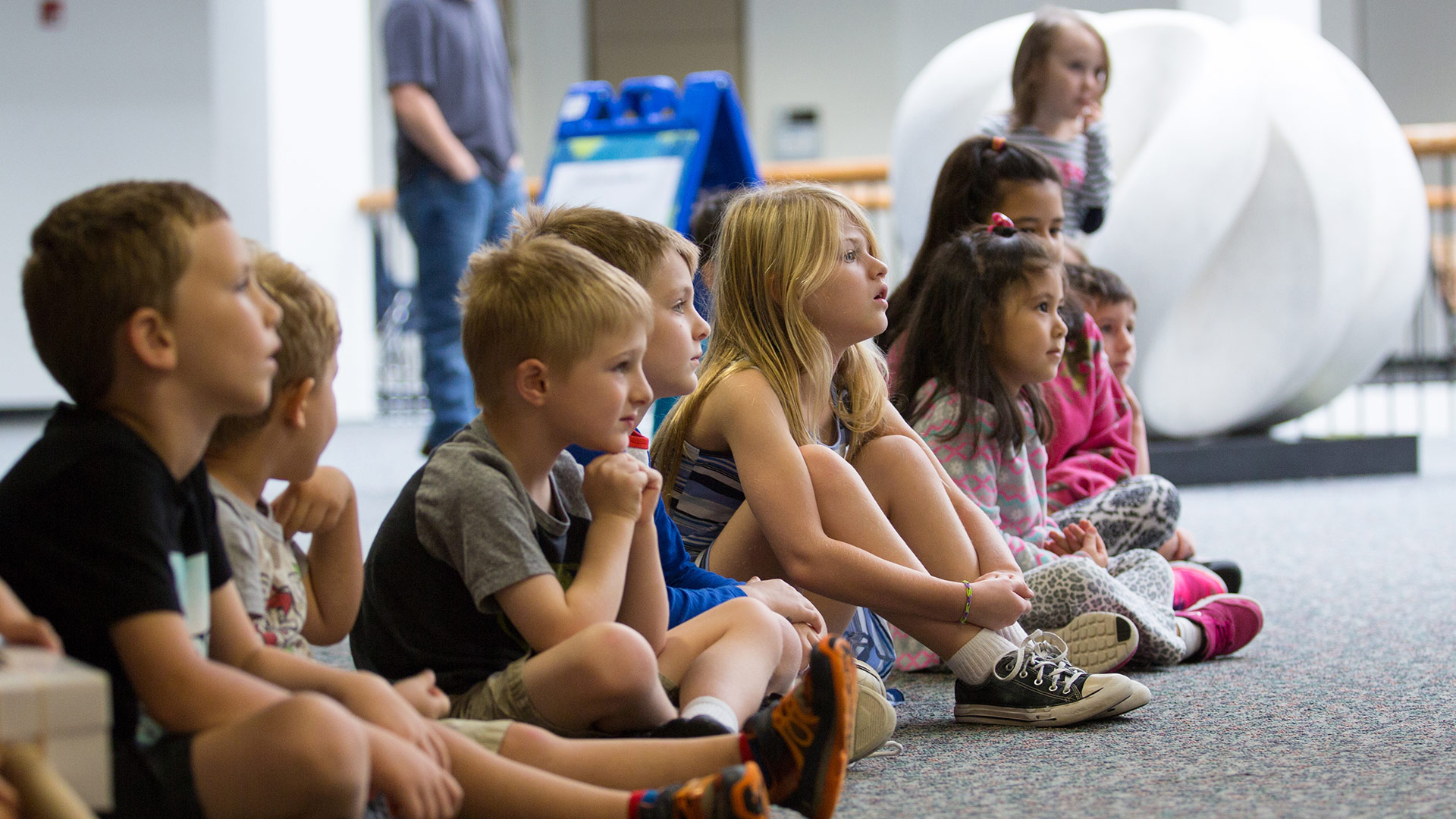 Support
The Art School for Children is thankful to the Kinder Morgan Foundation,the Robert W. Knox, Sr. and Pearl Wallis Knox Charitable Foundation, JSC Federal Credit Union, and the UHCL Alumni Association for their generous and continued support.
---
Important COVID-19 Update

The safety of our students, teachers, and staff is paramount. Thank you for choosing the UHCL Art School for Children and Young Adults. For university and health alert updates related to Coronavirus (COVID-19), please visit the UHCL Health Alert webpage.
---
History
The program began in 1977 with an enrollment of 30 students. Dr. Ellin Grossman and Mary Ann Boykin worked together to develop model curricula and teaching methods for diverse ages and learners. After teaching with the Art School for ten years, Dr. Ann Waltz was the program director from 2005-2017. In the spring of 2017, Dr. David Moya took over as director, and in the summer of 2020 became Clinical Assistant Professor for the EC-12 art education track. The program has expanded to an annual enrollment of over 1,200 students. Classes are held at UH-Clear Lake, after school at numerous elementary schools in the Clear Creek and Friendswood Independent School Districts, at local private schools, and home school groups. The Art School for Children is dedicated to offering art classes that benefit all children, inspire pre service teachers, give additional options for professional teachers, and serve families and the community.