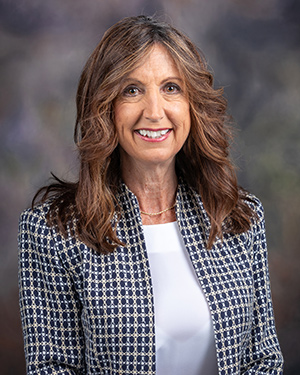 Jean Walker, Ph.D.
Professor of Marketing,
College of Business
Contact number: 281-283-3194
Email: walker@uhcl.edu
Office: Bayou Building, Suite 3321
Biography
Dr. Walker is a professor of Marketing at UHCL. Primary teaching responsibilities include International Marketing at the undergraduate level, International Marketing Management and Executive Decisions in Marketing at the graduate level. Her research examines the use of market information in strategic planning and the impact of market information on business performance; services marketing; and various aspects of e-commerce from a marketing perspective. Journal publications include Journal of Service Research, Journal of Quality Management, Journal of Consumer Marketing, Journal of Strategic Marketing, Service Industries Journal, Academy of Marketing Studies Journal, and Business Horizons, among others.
---